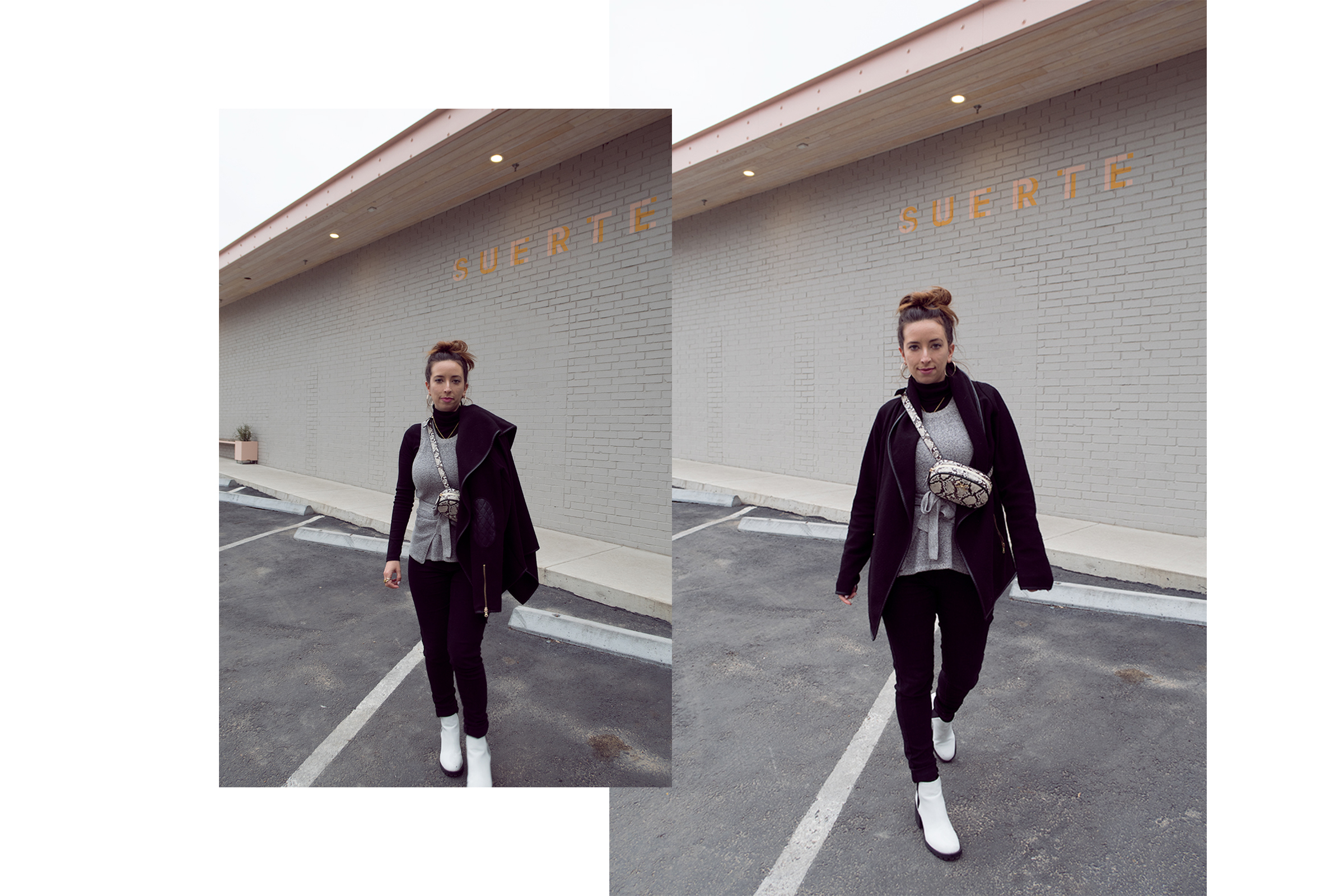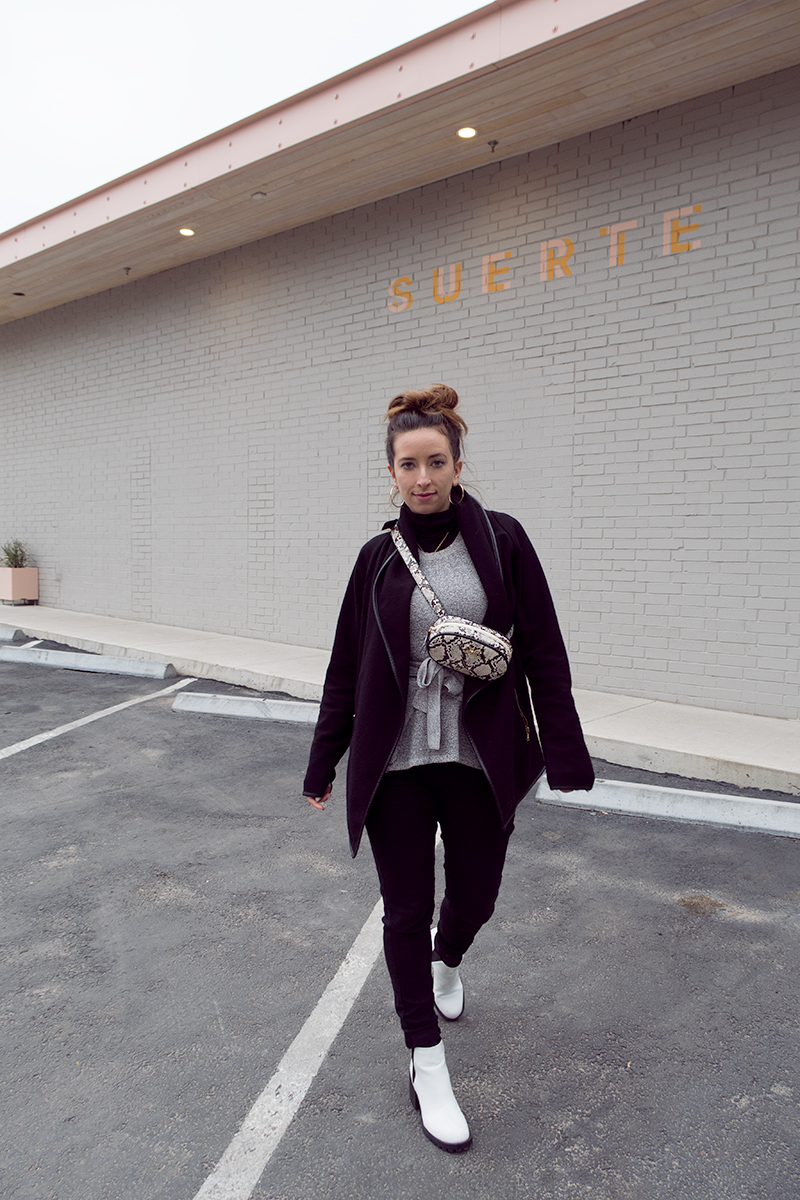 Austin Texas in 5 Days
I visited Austin for a few days and stayed with a friend that I grew up with. I've never been to Austin, so having a friend show me around was a great way to see the city. I feel lucky to have had her and her roommate to explore with.
Day 1
The first day in Austin we went to Zilker Park. There is a great view of the city skyline. It was raining so we spent some time at home just catching up. Then went to a little local bar and another funky spot called Donn's Depot. They still had Christmas decorations up complete with plenty of snowflakes dangling from the ceiling.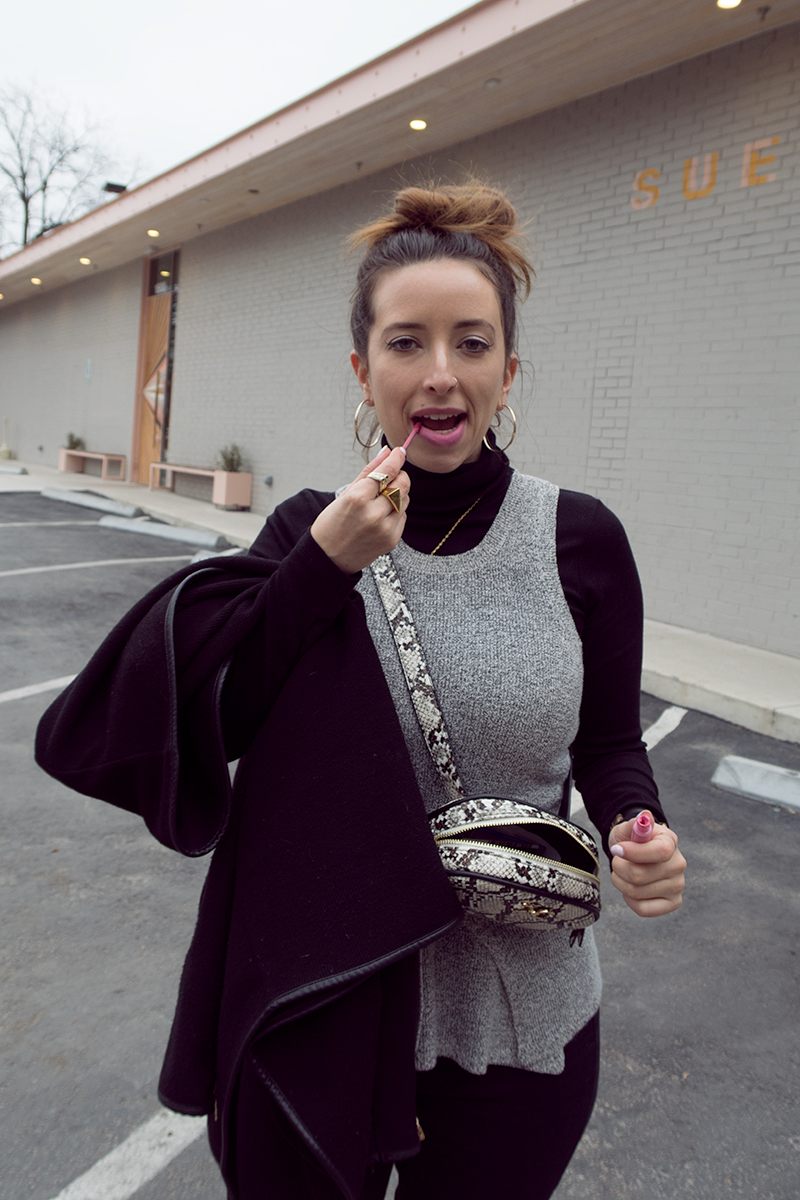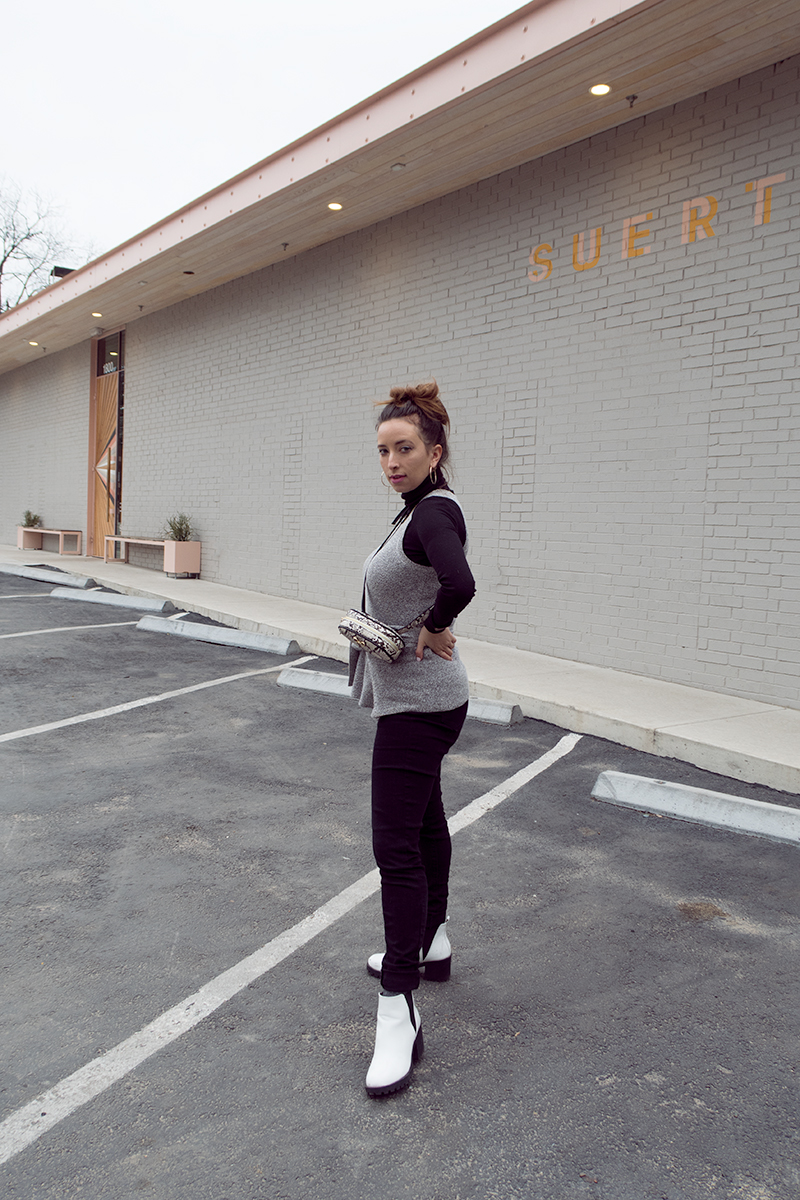 Day 2
I walked around on Saturday, went to the capital building, stopped into some Art Galleries, and a vintage furniture shop called Whit Hank's Antiques on 6th street. I also went to Outdoor Voices (an athleisure wear company) to see what all the hype is about. They have a cute store that's an old house converted into a retail space. That night my friend and I went to dinner at The Beer Plant, a lovely vegan restaurant that I would definitely recommend. We then went to a comedy show called Marry, Fuck, Kill, (where the audience helps the comic respond to Tinder messages) at the Fallout Theatre downtown and then hit up Buford's for some dancing. Afterwards, we stopped by a house party where there were cowboys playing electric guitars (ironic I know) and a fire burning.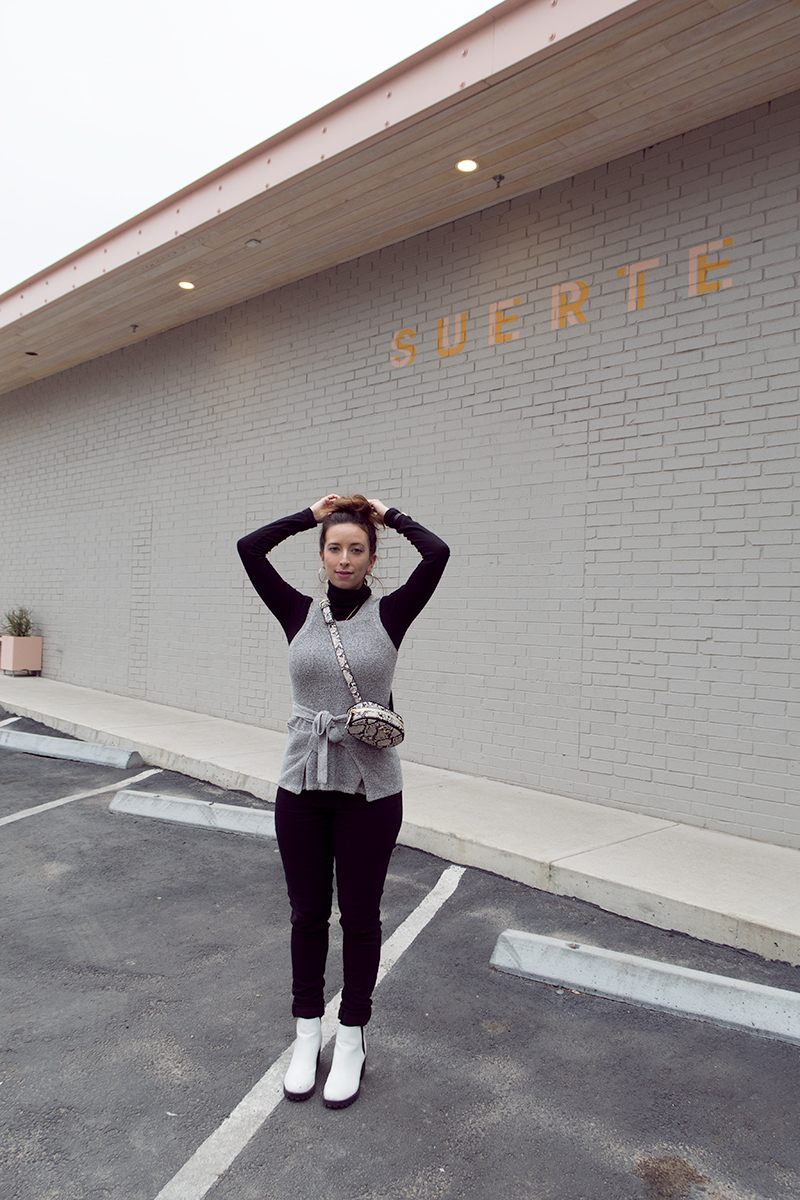 Day 3
On Sunday we got Tiny Pies and went to some open houses. I love looking at houses wherever I am and my friend is interested in buying. We went thrift shopping (where I got the belt bag above and a dress that I'll share soon) and went to Torchy's Tacos on South Congress where we also walked around and tried on some hats (see in the video link below).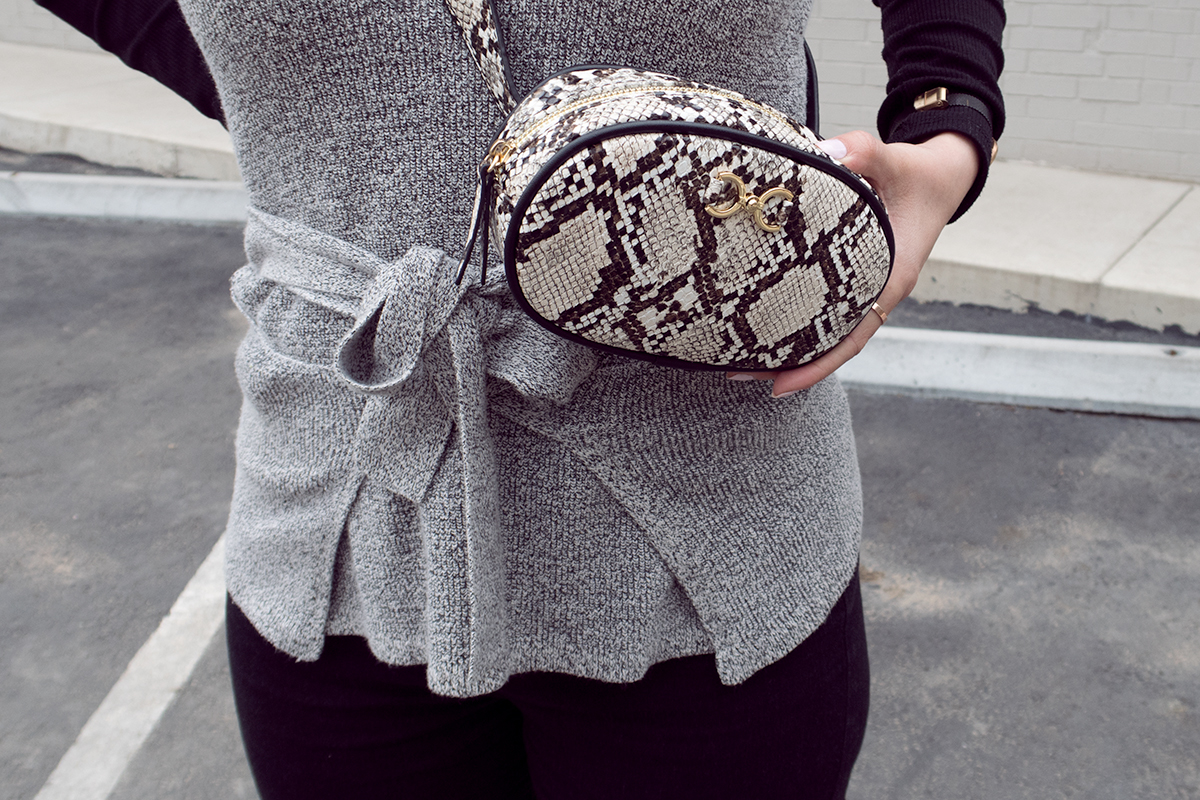 Day 4
Monday we went to Bell Springs winery outside of Austin and enjoyed their tasting menu ($15 for 7 wines) outside on the patio while my friends dogs ran around the property. It was a nice way to spend the afternoon. We went out at night to Motown Mondays at the High Ball where they had live music, and a full house of people dancing. This was a highlight of my trip, and a place I totally recommend.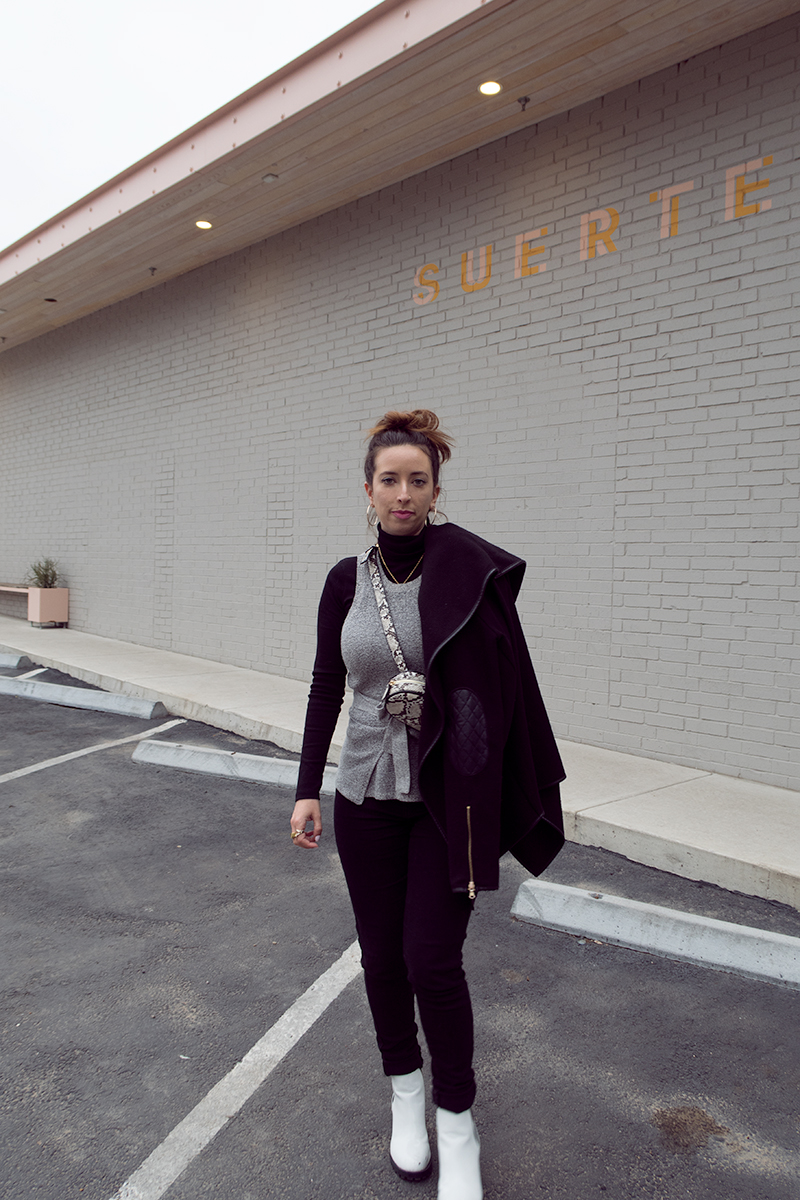 Day 5
Tuesday we went to eat at a Thai restaurant and walked around East Austin (where these photos were taken). There is so much development going on in that area. It's really interesting to see cities expand in front of your eyes. I saw that happening in Miami when I lived there, especially in the Brickell and Wynwood areas. We got a Chai and my friend dropped me off at the airport.
Austin is a cool place to go visit and I enjoyed my trip, but I would recommend going in spring as I saw a lot of outdoor patios that we were unable to enjoy due to the weather. Any Austin tips that I should see for next time? Comment below!
Watch my YouTube video to see more Austin highlights!