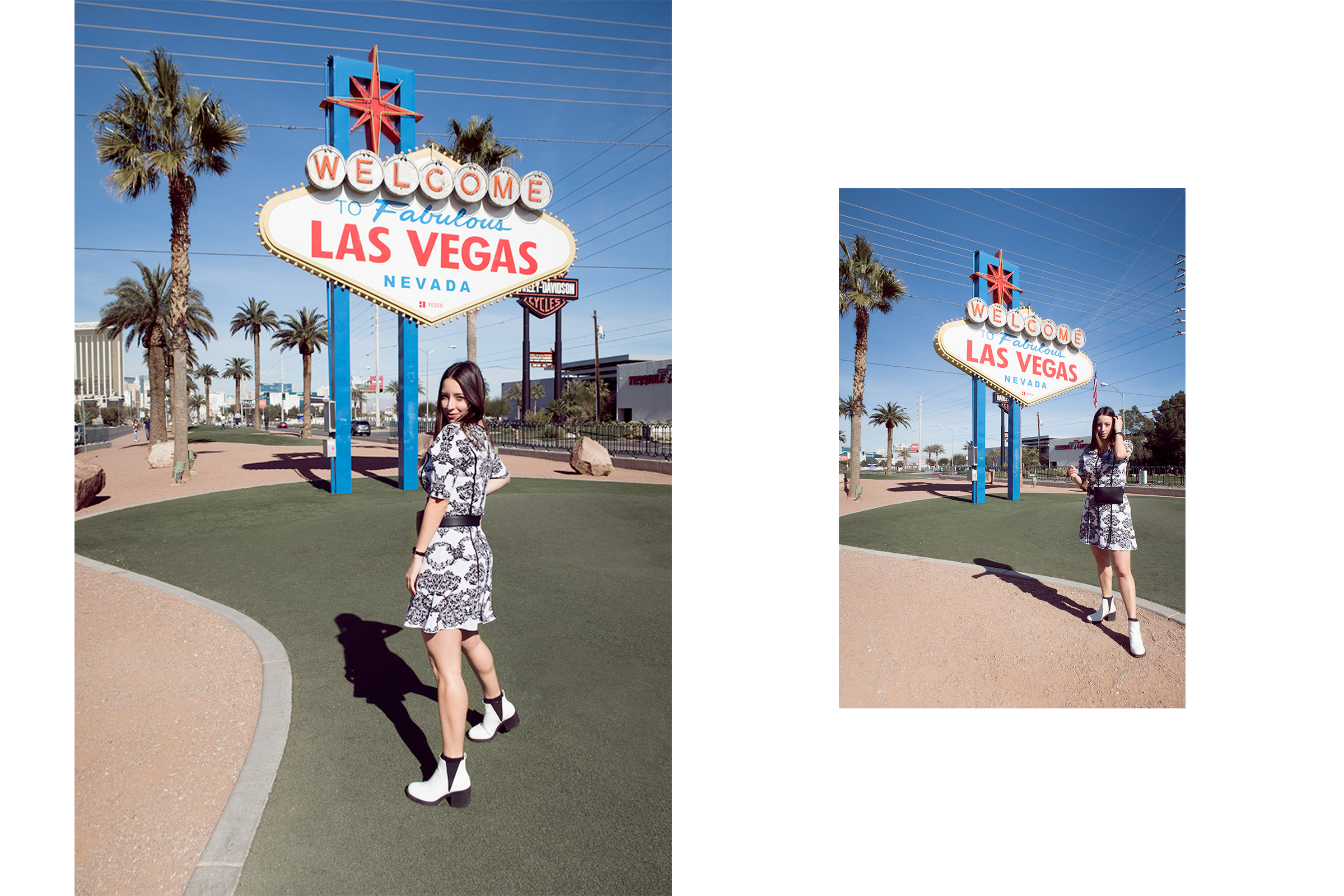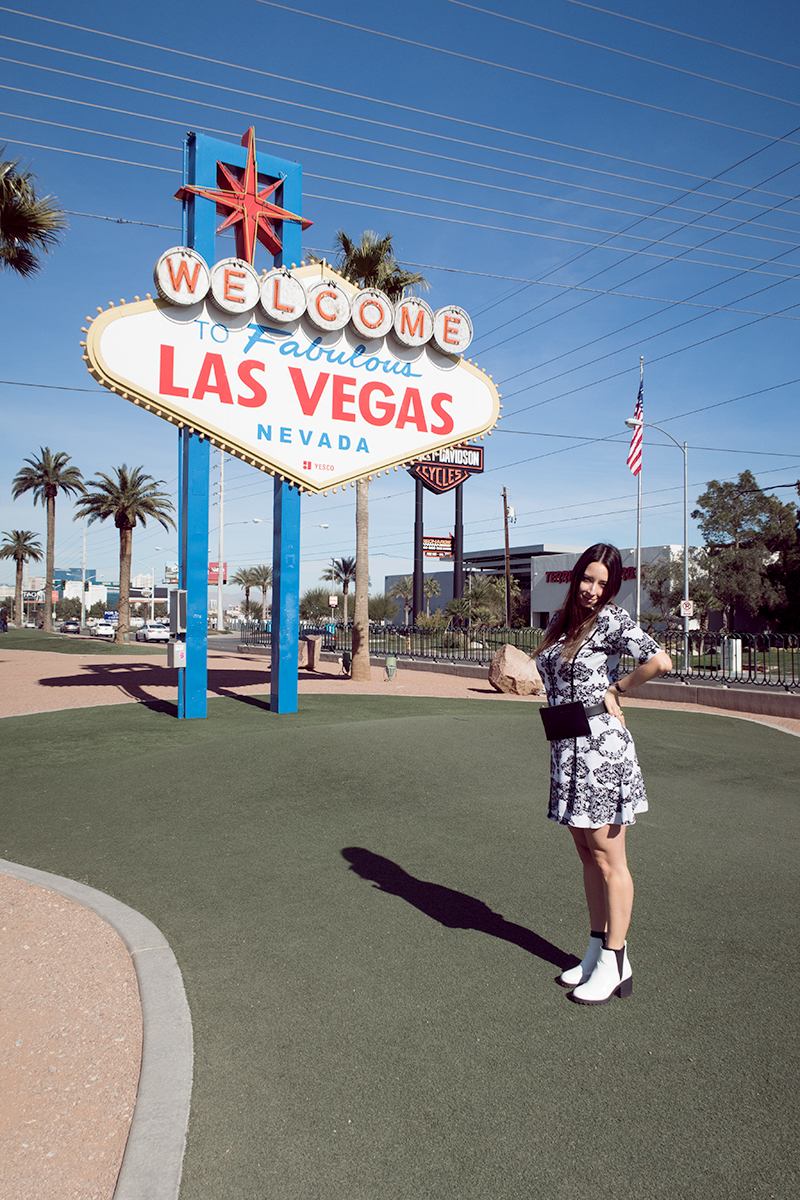 I was just in Las Vegas for the weekend. Jay was working there and so I came along for fun. I always love visiting Vegas. It's a great place to window shop, explore the casinos to get interior design ideas (chandeliers galore!), and to play a dollar or two on the slots. See my other Las Vegas posts here and here.
This time I was there from Thursday night until Sunday. We stayed at South Point Casino. I love staying in the hotels because they have a pool, casino, spa, gym, restaurants, bars, and entertainment. It's not even necessary to leave the hotel the whole weekend, although of course you should explore the outdoors haha.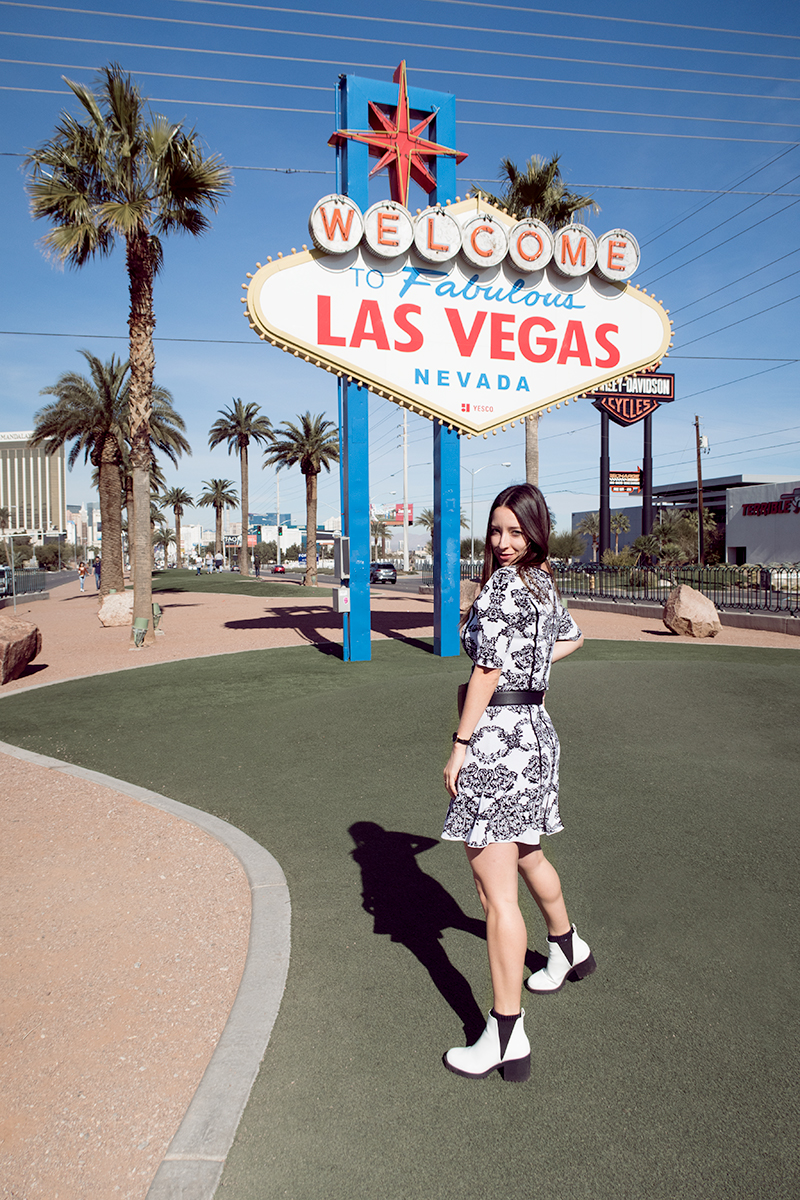 Friday
We went out on Friday night to have dinner in the Cosmopolitan at Holsteins which was delicious. I got a vegetarian salad which I could not finish because it was so humongous. We then went to The Palms where we planned to go to a bar and got sucked into going to a night club by a promoter. It was worth it because the view from the 55th floor was incredible. The whole city was visible, lit up at night from a 180 degree balcony. We then stopped in the bar below (called The Camden) and also viewed the Damien Hirst art around the casino, shark piece included.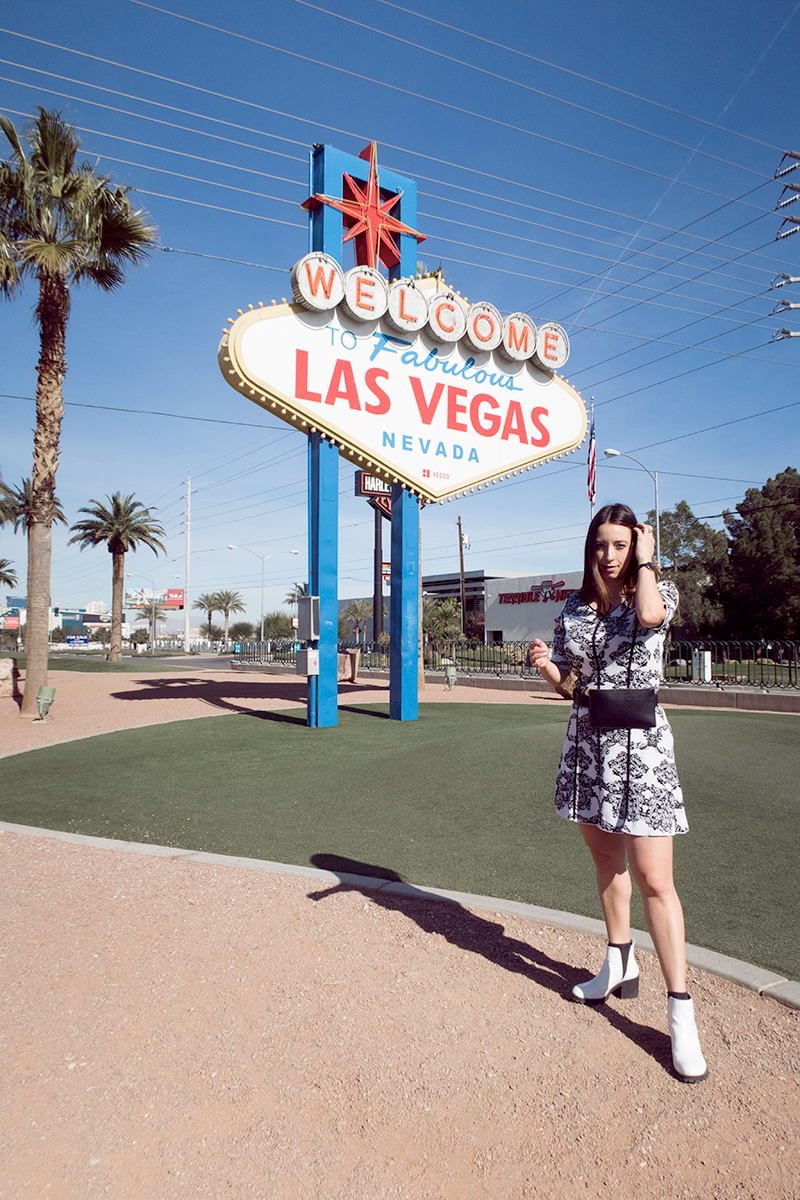 Saturday
On Saturday I went with two friends to The Valley of Fire National Park. I totally recommend visiting there. It's only an hour away from Vegas and the landscape is beautiful. There are some really great hikes too. On Saturday night we went to old town Vegas on Freemont which is always a fun place to walk around. They had live music on the streets and we stopped in The Griffin and danced our hearts out.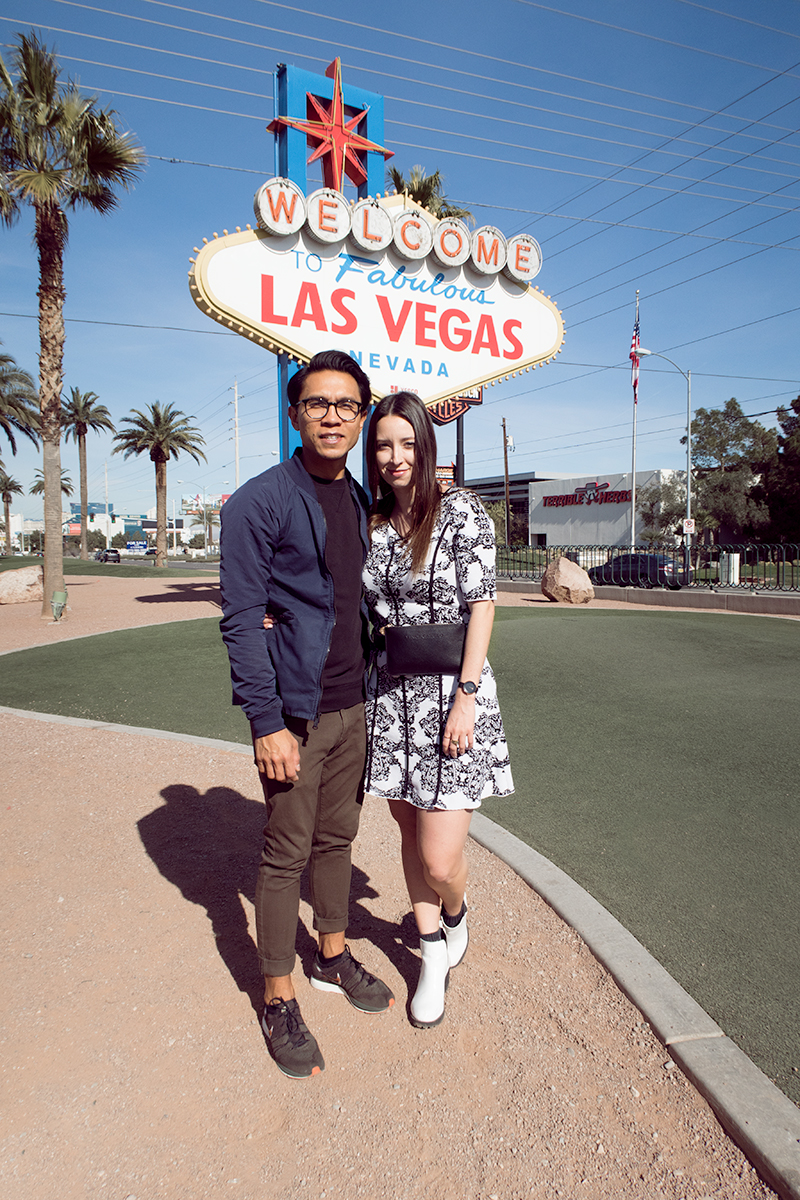 Sunday
On Sunday we got a late start and visited the Vegas sign and headed out back to L.A. We went to the Seven Magic Mountains which is a really cool spot to stop on the ride. There is a restaurant that I like to stop at on the road called Mad Greek Café. Do yourself a favor and stop there instead of the typical road trip fast food. Mad Greek Café has a superb veggie burger. It's also right next to the fashion outlets. So, score!
I created a YouTube video all about my weekend that you can see here!
Shop This Look: