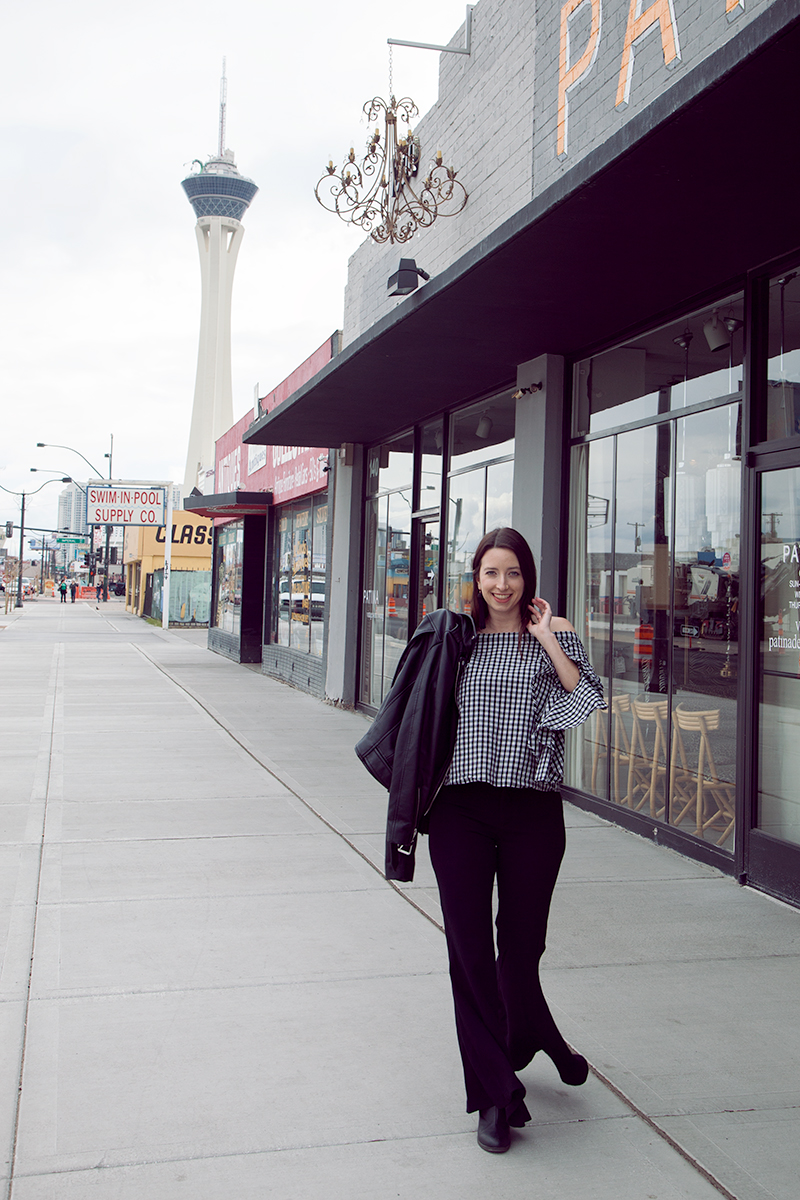 My First Trip to Las Vegas
This was my first time in Las Vegas where I had enough time to actually explore. I had been there before. It was only for one night when I was on my way to Burning Man and I didn't have the opportunity to see much. This time,  I was there for a photography conference Wedding and Portrait photographer's conference (WPPI) that was held on the strip in Mandalay Bay and Casino.
Most of you know I'm also a fashion photographer. I've been photographing for over 10 years. For those that don't know anything about that passion of mine feel free to check out my photography portfolio website. I was lucky to stay with a friend. She lives about 20 minutes outside of the downtown area.
She showed me around the Arts District where they have coffee shops and thrift stores. Whenever I go back to Las Vegas I hope to explore that area more. That's where these photos were taken. I also recommend going to Carson Kitchen restaurant in downtown Vegas on Fremont street where they serve food tapas style. Their mushroom flat bread and tempura green beans with chili cream cheese sauce are divine! That was one of the highlights of my trip!
Shop This Look: