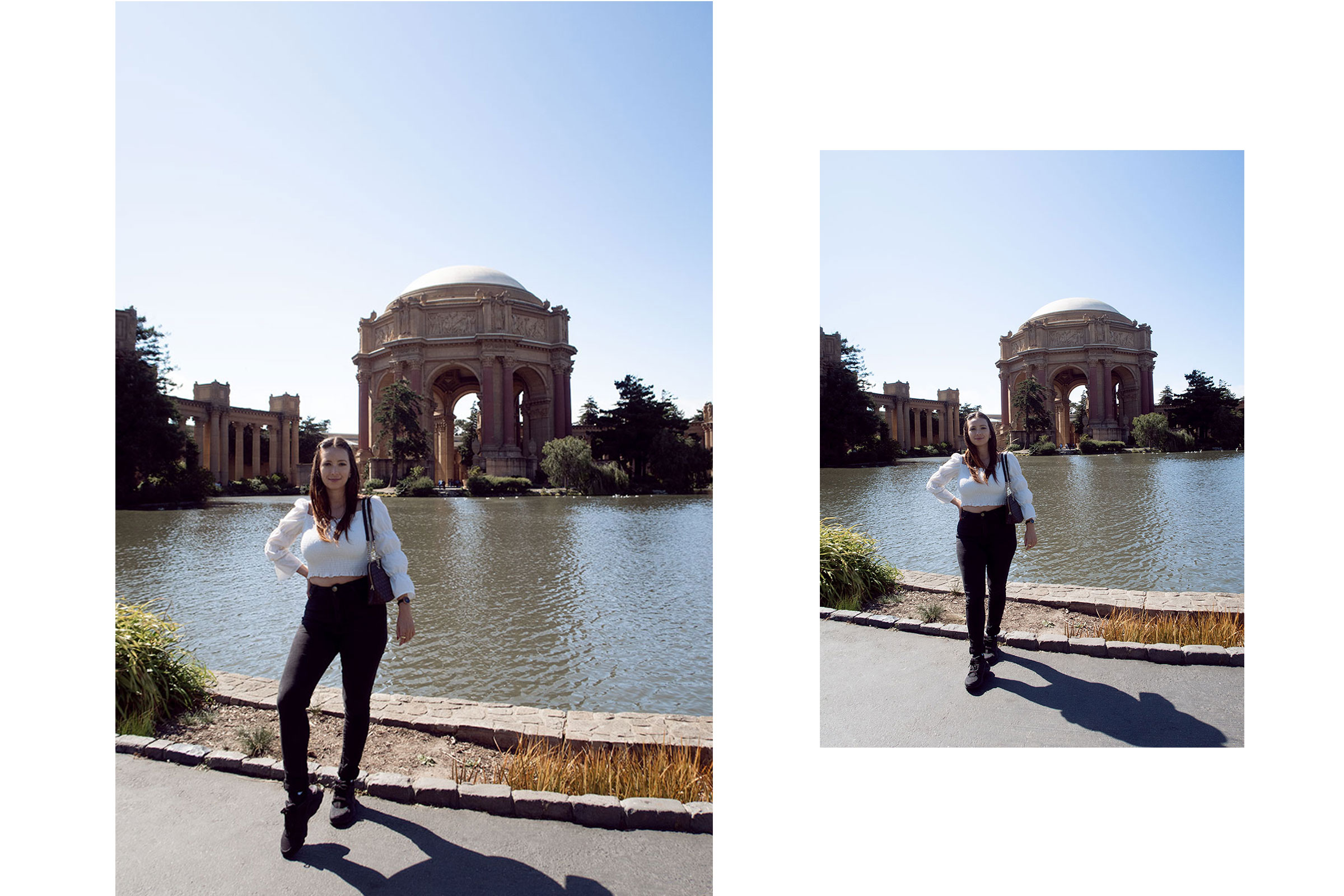 How to Spend 48 Hours in San Francisco
Jay and I went to San Francisco after he worked in Monterey Bay. We were there for two short days. It was his first time in San Francisco so we had to see all the sites. The first day we got there around noon and we went to Haight and Ashbury. It's the hippie area of SF (where they sell a lot of pipes and burner clothing). It's really fun to walk around the area and see the murals and vintage shops. We stopped at the Golden Gate Park at the end of the road and then went to lunch at a great hole in the wall called Parrada.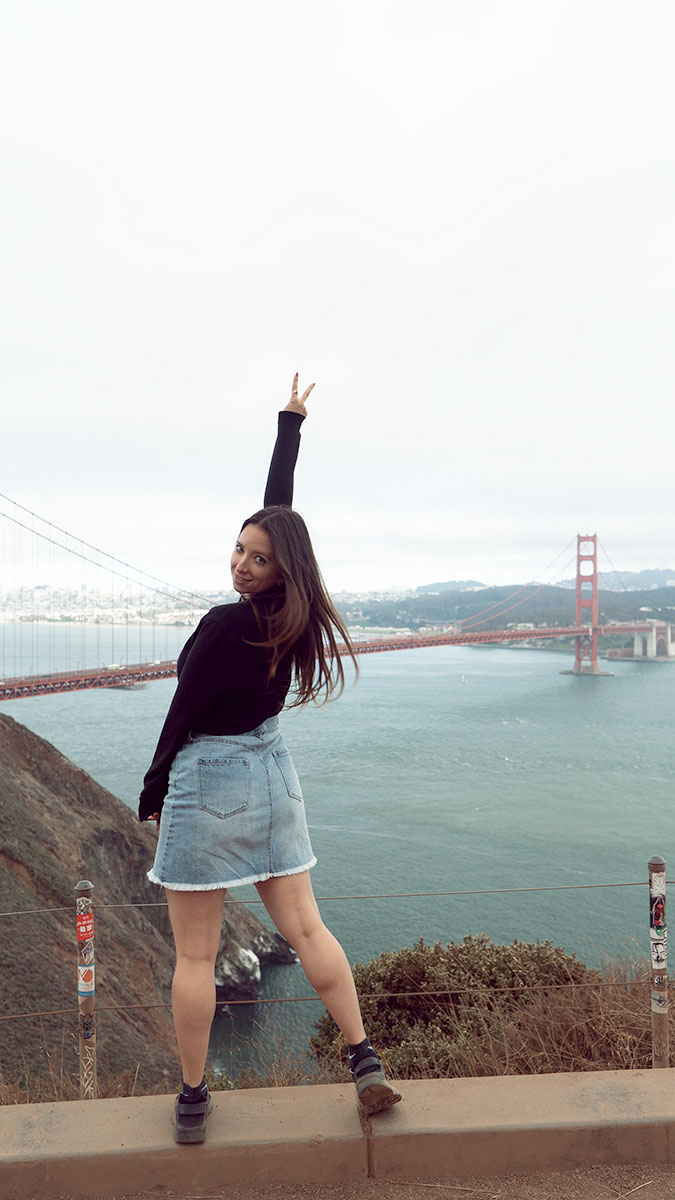 After that we went to Sunday streets in SOMA where they block off some of the roads for pedestrians to walk through. There are food and craft vendors and live music. It happened to be SOMA Filipinas. We didn't know that going into it, but it was very cool.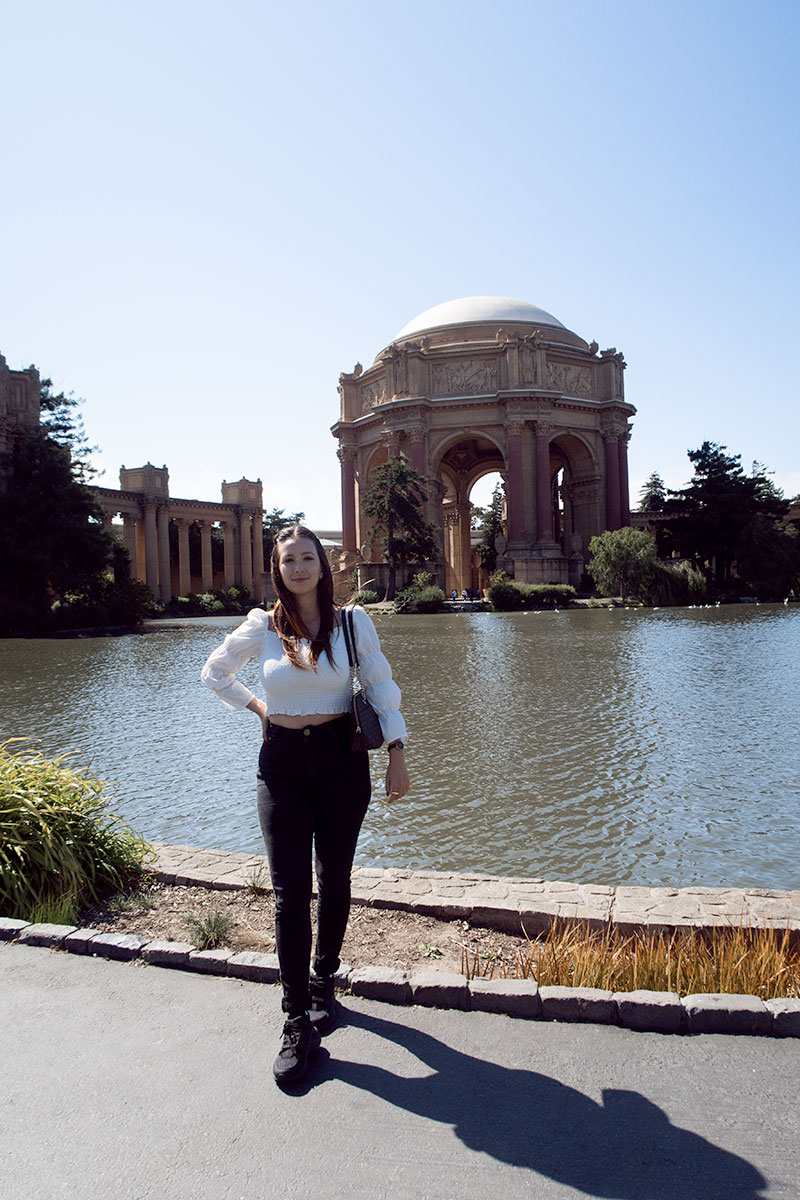 Then we went to Palace of Fine Arts. I'd never been before. I wasn't expecting it to be so grande, but it was beautiful. It's a palace like structure that sits on a little lake with geese, ducks, and swans. We walked around there and chilled for a bit before meeting up with Jay's family.
We went to the Fisherman's Wharf for dinner. It's the most touristy spot in all of SF, but like I said, we were being tourists this trip and I don't think you can go to SF and not see the seals on Pier 39!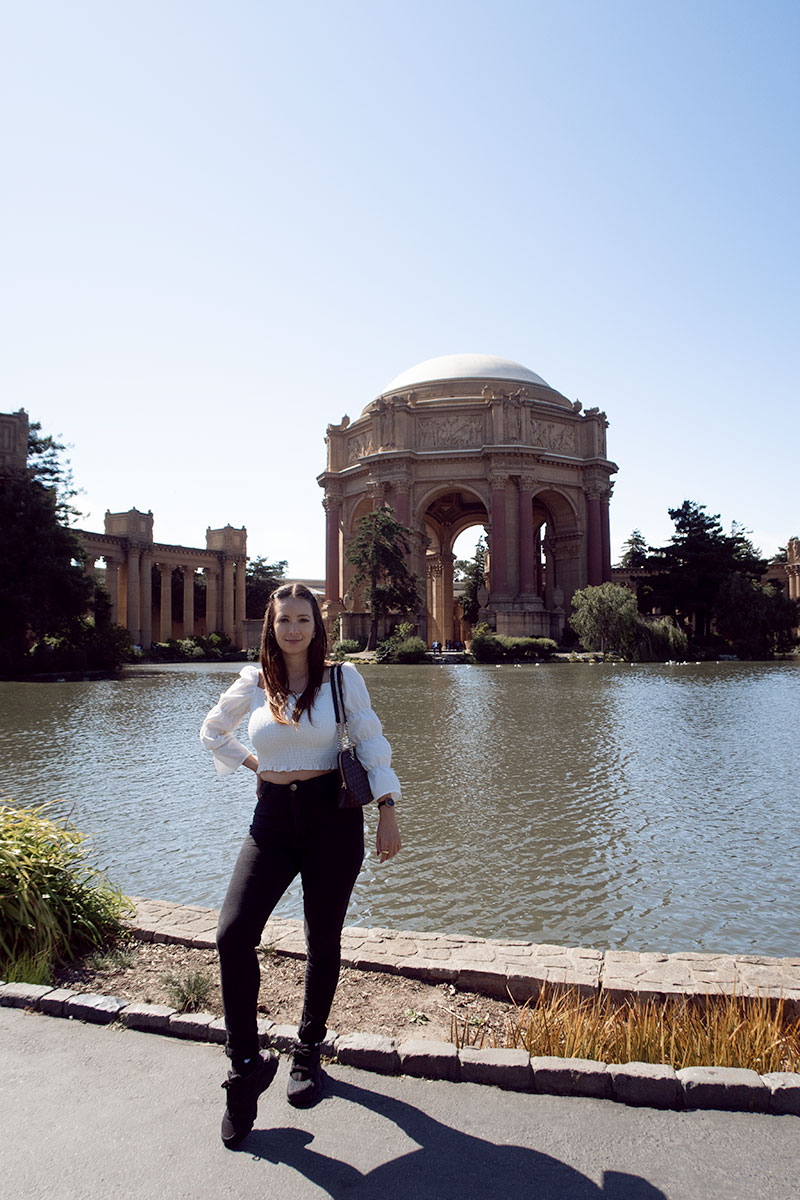 After dinner we drove up to Twin Peaks to try and get a view of the city. It was really foggy and hard to see much but still pretty. I'm sure if it had been a clear night the views would have been amazing. However, if you're going there be very vigilant and aware of your surroundings. There is apparently a lot of theft and we saw broken glass on the ground (likely from people breaking into cars). I would stay near your car if you decide to check this out.
The next day we went to Breakfast at Tiffany's a cute little brunch spot. I got eggs florentine and Jay got french toast. There was about a 15 minute wait on a Monday so I can't imagine what it would be like on the weekend. Maybe leave that for the week or go really early.
We then headed to the Muirwood National Forest across the Golden Gate Bridge. You have to make a parking reservation for your car (or shuttle reservation if you're taking public transportation). The car parking reservation was $8. The shuttle would have been $3/person. The reason they do this is because there is limited parking and it gets quite busy. The parking was pretty full when we were there and it was a Monday. A beautiful walk into the forest was well worth it though. They have a wooden pathway where you can bring strollers and there are other hiking trails that branch off. We hiked for almost two hours through the Redwoods. It was quiet and a nice escape from the bustling city.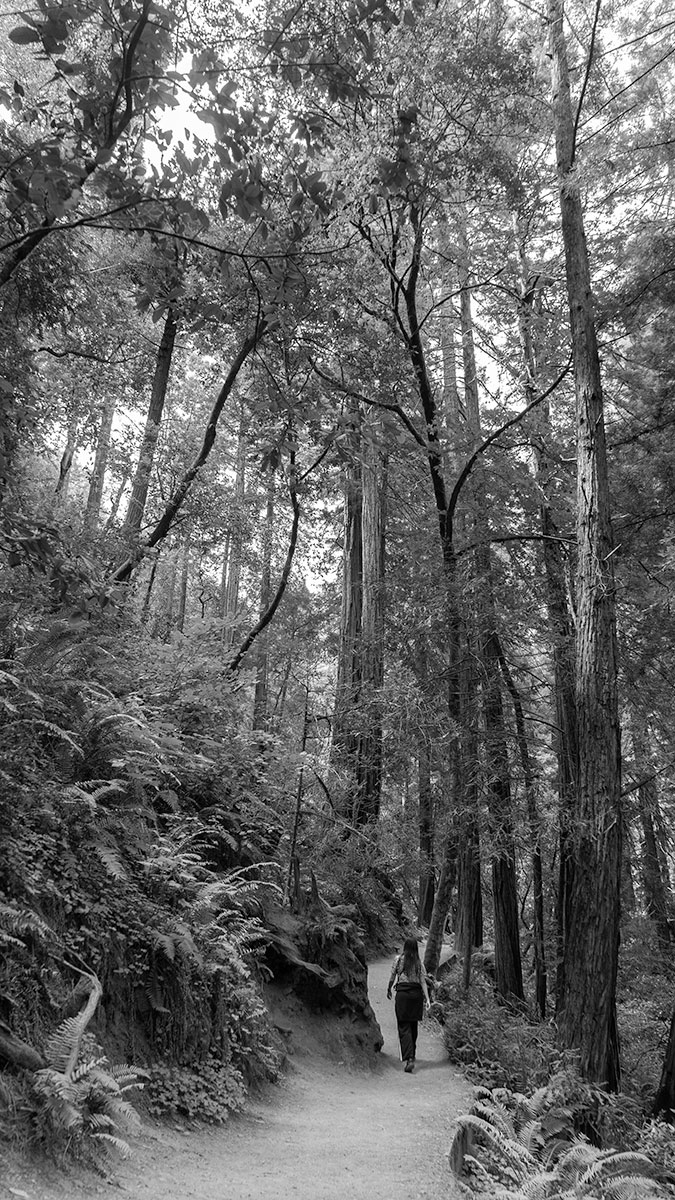 On the way back from the forest we stopped at Marin Headlands which has a nice viewpoint to see the Golden Gate Bridge from. We then met a friend at Hinodeya Ramen. They have a creamy vegan ramen which is pretty good. We then walked to the Embarcadero and could see the Bay Bridge which lights up at night. It's a nice little stroll.
That was how we spent 48 hours in San Francisco! I feel like we covered quite a bit in a short amount of time. I hope this was helpful for planning your next trip to SF. If you have any questions, comment below and I'll do my best to answer them! If you like this post be sure to check out more in the "travel" section!