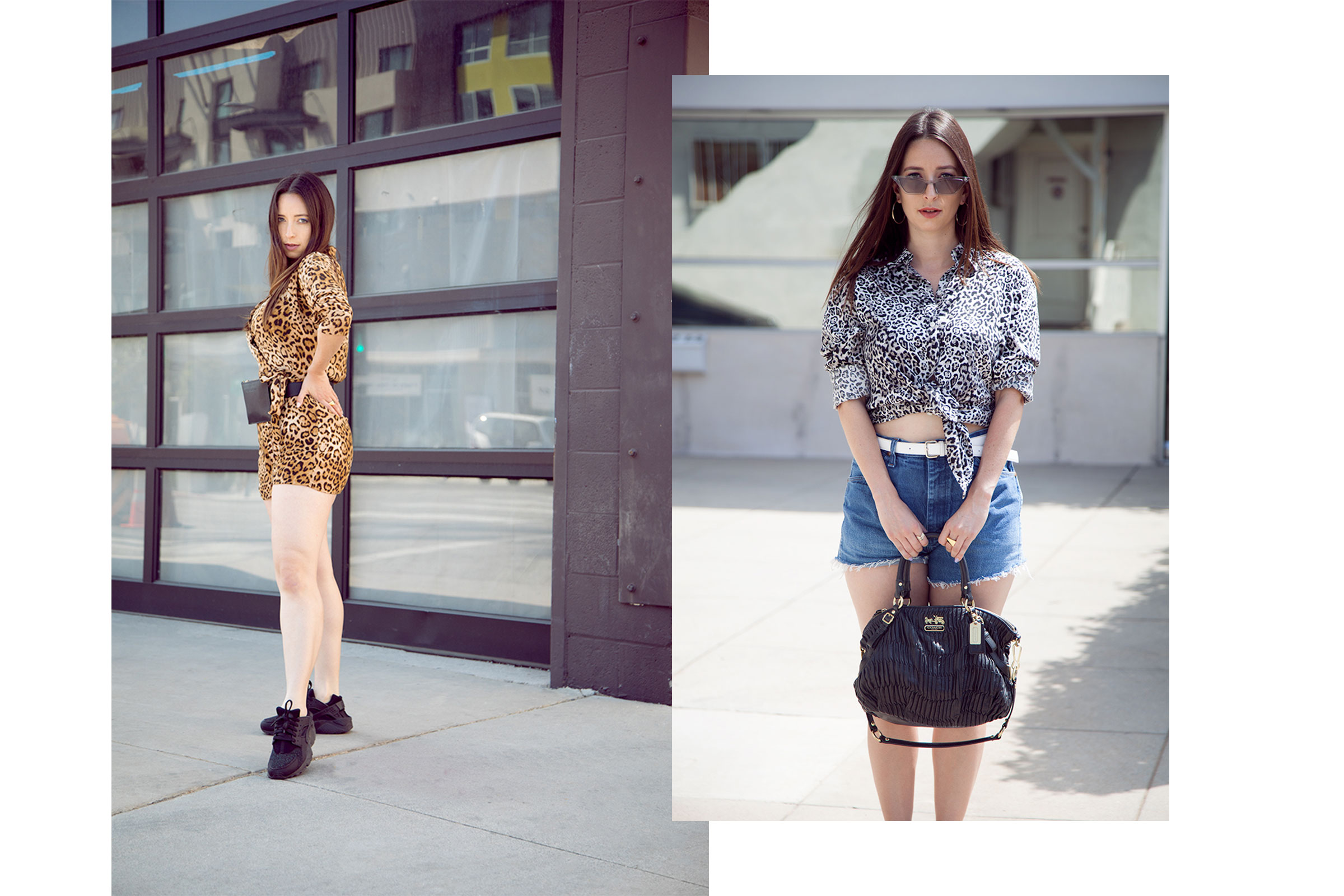 3 Ways to Wear Leopard Print
Leopard print always circles back into style. It's timeless. It's been around for decades and won't be going anywhere. So, you might as well embrace it and learn how to wear it!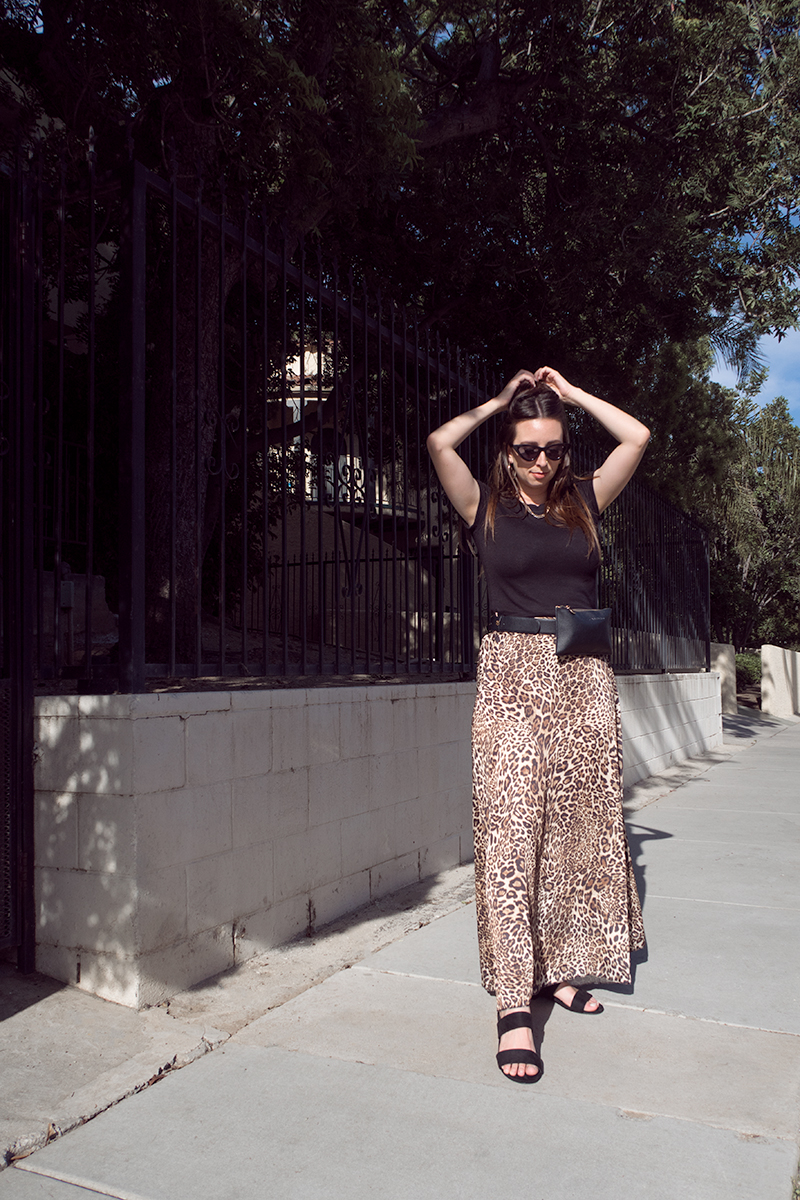 If you're not used to wearing the print, styling it can seem intimidating. However, there's no need to feel overwhelmed. I'm here to guide you. It's one of my favorite prints to wear because it makes me feel confident and fierce. There's nothing quite like wearing the print of a ferocious, fast, and strong animal to channel that energy.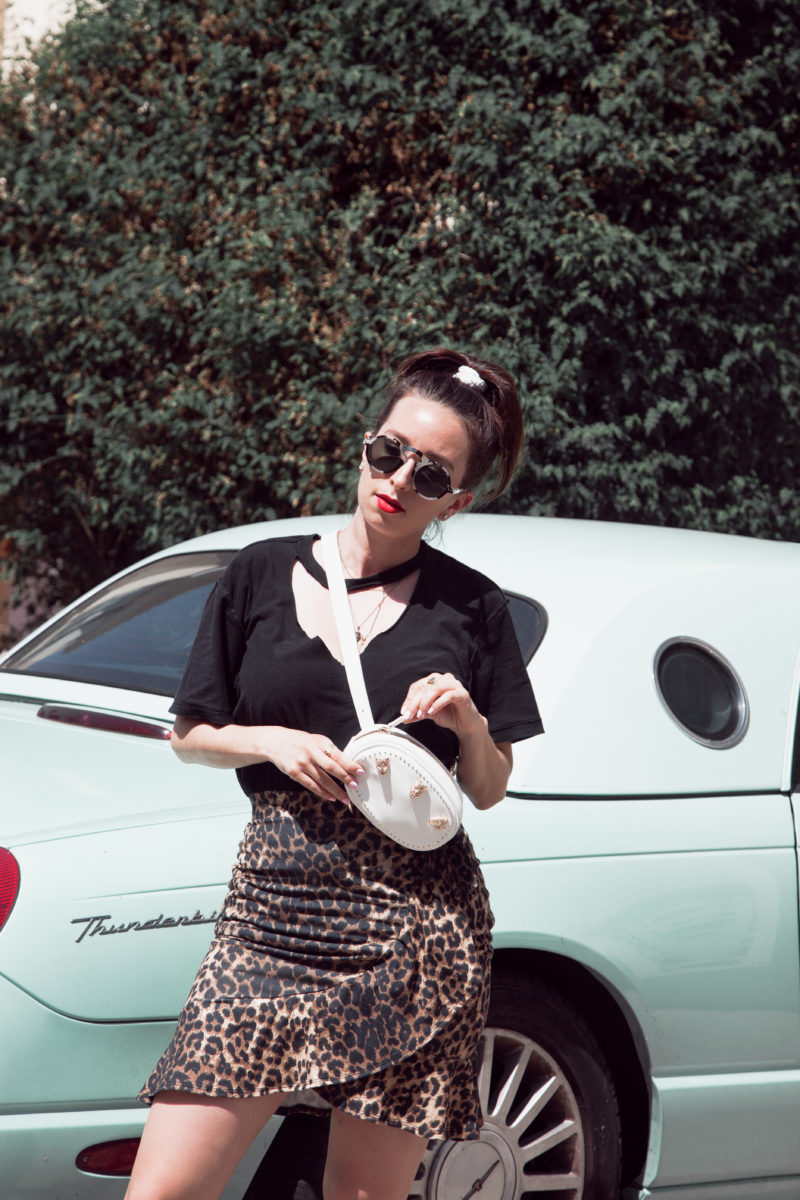 There are so many ways to wear leopard print. Today I'm sharing exactly what to pair this amazing print with. You can also view my last post dedicated to the animal print to find out how to make your leopard print look classy. It's important to style it correctly (otherwise it can look tacky, yuck).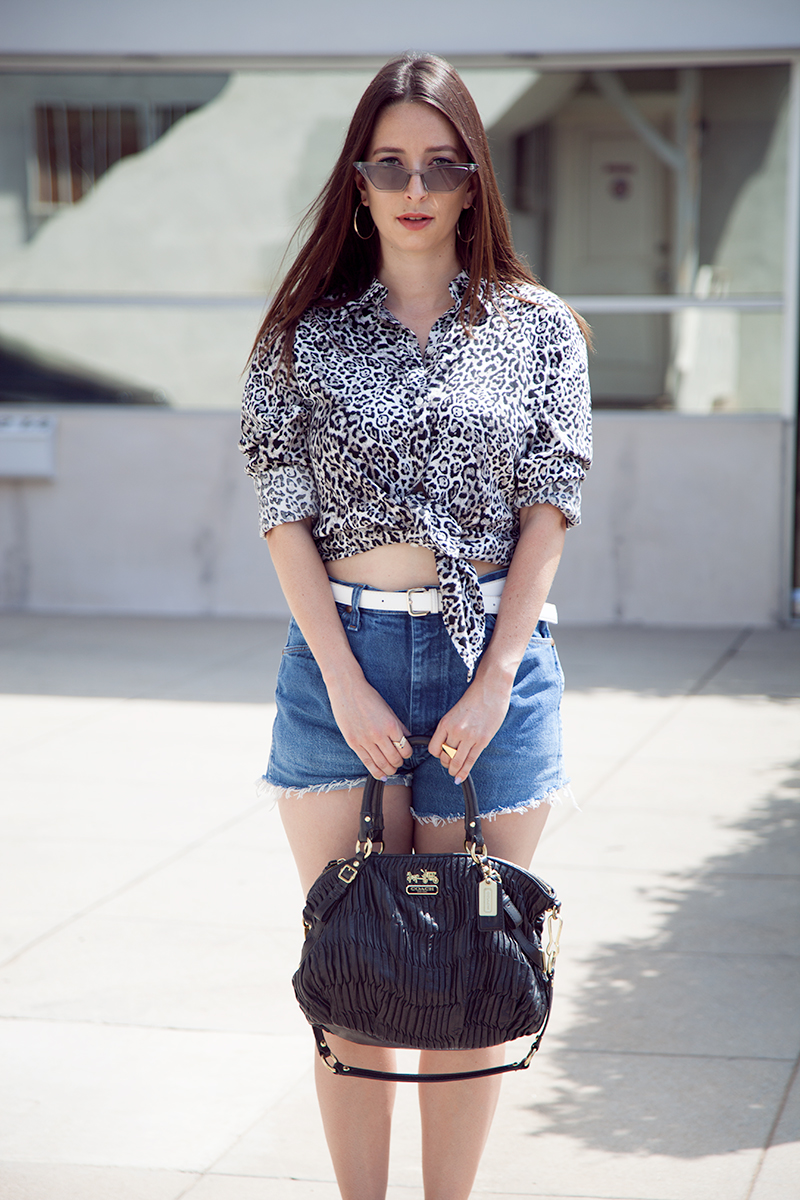 I feel it's best to pair leopard with another item so it's not completely head to toe. Incorporating it as an accessory such as a headband, bag, or shoe is also a great way to go! You can subtly introduce the print into your wardrobe this way. I created an IGTV video (and a YouTube video) so you're able to easily see exactly how I like to style this print. I try on two skirts and a romper for you. These outfits are perfect for summer.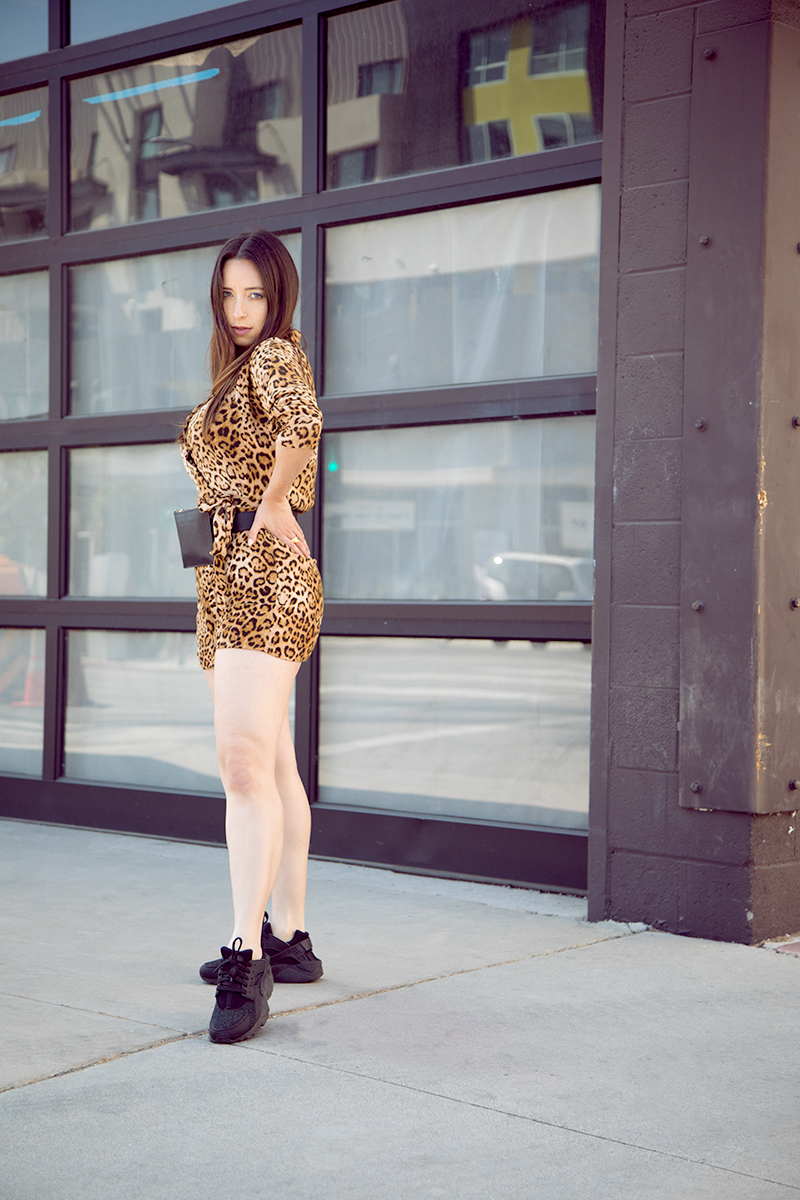 If you like this post, let me know and when the time comes I can share some more winter styles like these. Check out the videos and comment below to let me know which look is your favorite!
Shop Leopard Print: