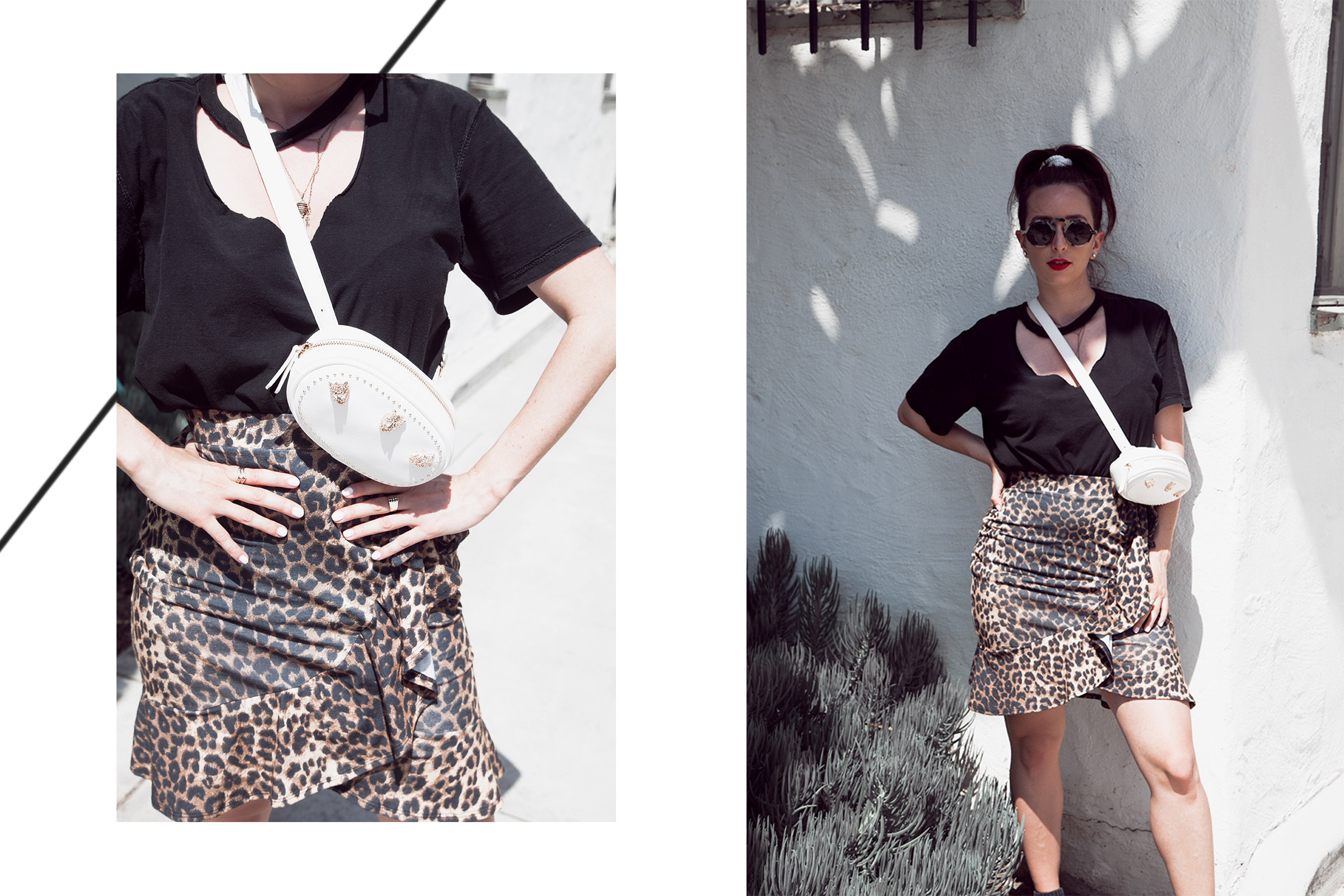 You're An Animal – Making Sure Your Leopard Print Looks Classy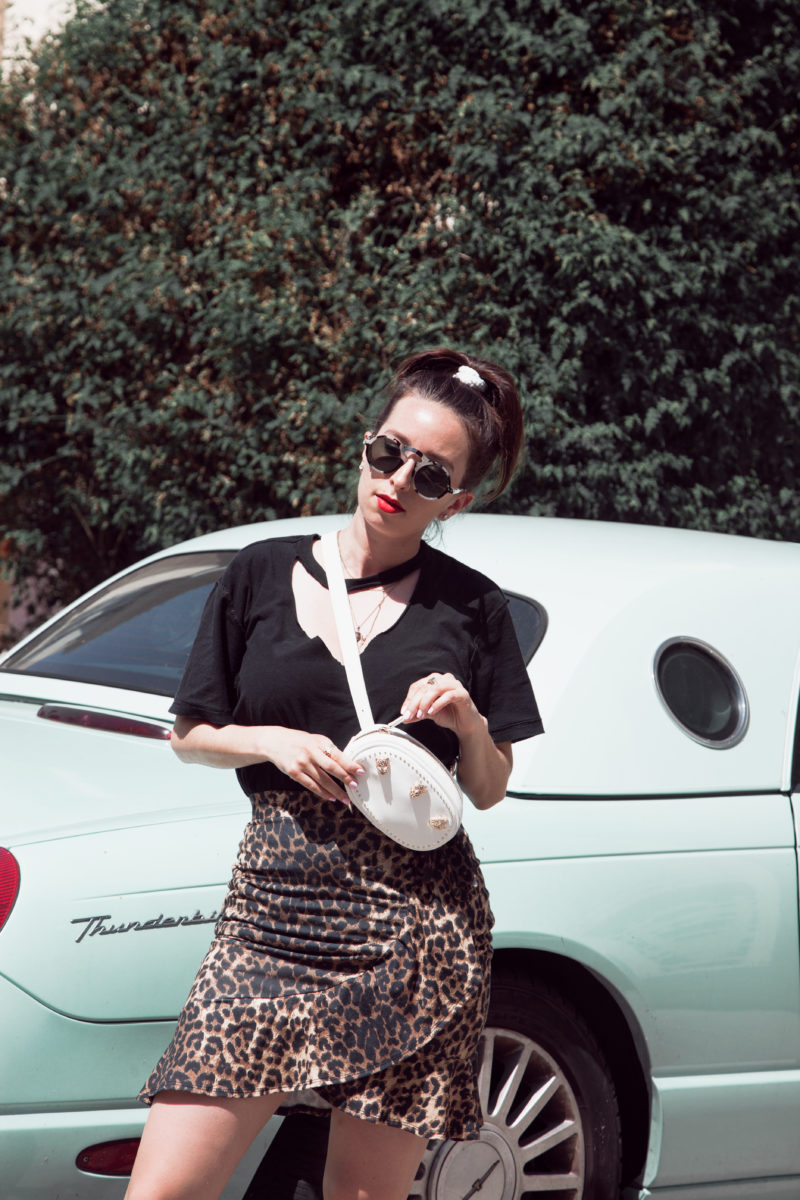 I wore this outfit to "Bloggers who Brunch" at the Grove in L.A. this Sunday.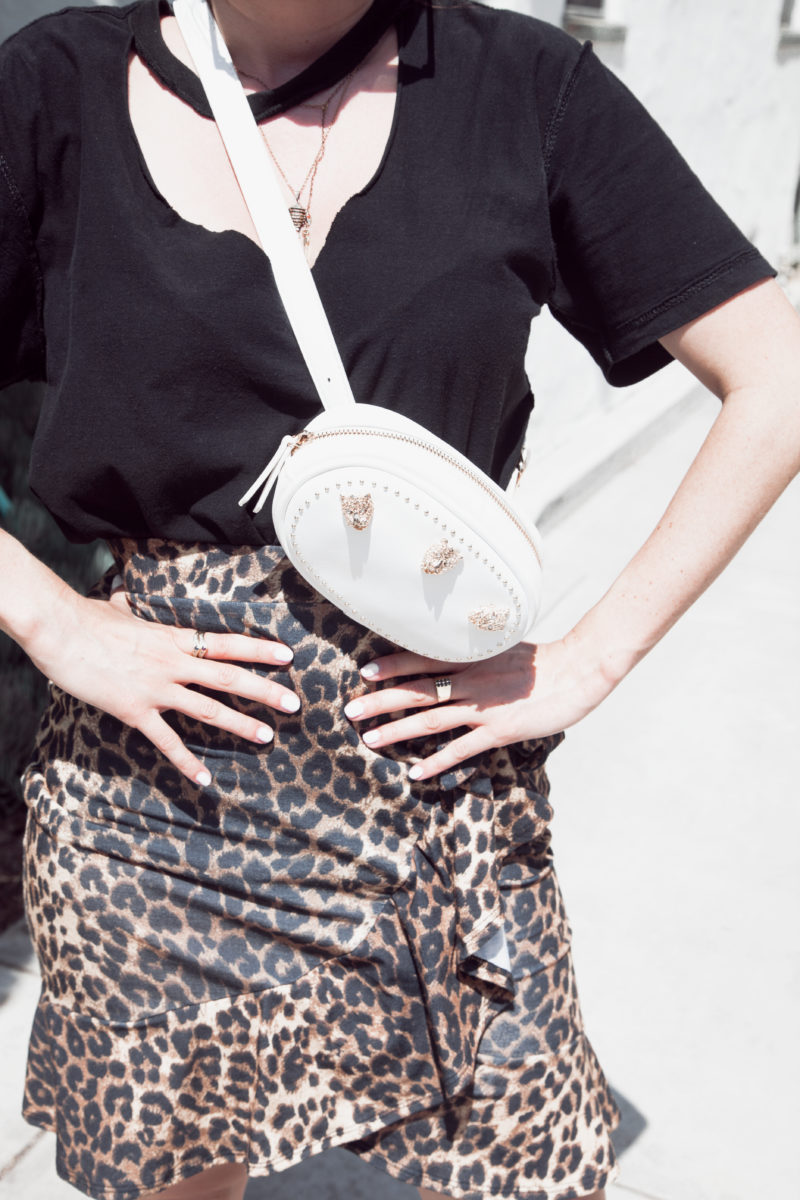 Melina Morry of like Lady Like Leopard blog has made me fall in love again with animal print. I've been seeing leopard print everywhere! Leopard and other animal prints are such a fun way to show off your wild side.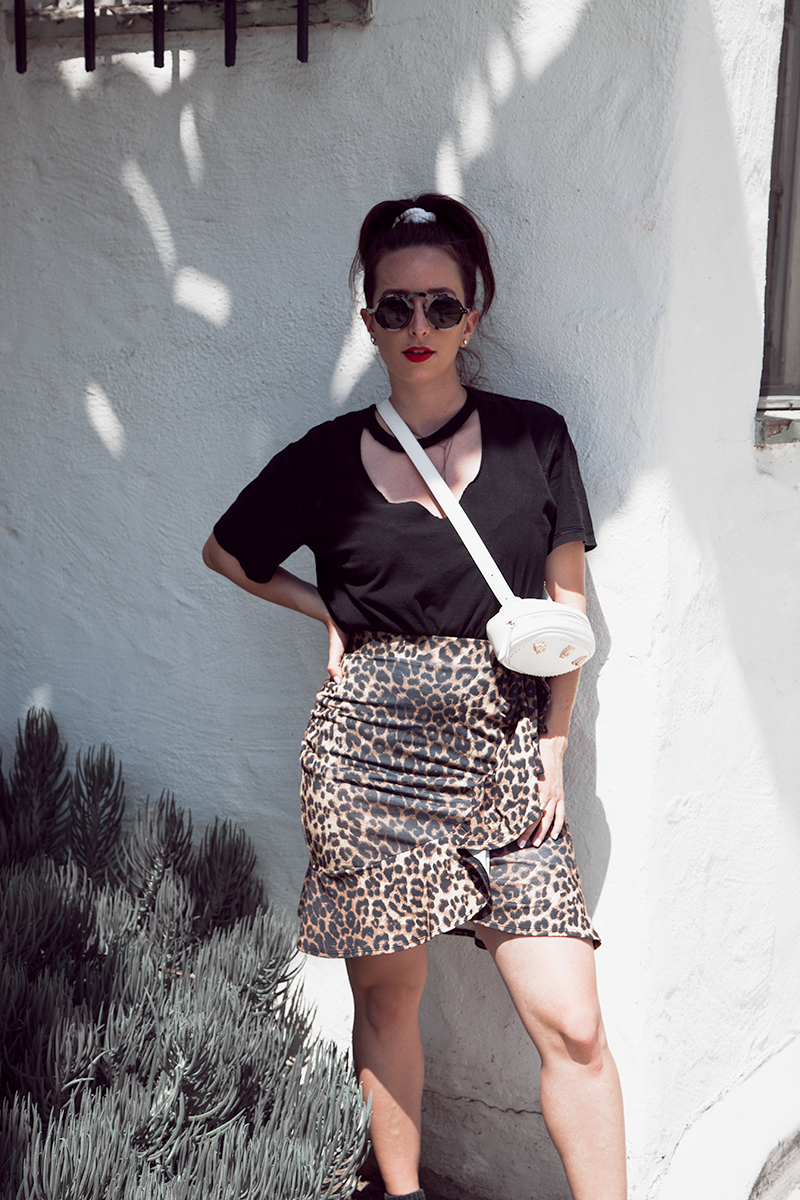 If you're daring you can dress head to toe in leopard. If you'd rather dress more subtilely adding leopard as an accessory to an already chic ensemble is the way to go. Think leopard print scarf, bandana, or clutch.
Happy Accidents – some of those exposures were total mistakes but I thought they were some of the coolest ones! Love when an accident turns into creativity. What do you think?
Check out my Pinterest board "You're an Animal!" Where you will be inspired by Scarlett Johanson, J.LO and more in leopard, zebra, and giraffe prints. You can even shop the board for yourself! There are plenty of fierce dresses, shoes, purses, earrings all carefully curated to make sure your leopard print purchases aren't tacky but are sassy and classy. There is a variety of price points so there is something for everyone whether you prefer luxury or you're shopping on a budget. One of my faves is the ASOS dress which you might see me wearing in the near future here on the blog. Who knows?! Anyhow, take a look around the board and let me know what you like best! Let's thank Melina for bringing back the fierce animal in me! Check out her instagram here. I know you will absolutely love it if you're a fan of all things animal. Let me know how you wear your favorite animal print below. Even post a pic if you're oh so daring!
Shop This Look: