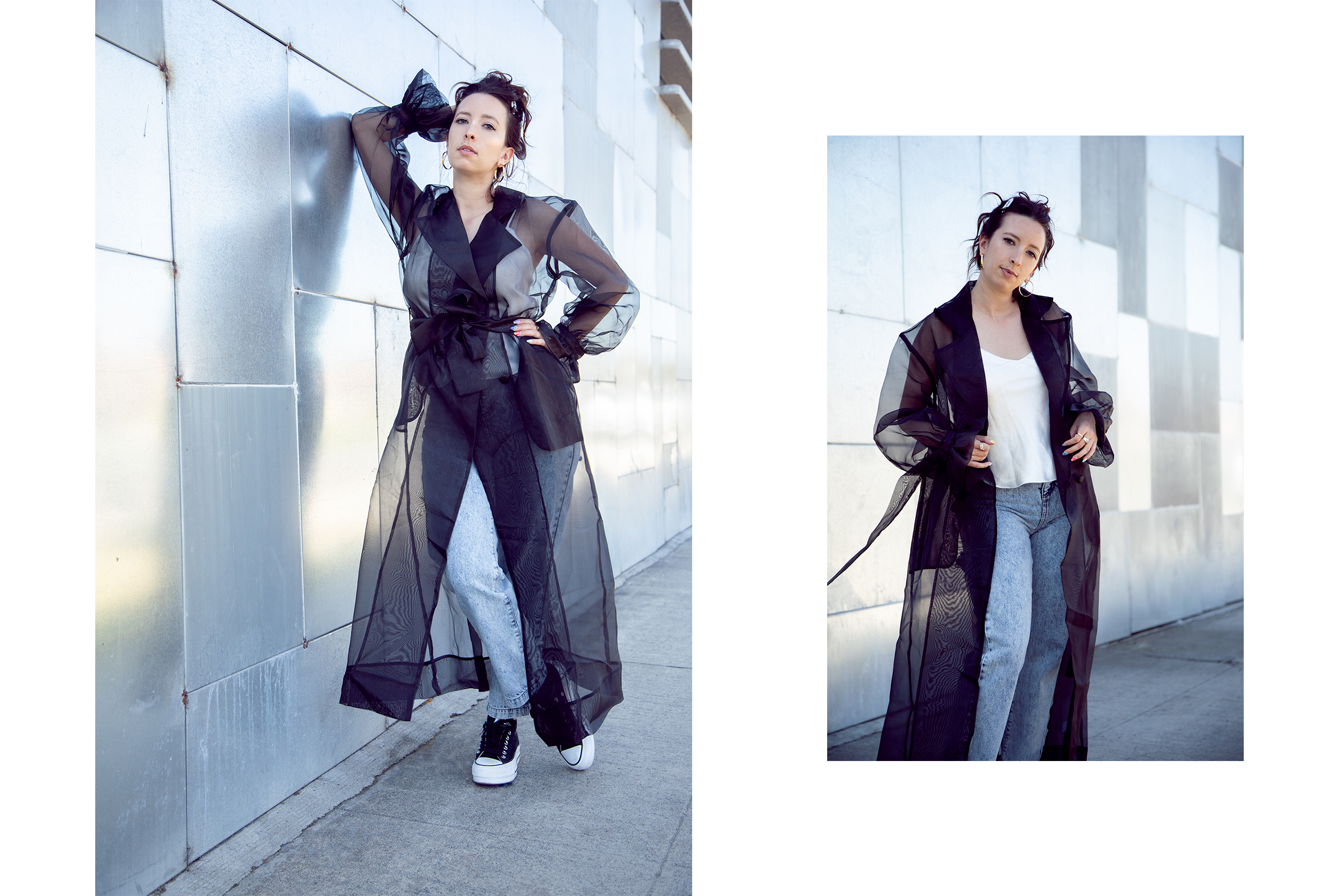 This post is about how to lift your spirits during this time, how to stay positive and how to stay chic in mentality and physicality during quarantine. It's about 4 months into quarantine. At this point I think everyone is getting restless. You may have completed some of the projects that you set out to finish during this time. You might be tired of staying home, and starting to feel like the days are blending together. I know I do.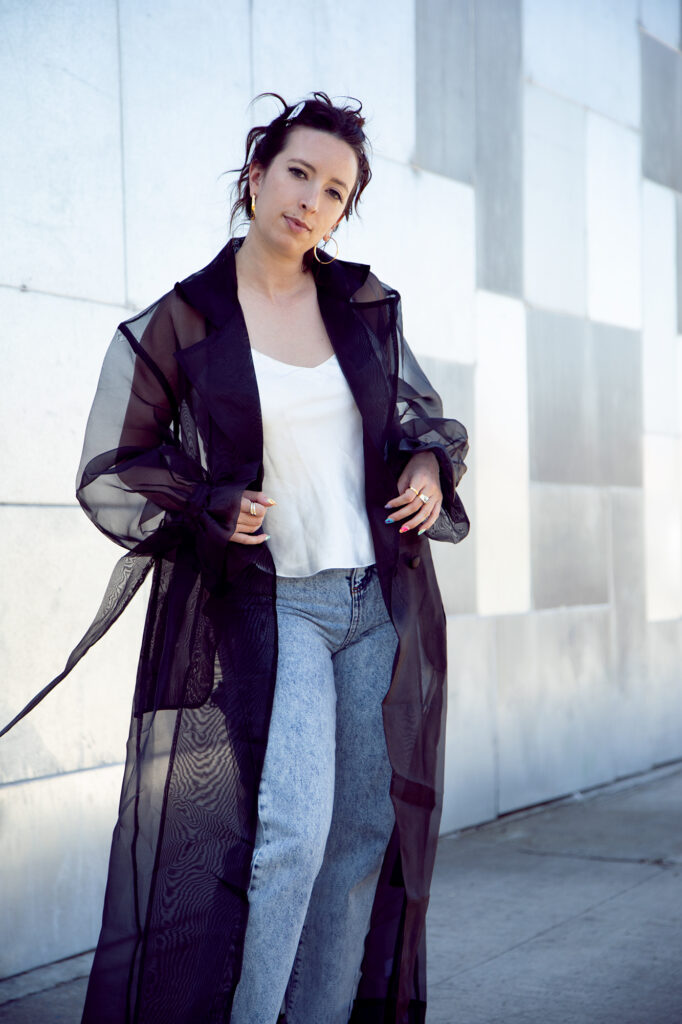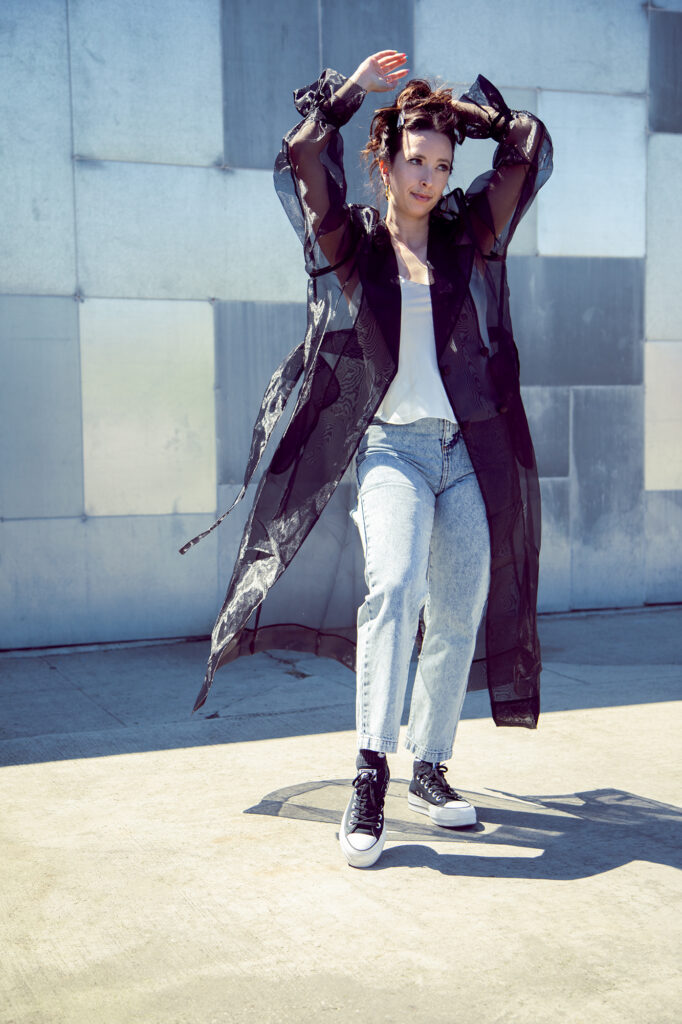 It's not an easy time for anyone. Staying home and not seeing friends or family can really start to get to you. Everything that was suggested at the beginning of quarantine pretty much still stands. Read "Tips for Working for Home" and "Surviving is Thriving" for more tips. However, it might take a little extra effort to keep your mood lifted. I did a poll in my stories and a lot of people asked about mental health tips. Maybe you're one of the lucky few and have really gotten into the groove during quarantine. If so, you'll still find this post helpful.
It's important to take care of your mental and physical health during this time. One of the ways that I like to do that is to experiment with fashion and makeup. I feel like when getting ready, I'm showing up for myself, then it's easier to show up for everyone else too.
Routine
I've tried to keep my routine during quarantine, working throughout the week, and staying focused on my goals. One way that I've kept myself in check has been scheduling lives on my TikTok (the next live is Saturday at 11:00 a.m. PST) and on Instagram, and showing up on social media. This forces me to put my best self forward for my brand, for my audience, and for myself and that ultimately makes me feel better! Social media has been a blessing throughout this. Without being able to see my friends it's been a really nice way to connect with them and still see what they're up to.
My point, is this. Take care of yourself. Even though we're about 4 months into this the virus hasn't slowed or stopped in the United States. This can really affect your mental and physical health. Maybe you're used to going to the gym. It's not possible right now. Keep exercising, go on hikes outside (trails are now open in the Los Angles area), do a HIIT workout on YouTube ( I follow Natacha Océane). Do the things that make you feel good! Maybe you enjoyed doing your makeup before work. If you don't have to show up at the office anymore still do your makeup before you sit down at your home office or schedule a FaceTime chat with a friend so you have an excuse to get dolled up.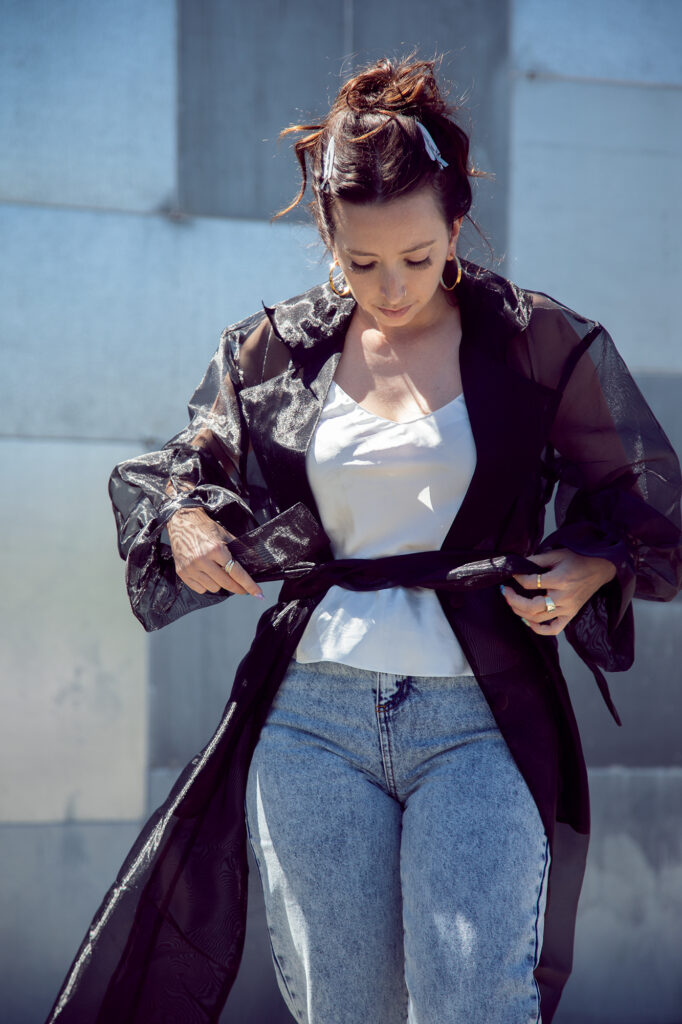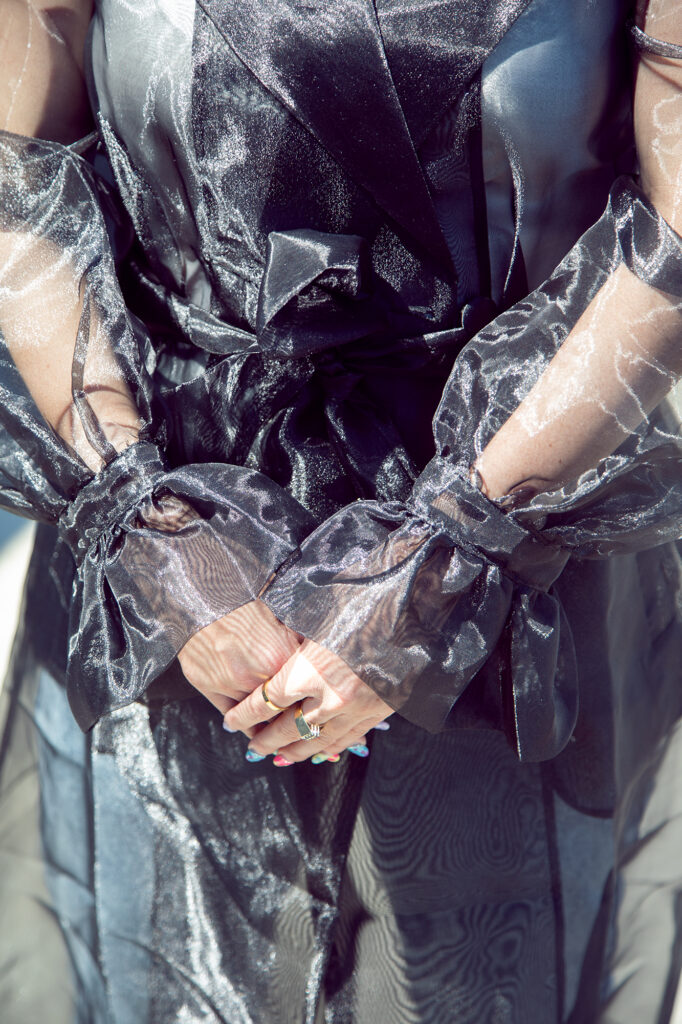 Relax & Rejuvenate
A few of the things that I've taken up during quarantine and I find so rejuvenating and relaxing are:
CBD baths – My sister sent me some bath salts for my birthday that I used up and I'm going to get some new ones because I love them so much. Baths are already relaxing but when you add the

CBD bath salts

all your worries drift away down the drain.
Reading more – I'm in the middle of "

Where the Crawdad's Sing

" right now and so far I'm enjoying it.
Painting – I used to paint in college and just didn't have the time before. Quarantine has given me extra time to do some of the things that I used to love experimenting with. You don't have to be a great painter to enjoy the transcendent quality that it brings. I use oil paints but if you're just starting out I recommend

acrylics

. They dry quicker and they're a little easier for beginners to use in my opinion.
These are just a few of the things that have been helping me stay focused and relaxed during quarantine.
One of the most important things to get your day going is to get out of your pajamas. You don't have to put on your best dress, sweat pants are fine, but I think changing clothes helps you to change your mindset and get in the groove of starting up the day. This is a tip that Marianna Hewitt shared months ago on her Instagram post and it's been really helpful to me.
I think it's important to also try and maintain a daily and weekly routine. Mine is wake up around 7 a.m. working out on Monday, Wednesday, and Friday. I usually do Yoga, HIIT, or run outside. I got some new trail running shoes that are good for running outside and for hiking or running on trails (which I'd like to start doing more of).
Then I shower, have breakfast, and get to work on my blog or jewelry company. This week I'm trying a new tactic where I focus on my blog Monday, Tuesday, Wednesday and my jewelry business on Thursday, Friday, and Saturday (yes, I often work Saturday too, there's just so much to do). I end up starting work around 9 a.m. or 10 a.m. (today it was actually more like 8 a.m.) and then I work until around 6 p.m. I will then make dinner, and sometimes watch my favorite show, and then either read, paint, or play guitar.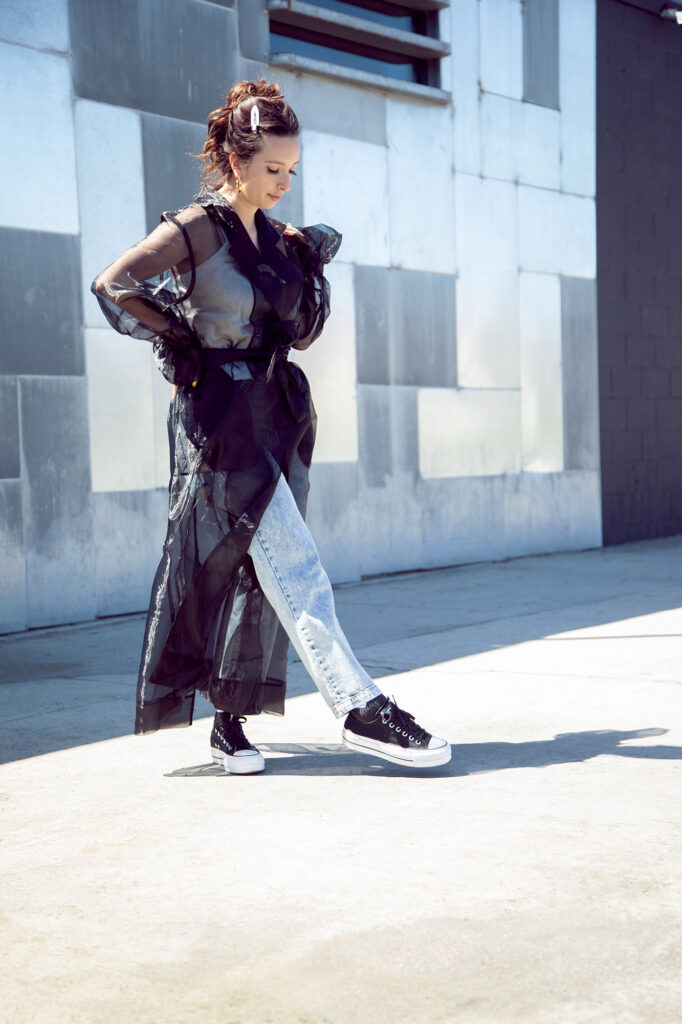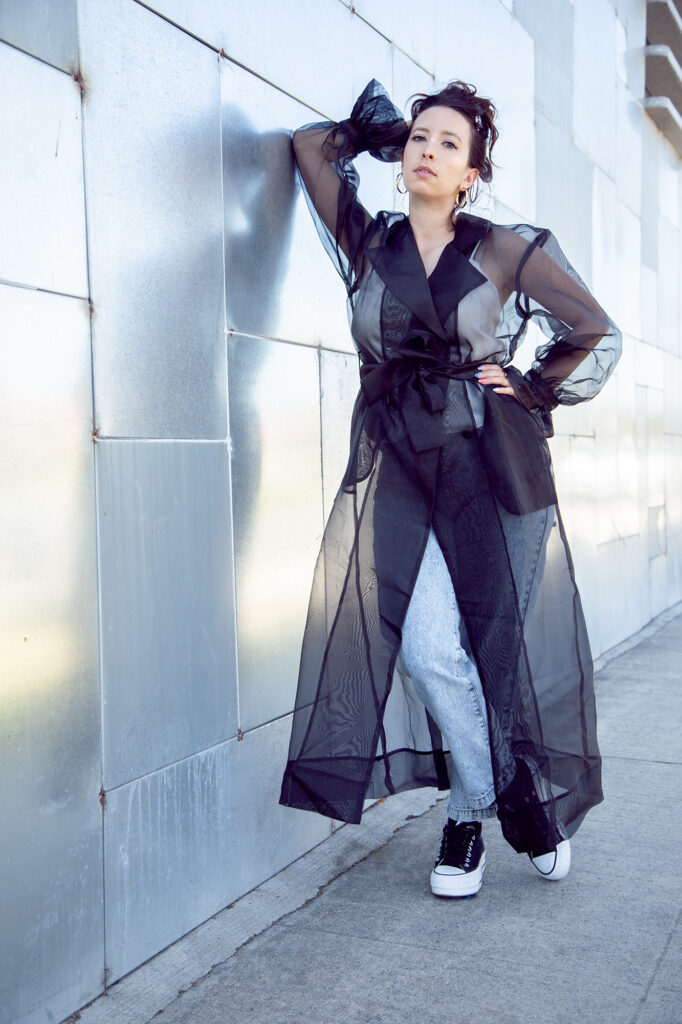 Music To Help Mindset
Another little tip is to listen to some motivating music in the morning. I usually like rap. Jay tells me the genre of rap I prefer is "sad rap", so to each their own but what I've liked to listen to lately is Russ, Phora, and I find Iggy Azalea super motivating (don't judge me lol). I'm always interchanging it with Reggae too because it makes me feel positive and like we can collectively change the world. Listen to what helps you feel determined and works for you!
I hope these little tips will help your mindset to stay chic during this continued quarantine. When you feel chic on the inside it will be easy to express it on the outside! I think both the inner and outer can dictate one another! Like I've said a million times, when I'm feeling down I like to get dressed up to lift my mood. Vice versa, if I'm feeing down (like a goopy blob) doing some inner work can help me feel better and improve my confidence. If you have any additional quarantine tips please comment below. We're all in this together!
Additionally, as we all continue to fight for racial justice during this time please take a moment to read my master resource list.
Shop Style Collective
The hoop earrings I'm wearing are from the new Siku Jewelry collection!

Disclaimer: This post is NOT sponsored. All opinions are my own and are honest. Some links may be affiliate links. That means I make a commission if you purchase the item through my link. Xo