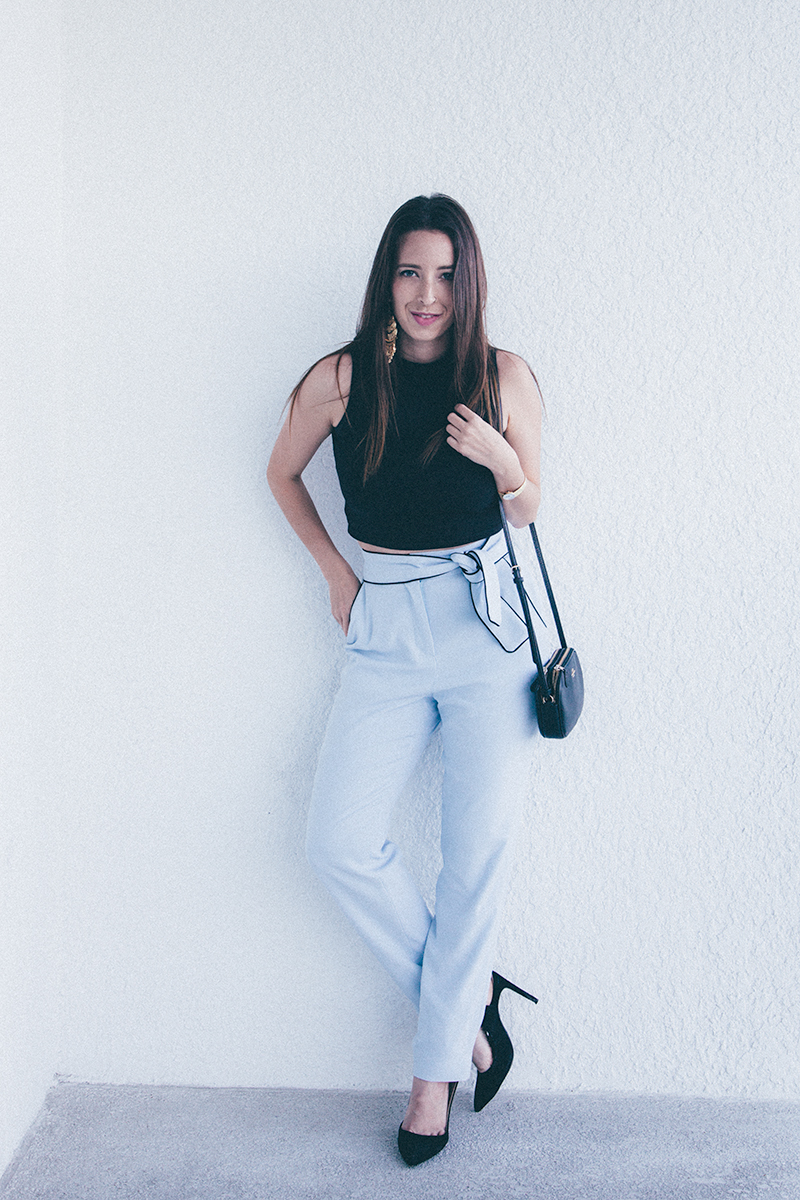 Lavish Alice Thrifted Pants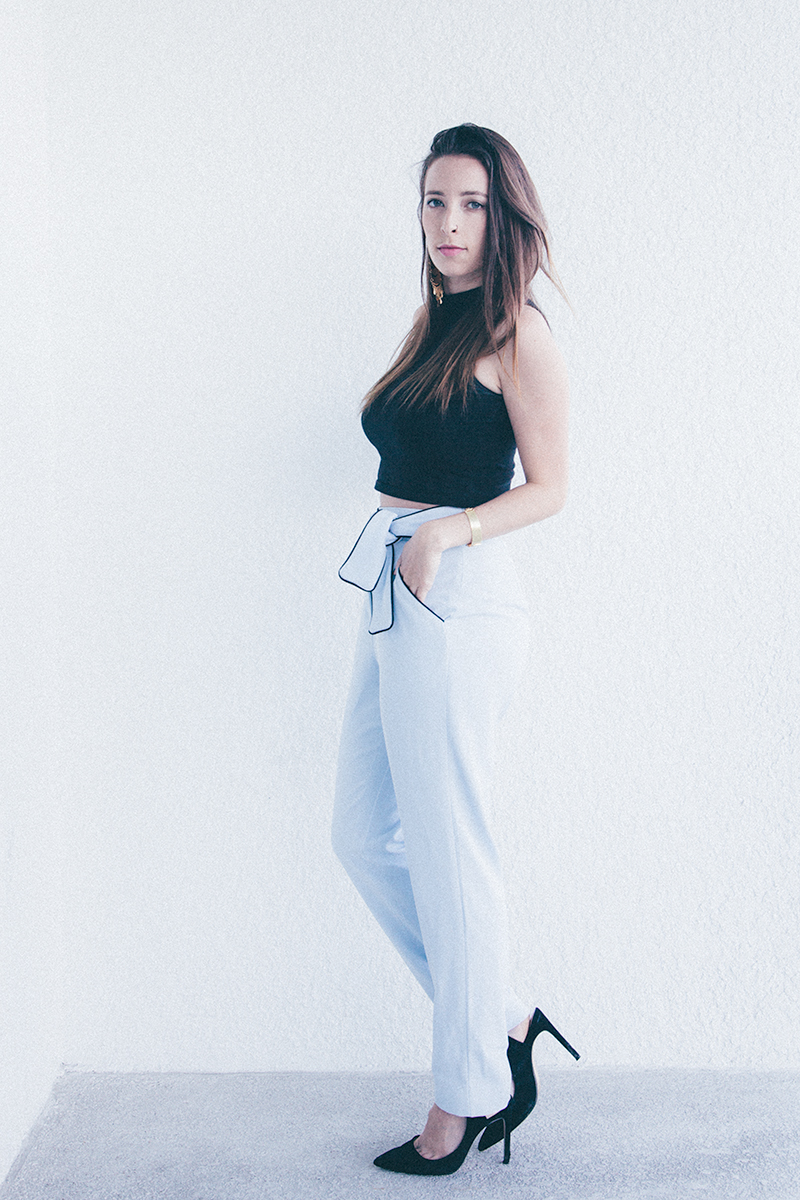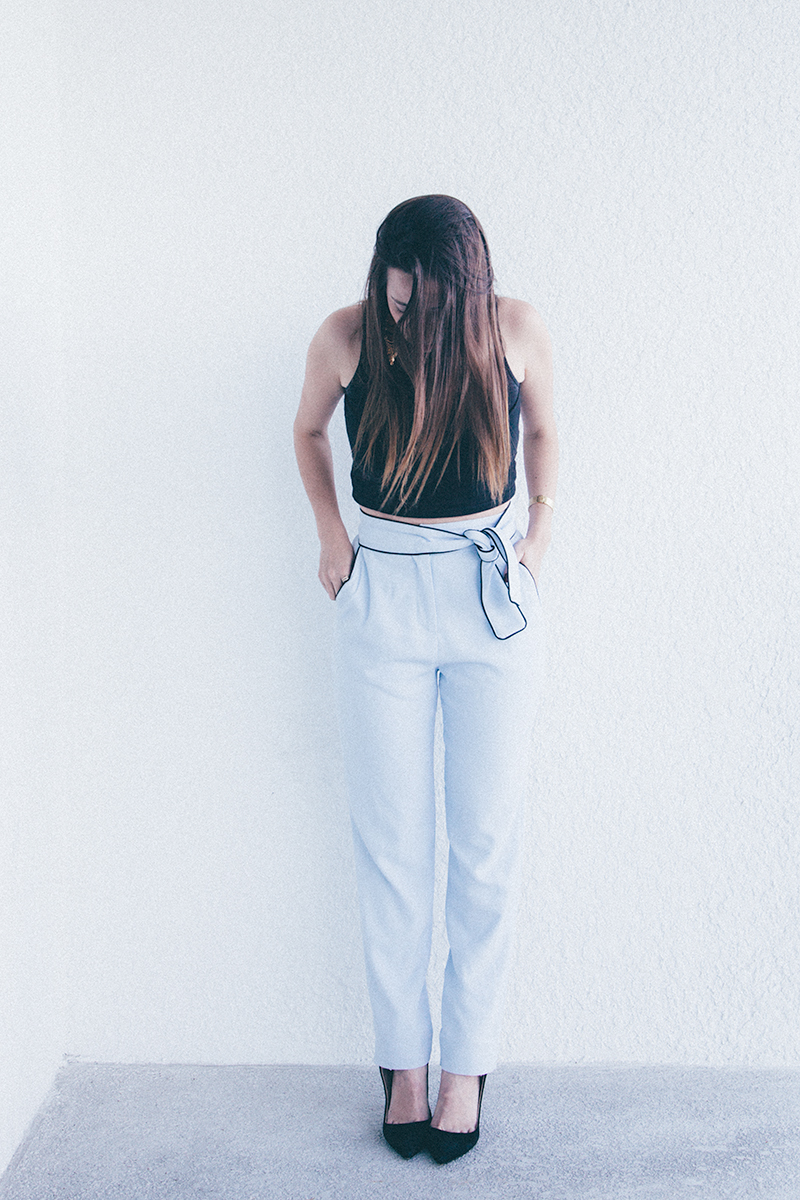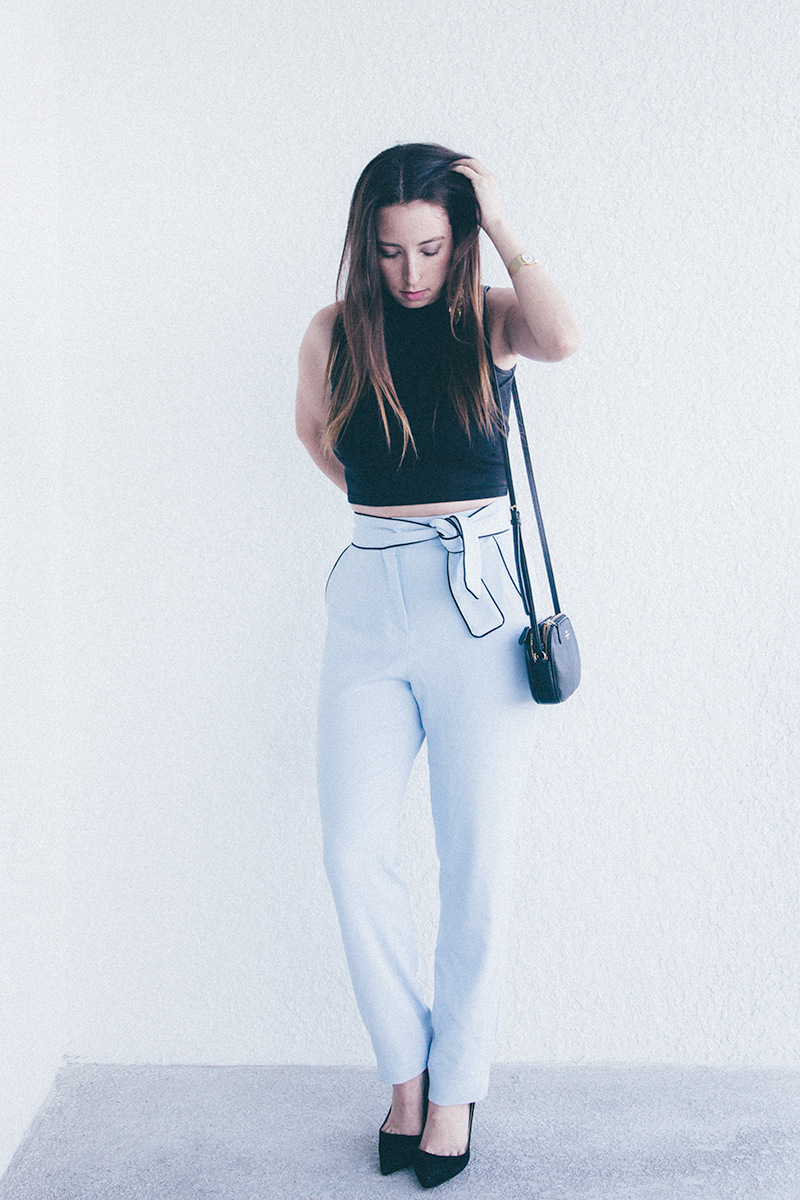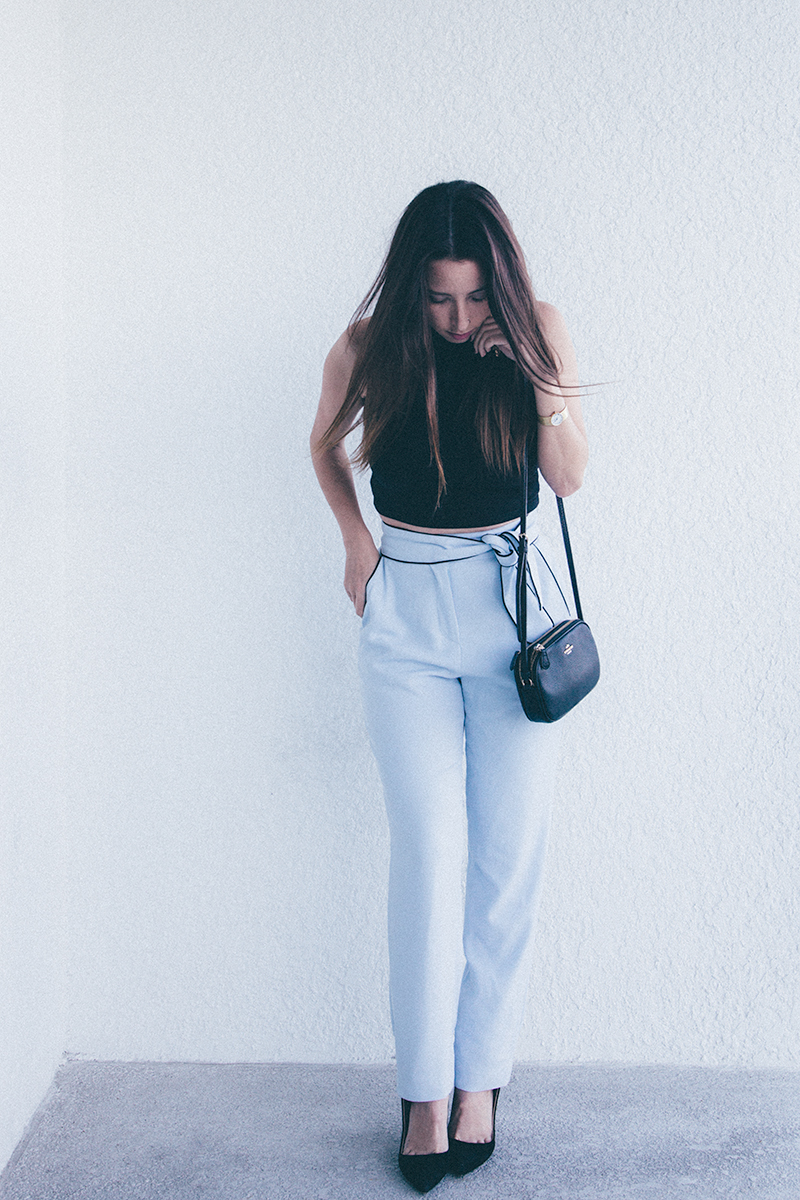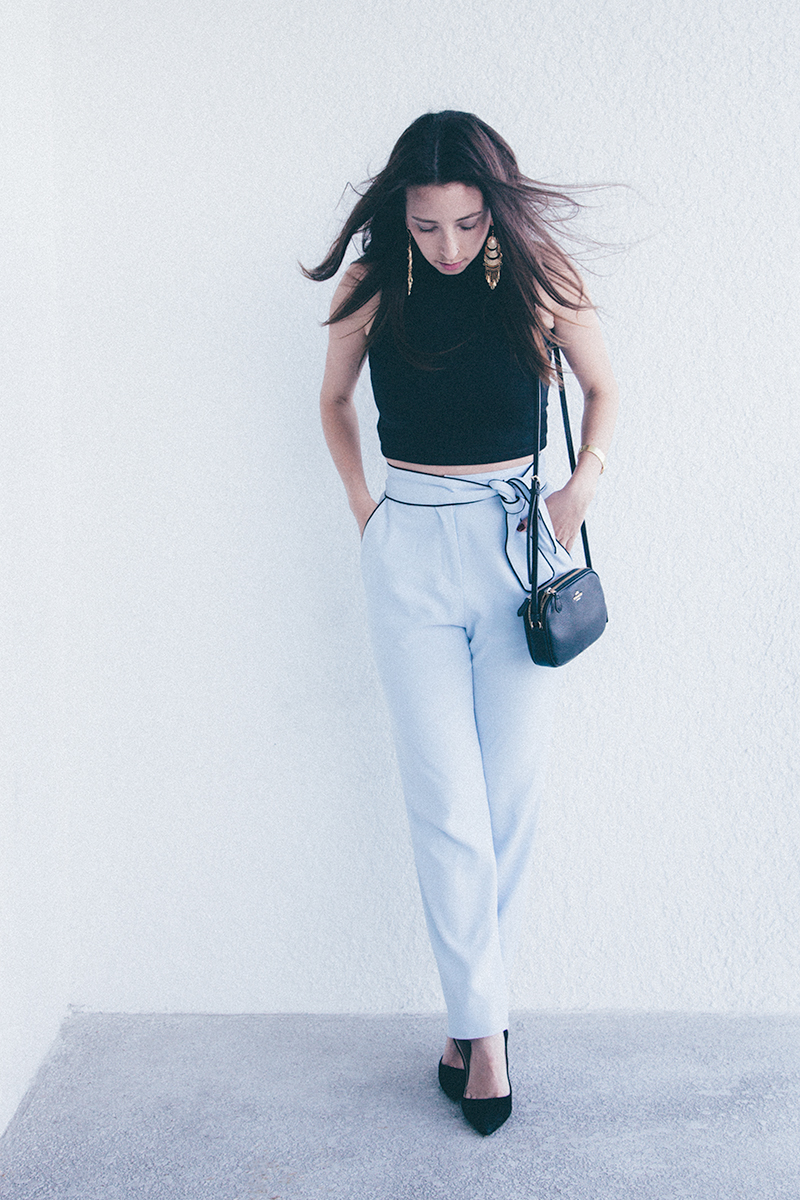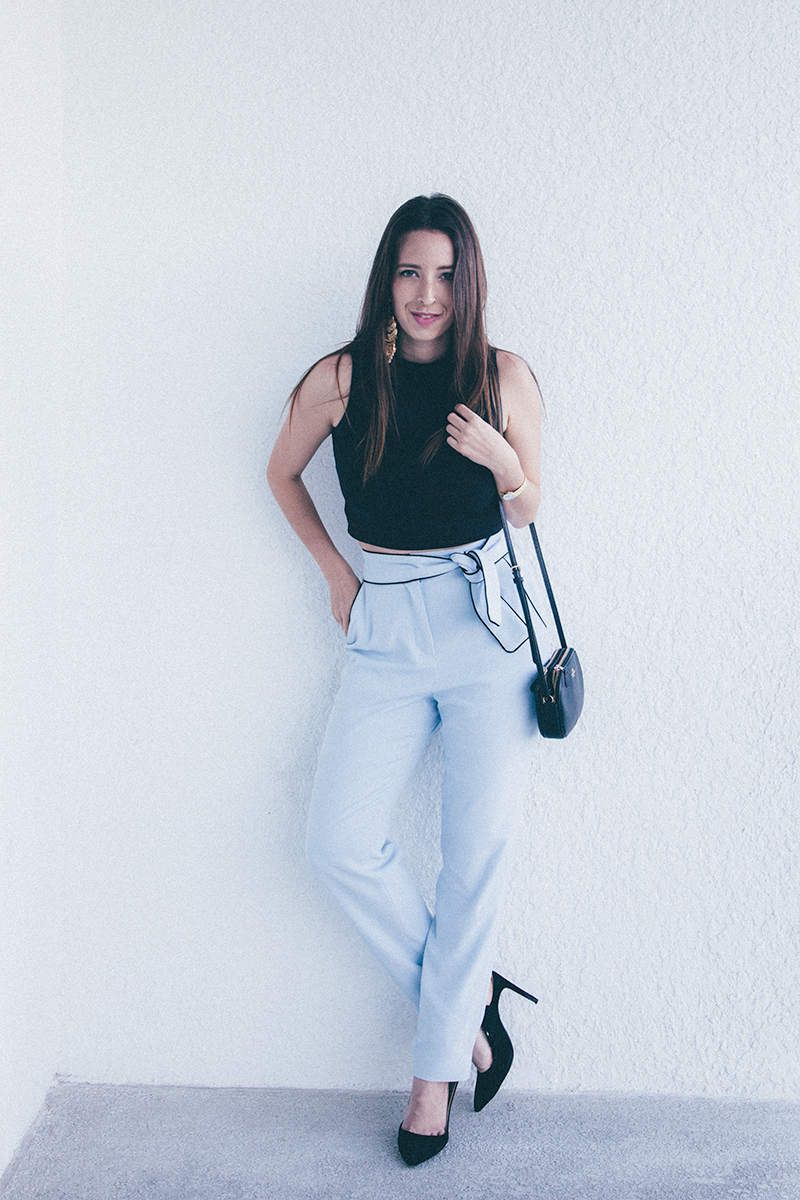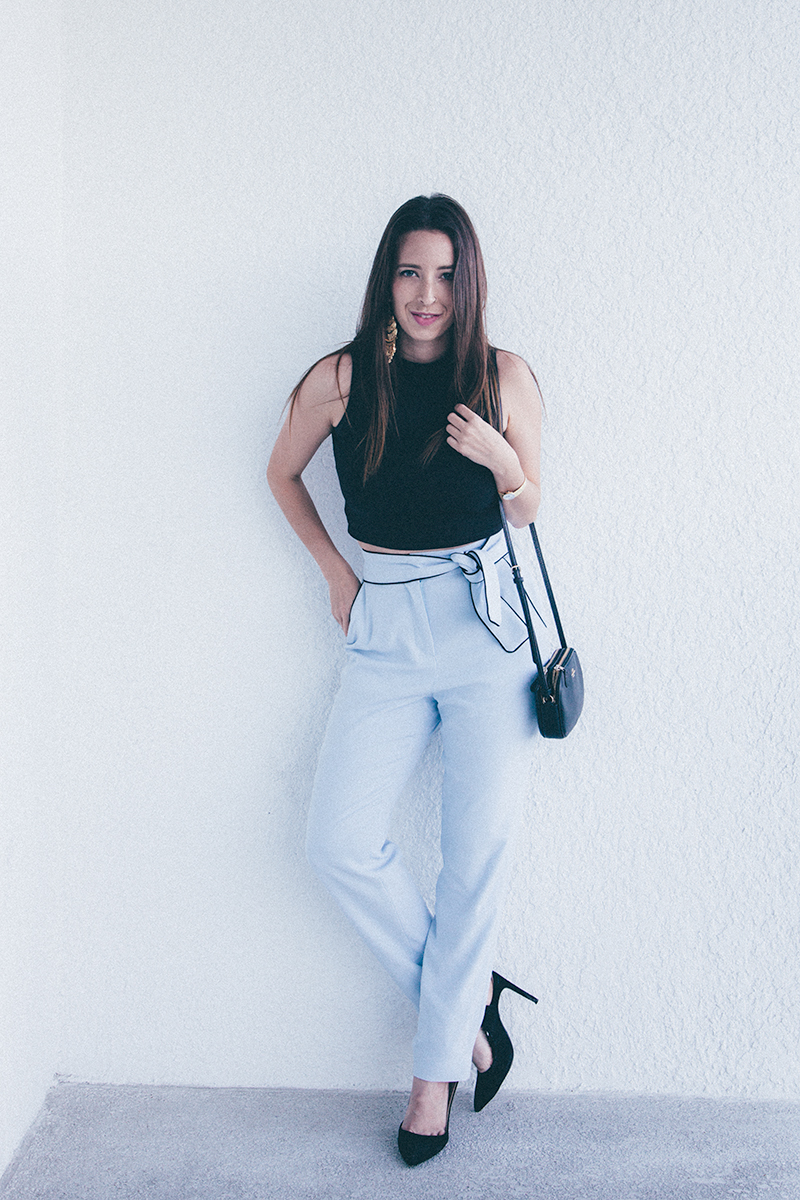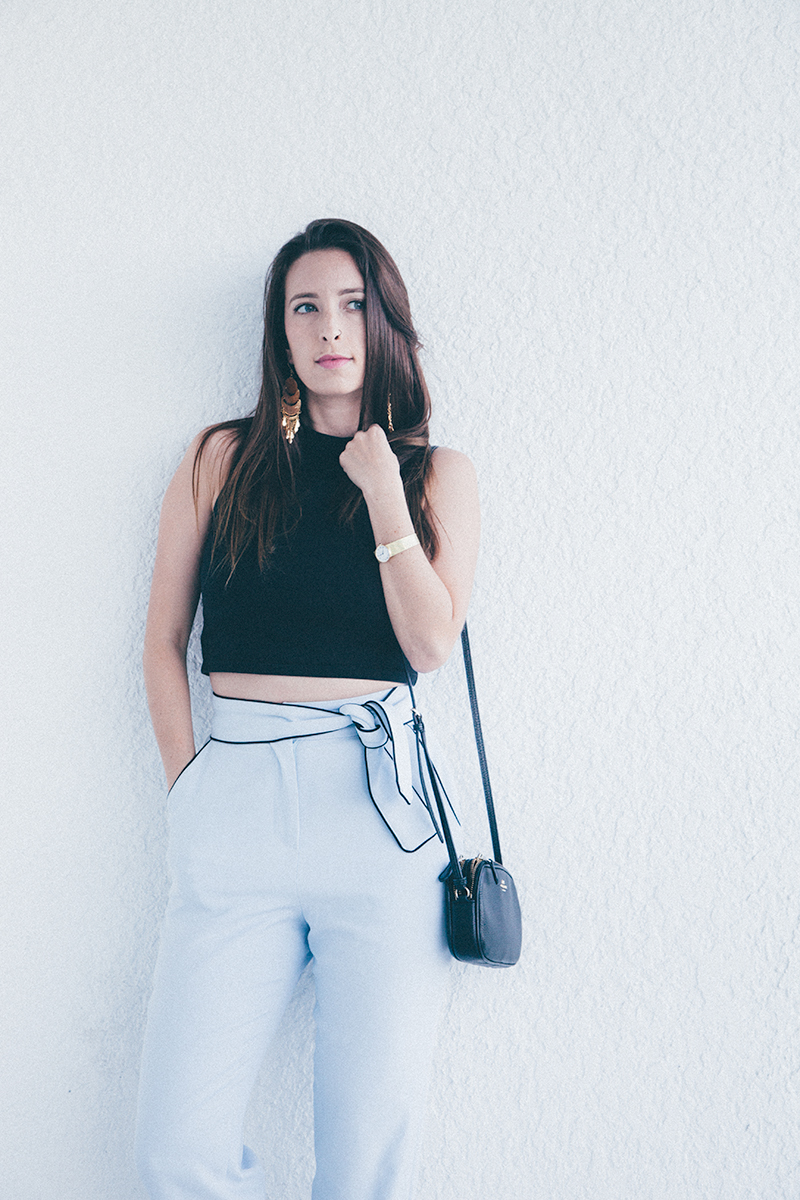 I got these Lavish Alice pants when I was in L.A. from Crossroads Trading thrift store. Lavish Alice is a brand that I really like. They have a lot of unusual asymmetrical silhouettes. Crossroads Trading has many locations across the U.S.A. Cuidado! It's not to be confused with Cross Roads, the restaurant in L.A. which is also deliciously wonderful, and where I tasted the best veggie burger of my life. Being vegetarian for 15 years I've eaten a lot of veggie burgers, so it's really saying something.
Shopping thrift is a great way to take stress off the environment. Clothing that has been used, or simply unwanted (these pants still had the tag) isn't being destroyed. One woman's trash, is another woman's treasure! Being the shorty I am, I had to get the pants hemmed. I went to One Low Price Dry Cleaners where I was happy to learn that they use eco-friendly solvents! I wore this outfit on Tuesday when I went to an Ocean Drive Magazine party in midtown, Miami. I'm off to Cuba today! Wish me luck. I'll be updating when I get back.
Have a wonderful weekend!
Pants: Lavish Alice, Earrings: Thrift, Shoes: Zara, Purse: Coach, Watch & Rings: Handed down to me from my Grandma
Shop This Look: