Mastering Effortlessly Cool Street Style Looks
I feel like for street style I need a package. Like those memes, but street style for beginners. Just add a skateboard and beanie. It's kinda like VSCO girl with a seashell necklace and whatever else they wear…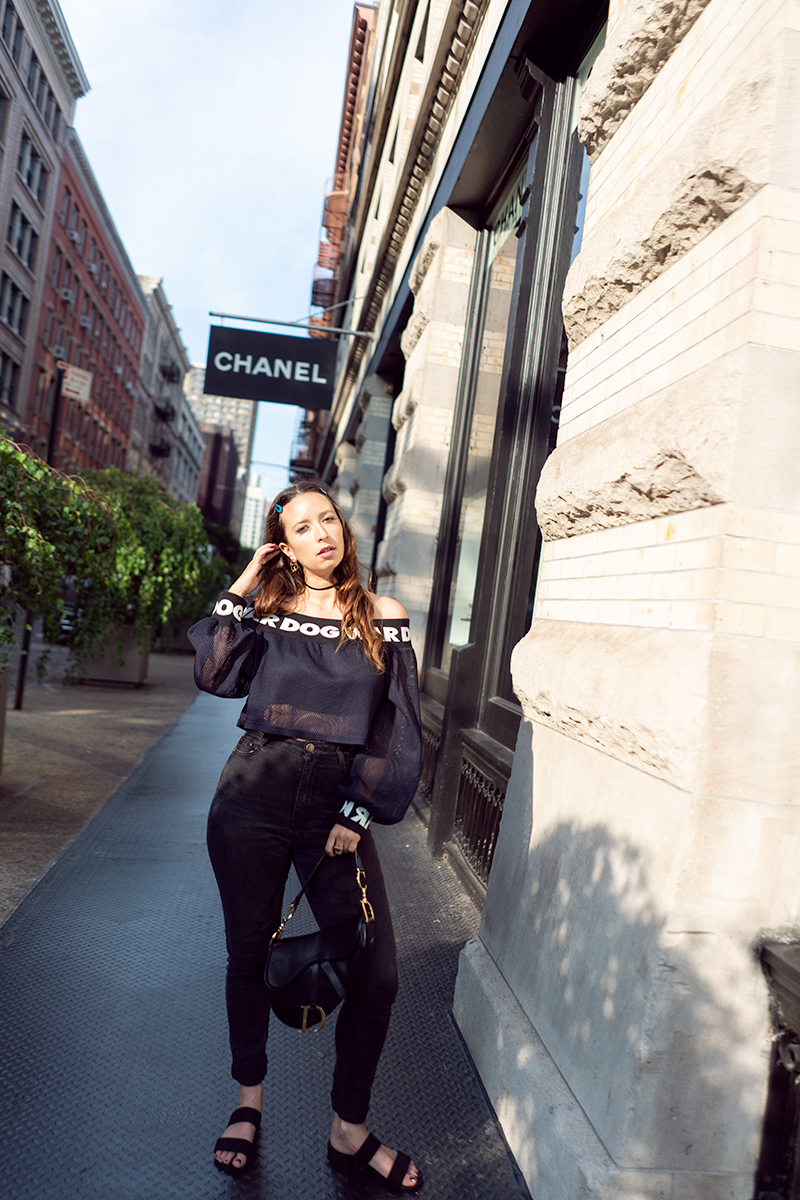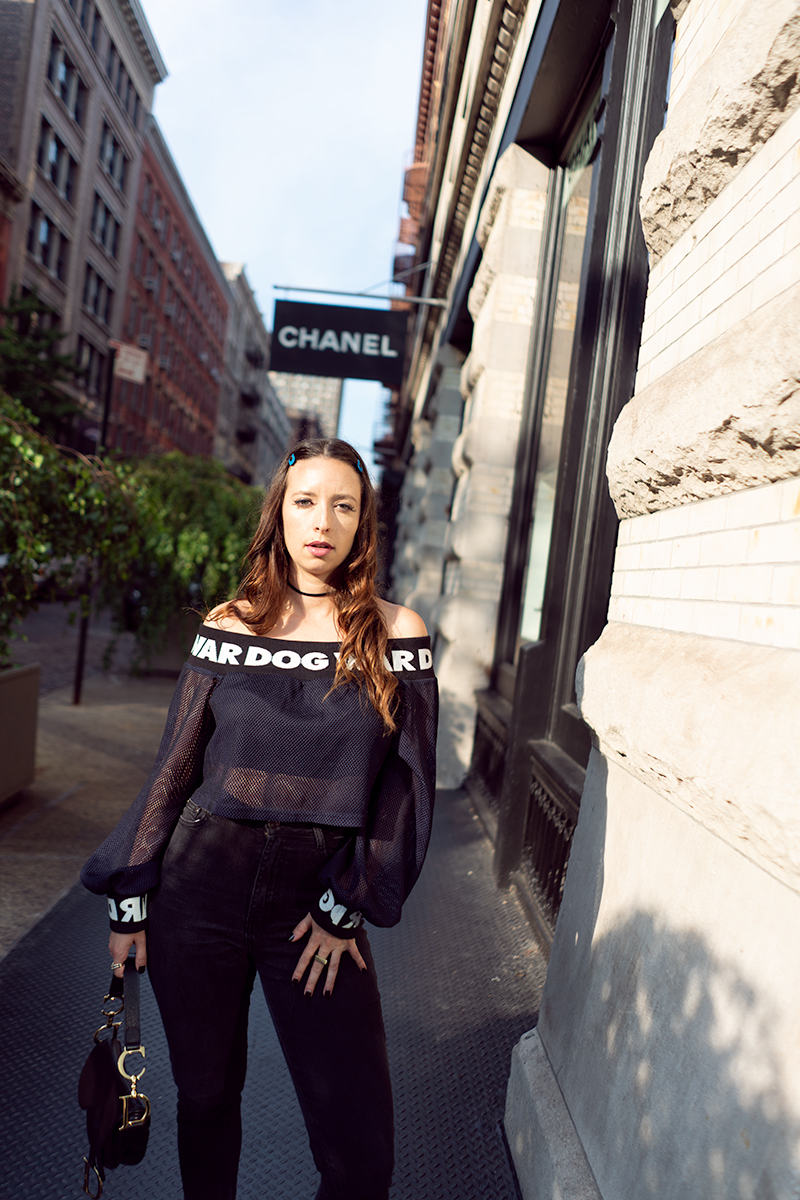 Anyway I think there is a fine balance with this style. You have to try a little bit but make it look like you're not trying too hard! Dilemma of a modern life, am I right?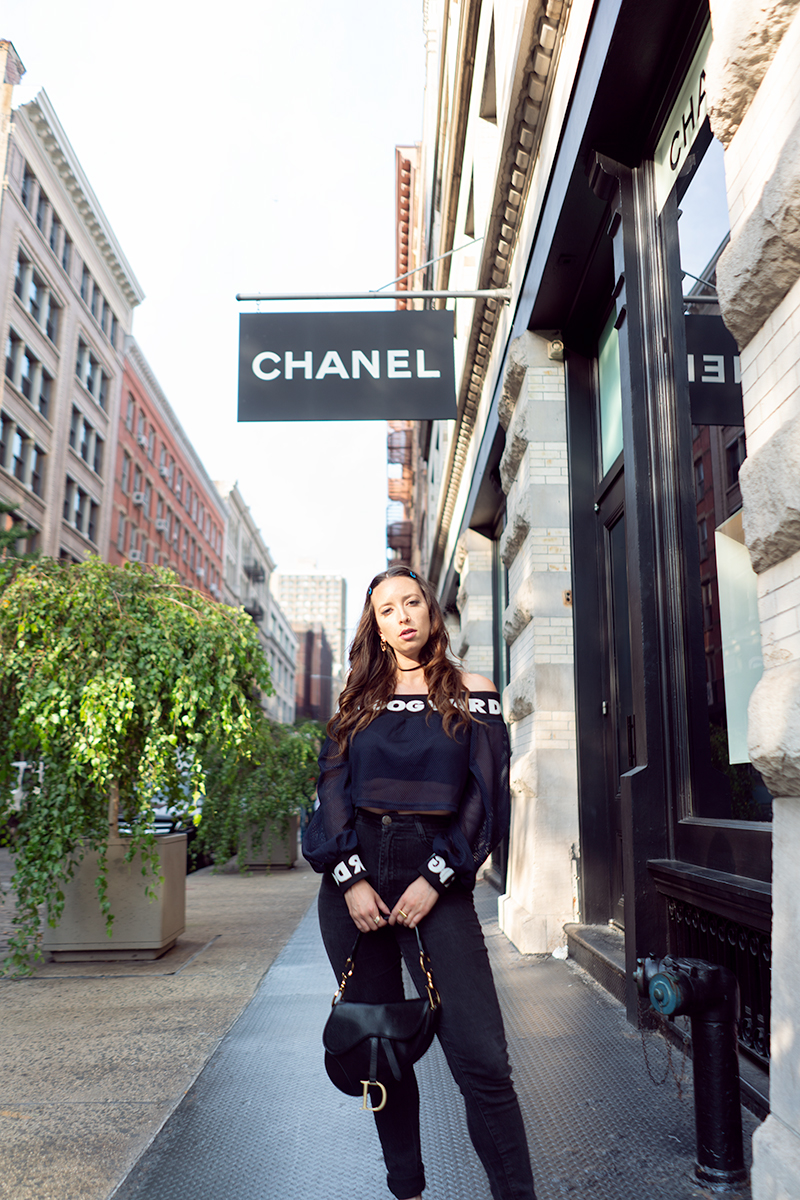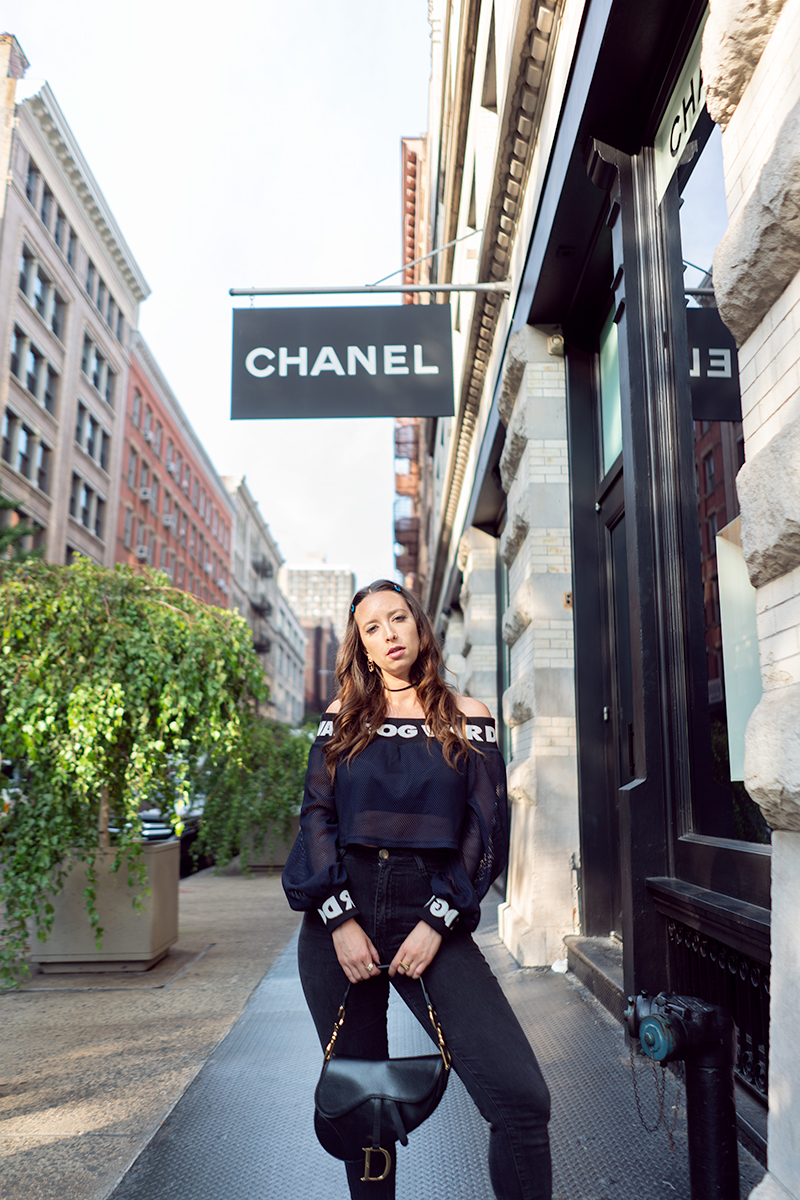 For this look I pulled a top from War Dog, paired with Fashion Nova jeans and a Dior purse that I purchased from Poshmark. The shoes are from Lulu's, and the hair clips (totally VSCO girl) are Goody Hair. I'm wearing my Siku Jewelry ring.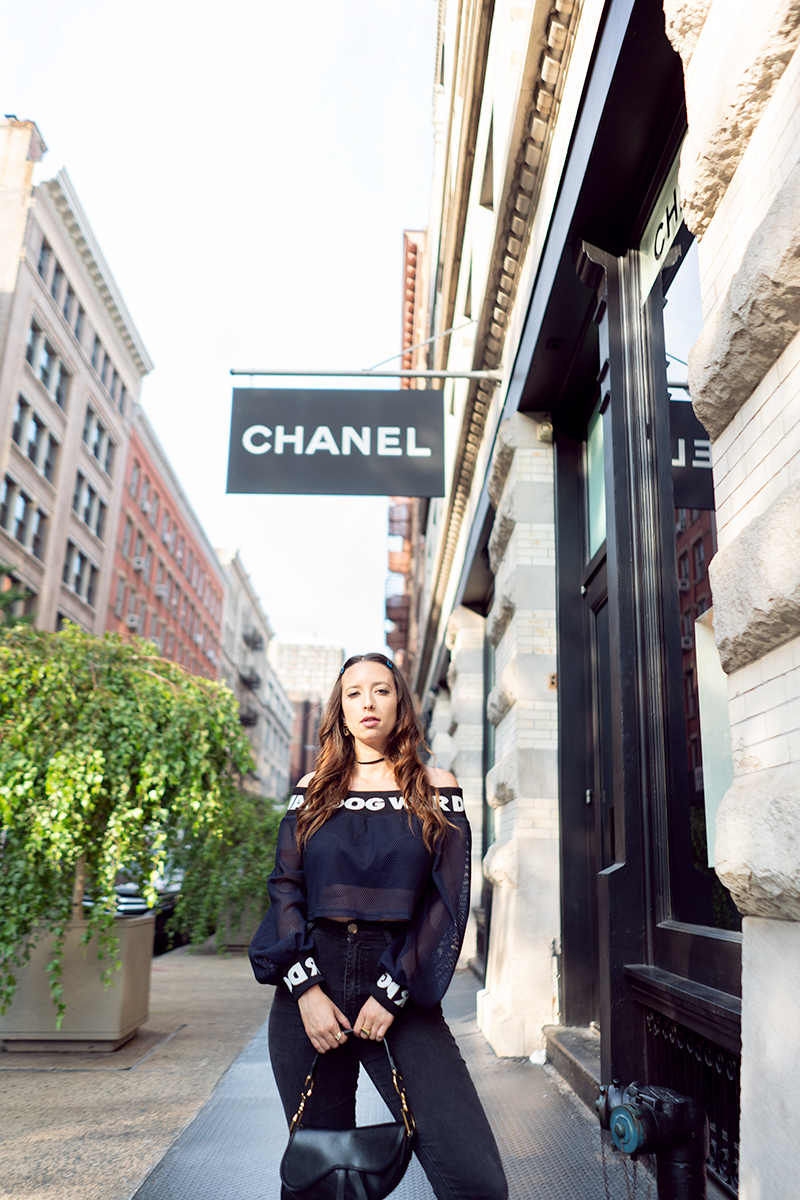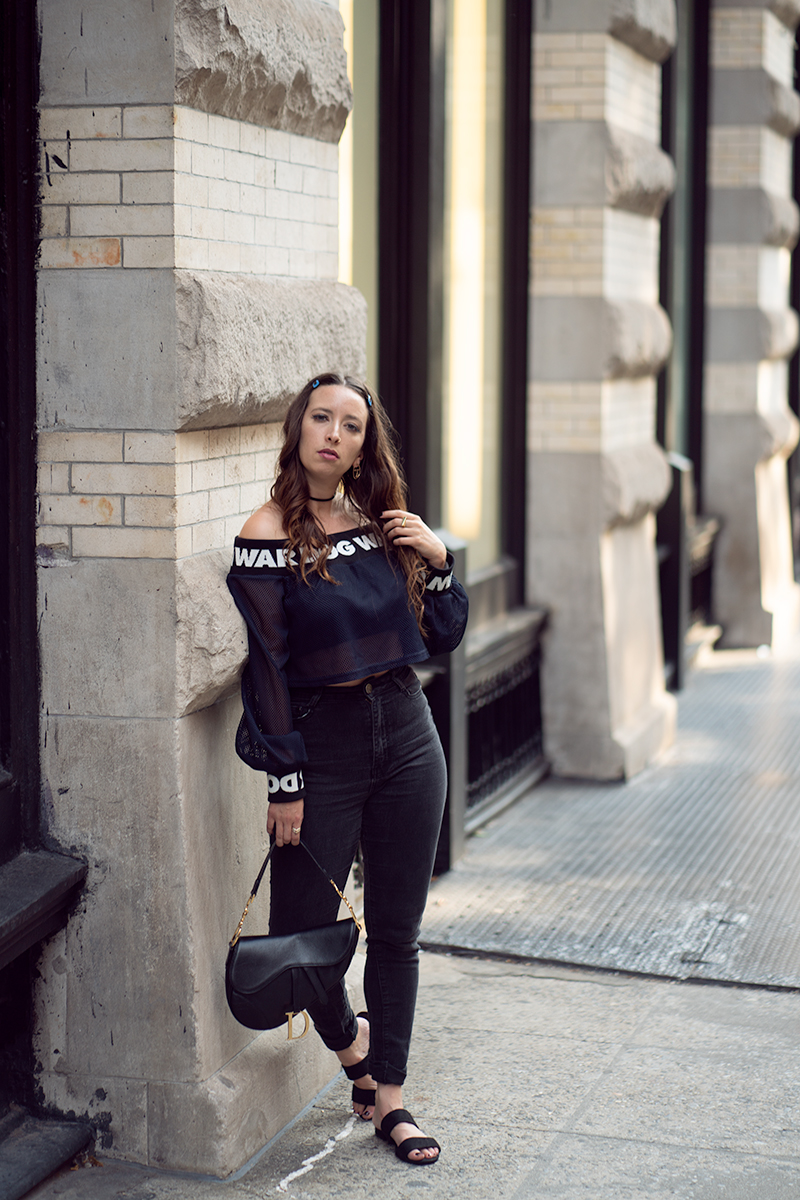 Depending on my mood I feel like dressing up in a skirt and heels, or just some kicks and an oversized shirt and jeans. When I wear the oversized look I always accessorize with jewelry or a nicer bag to pull it all together. Admittedly, I don't know that I've completely "mastered" the effortlessly cool street style looks. However, I really do love this form of fashion.
Some of my favorite brands are:
What are some of your favorite street style companies? Let me know in the comments below because I'd love to discover some more unique apparel companies!
If you like this post be sure to check out the "Style" section of the blog.