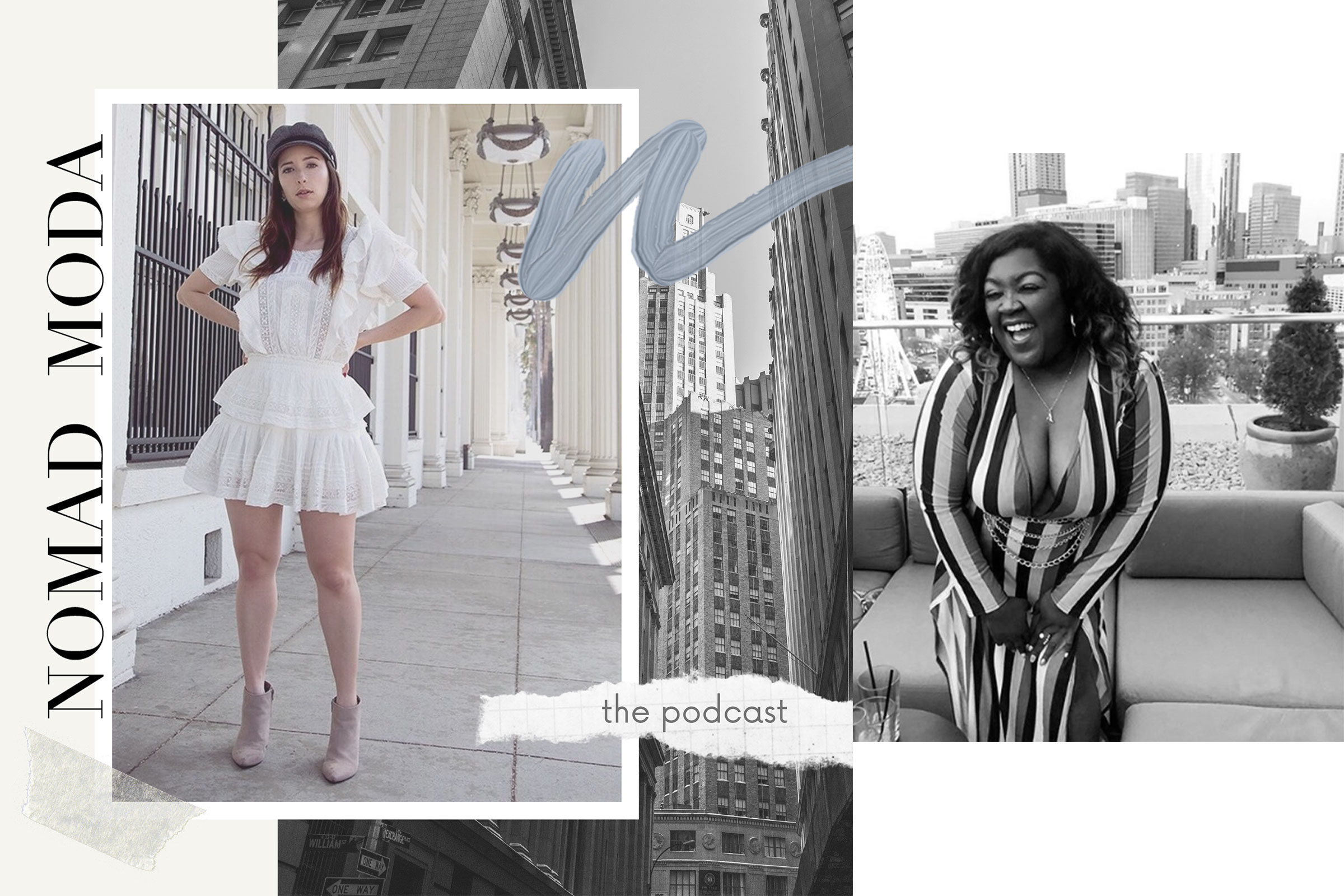 NMP 001. Karis Battle – "Fear Should Motivate Not Deter"
I'd like to introduce today's guest, Karis Battle, to the podcast. Karis is a fashion stylist, runway manager, trend and forecasting coordinator, and image consultant. Karis's work has been featured in Vogue, Seventeen, Lucky, and Weight Watchers. She also attends New York Fashion Week each season as a contributor to Fashion School Daily, which happens to be where we met. Please welcome Karis Battle to the podcast.
If you like this podcast please check out the "Podcast" section of the blog for more! Be sure to also subscribe to Nomad Moda the Podcast on iTunes and rate and review us!

Podcast: Play in new window | Download