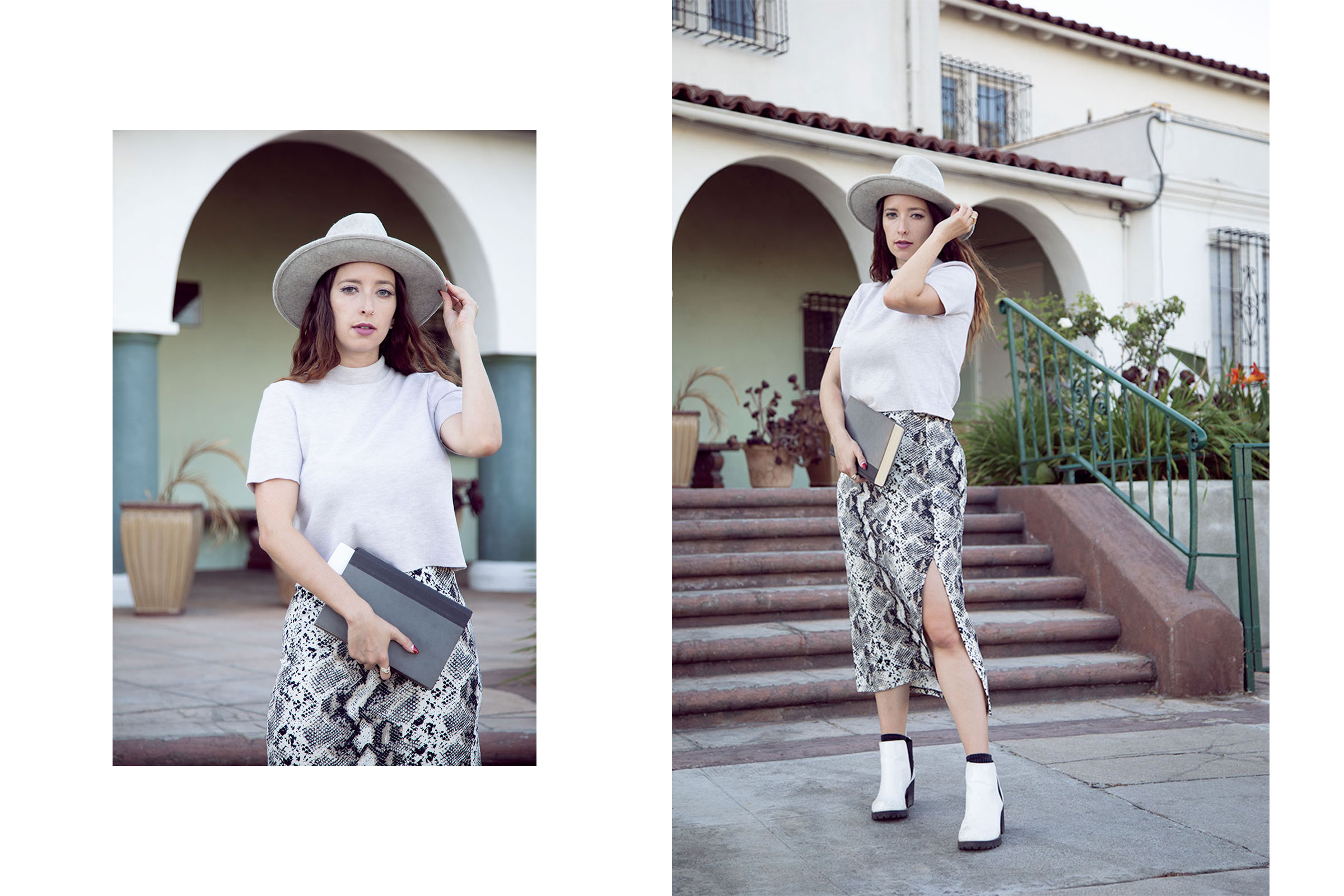 Preparing a Fall Wardrobe
There are a few key pieces I feel are necessary to make a Fall wardrobe complete. And wow, I can't believe how quickly the summer passed. It is already mid September and Fall officially starts on September 23rd!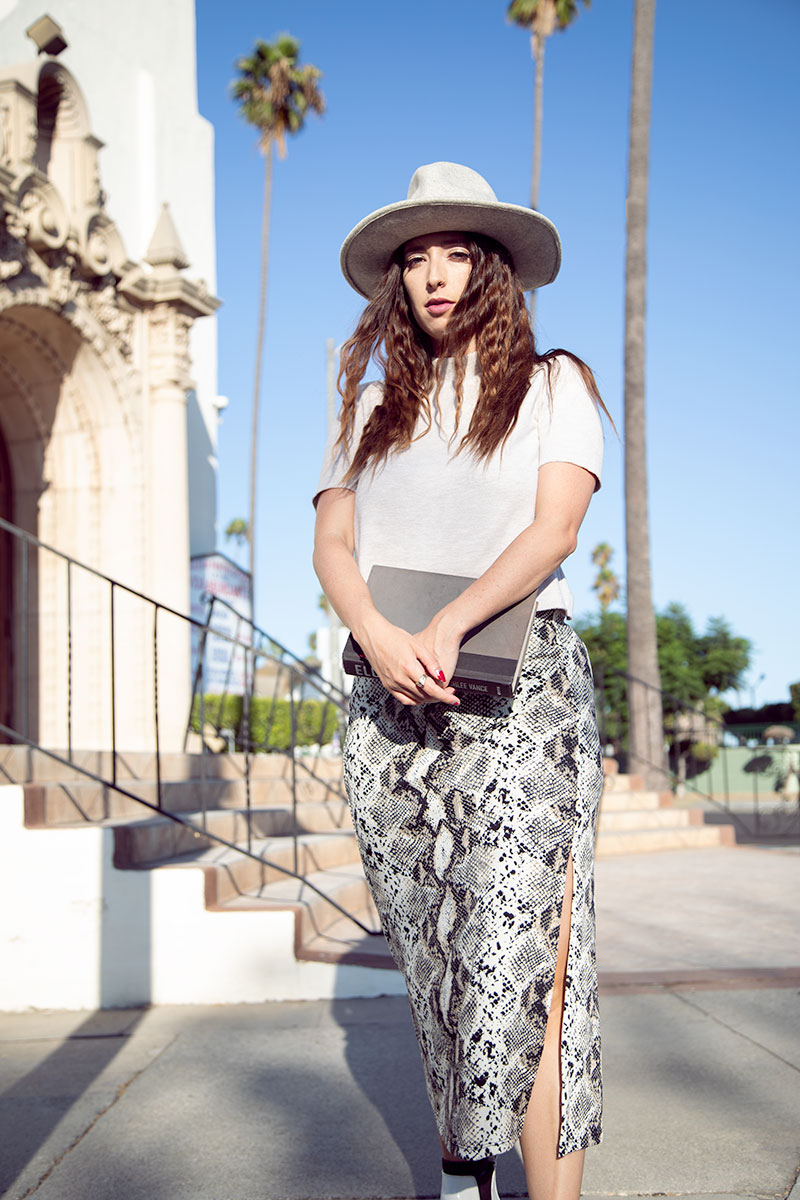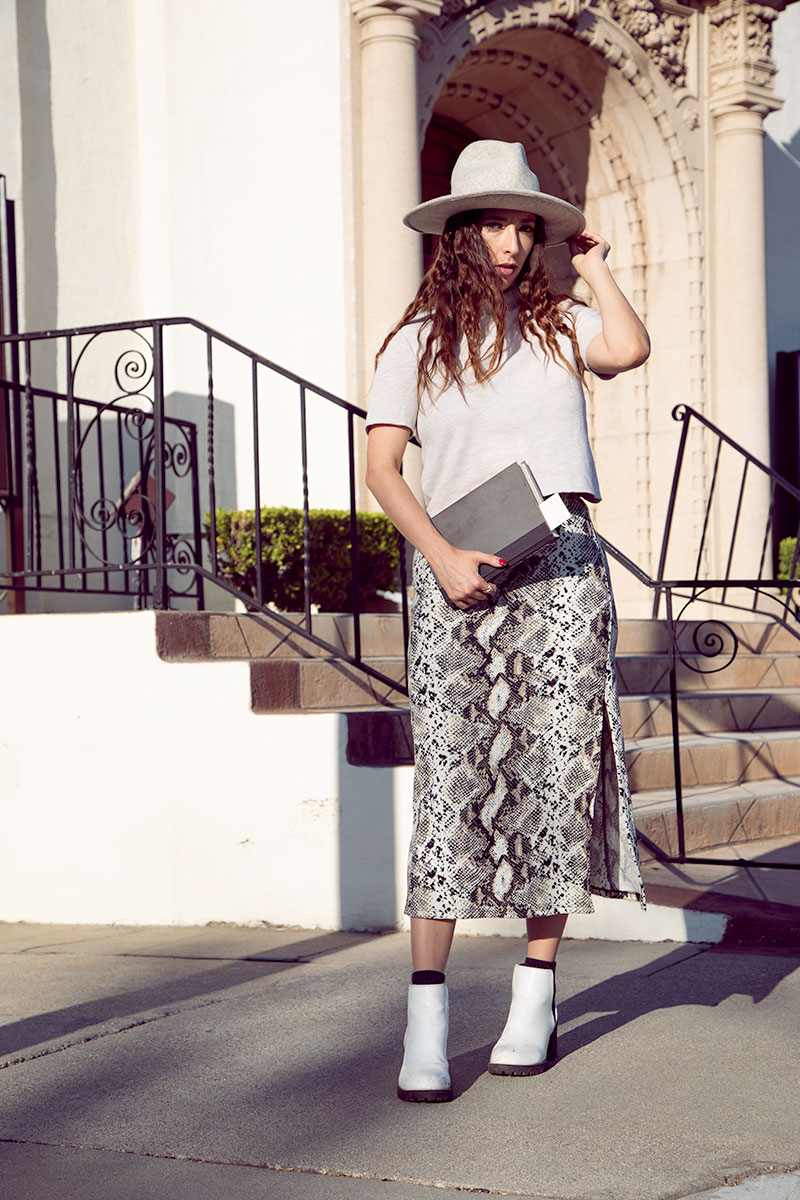 As I'm writing you now I am currently in upstate New York in Ithaca. It's warm but you can feel the breeze rustling the trees and see the leaves beginning to turn to auburn and muted tones.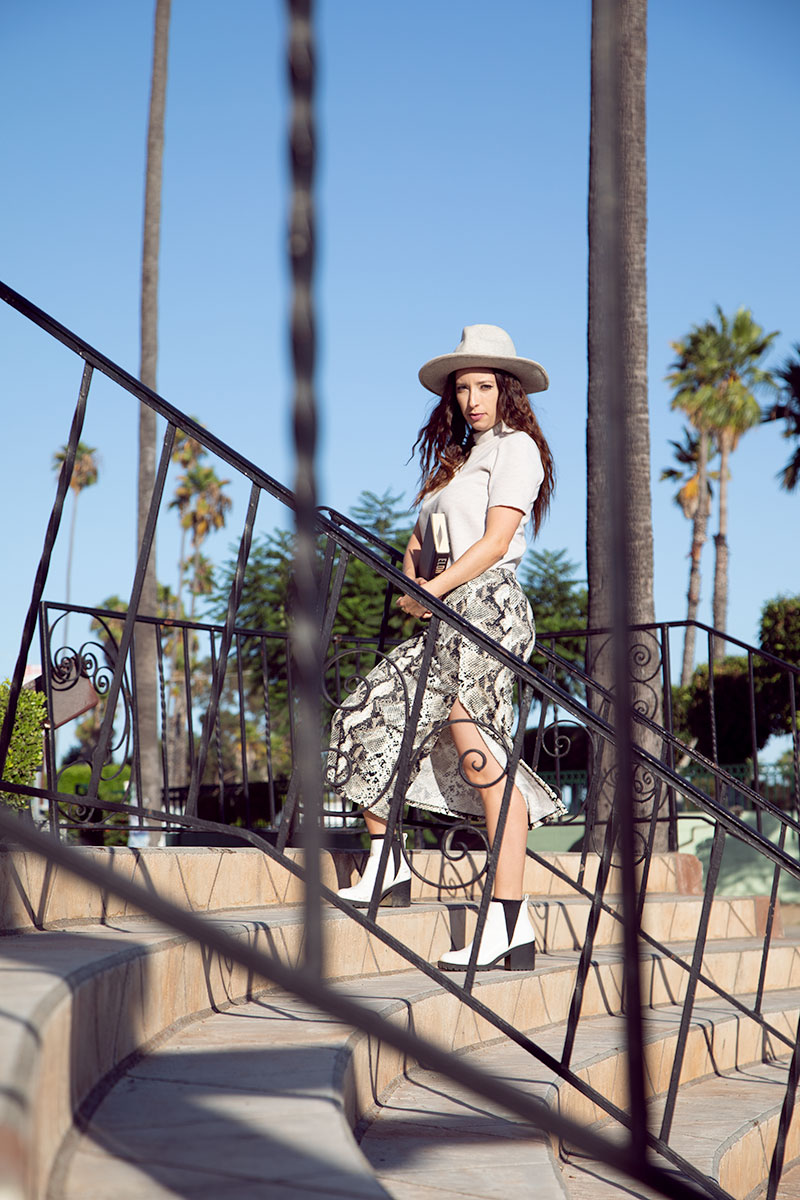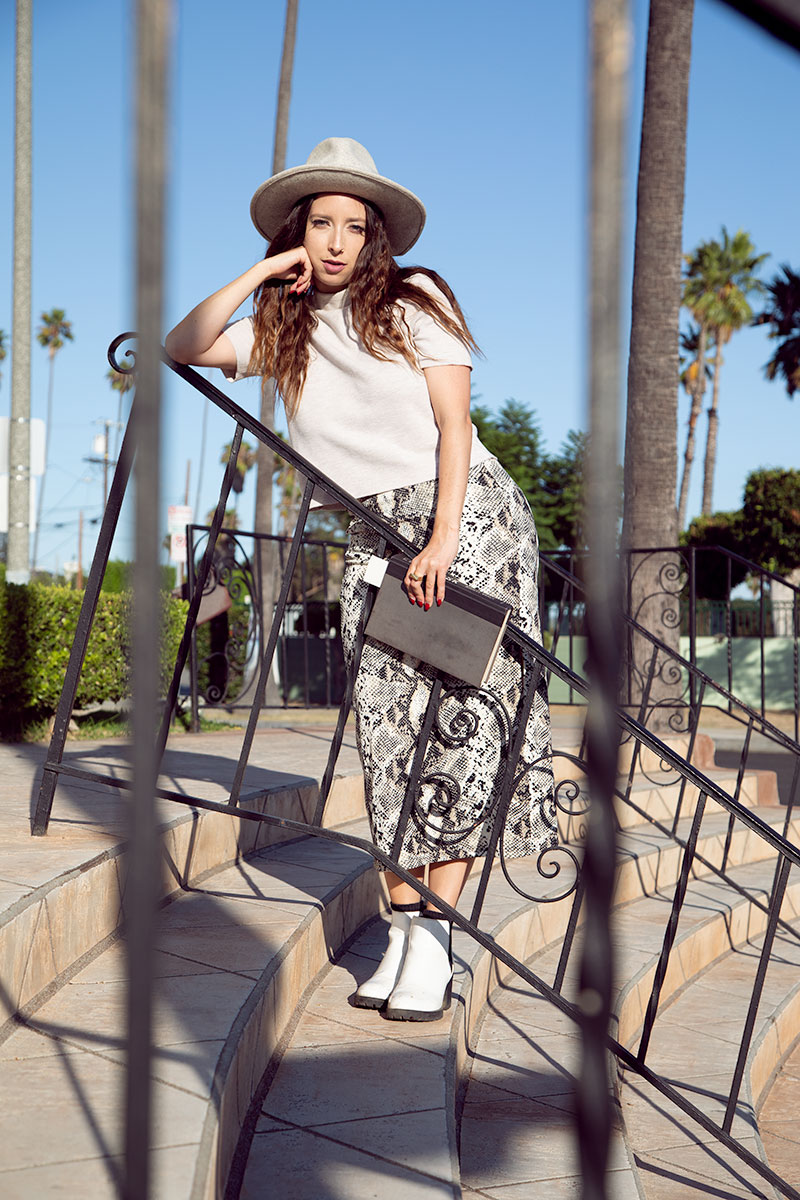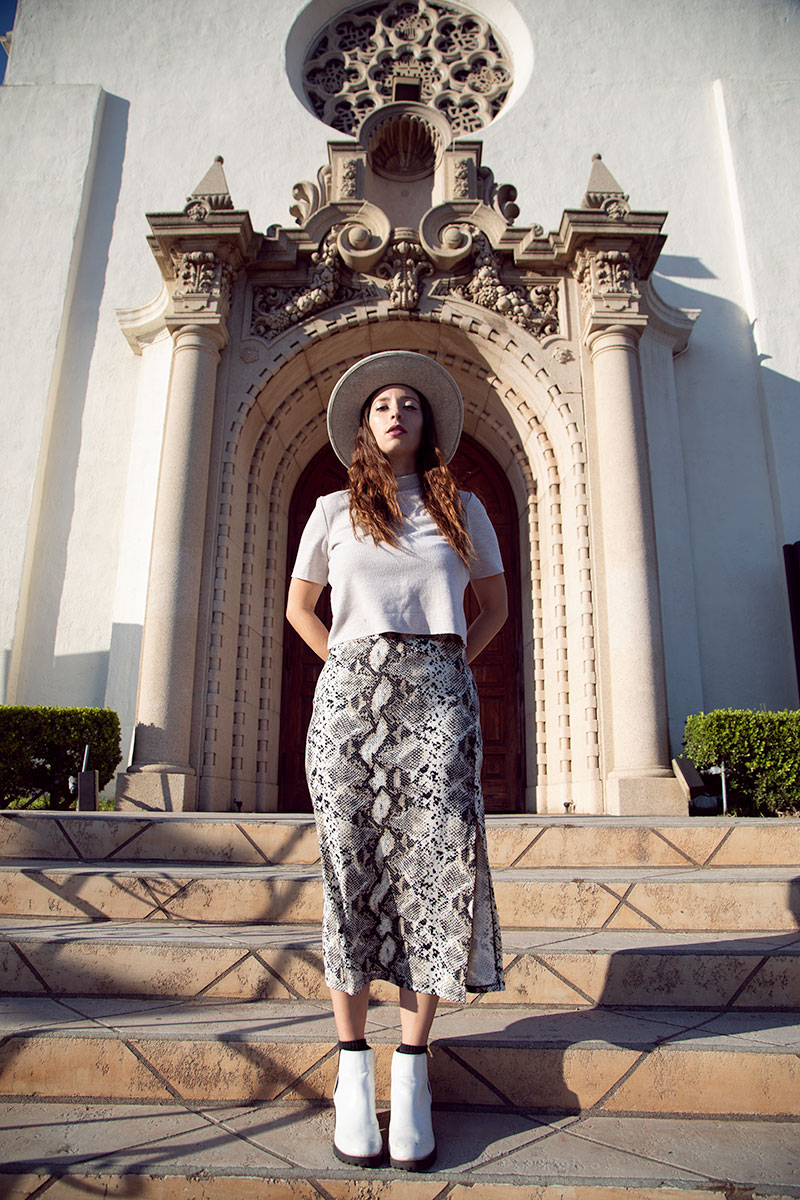 I don't know about you, but Fall is my favorite season to dress for. I love wearing big sweaters and ankle and knee high boots. Layering is my jam, say a long sleeve top with a leather jacket. I also love accessorizing with hats and scarves. I'm originally from Iowa so I like to think I've gotten this part down to a "T".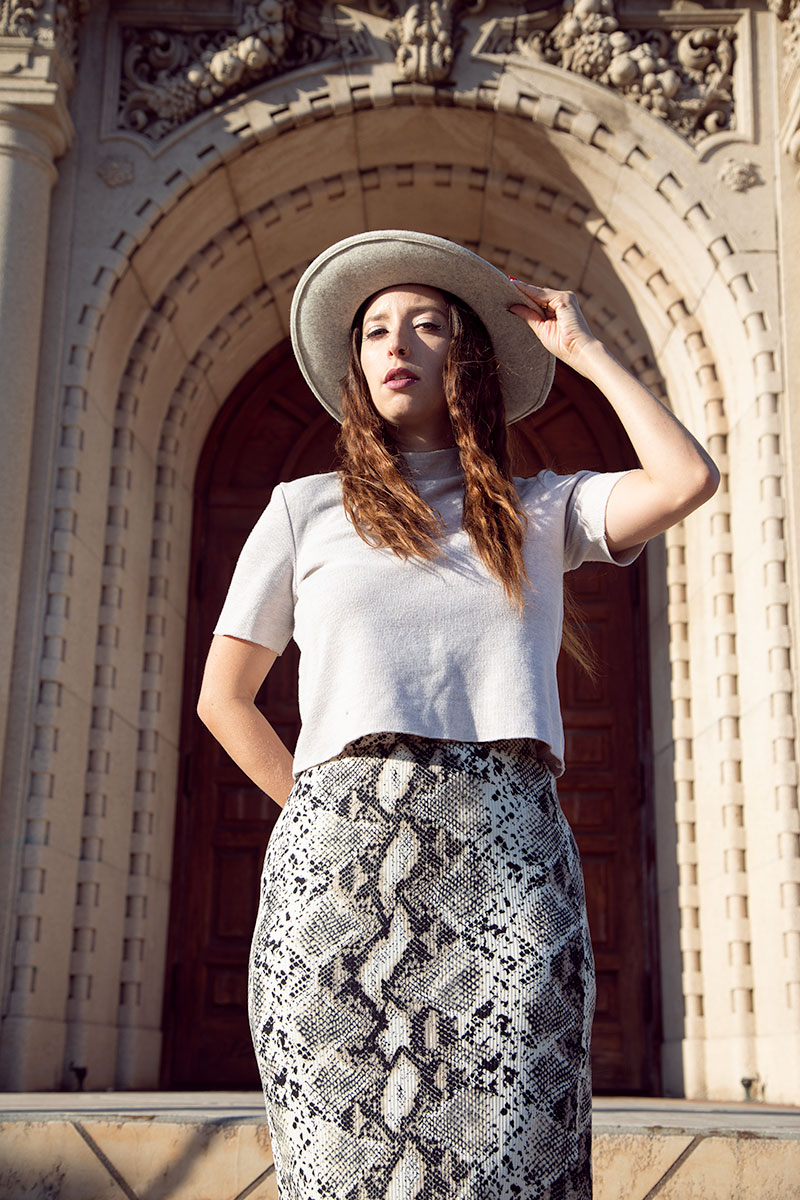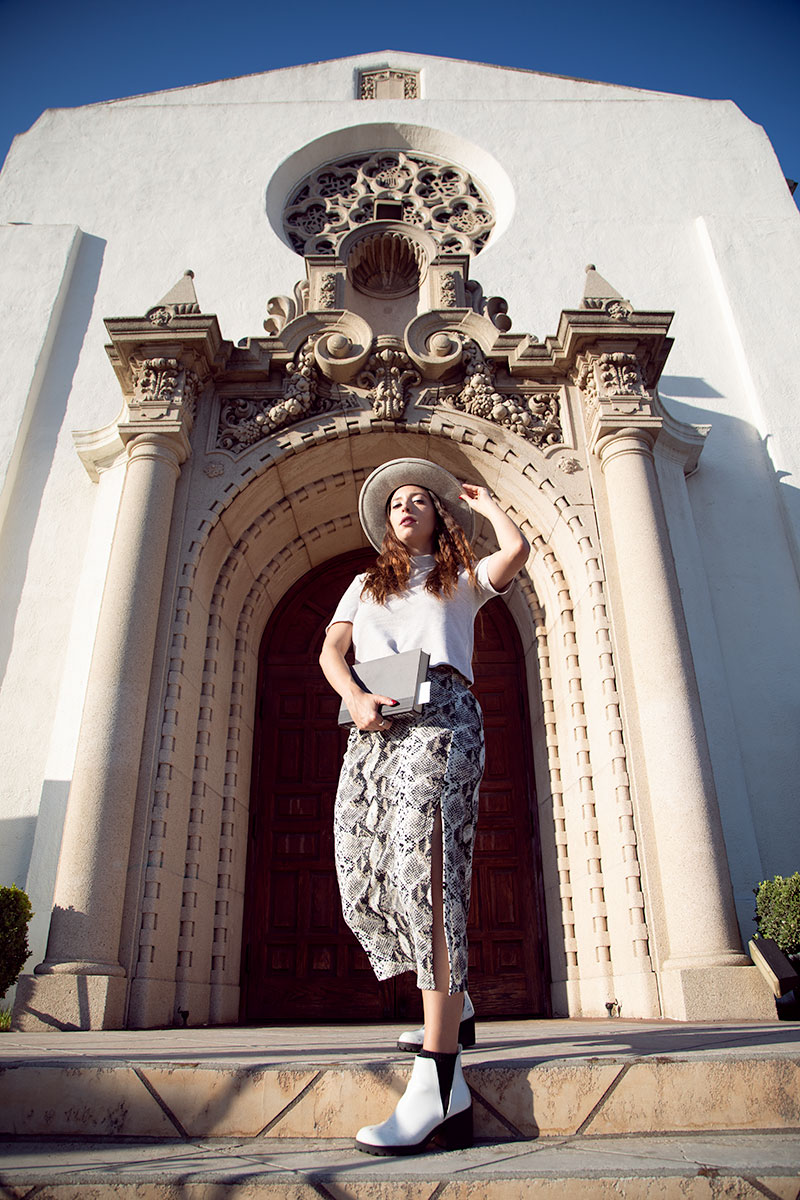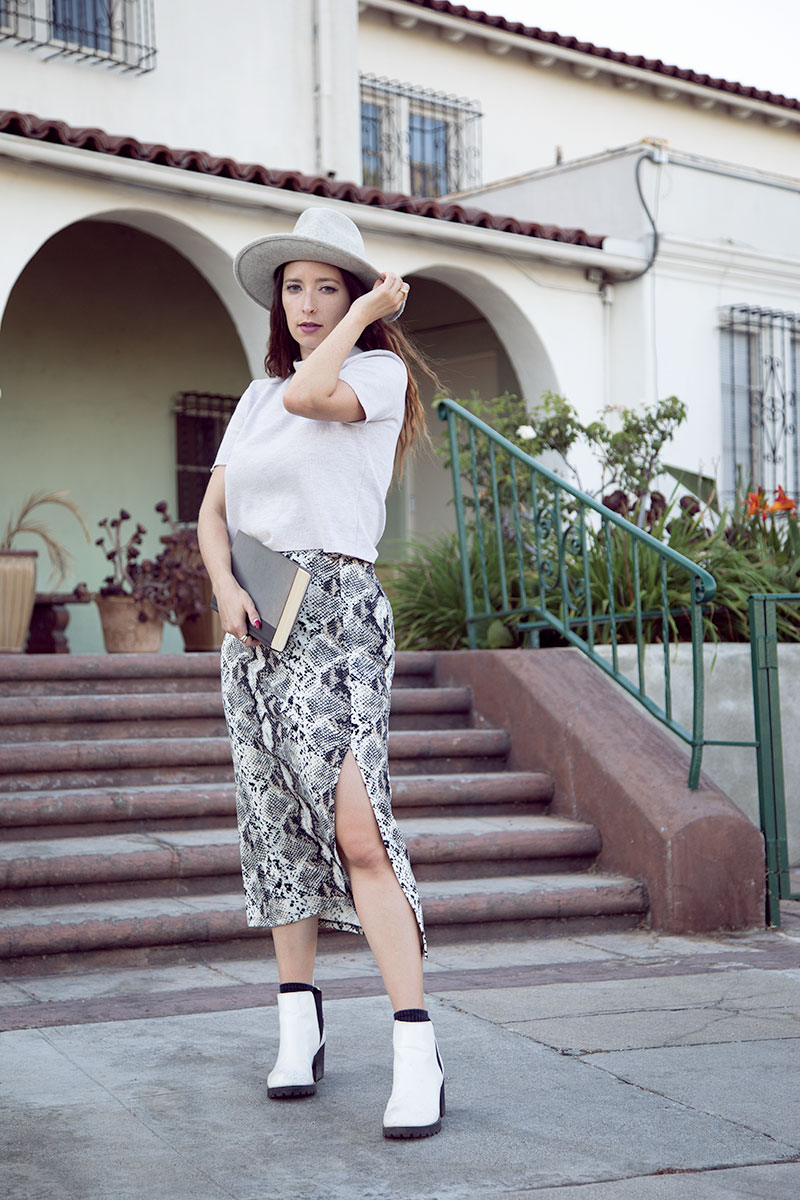 I now live in Los Angeles, as you most likely know, and although we don't have extreme seasons it still tends to cool off for fall and winter months and I very much welcome that change.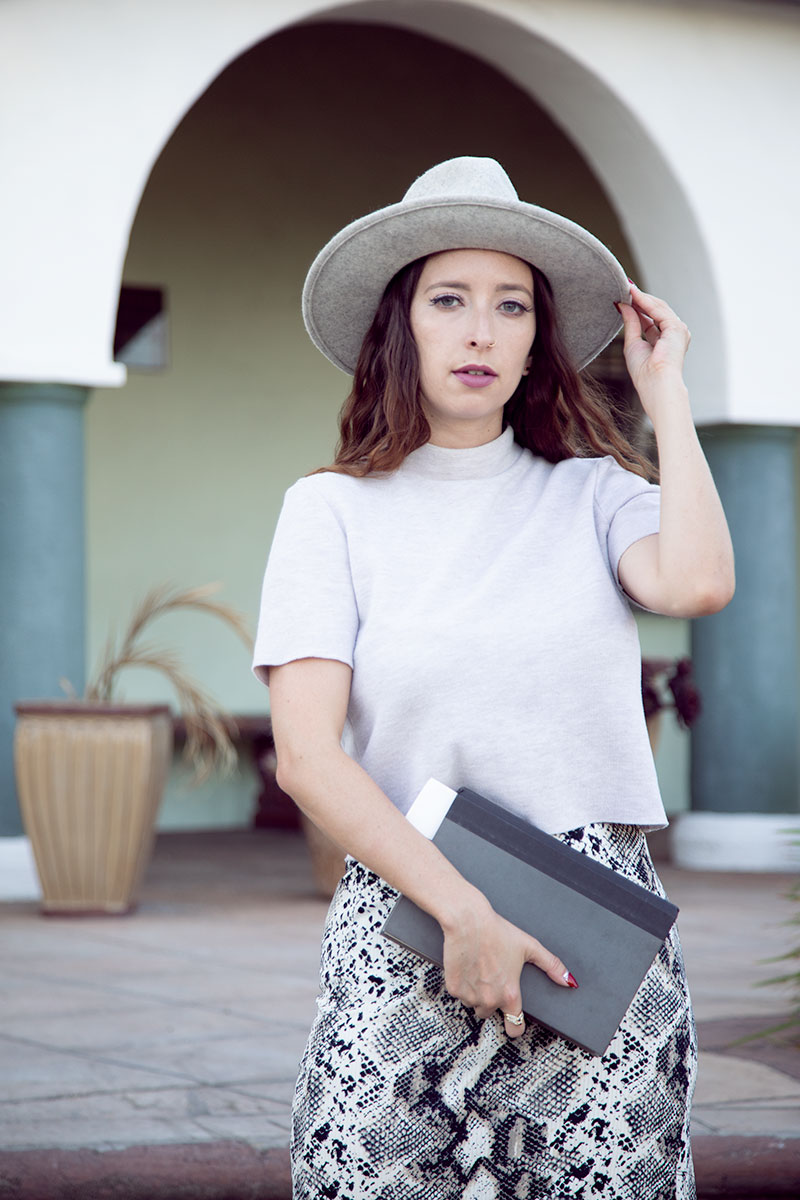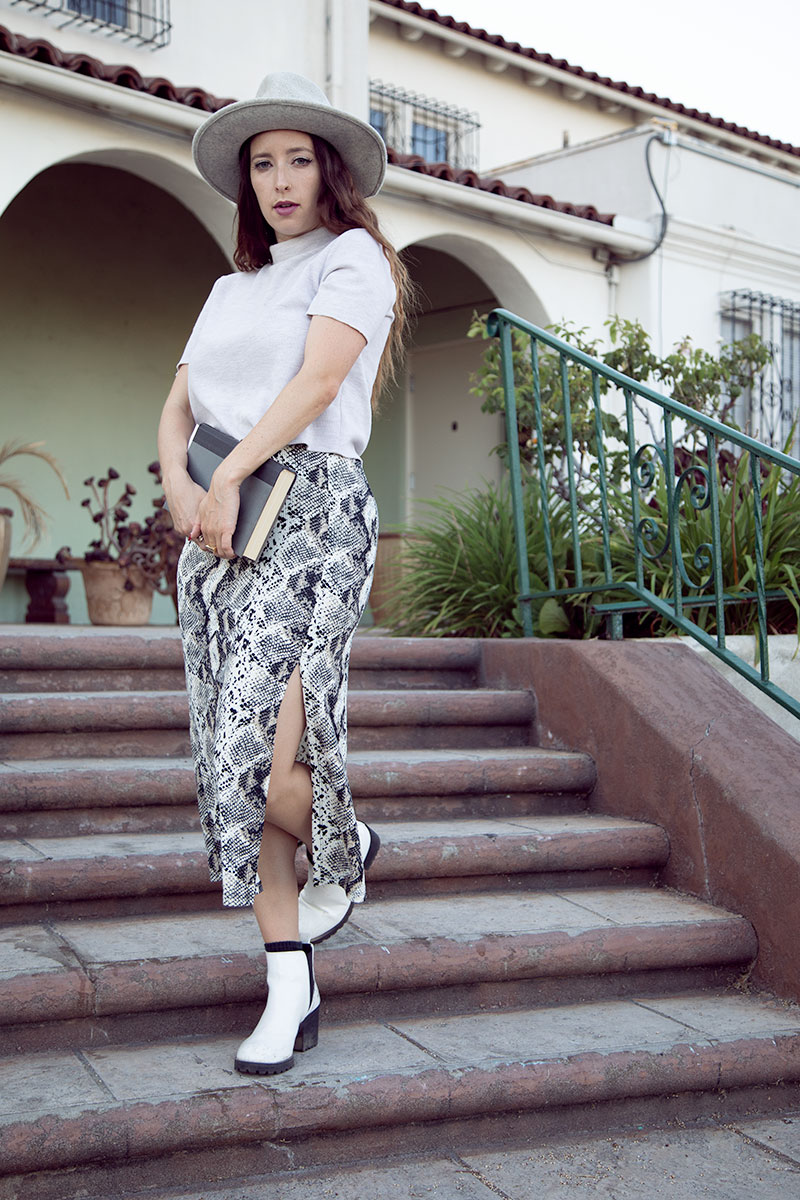 Of course, I predict snake skin will continue to be on trend into Fall and be a key pattern for the season (like this skirt). I love long skirts for this time of year too. Anything high waisted is a go for me and I appreciate unique fabrics. Just give me something other than denim! I'm preparing my wardrobe for Fall by searching for new boots and some fun pants.
If you like this post be sure to check out more posts in the "Style" section of the blog.
Shop This Look: