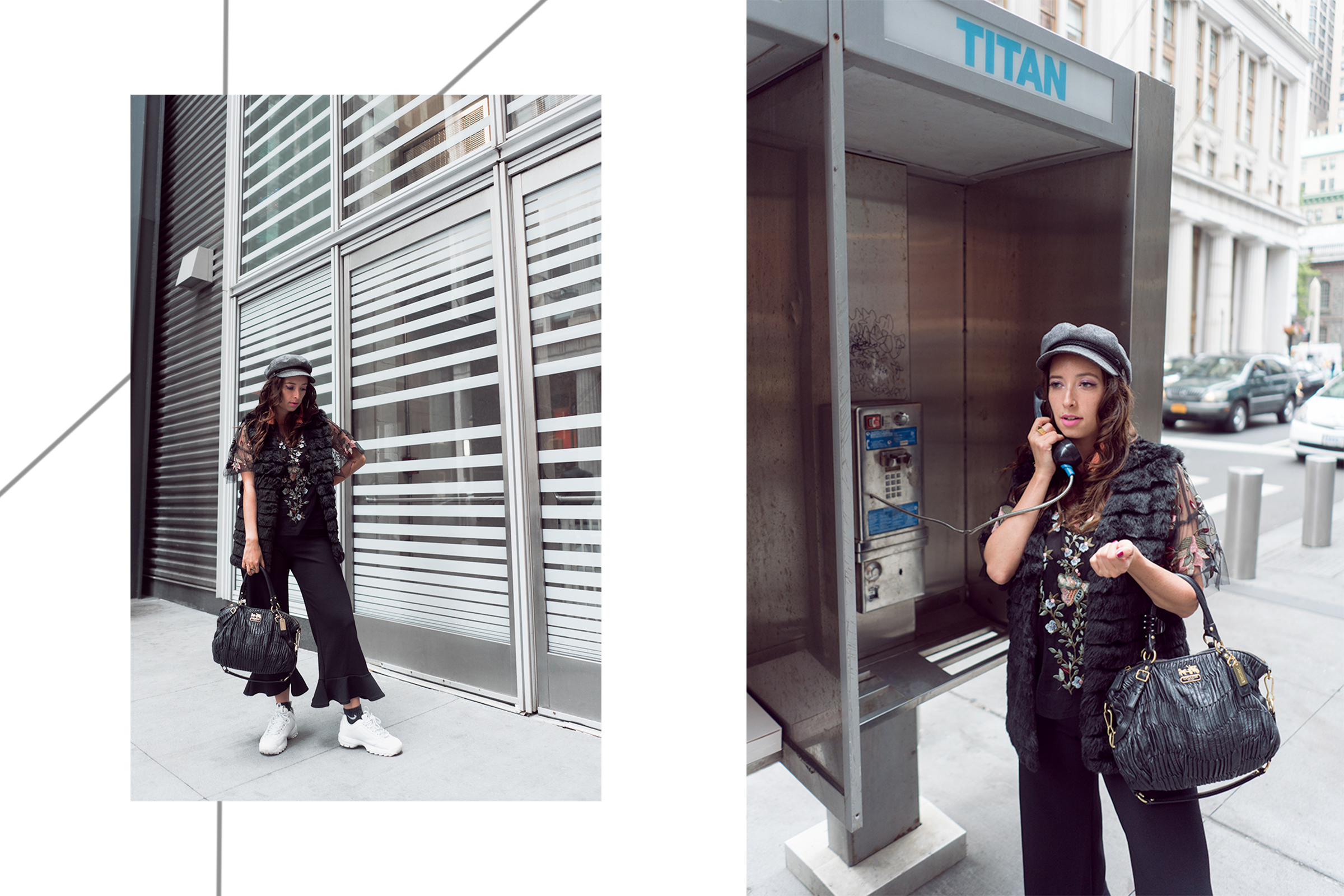 NYFW SS 19 Noon by Noor
I recently returned to L.A. from NYC where I attended New York Fashion Week for Spring Summer 2019 collections (NYFW SS 19). NYC is always a little intimidating to me. It's a concrete jungle where there are few trees, lest you go to Central Park. I was there a couple days and went to 6 shows. NYFW is such a frenzy.
NYFW Frenzy
Navigating the city is a challenge when it's 90 degrees out (which it was the first day, and raining all the others). For fashion week sometimes shows are back to back. I.e. it's possible to have a show at 11 a.m. and another across the city at 12 p.m. (which I did). I'm proud to say that I made it to every show on time and to every show that I planned to go to!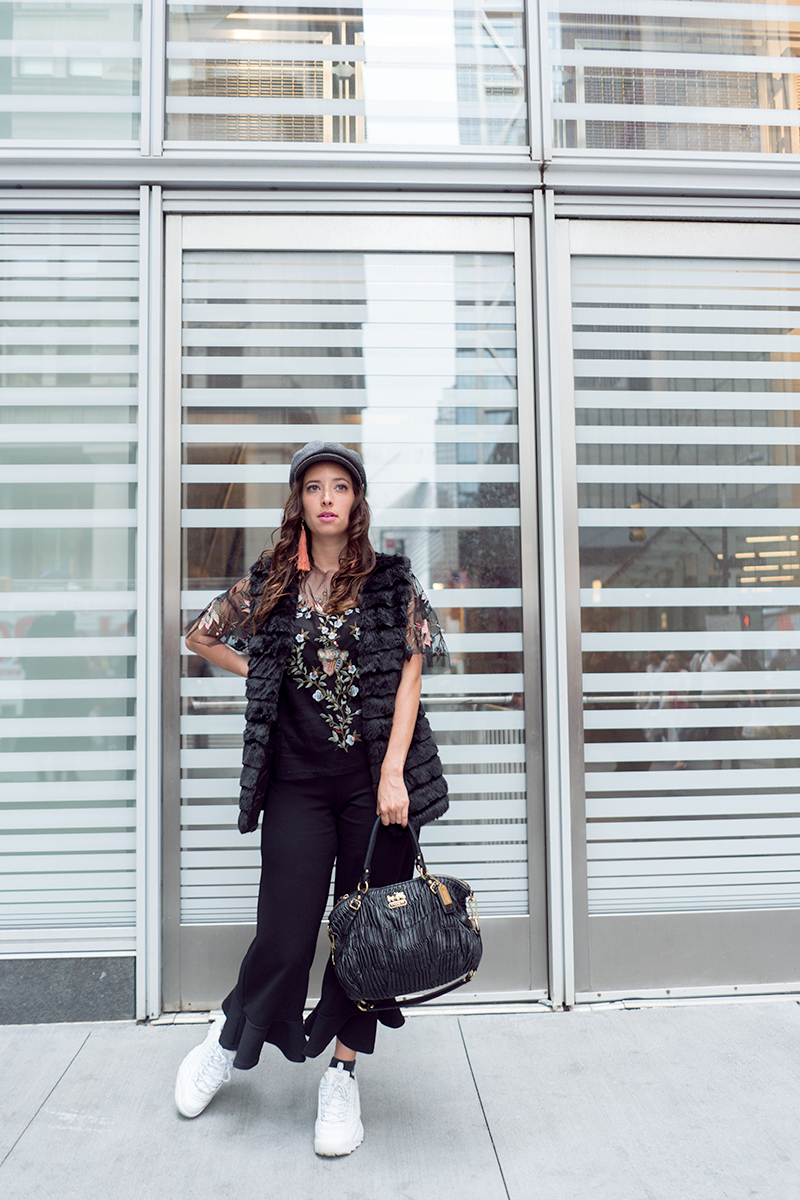 Noon by Noor Show
The first show I attended was Noon by Noor. It was in the Spring Studios in Soho. The studio has concrete floors and large floor to ceiling windows that let the natural light pour in. The fabrics were cream, white, and pastel colored cottons. The garment structure was rather relaxed, and the fabrics effortlessly moved with the models. Noon by Noor has a simple style that anyone could fit into her wardrobe. Whether you're a Parisian chic or casual kind of girl there are pieces to mix and match, dress, up or down. My favorite was look 6. I can't wait to get my hands on a Noon by Noor style and show you how I wear it!
I have some more NYFW info coming to you later this week. There will be more about the shows, where I thrift shopped for some looks, and a YouTube video look-book about the outfits I wore each day! I've already shared some photos and videos on my Instagram from NYFW. You can see clips of the Noon by Noor show under the stories labeled "NYFW"! I also included the complete Pamella Roland SS19 collection show in IGTV! Be sure to check it out!
Shop This NYFW Look: