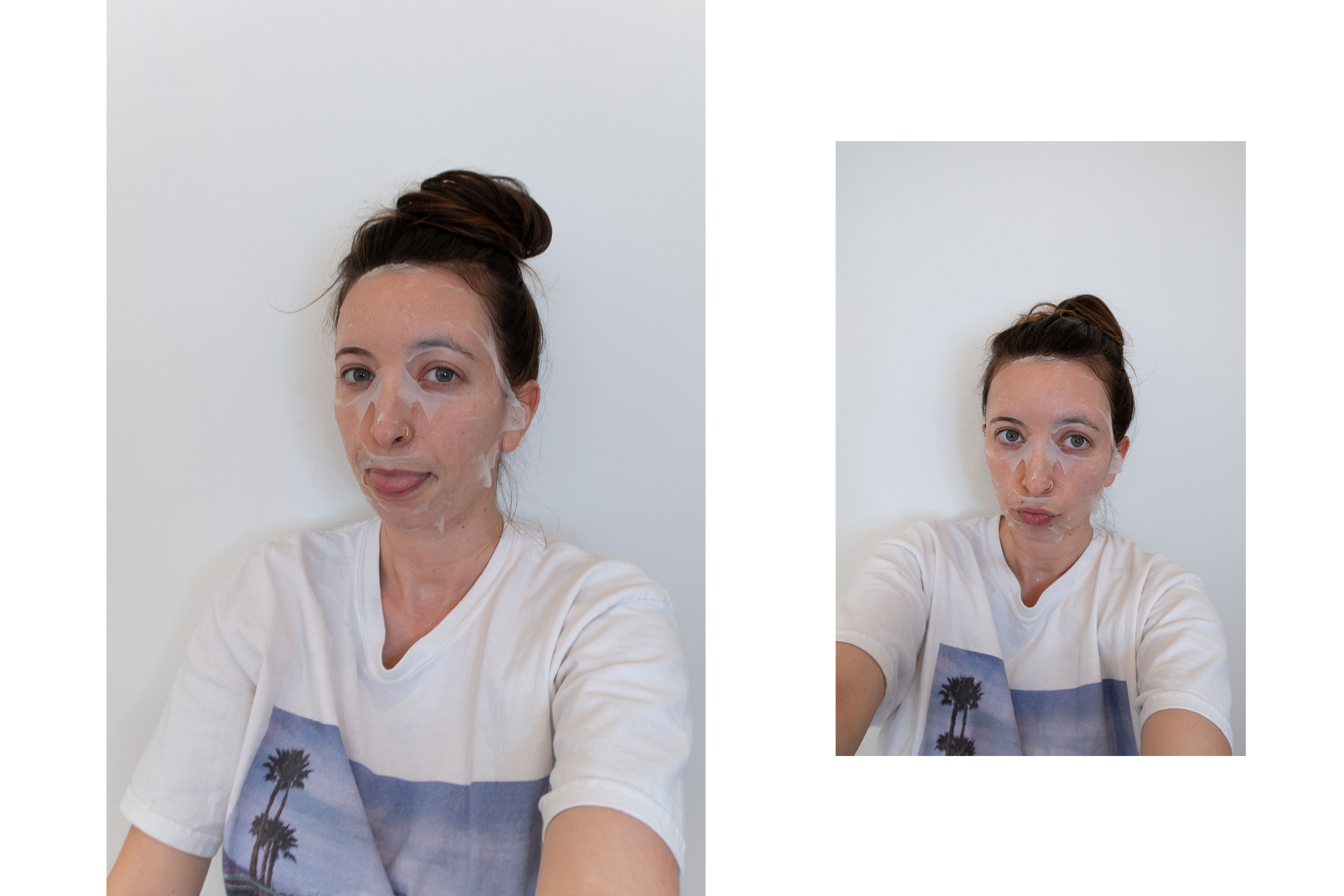 Skincare Tricks For Dry Skin
I wanted to share some of my skincare tricks for dry skin with you guys! I realized that I've never done a post on this and now is the perfect time. I don't know about you, but I've been eating and drinking more than my skin can handle this holiday season and it shows! This always happens when I'm traveling around this time of year. I get out of my normal routine and when I come back I have to do some skin recovery!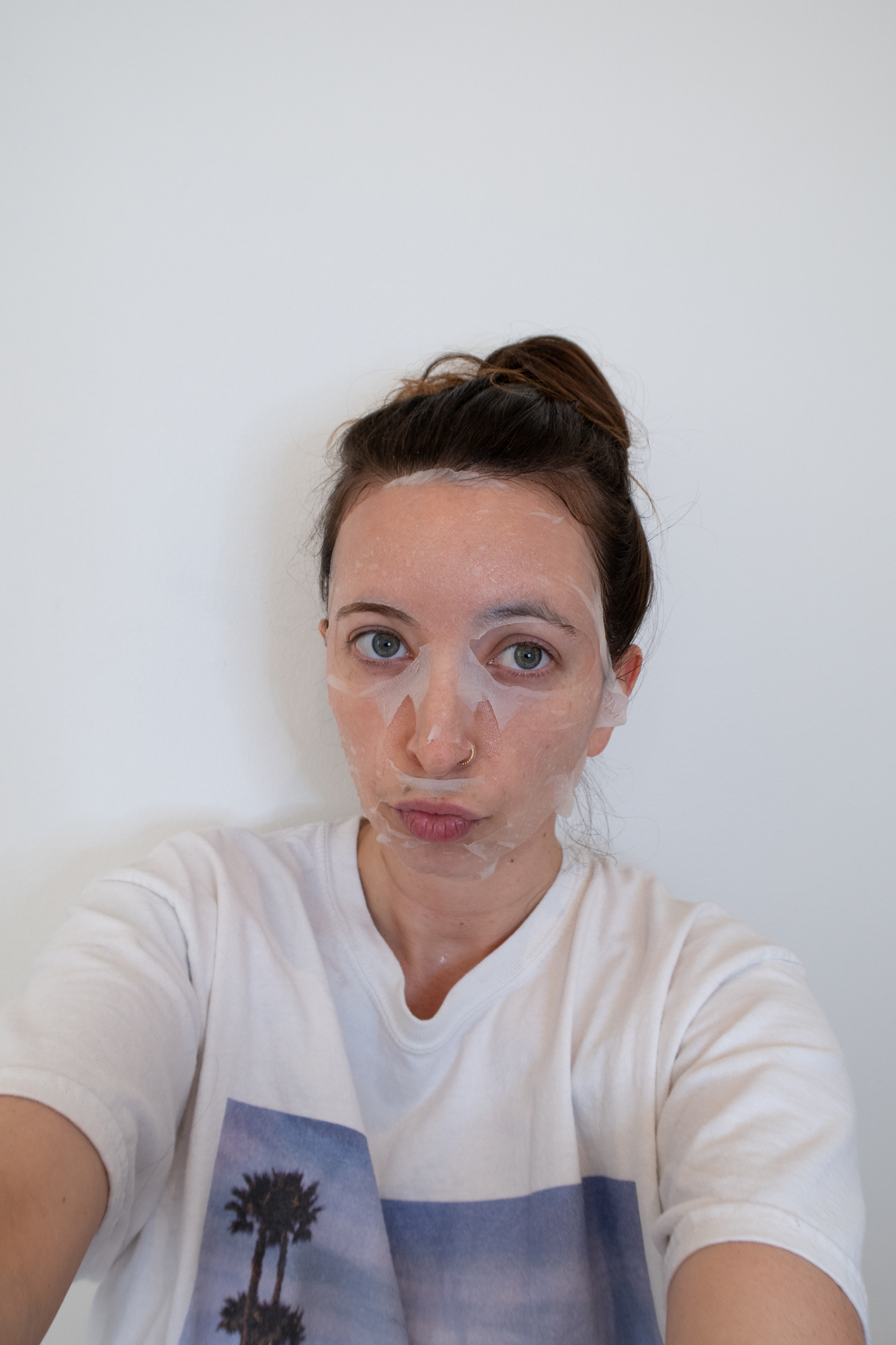 Skincare is so important because you're able to show up as your best and most confident self when you feel good in your own skin. It's also wonderful to have the cleanest canvas possible for makeup application. 
I have always struggled with acne and found out in my teens that I have Rosacea which means my skin is red, dry, and I have small acne bumps. My Rosacea is fairly mild as it can be pretty intense as seen on some skin types. For this reason, I like to use products that are for sensitive skin, and aren't too harsh. If you have sensitive to normal skin these products that I'm about to recommend will most likely be great for you too, but be sure to consult a dermatologist. There are some tried and true products that I've been using on my sensitive skin for years. I use a combination of moisturizing, cleansing, and exfoliating products throughout the week to get the best skin possible for me. Here's the little list: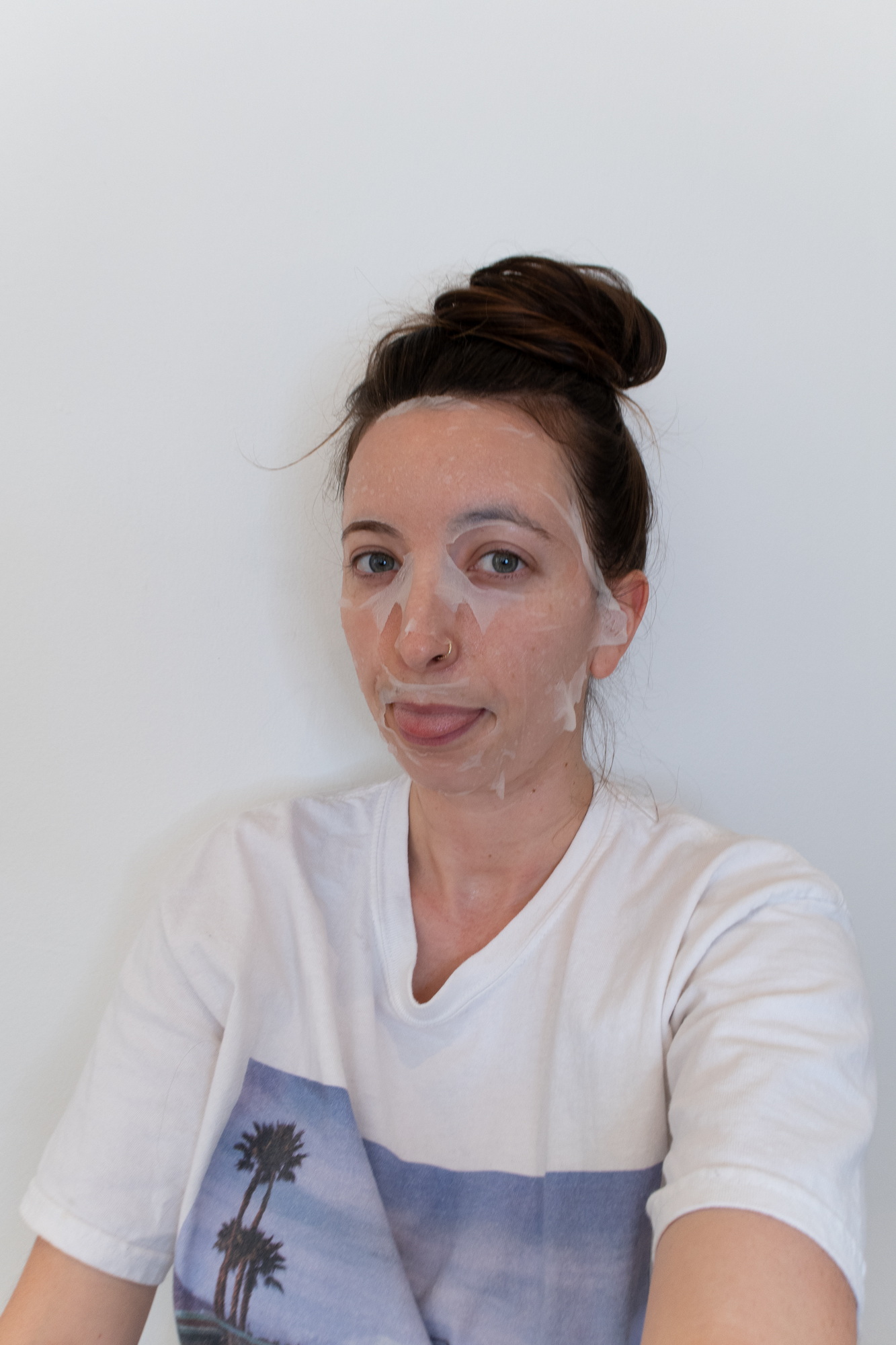 I hope you guys enjoy this post and video about skincare tricks for dry skin. It can be really tough to know what skincare products are going to work for you. I've tried a lot of different ones in my life some of which I'll never use again, and others that I use daily. I hope that this post helps you to find the products that will improve your skin and keep it staying fresh, hydrated, clean, and smooth!
If you like this post be sure to check out my other "Beauty" related posts!

Disclaimer: This post is NOT sponsored. All opinions are my own and are honest. Some links may be affiliate links. That means I make a commission if you purchase the item through my link. Xo