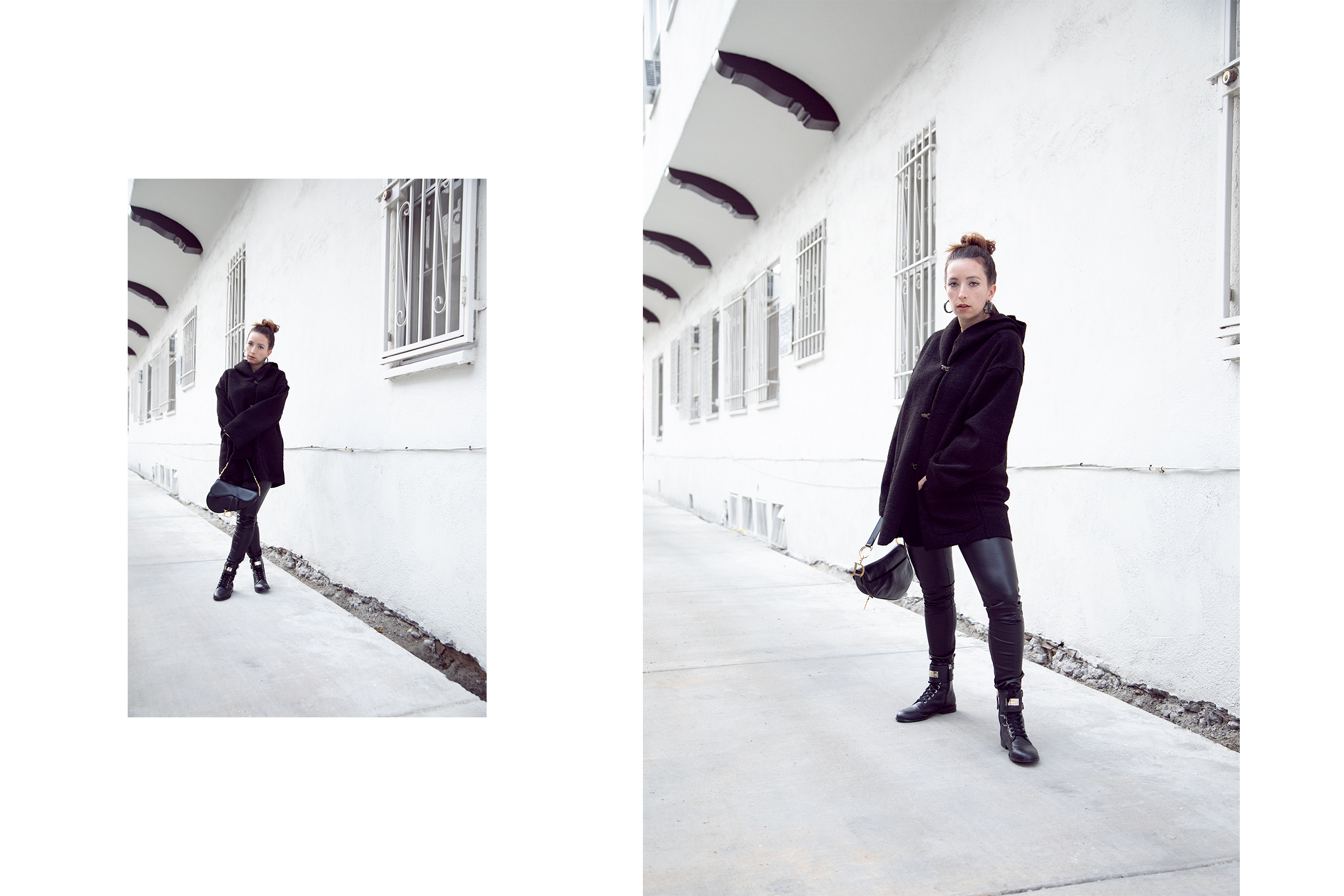 5 Winter Fashion Trends You Need This Season
Winter fashion trends can be so much fun! Although I don't enjoy winter weather too much the cooler months are my favorite seasons to dress for. I feel like it's so much easier to be comfortable in what you're wearing. Long cozy fabrics and layering pieces are some of my favorite ways to put winter outfits together. I also absolutely love boots! The true Iowan in me is revealing itself (please don't judge me haha).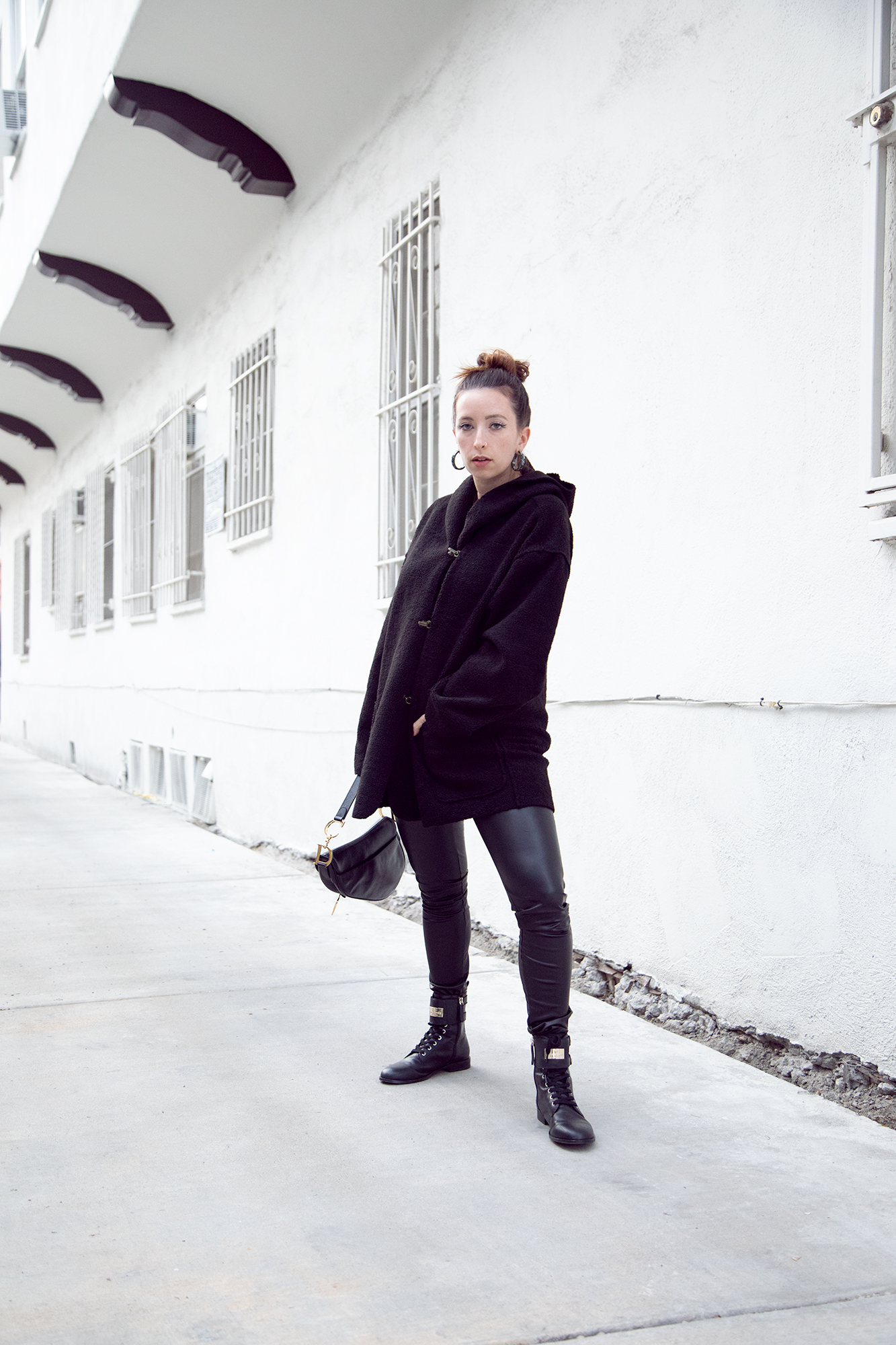 Iowa Winters
If you didn't know this about me, I'm from Iowa originally. The winters there are absolutely brutal. They are so cold that some days you just can't go outside. School is cancelled along with businesses being closed. When there are snow storms it can snow multiple feet in one day. The roads are plowed but are still icy. Dressing for that winter weather has to be taken very seriously.
If you are illy prepared for an Iowa winter you risk being severely uncomfortable and getting sick. I learned how to find some stylish, yet warm pieces and how to make clunky snow boots still look fashionable. However comical it is to see Californians driving in the rain, I'm so grateful to now be living in Southern California where the "winters" are much more forgiving. It makes it a lot easier to play around with winter fashion.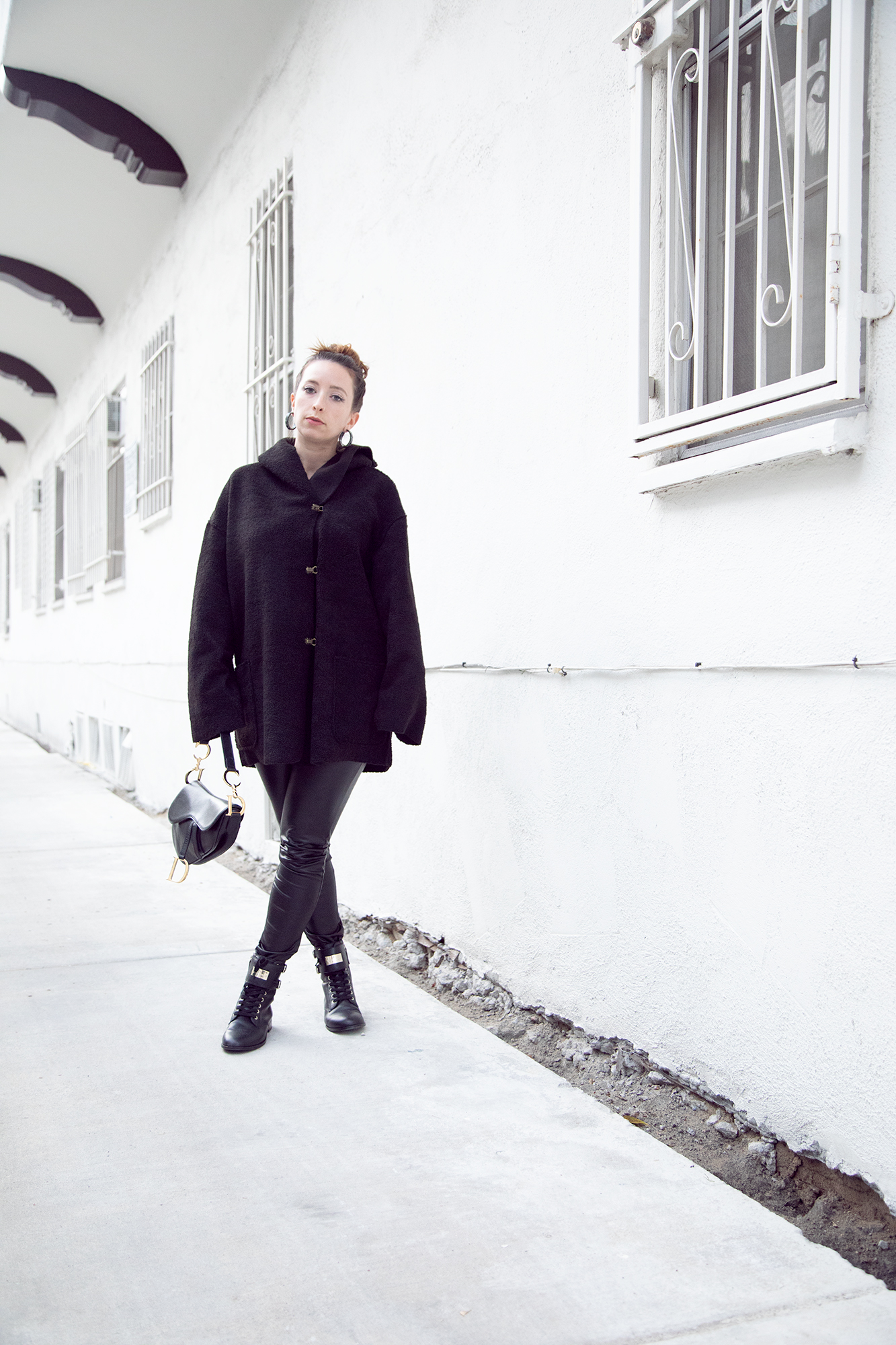 Boots
I just snagged these awesome Kate Spade boots this season (that I'm wearing in this post), a pair of black and white cowboy boots (that I'll share very soon), and have my eyes set on some Moon boots! I've wanted Moon boots for so long and I know this is the year that the Moon boot dreams come true.
I say this a lot but I feel like one can't hear it too much. Accessories are key! You can mix high and low with a less expensive sweater or sweater dress and then add in some nice boots/shoes or a nice bag.
Mix High to Low
I do this trick a lot. I often pair this Dior saddle bag with an otherwise simple outfit. You can see the other ways that I've worn it to get some more outfit inspo. The bag gives the outfit the fashionista impact that is so needed! I have other pieces that I do this with too.
The "high" piece doesn't need to necessarily be a designer purse. It can be just an interesting or attention grabbing piece! I'm all about having a few "peacocking" (meaning: like how the peacock bird grabs attention with it's decorative feathers) pieces that go well with a variety of outfits and occasions.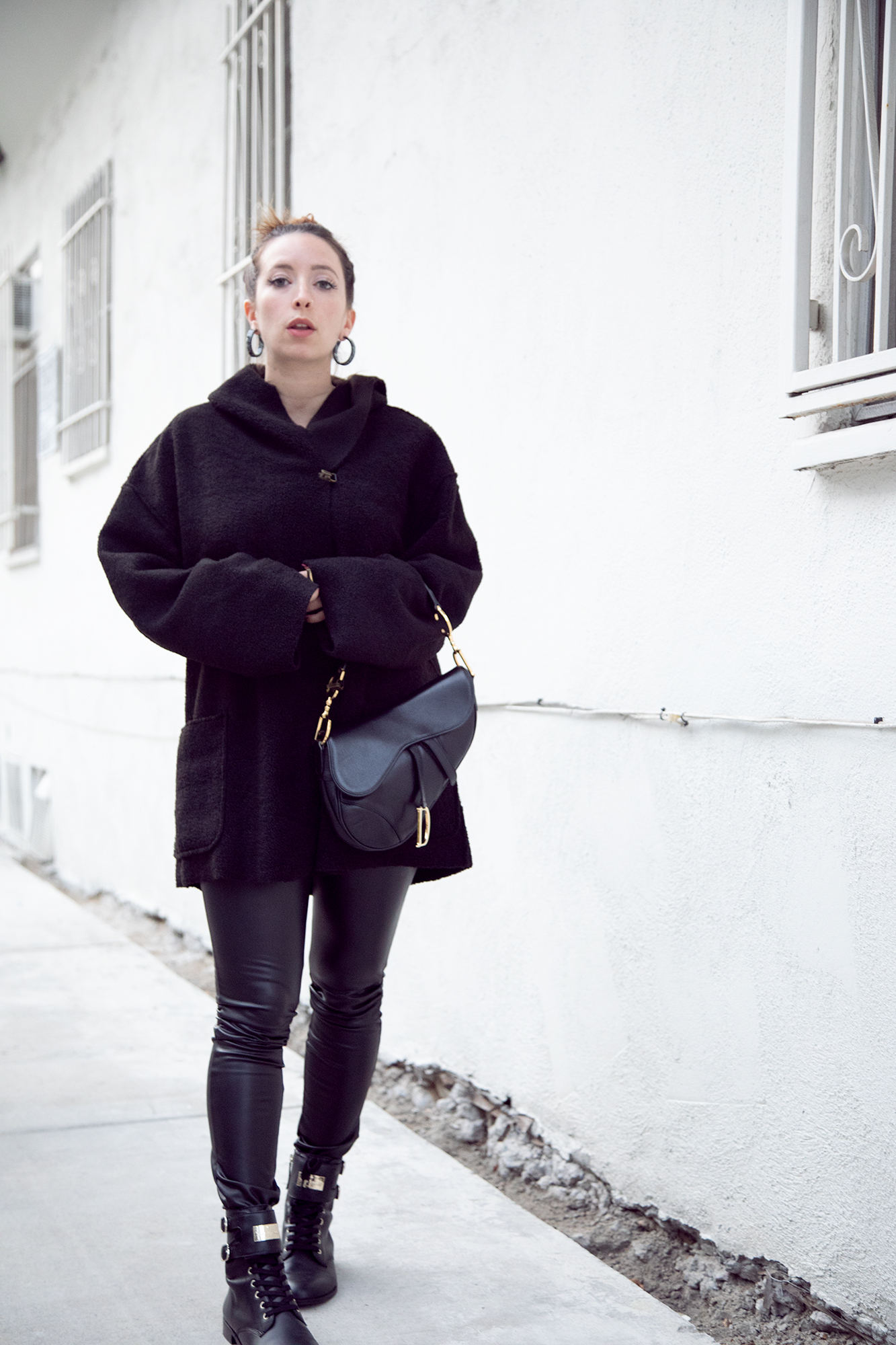 Another of the winter fashion trends that I'm seeing a lot of lately and absolutely love is the faux leather trench coat like this one from Boohoo. I love the black version and this patent leather deep maroon color too! This could go so well for everyday wear, but could also be worn out with a dress underneath for a little bit more of a classy occasion.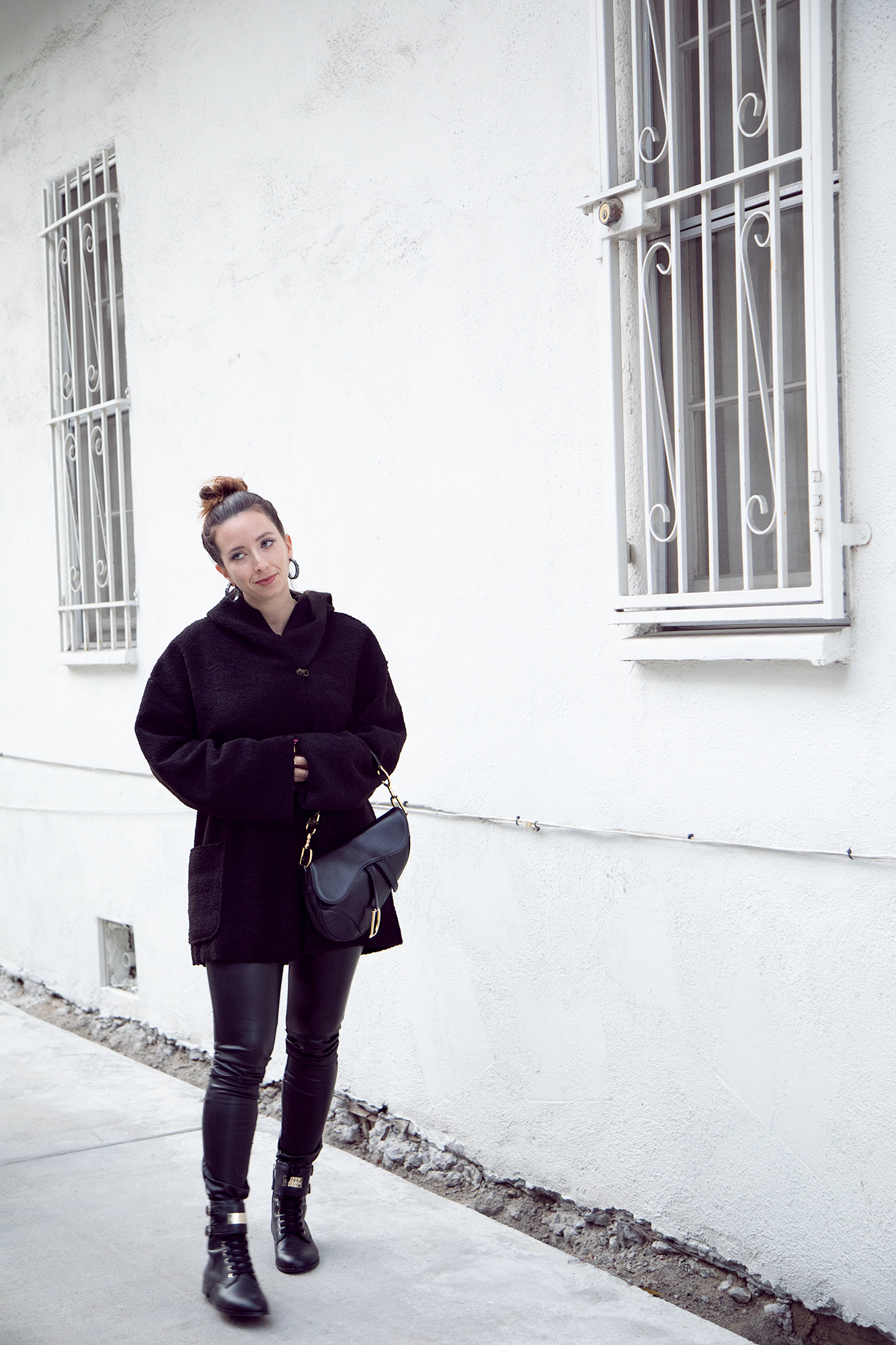 Another jacket style that I am infatuated with for the winter season is the one that I'm wearing above. It's the teddy style jacket that actually became popular last season and has carried into this one. It's so cozy and great for layering! The all black look is stellar but I also like a teddy jacket in tan or brown.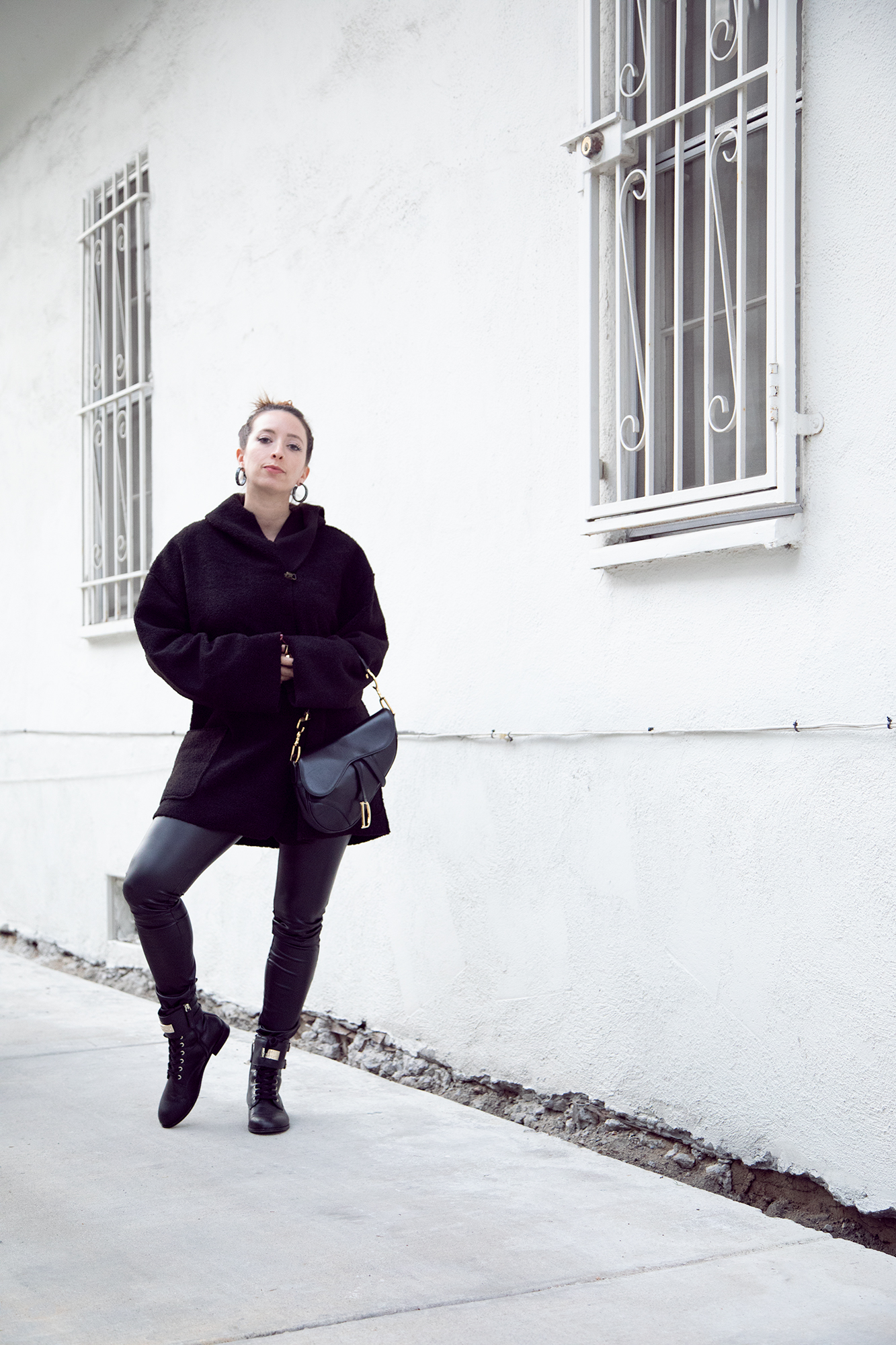 I hope you enjoyed these winter fashion tips! If you did be sure to check out my Instagram page where I share a lot more of my outfits! What are some of your favorite winter fashion trends that you've seen so far?
Shop This Look: