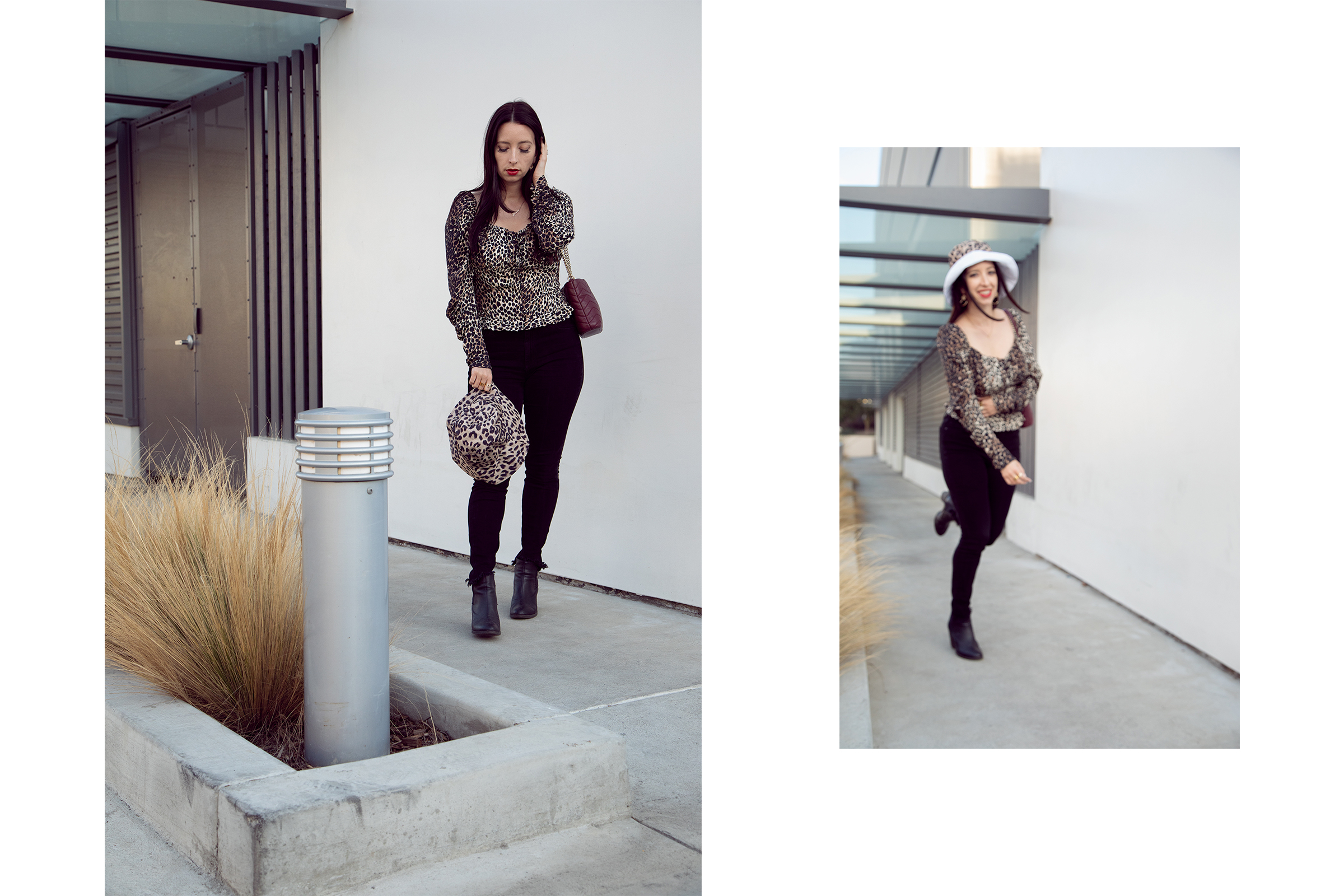 How to Style Prints in Winter 2020
Leopard
There are so many great ways to style prints in winter 2020. When you think of leopard print is it usually summer or winter months that come to mind? Generally, I think of cooler weather because I used to own a faux fur leopard print coat when I was in college. But, leopard print can totally be worn all year around. There are so many ways to wear leopard print because it's just incredibly versatile. Some of my posts that I've written before speak about the magical ways to wear this print. If you struggle with putting together leopard print be sure to check out Three Ways to Wear Leopard, and Making Sure your Animal Print looks Classy !

Plaid and Tartan
Plaid is so perfect for winter months. You can wear the traditional (lumberjack/mountain man) plaid button down with some jeans, or you can wear it open with a turtle neck underneath. You can also tie the shirt around your waist and wear it tucked out of a jacket. There are so many ways to style plaid, and plaid jackets are so cute too!

Animal Print
This includes all your other animal prints such as zebra, snow leopard, and cheetah. They can all be worn similarly to leopard but are in my opinion a tad more casual. Traditional leopard print has a sexy vibe to it. It needs to also be worn just right as not to become tacky. The other animal prints are a bit more flexible. I love zebra print in accessories such as a hat or scarf. Snow leopard looks incredible this way too!

Polka Dot
Another print that I love to style for the winter months is polka dot. Generally speaking I usually think about polka dots for summer but that's what's so great about it. It's unexpected. There are some very cute dresses out right now, that if you're going to a winter event make polka dot look fabulous. Take for example Zoe Kravitz' dress she wore to the Golden Globes! Fashion Killah. She was on WWD's best dressed list, and for good reason. That dress is something I would love to wear! How about you?

Gingham and Houndstooth
The third print is gingham, yes gingham. Why? Because it's a classic that can pair with just about everything. Gingham, similar to houndstooth (but not to be confused by) can be great for a winter peacoat. Akwafina recently wore a dress that had different patterns of houndstooth and it looked amazing. Anything long sleeve gingham or houndstooth can create a sort of effortless cool and make a statement! Gingham can be dressed up or down i.e. worn with converse or heels!

Toile
Toile is such a beautiful fabric. It's ethereal and angelic. It's wonderful for if you're going to fancy upscale events. A baby blue dress made out of this fabric with a light dust of glitter makeup will make you look like you've just fallen from the clouds. This fabric can also be worn as a button down for a guy or gal! It's quite Parisian/old English regal.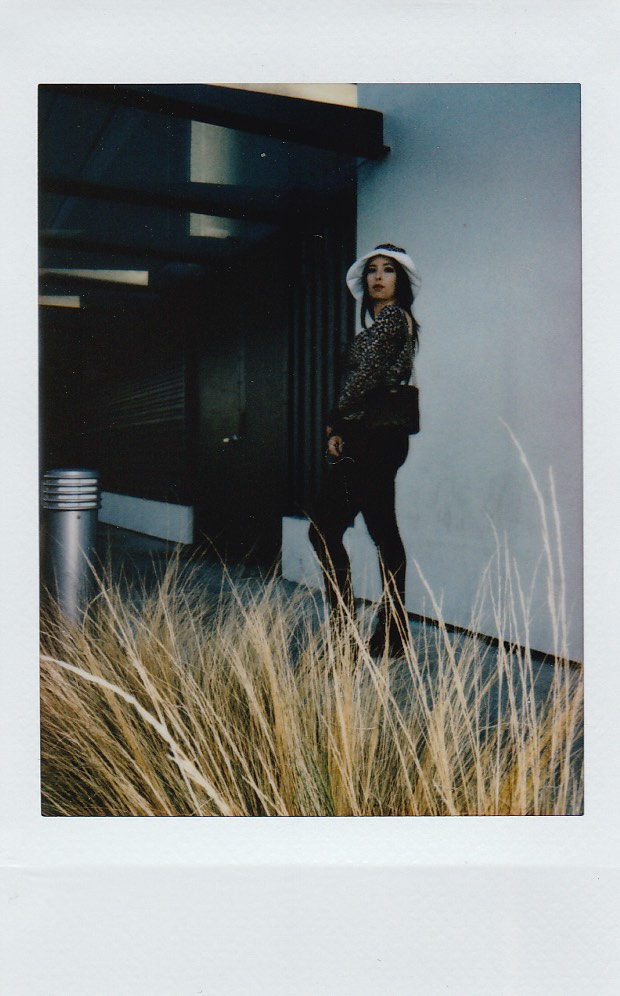 I hope you liked this post about how to style prints for winter 2020. Did I miss anything? What kind of prints would you wear this season? Comment below to let me know!
If you like seeing my outfits and beauty tips on the blog be sure to subscribe to my YouTube channel too so you don't miss any fun content!
Shop This Look:

Disclaimer: This post is NOT sponsored. All opinions are my own and are honest. Some links may be affiliate links. That means I make a commission if you purchase the item through my link. Xo