Affiliate Marketing Secrets Revealed – Up Your Blogging Game
I'm here to reveal blogger affiliate marketing secrets. If you want to be a successful blogger there is one key tool you need to know about. It's affiliate marketing. Why is affiliate marketing important? It provides supplemental passive income! That means that once you embed the link there's nothing more you have to do other than sit back and collect your affiliate income.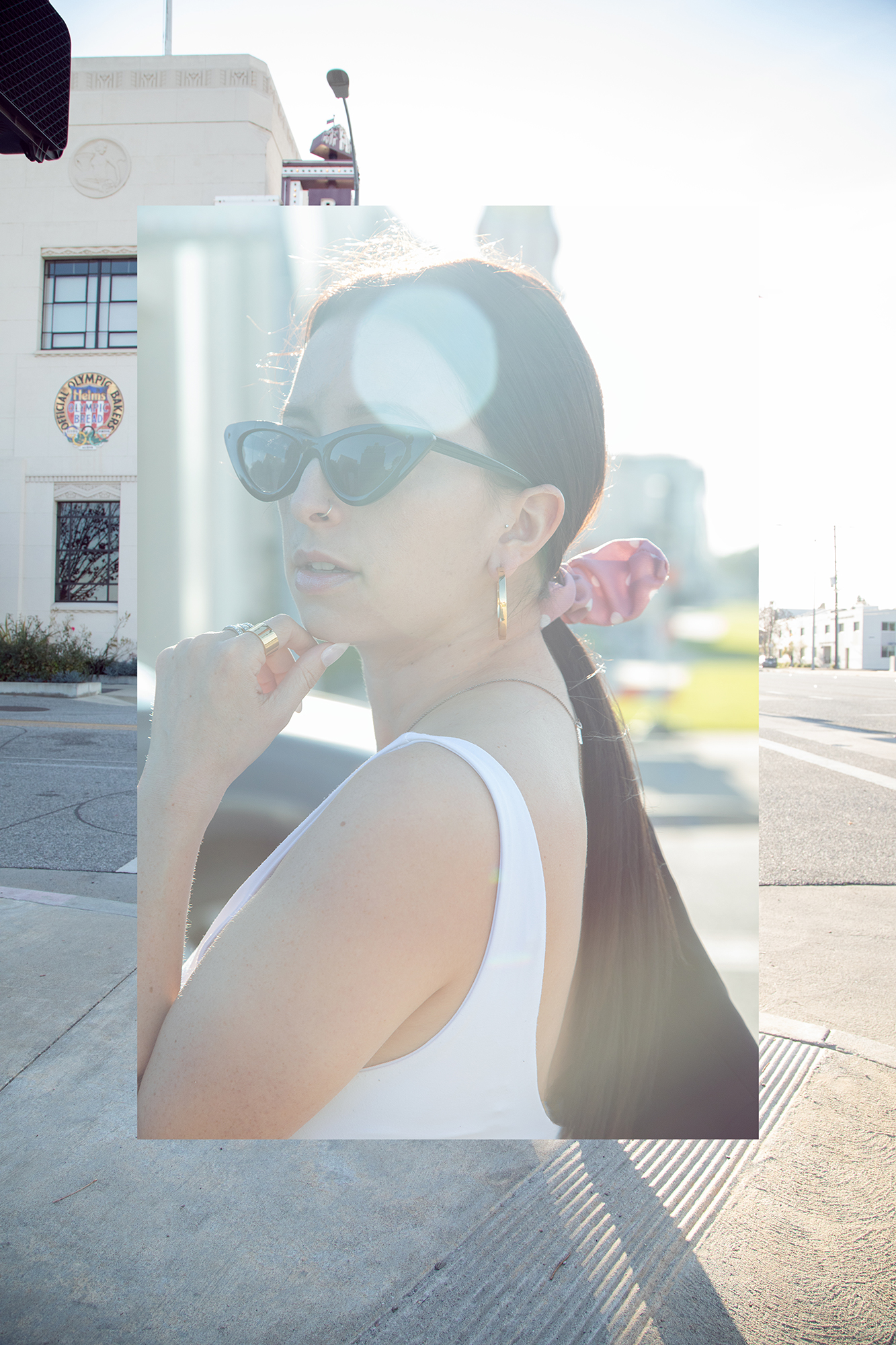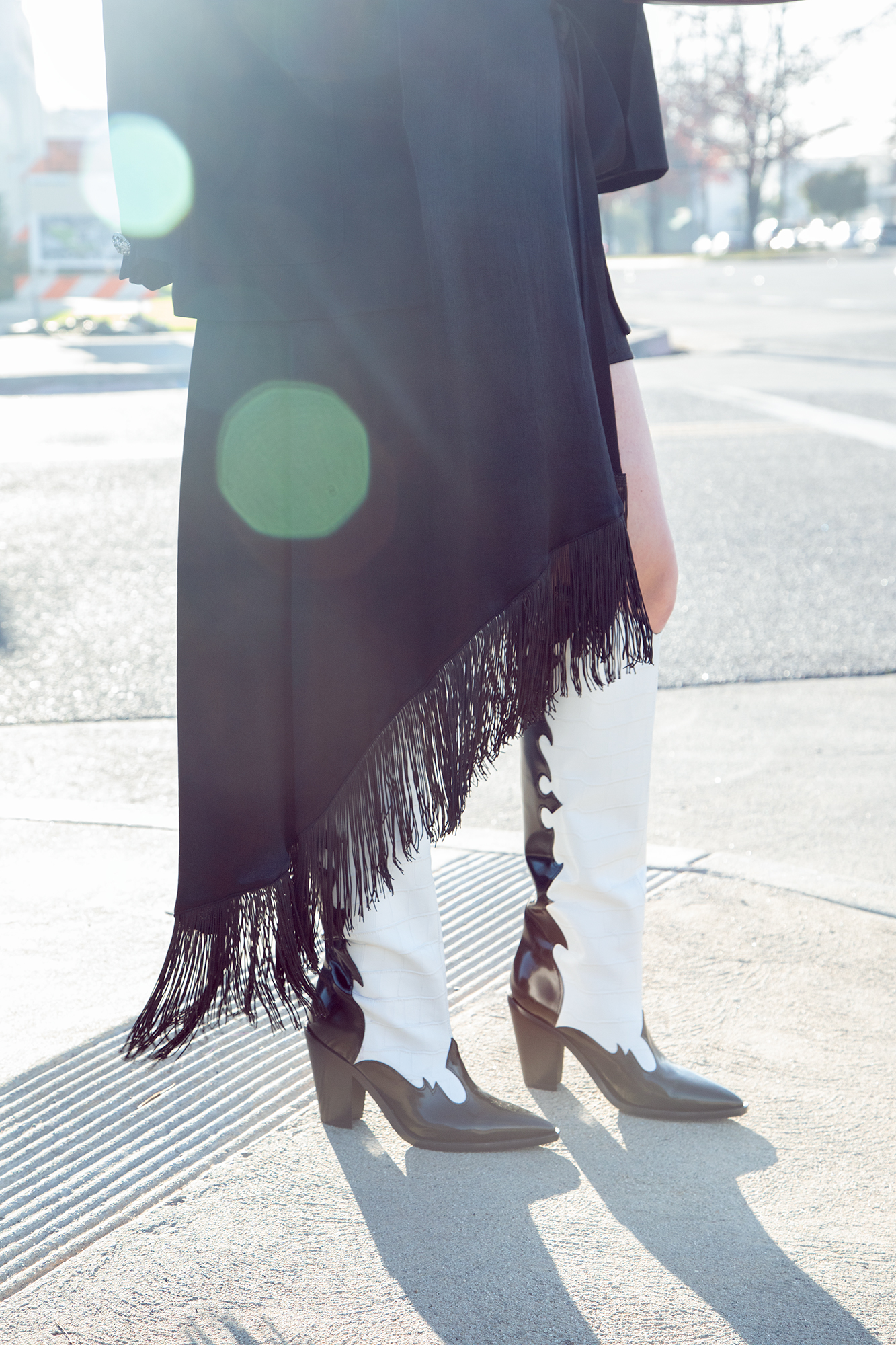 We've already talked about the importance of multichannel marketing as a blogger, and the do's and don'ts of blog photos, which are also really important aspects of blogging that cannot be overlooked. But once you've set up your blog and social media channels for success, how do you monetize?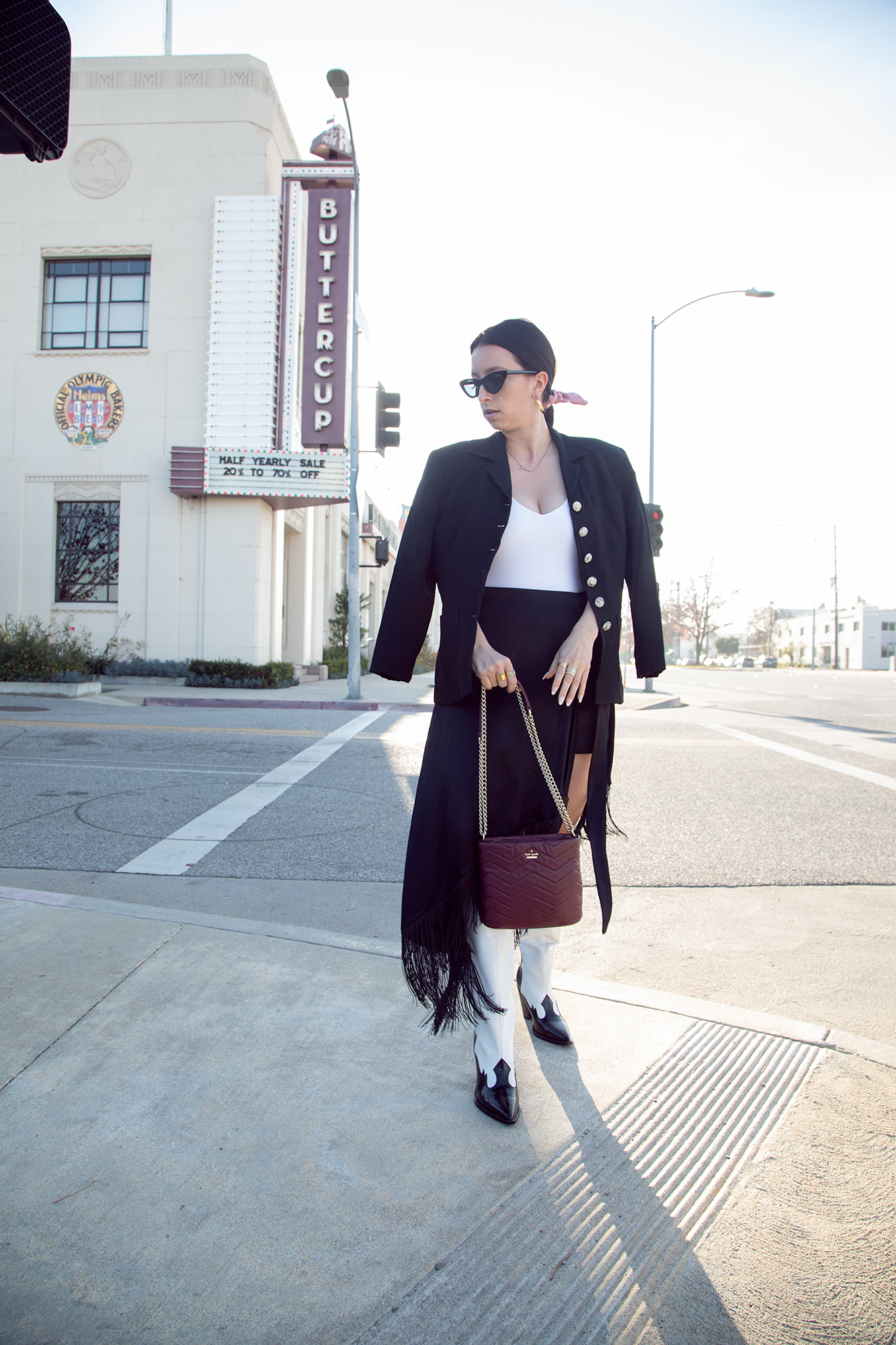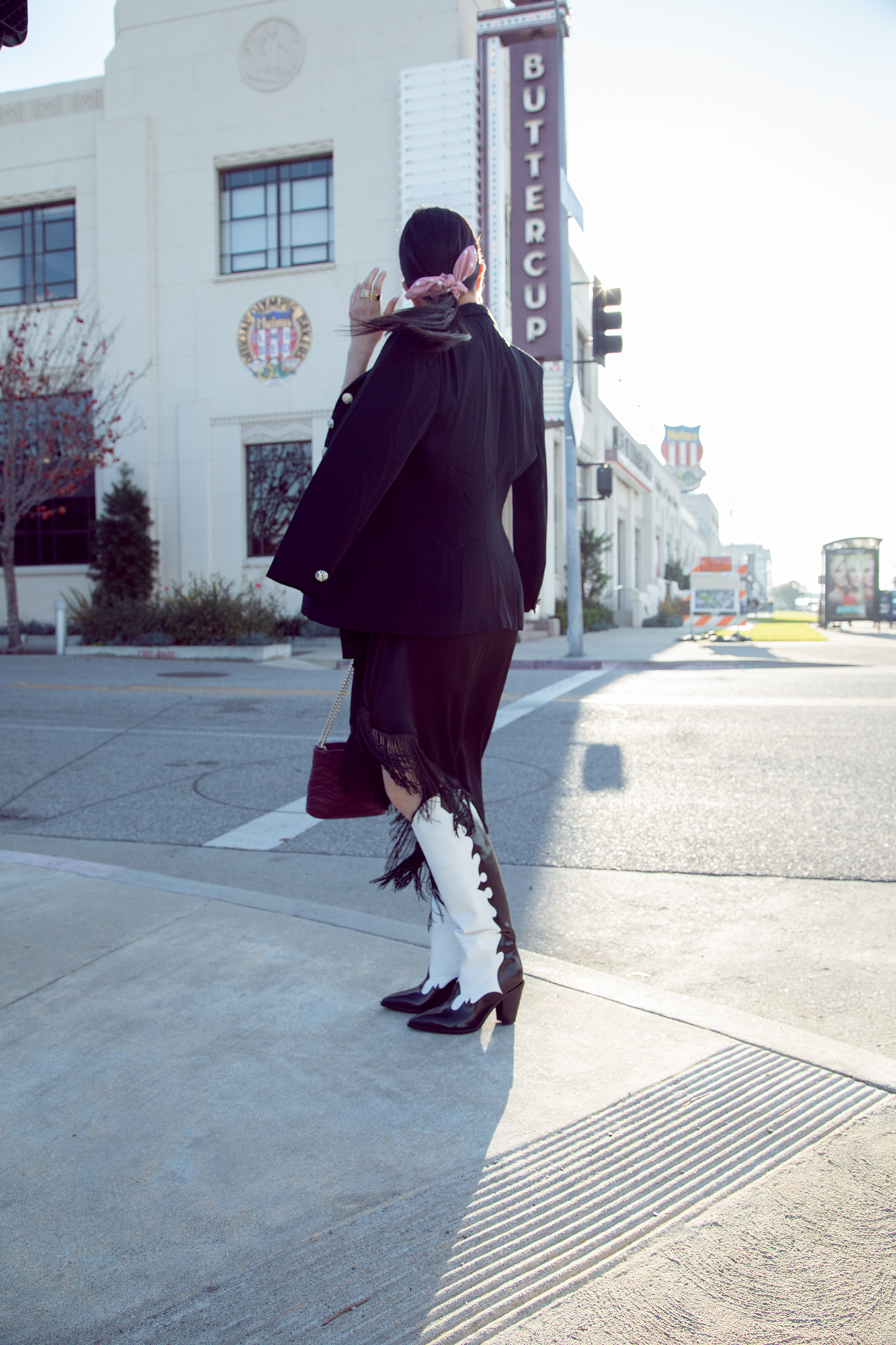 This is a question that so many bloggers have. I want to state as a disclaimer that the money shouldn't be what motivates you to start a blog. Blogging is a full time job and is a lot of hard work. It means being constantly creative, and on top of trends in marketing and social media. You should be a blogger if you really enjoy photographing, writing, working on social media, and sharing your passion about beauty, fashion, food, travel, or more. When you're working hard, the passion is what will drive you to continue working in the blogging industry. If you're just doing it for the money, you're going to burn out quickly. With that said, here are some of the ways that bloggers monetize and create multiple income streams within their businesses.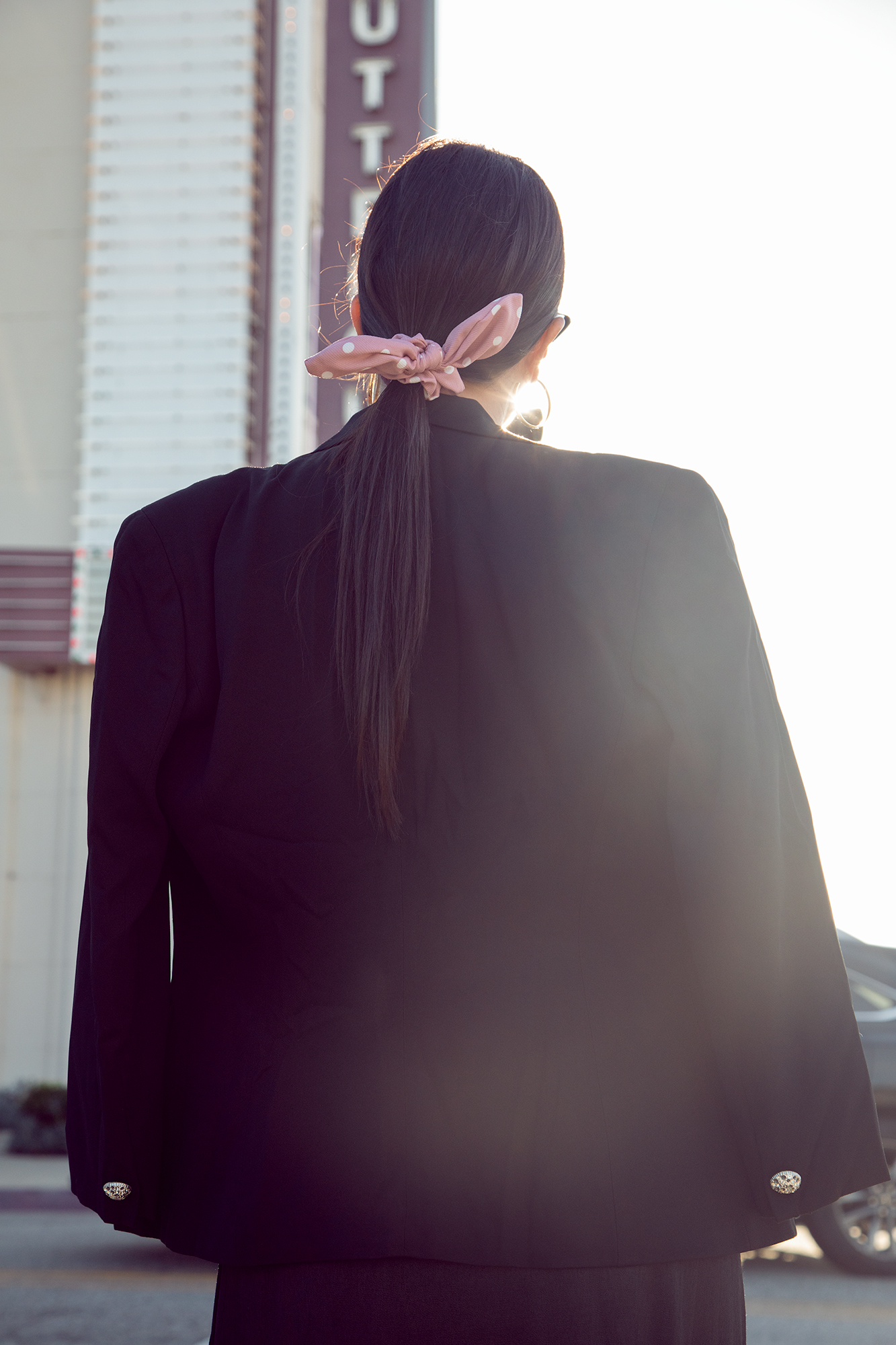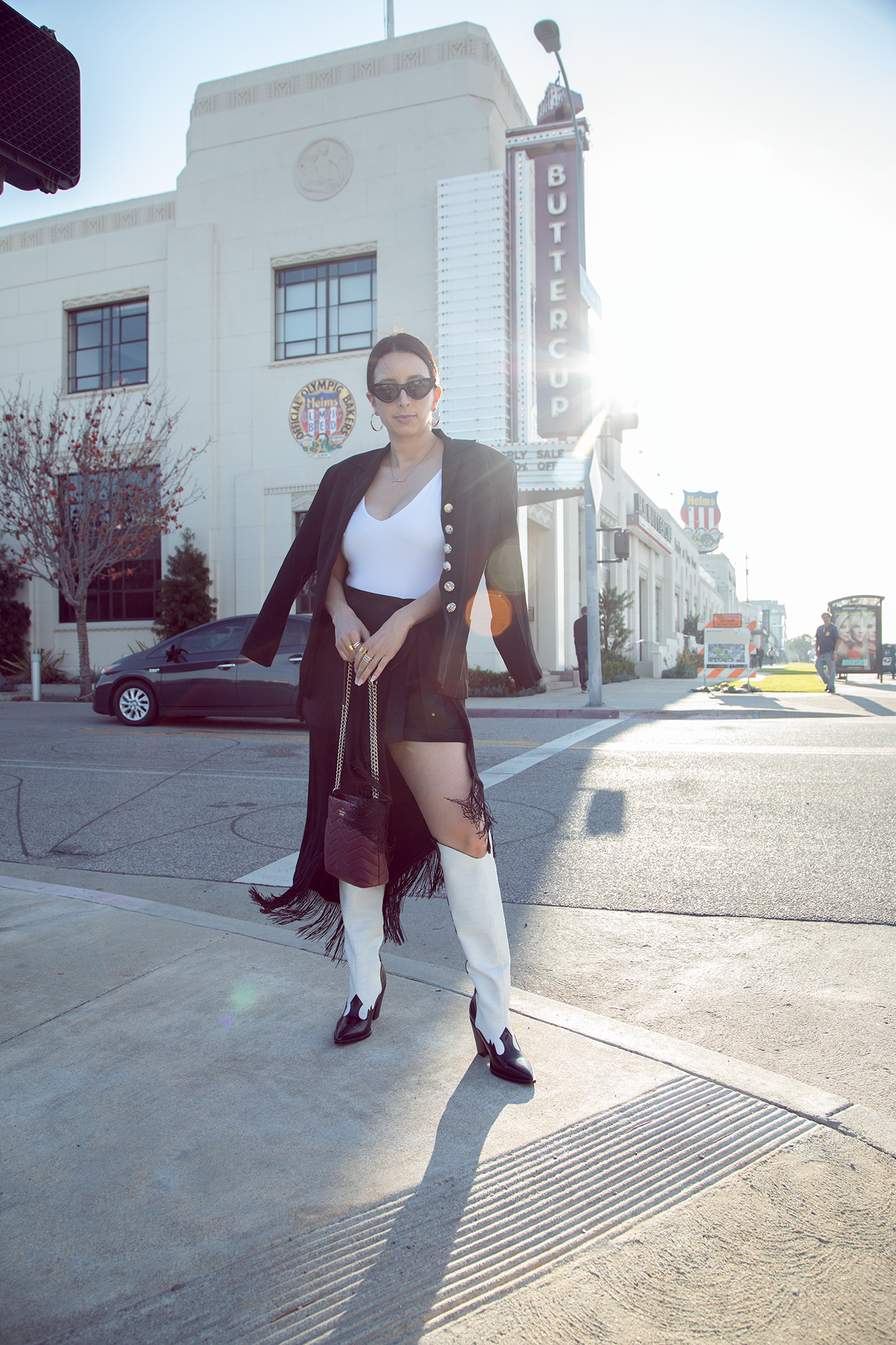 Monetize
So you know blogging is what you want to do, and you have stellar content and you're ready to monetize! Well there are many options.
Bloggers often sell courses on an industry sub-genre that they are an expert in such as photography or social media marketing. This is something you can do. Just think about what you're passionate about and what you'd like to teach to others.
If you have a product based brand in addition to a blog you can direct people from the blog to purchase your product.
Campaigns can be gained through having high quality content and an active audience that aligns with specific brands. A brand collaboration can be for a blog post, or a feature on your social media channels. This is a great source of income.
Additionally, you can set up affiliate links which don't require brand campaigns or any of the prior monetization options! Scroll down for more about affiliate link resources!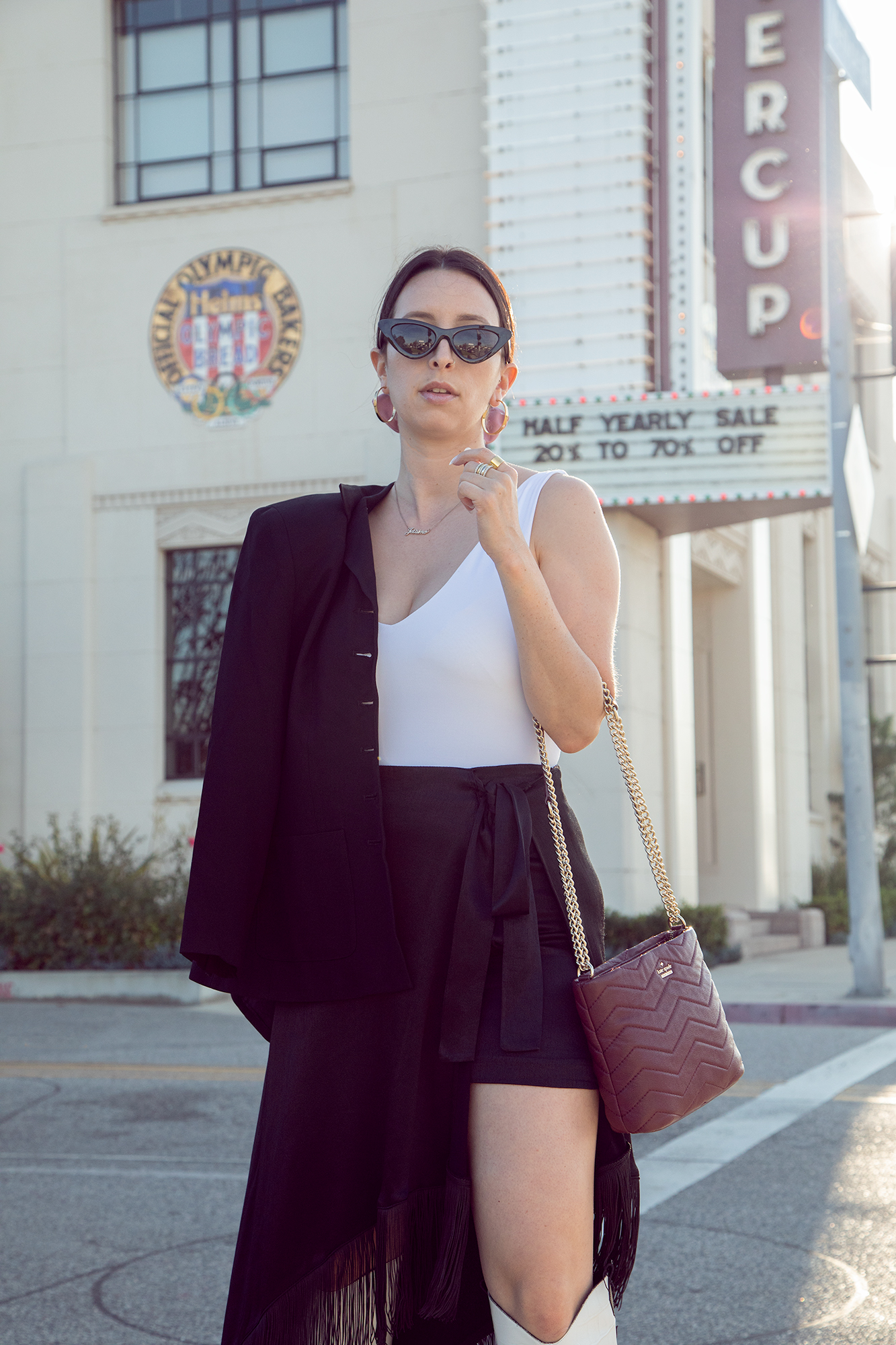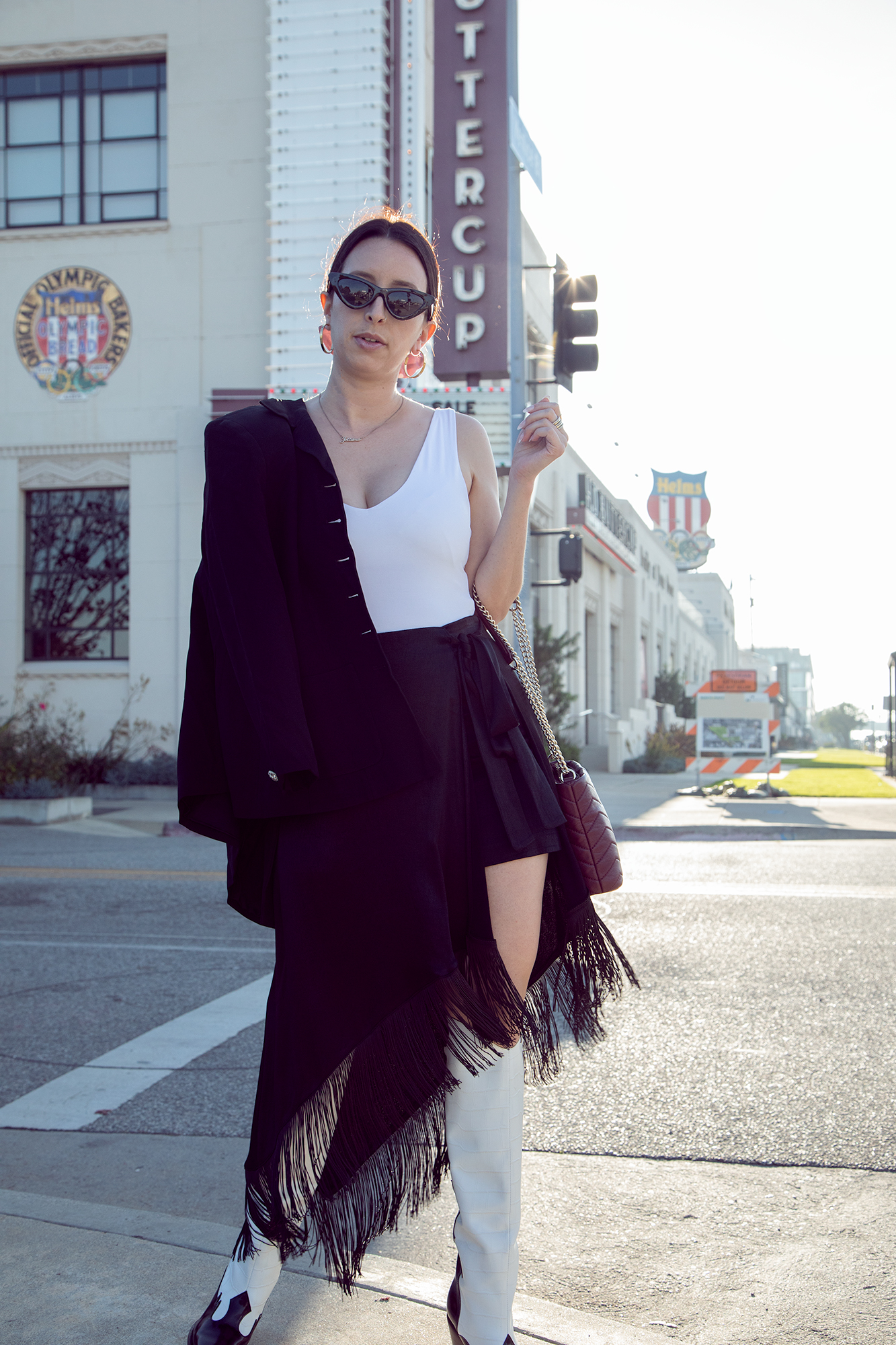 Affiliate Linking Resources
Affiliate linking is a powerful way to gain income because you can use the links when and where you want. I use them in blog posts, Instagram bio and swipe ups, and in YouTube in the copy section under the video to link a product I'm using or an outfit that I'm wearing. There are a few resources where I get my affiliate links. All of these sites allow you to create custom links and banners and pay you a percentage when the link is either clicked on or when someone purchases something through the link. Some of these resources require you to be referred by someone who is already part of their network, or require you to put in an application. If you're not there yet, just keep working at it. It'll happen soon!
Amazon Affiliates
Share a Sale
Liketoknow.It
Shop Style Collective
It's unlikely that you will make your income as a blogger just through affiliate marketing. It's best to implement a few of the strategies that I mentioned above. However, affiliate linking can be another great stream of income that I definitely recommend because it's so easy and not very time intensive.
Be sure to always follow FTC disclosure guidelines about affiliate marketing or you will be in big trouble! I am not a lawyer but I know that you need to provide disclaimers in the same format that you're providing the affiliate link.
Did you enjoy this post about blogger affiliate marketing secrets? If so, be sure to check out the "Industry Tips" section of the blog for more ways to improve your blogging game!
What other blogging tips would you like to know? Leave a comment below and tell me the subject matter that you'd like to hear more about! There are more posts coming soon!
Shop This Look: 
Disclaimer: This post is NOT sponsored. All opinions are my own and are honest. Some links may be affiliate links. That means I make a commission if you purchase the item through my link. Xo