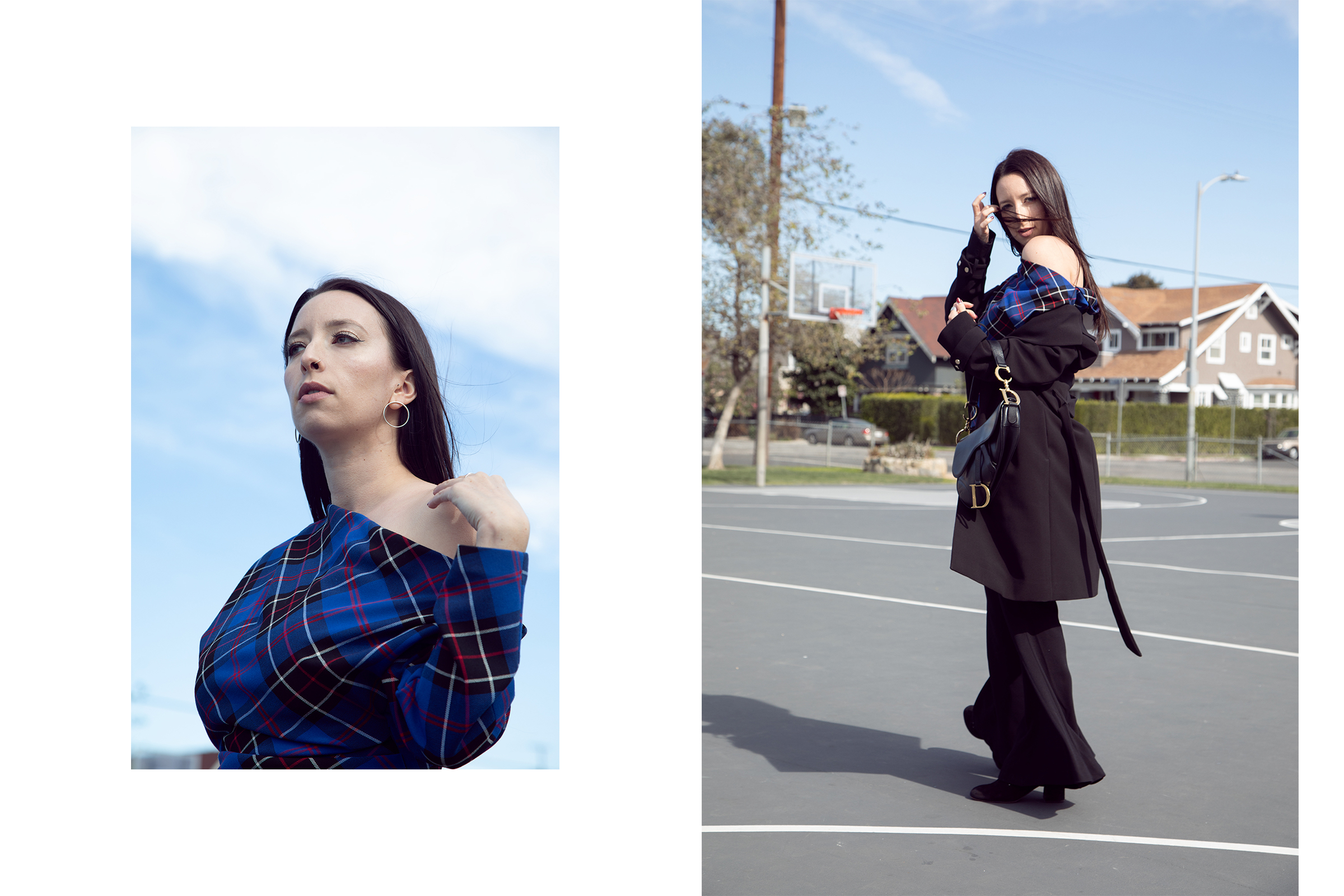 The Power of Pinterest Group Boards
I'm here to up your blogging game once again! The power of Pinterest and Pinterest group boards in unreal! I recently talked about why you should Start a Youtube Channel in 2020. Don't snooze on other social media apps. They can help you reach different audiences and grow your brand across social media platforms. Additionally, my Pinterest photos get a lot more reach than my Instagram ones, almost double (currently).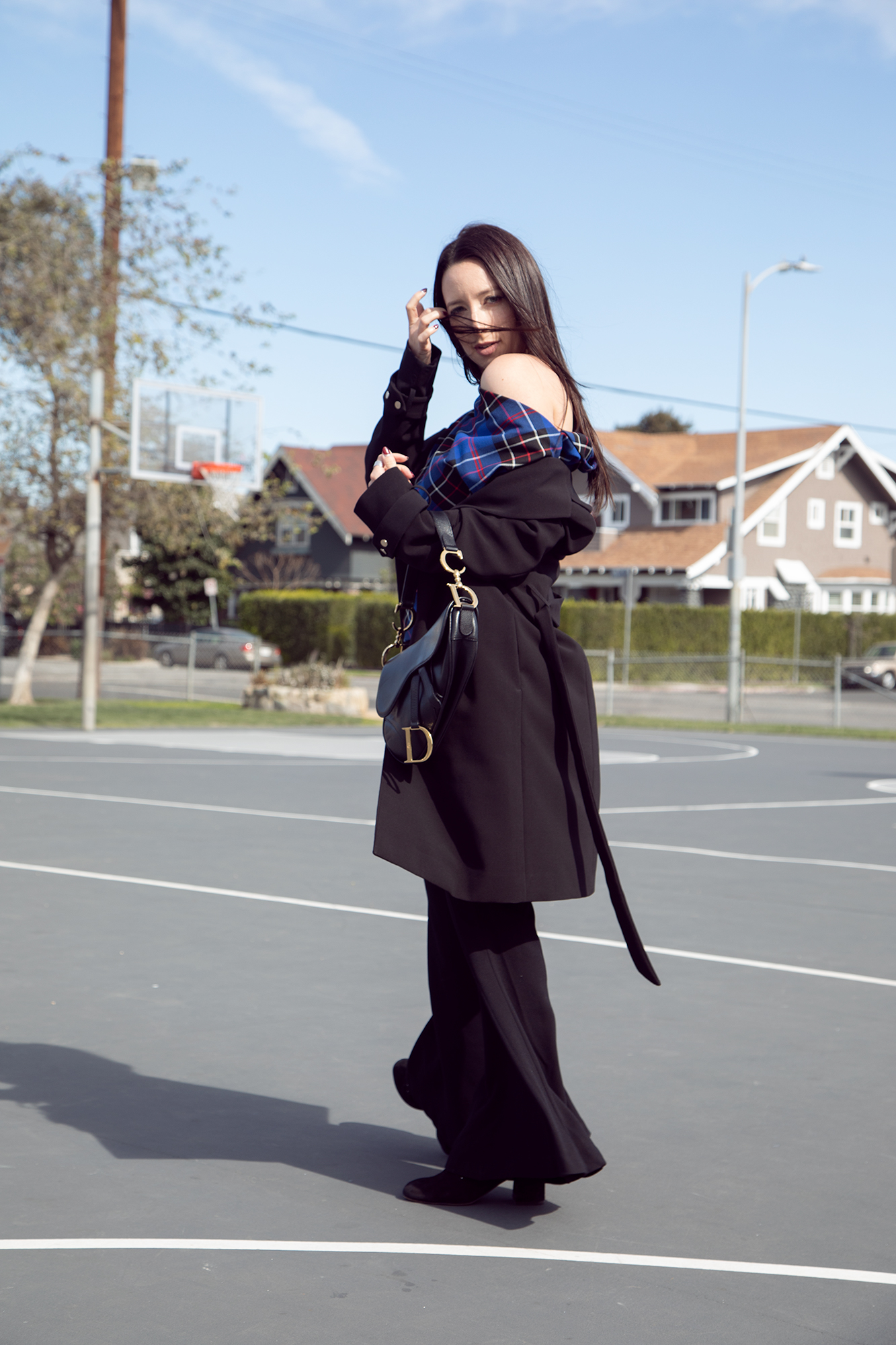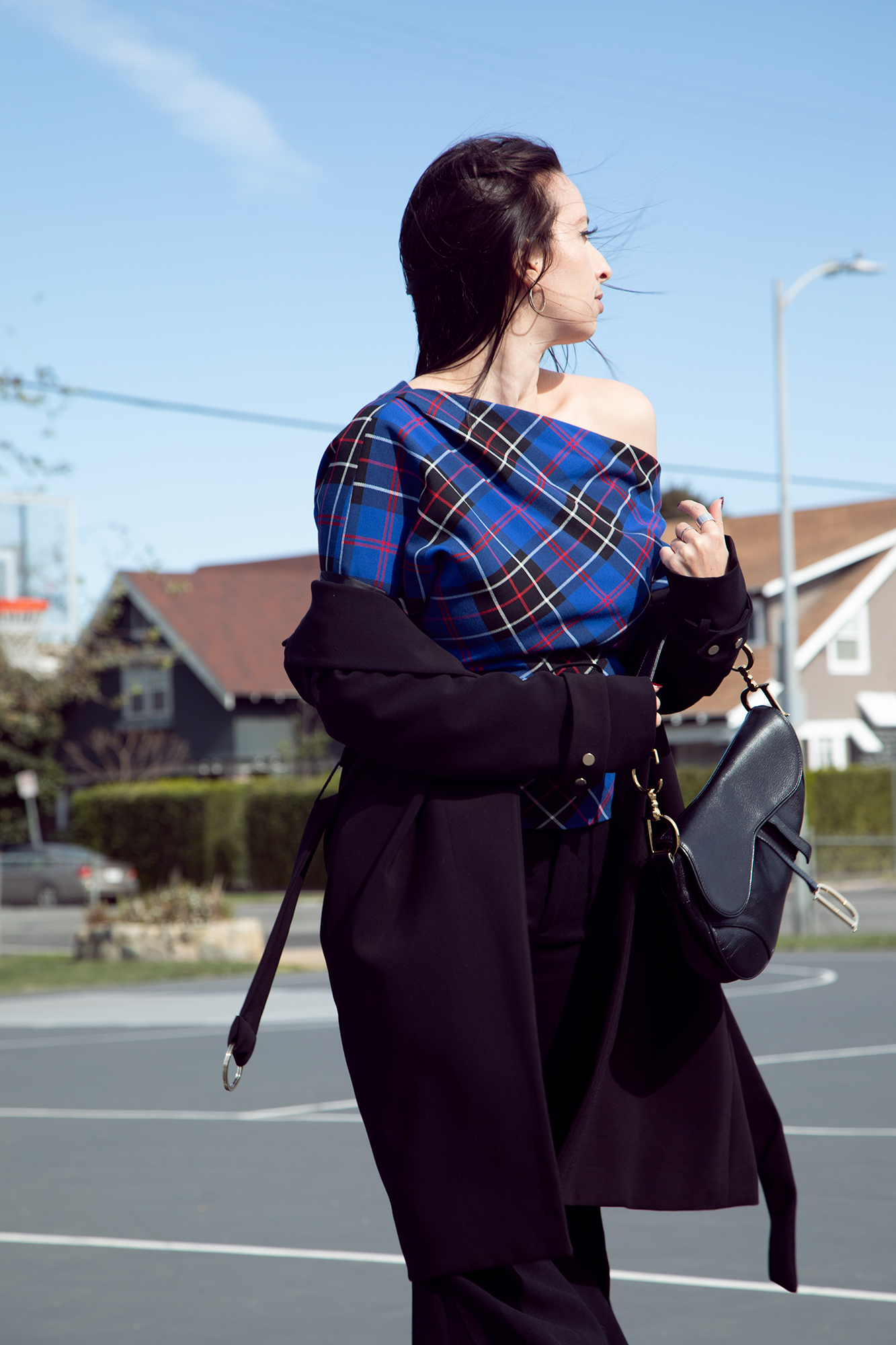 Pinning Inspo
There are so many good ways to use Pinterest to your advantage. Its original intent was a way for people to pin and save images that inspire. They could be about interior design, beauty, fashion, etc. This is how I originally started using Pinterest. You're able to save each of these images to a board. You can name and organize your boards in anyway you see fit.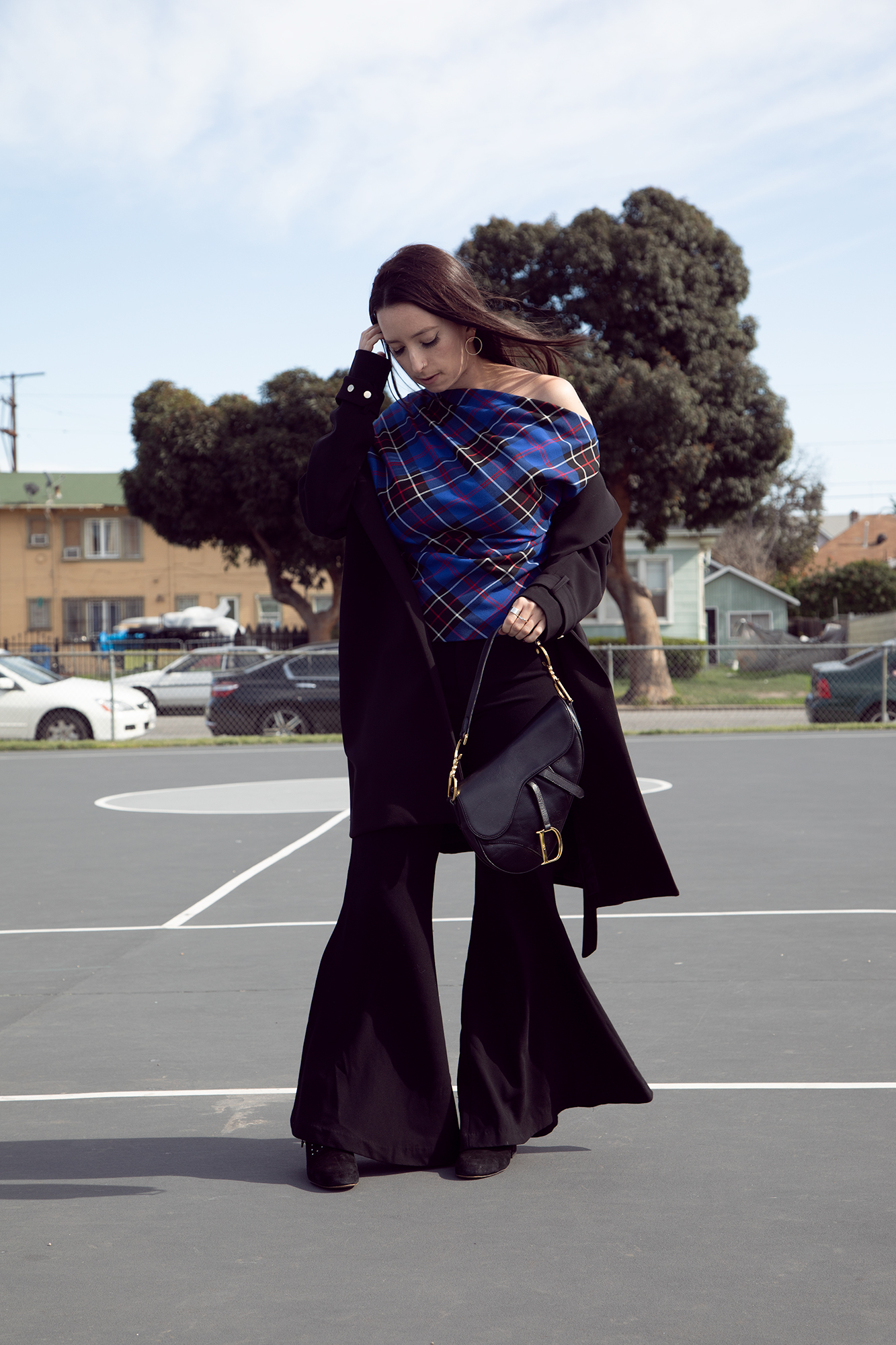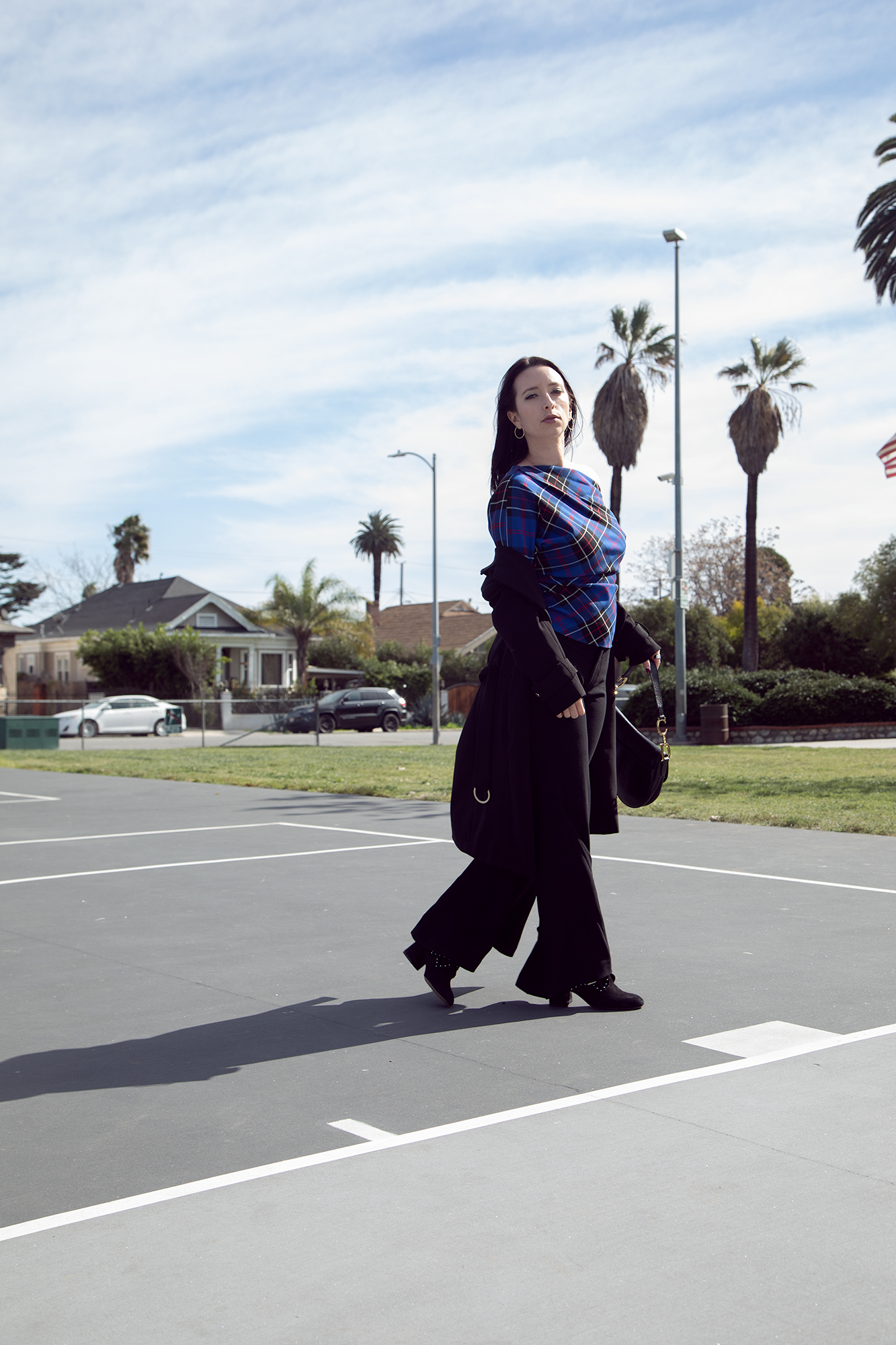 Pinterest for Blogs
Then, I realized the power of using Pinterest for my blog. Now, I save all my blog posts in a Pinterest board. I also save my Instagram photos, IGTV videos, YouTube videos, my podcast, and more.
The reason Pinterest is such a powerful tool for bloggers or anyone with a personal brand looking to share their content is that you can join group boards for topics that you're interested. A group board allows all the users who join to pin content to that board so you can share links and inspire one another. I'm part of a lot of fashion and travel boards. By sharing my blog post links there they get a lot of reach and my Pinterest account is shown to other active members!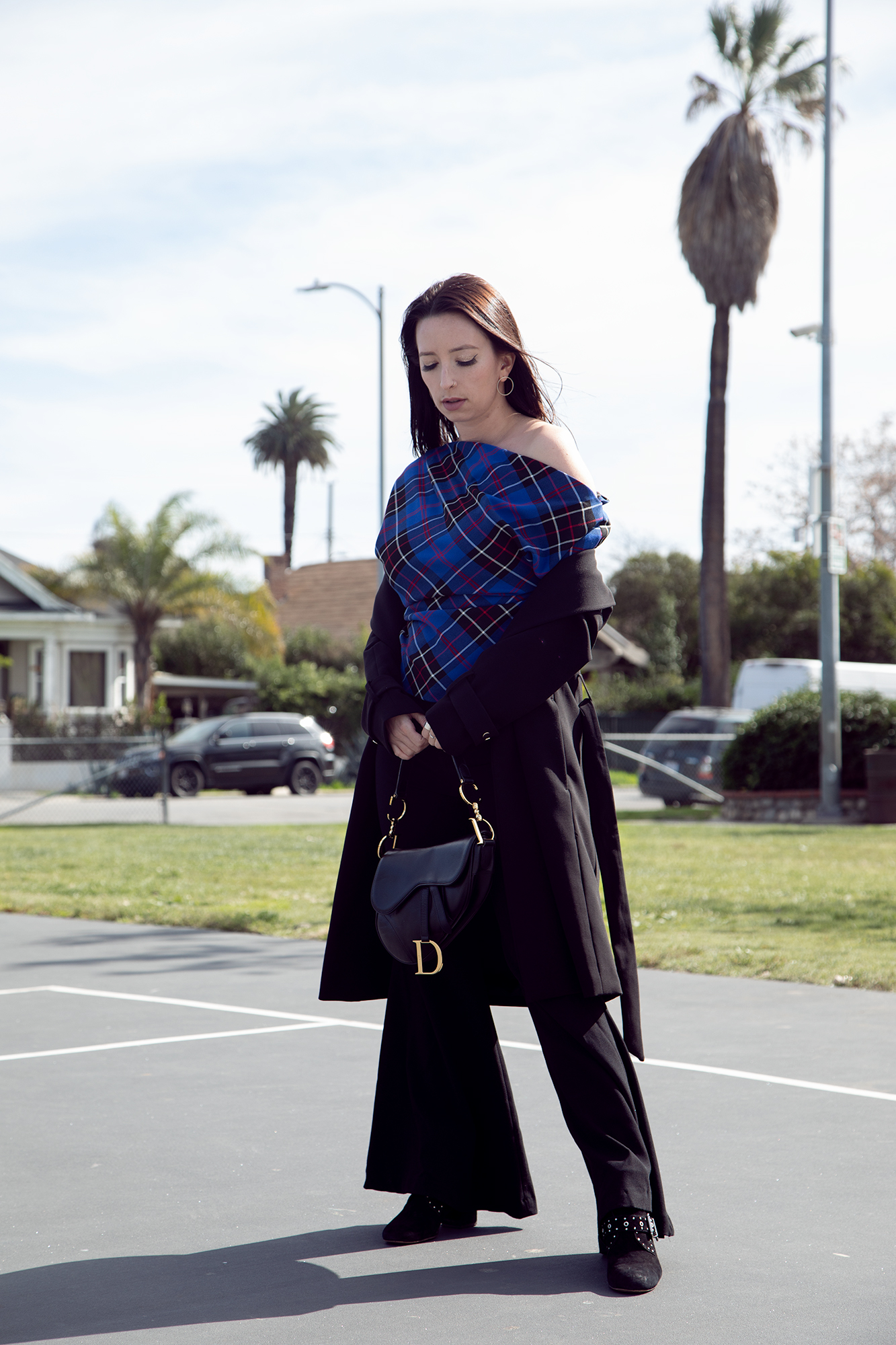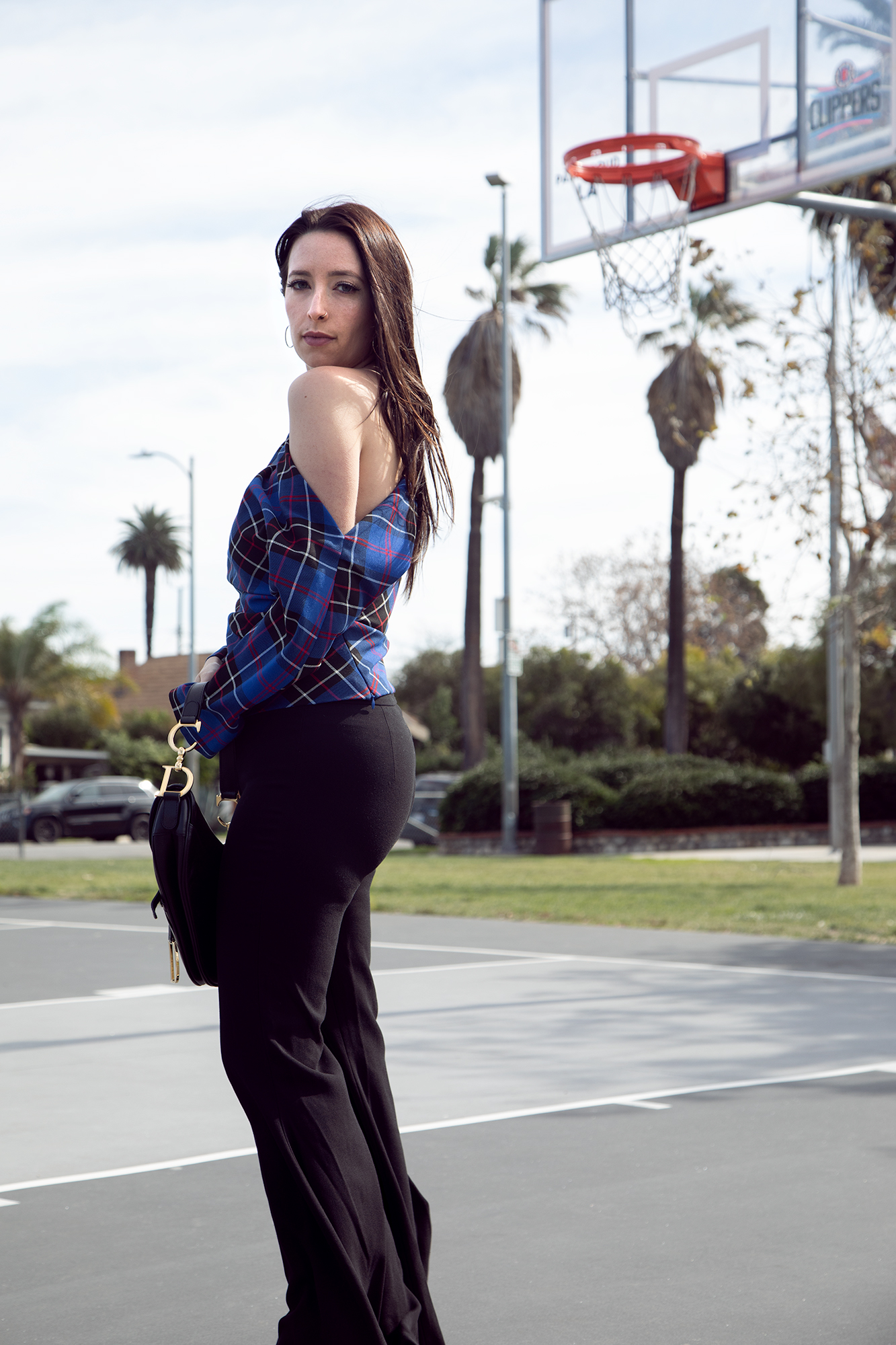 Group Boards
It's easy to find boards that you'd enjoy being part of. You can search in the search bar on the top of Pinterest. There is usually a request you have to submit to the owner of the board. Sometimes you need to follow them, or e-mail them. Once accepted you have a community of like minded creators that you can share work with and gain inspo from.
Pinterest is now allowing some creators to upload video. I also imagine that this will be implemented for all creators soon. I expect to see all social platforms incorporating more and more video.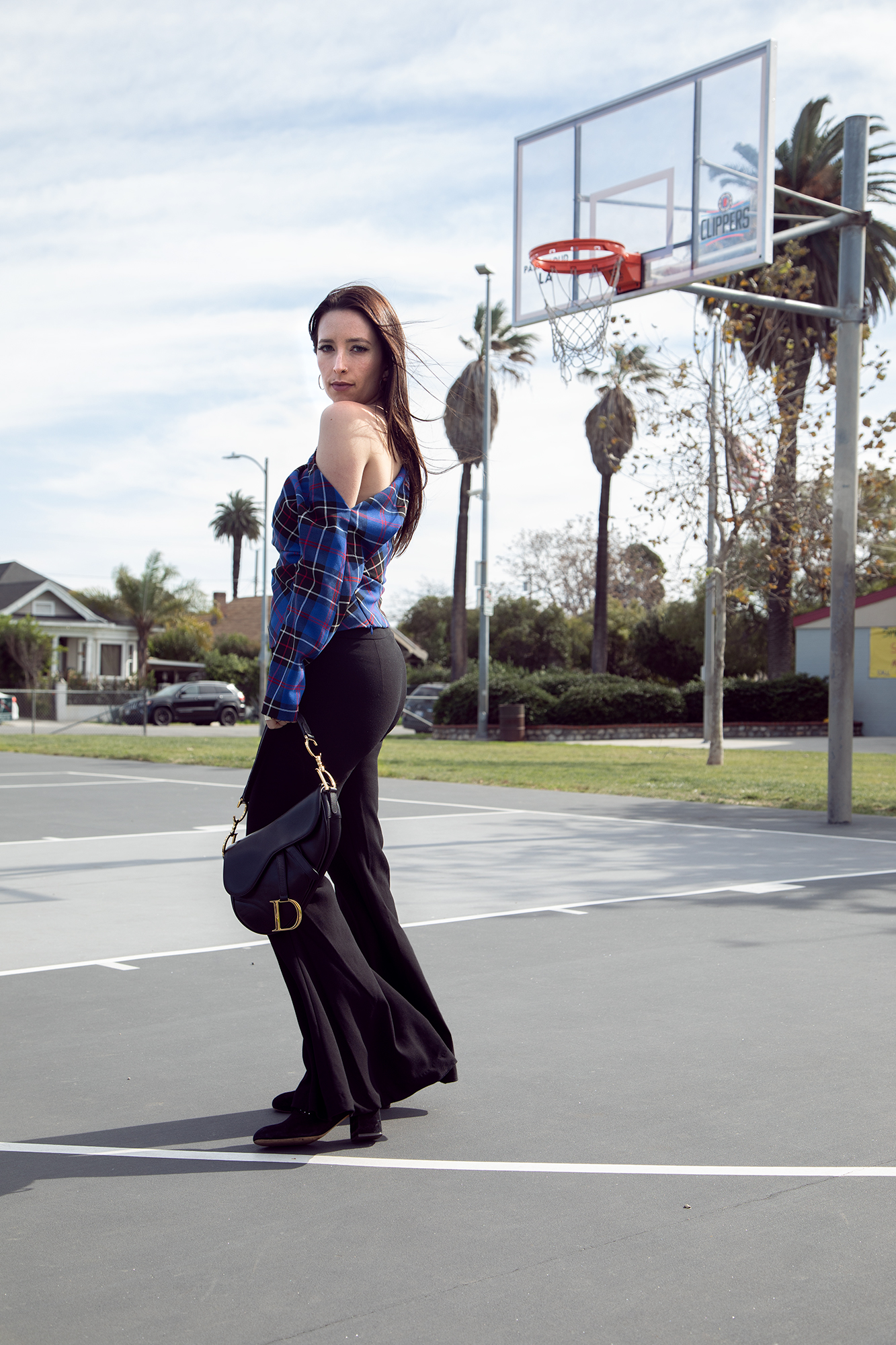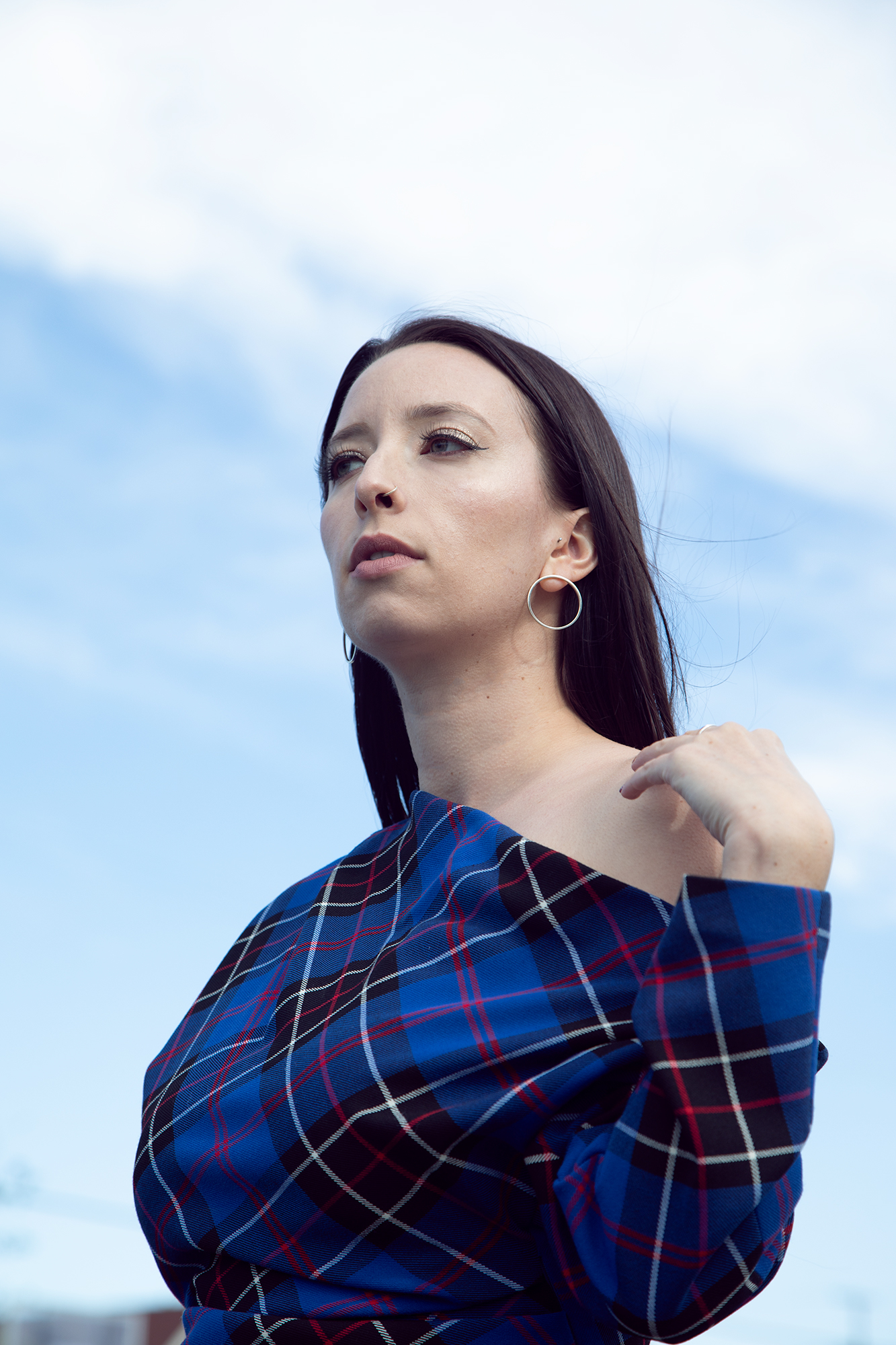 Ads
Additionally, you can also run ads on Pinterest. This is a great tool. If you run ads on Pinterest you'll be reaching an entirely new audience that you never would have on your other social platforms.
I hope you liked this post! How do you use Pinterest for your brand?
Shop This Look:

Disclaimer: This post is NOT sponsored. All opinions are my own and are honest. Some links may be affiliate links. That means I make a commission if you purchase the item through my link. Xo