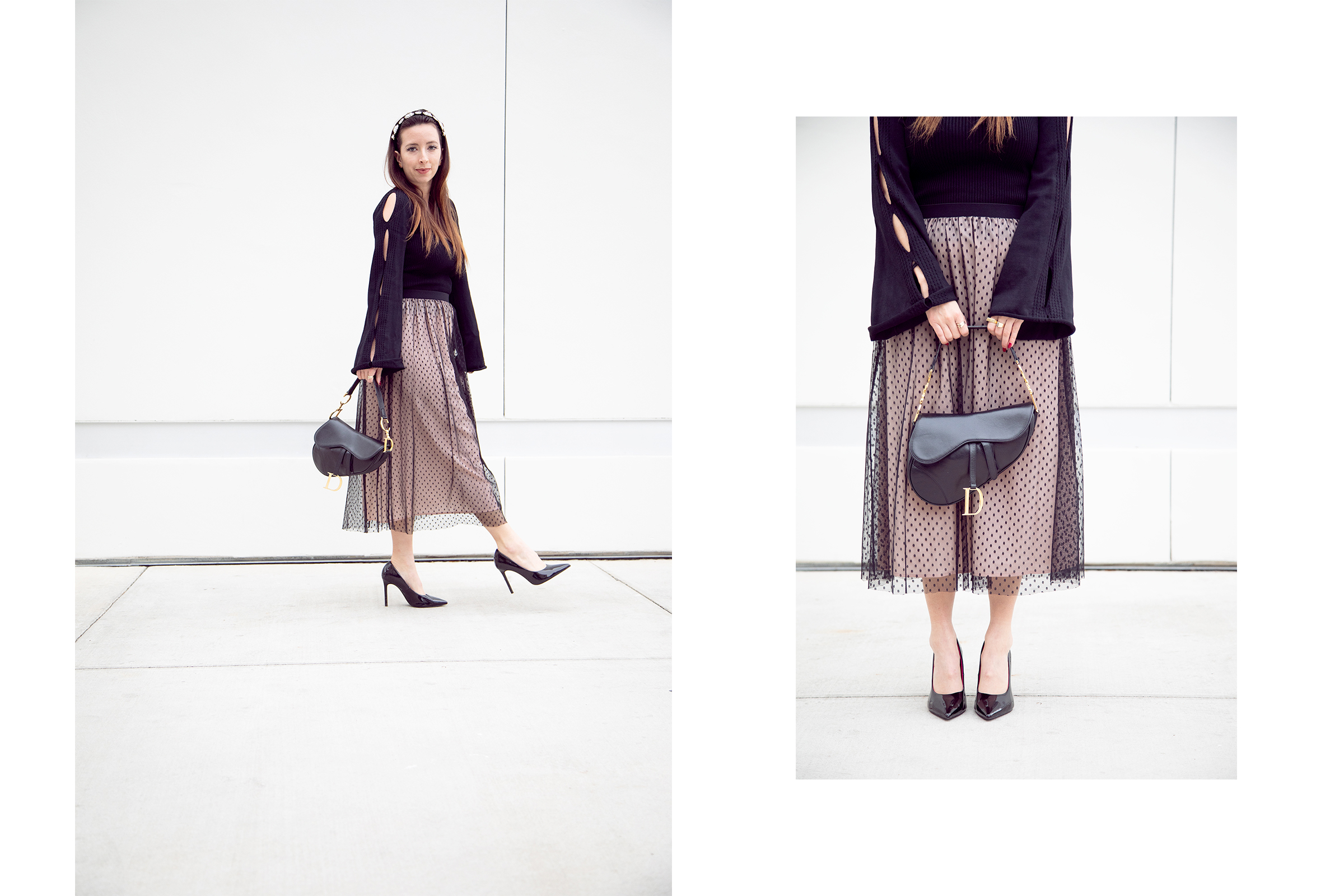 The Ultimate Gift Guide
Fear not, the ultimate gift guide has arrived! The holidays are right around the corner! Are you ready? I always get my gifts last minute if I get them at all. It's a horrible habit. I swear, I try to plan all of this ahead and take advantage of Black Friday deals but honestly, it never ends up happening. The funny thing is, my family and I pretty much stopped buying each other holiday gifts a few years ago. We often aren't all together, and so when we are together the time feels more important than the gifts.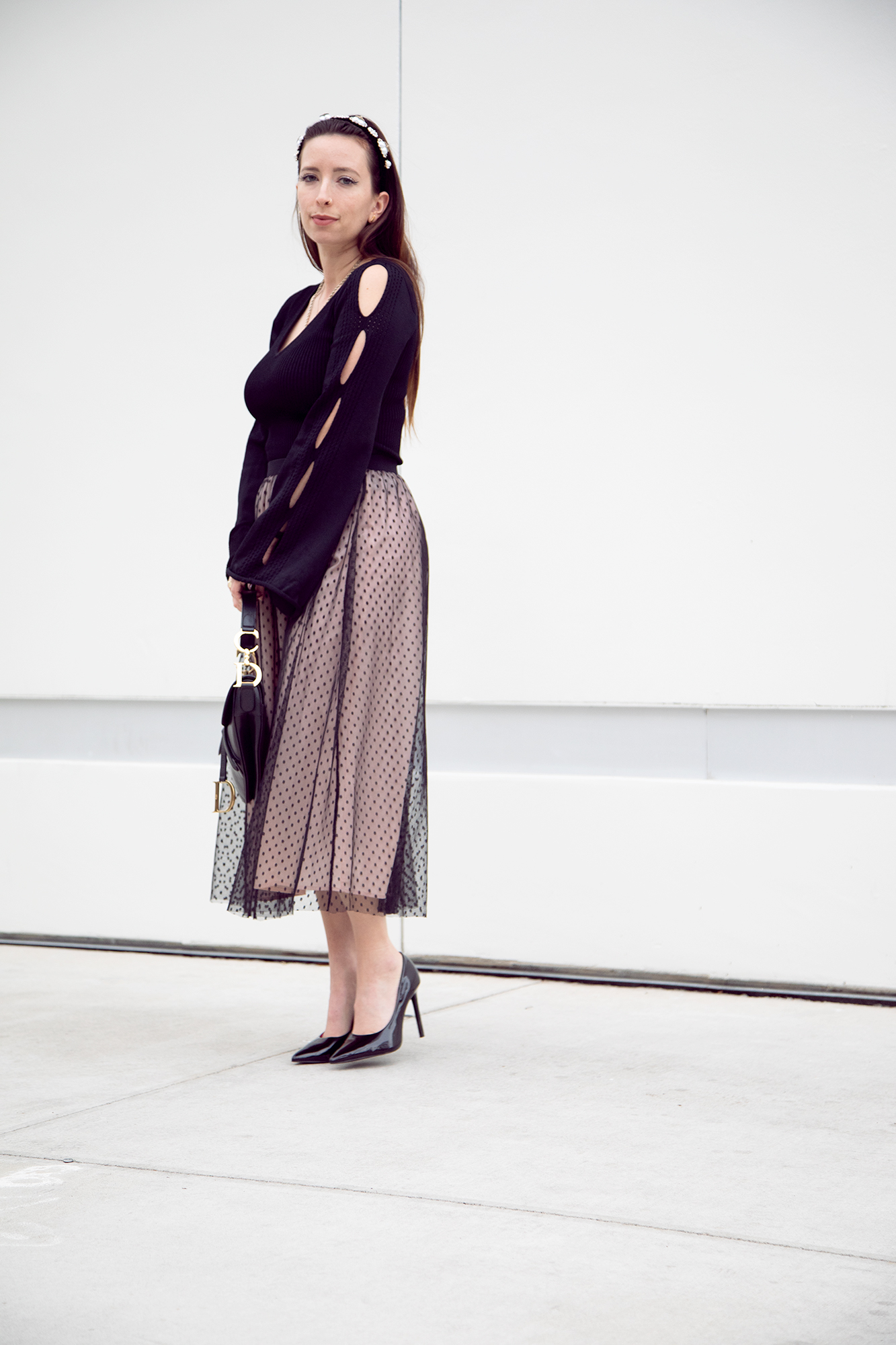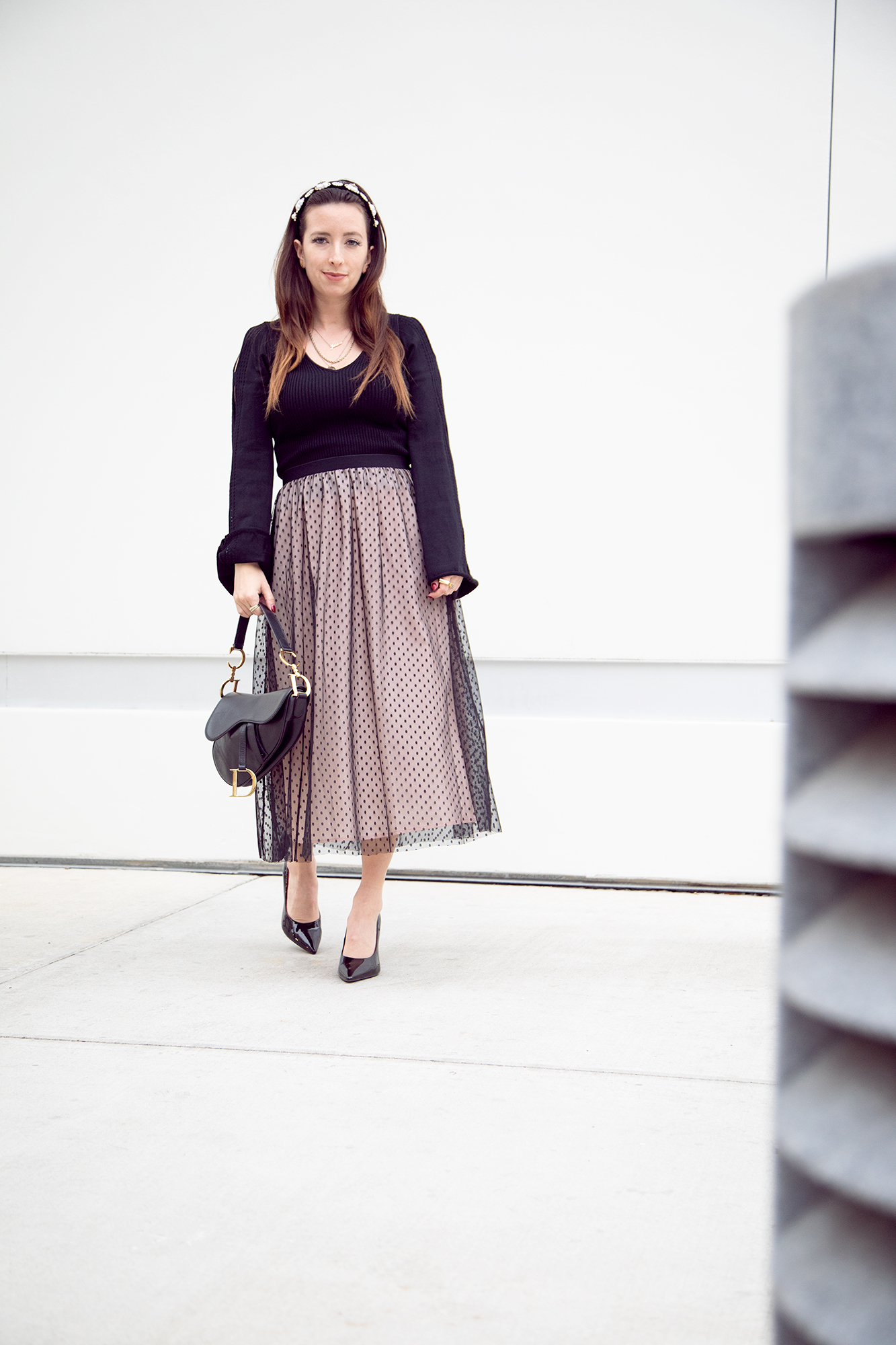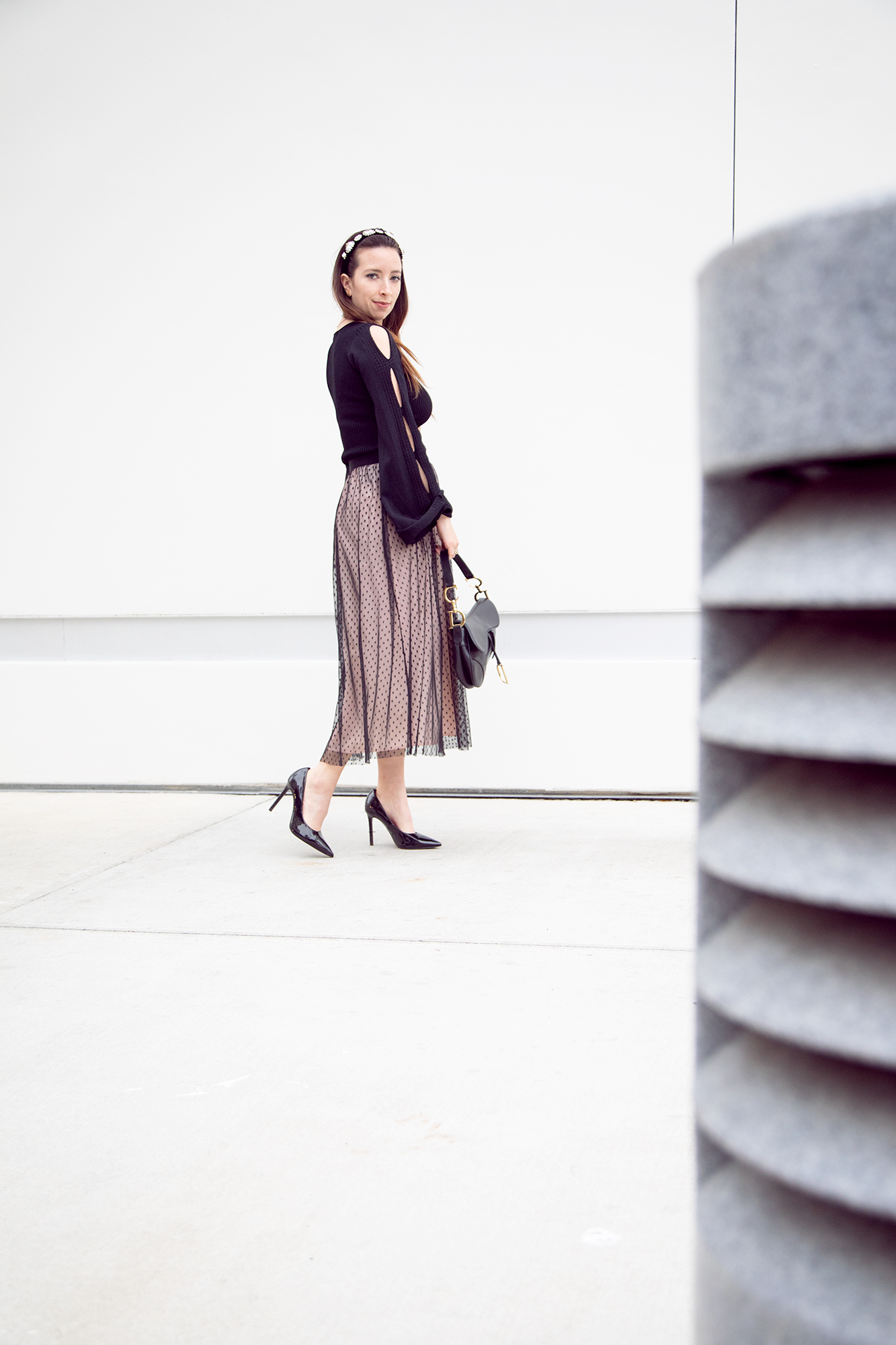 When I do buy gifts for people, I want them to be meaningful. I don't want to purchase something that won't be used or is just going to end up as clutter. I feel like buying a nice and thoughtful gift for someone is a way you can show them that you appreciate them and that you really know them. To brainstorm meaningful gifts for a specific person think about what activities that person really enjoys, what kind of music they listen to, and what they like to eat or drink.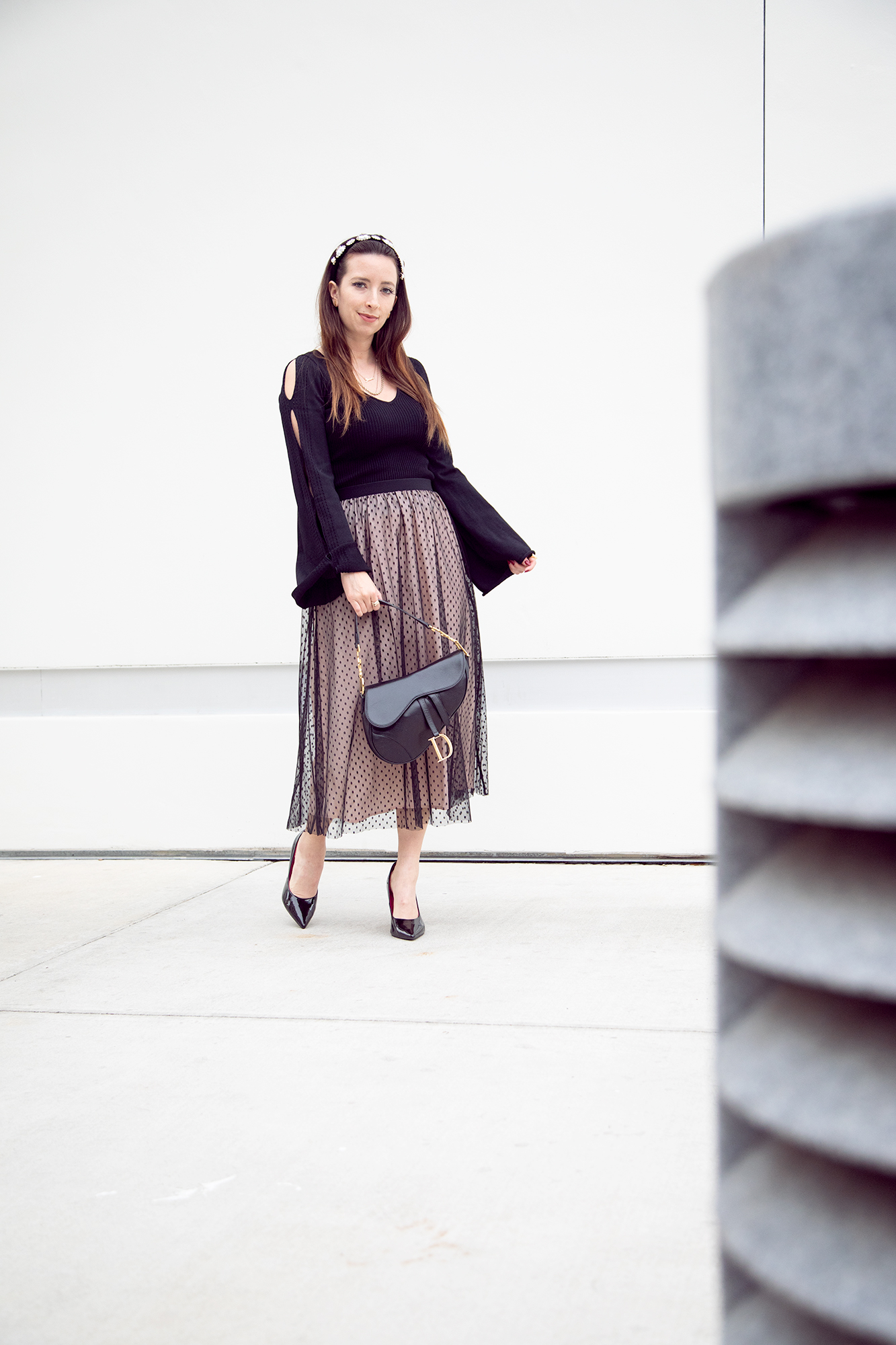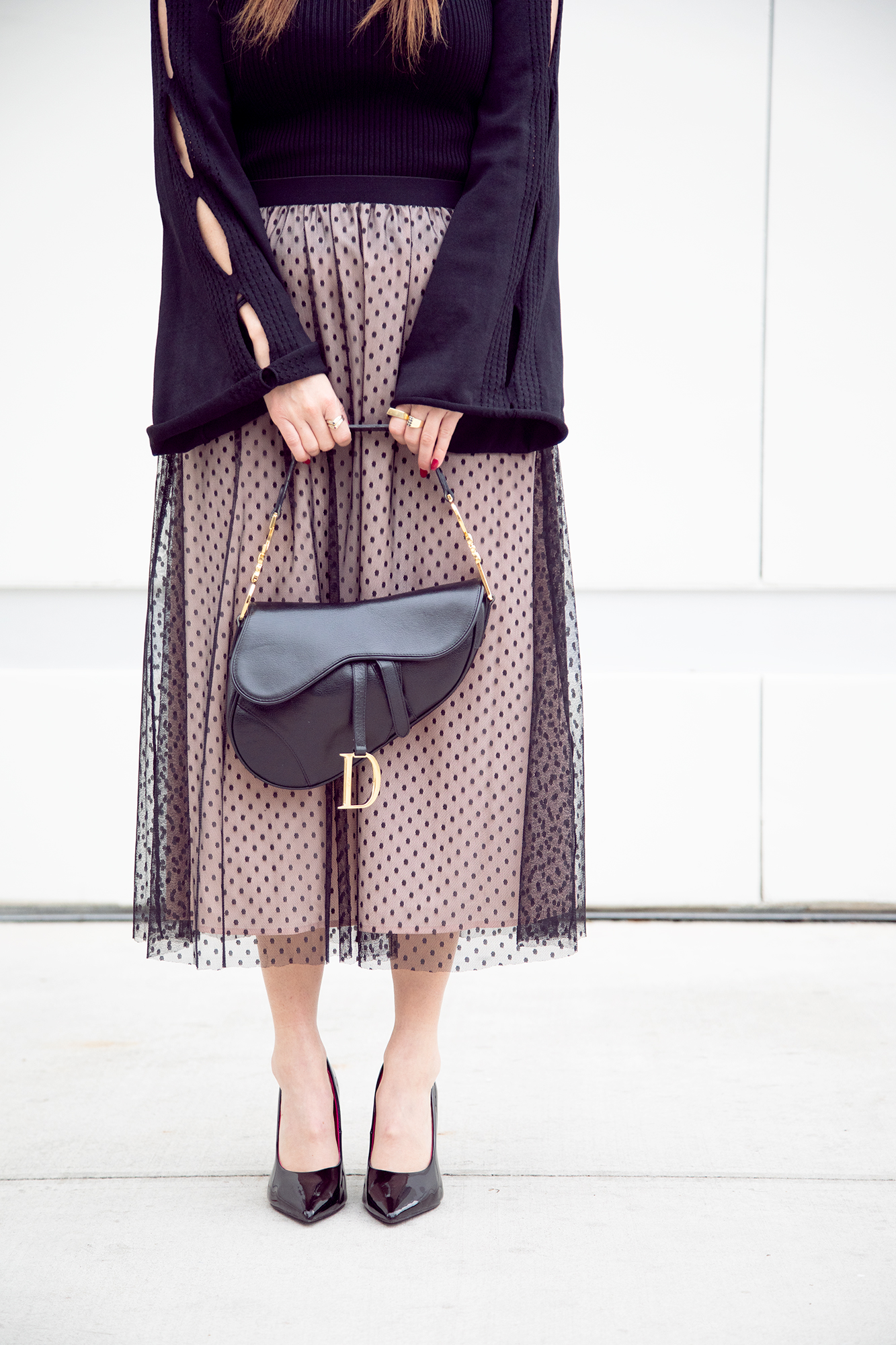 With that being said, it can still be really difficult finding the right present. I'm here to help! I've put together the ultimate gift guide that you can refer to for the holidays, birthdays, and occasions to come. I'll likely be adding more to it too, to check back! These gifts are so irresistible. Of course, because I'm always last minute a lot of these items can be purchased on Amazon so that they arrive just in time for the holidays!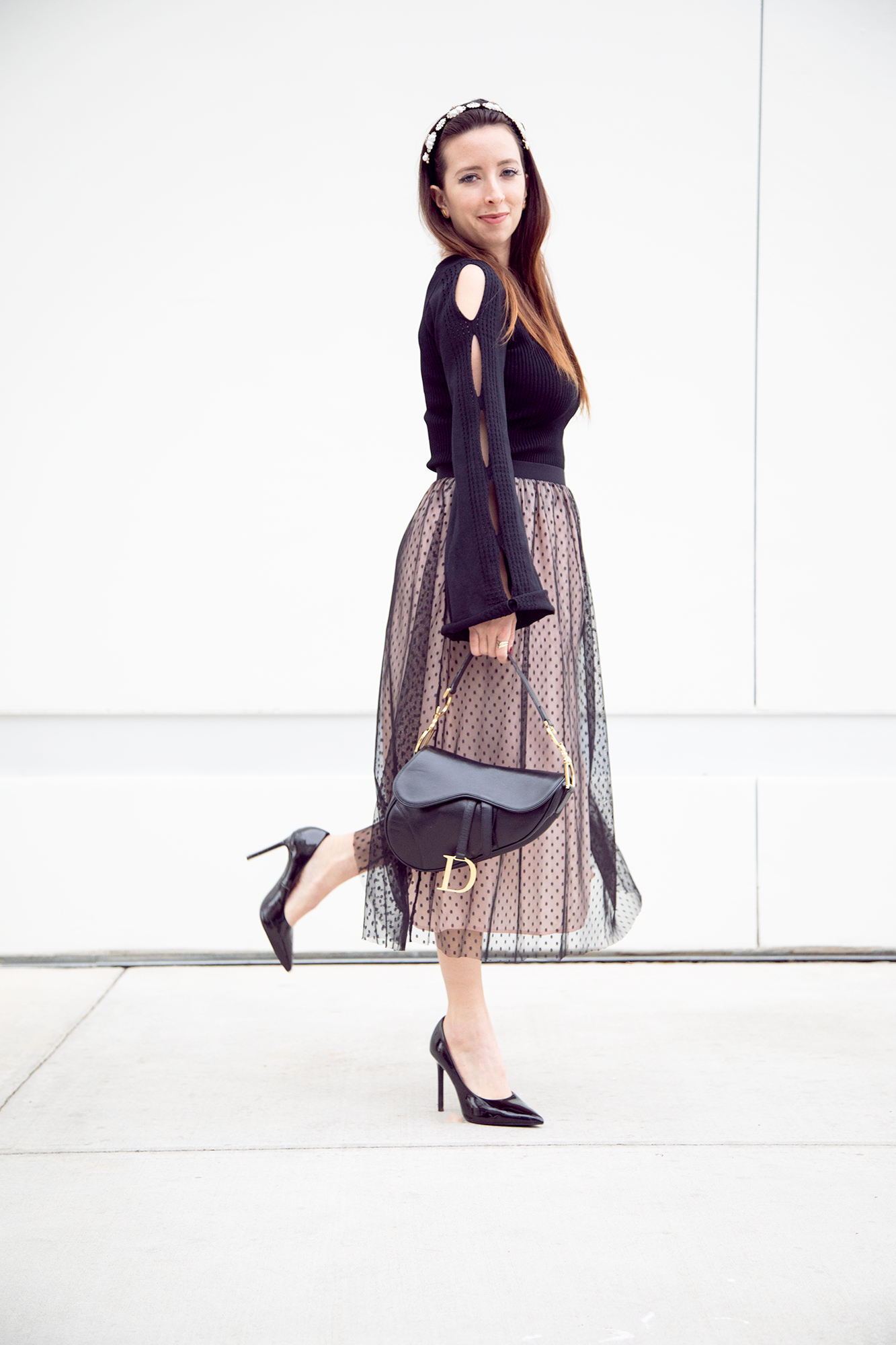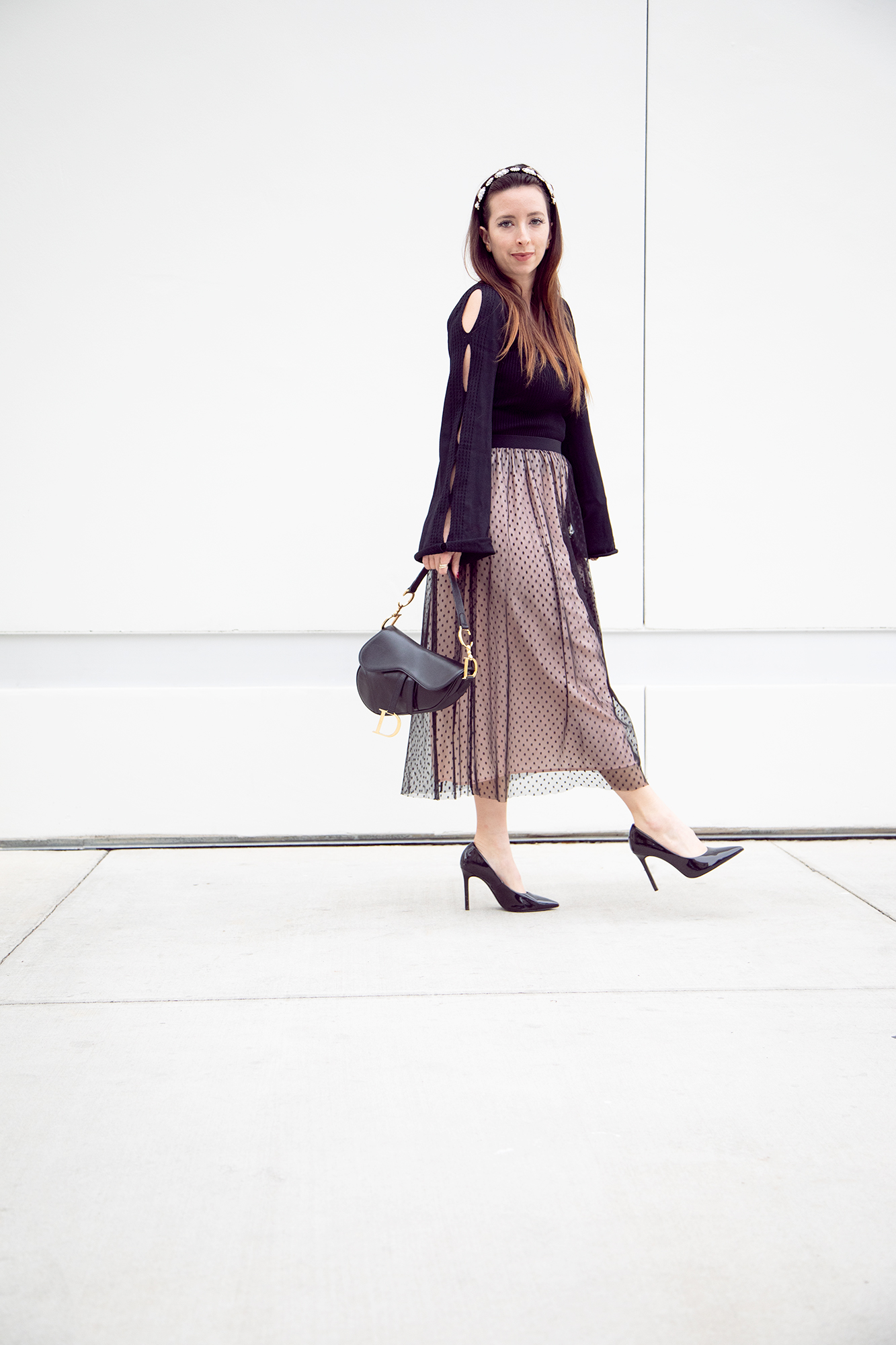 For Mom:
I don't know about your mom, but my mom always loves receiving flowers any time of the year. It's not the most unique gift but she ALWAYS appreciates it. It's nice in the winter time to brighten up dull gray days and a bouquet can be coupled with something else on the list.
Everlane has some really wonderful, ethical, soft cashmere scarves.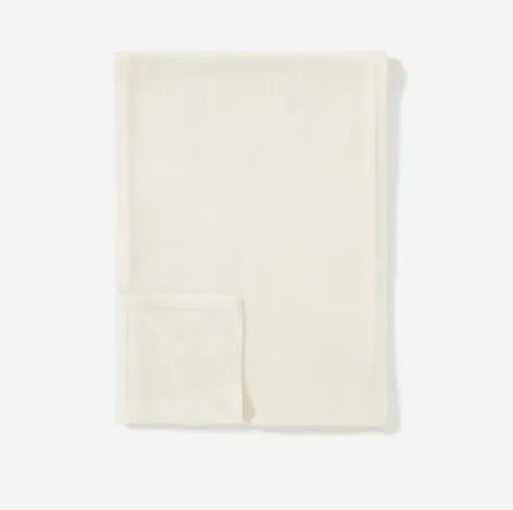 If your mom likes tea, then tea drops are a great gift. And they're female founded!
Textured pillows from Anthropologie are nice for the home.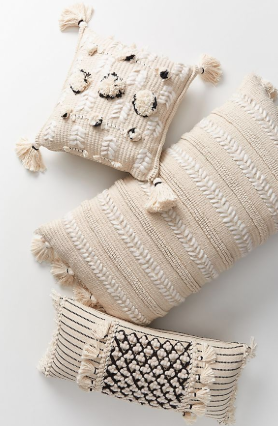 For Dad:
Apple Airpods with a charging case are a great gift.
Settler's of Catan is the most fun board game I've ever played.
Smart Wool socks are the warmest most comfy socks I've ever owned.
For Him:
I just came across this awesome set of glasses! They're perfect for a morning cappuccino, or if your man likes to drink then, shots.
This book Elon Musk by: Ashlee Vance is an incredible read. It's a book that Jay had and I ended up reading it after him.
Casio watches won't break the bank, but I still think the vintage style look pretty baller!
A record player with built in speakers!
For Her:
Siku Jewelry (my own line) is coming out with our second collection very soon and we have some more exciting products in the works.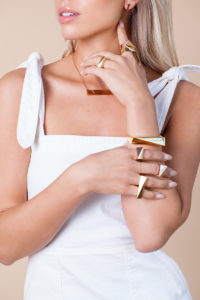 Dani Barbe works with a lot of stones and I've always admired her designs for their delicate quality (and great price point).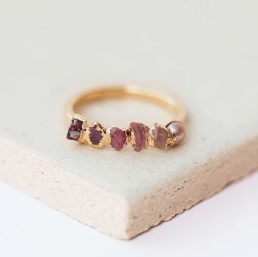 Pechuga Vintage is a great place to shop for a unique vintage gift!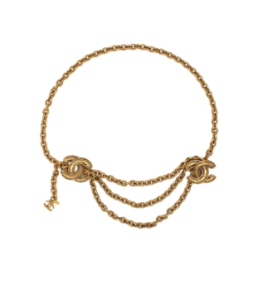 An Instax camera is always a fun gift and will help you remember all the good times!
I hope you find this guide helpful in your last minute gift purchasing. Do you have anything that you'd like to add to the gift guide list? If so, comment below and I'll check it out. I'd love to hear your suggestions on unique gift ideas!

Disclaimer: This post is NOT sponsored. All opinions are my own and are honest. Some links may be affiliate links. That means I make a commission if you purchase the item through my link. Xo