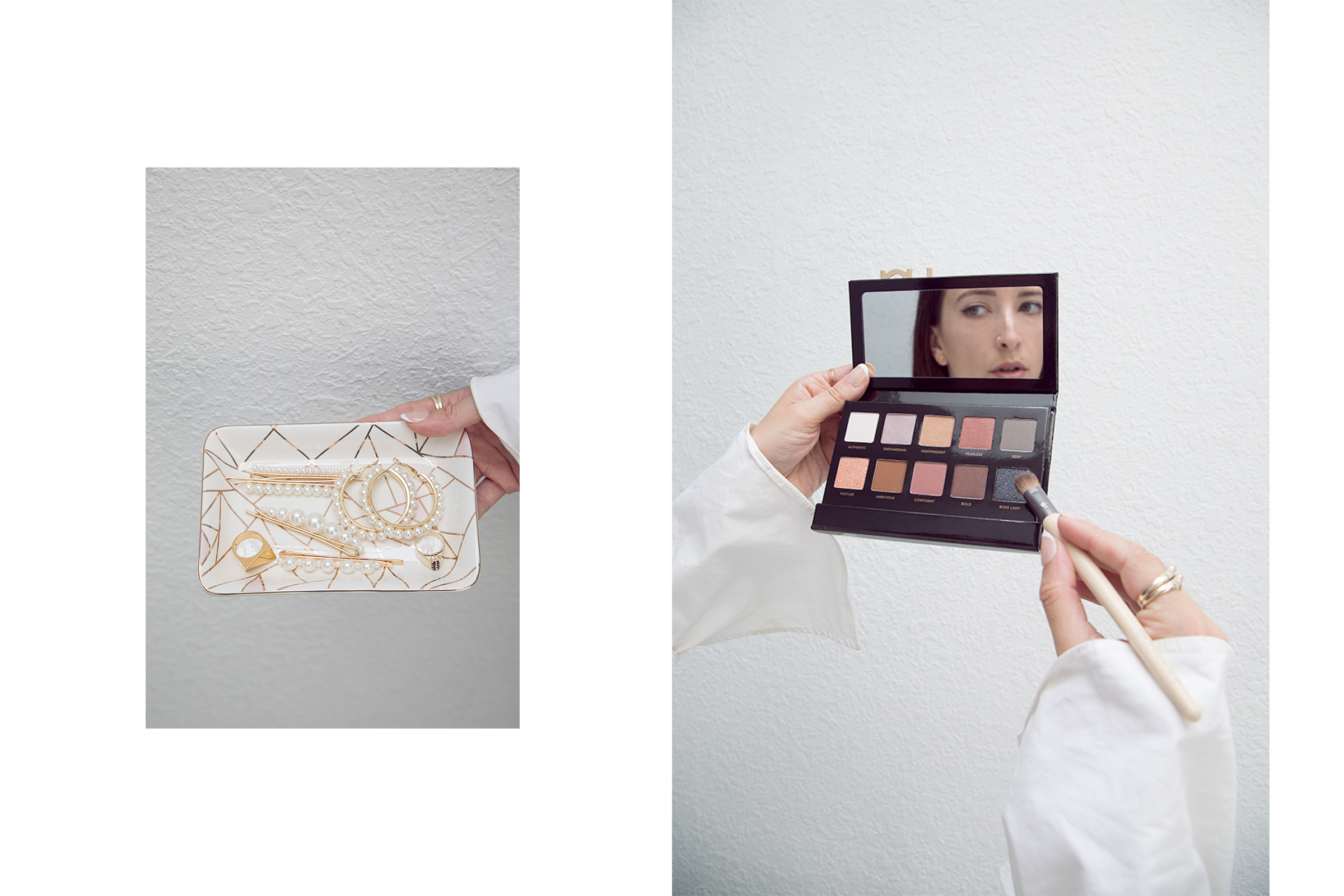 Unboxing with Fab Fit Fun
I've always been curious about the well known brand Fab Fit Fun. They provide a service where you receive a quarterly box filled with amazing beauty products and more! Each box has a value of $200 but only costs $49.99. Fab Fit Fun gifted me one of their boxes to review for this post.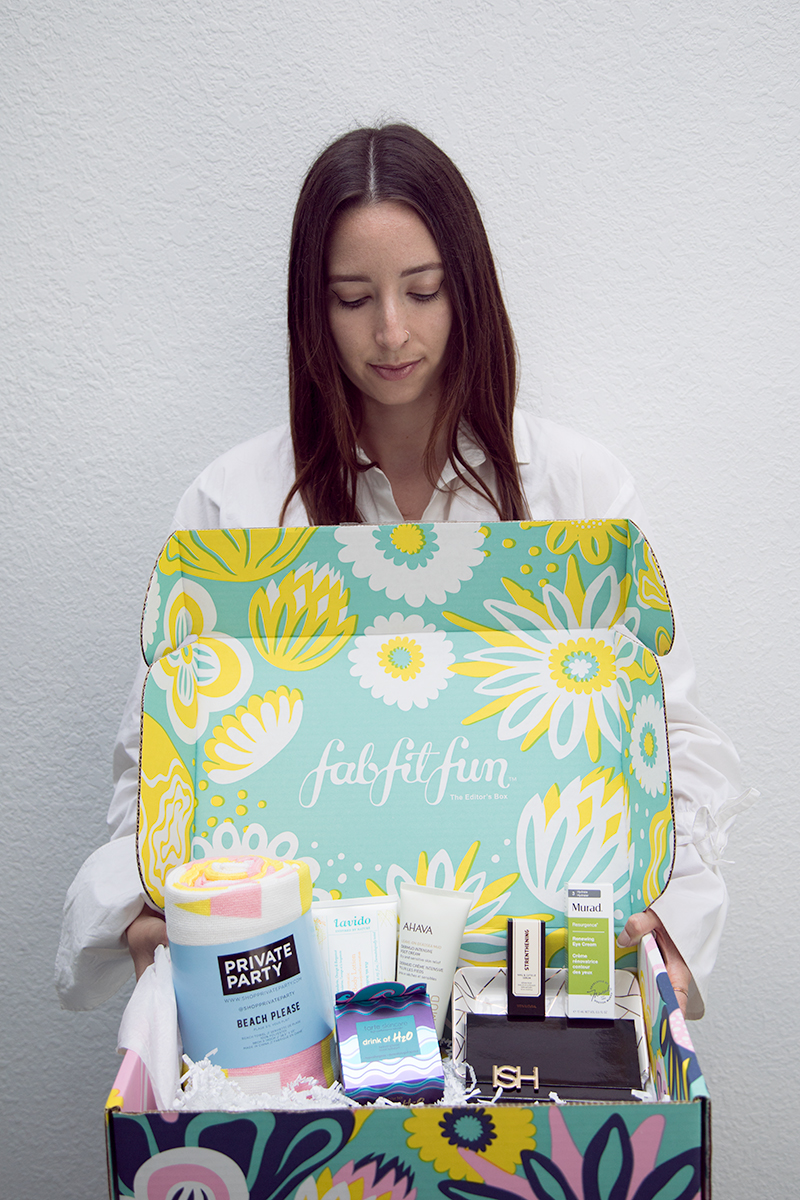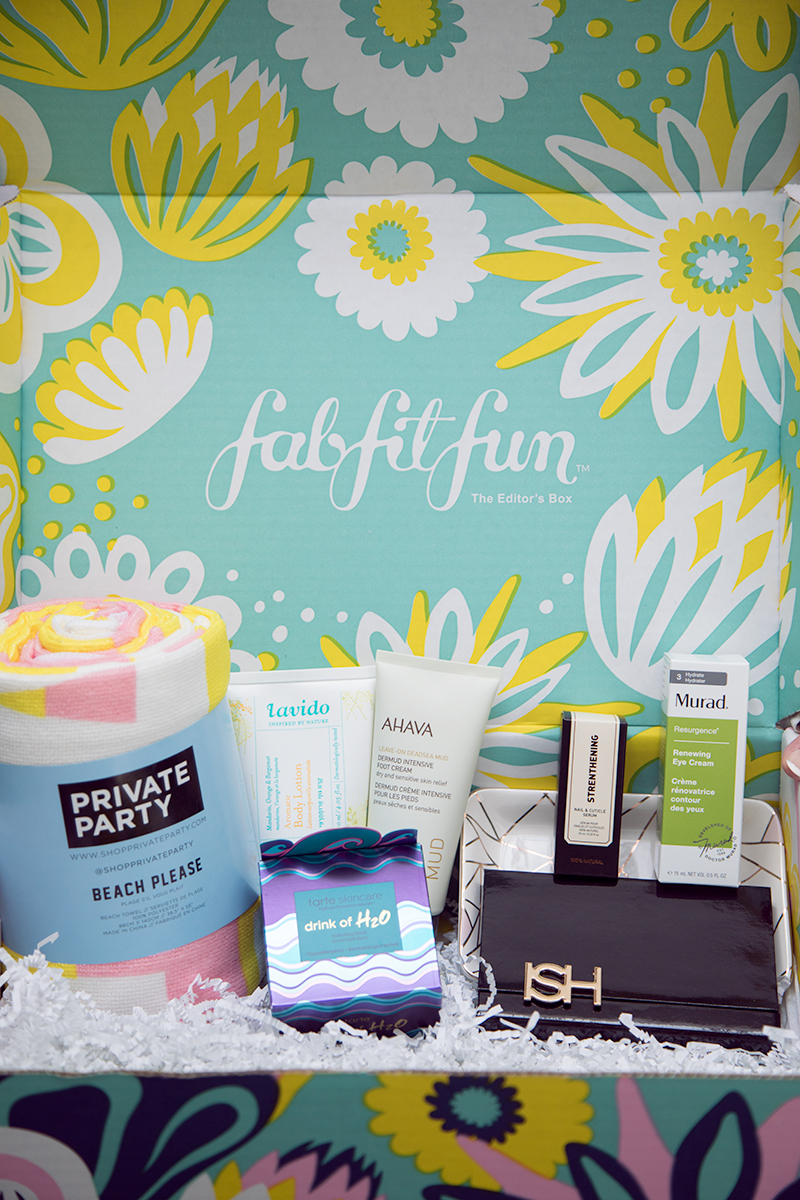 I can say this service goes above and beyond. It's really fun to receive such a large package in the mail. Although I waited a little while to open it to create a proper unboxing on YouTube and could barely contain my excitement while it was sitting in my office.
The box is so colorful, with pink blue and yellow packaging. It's covered in flowers and polka dots which is perfect for this Spring season.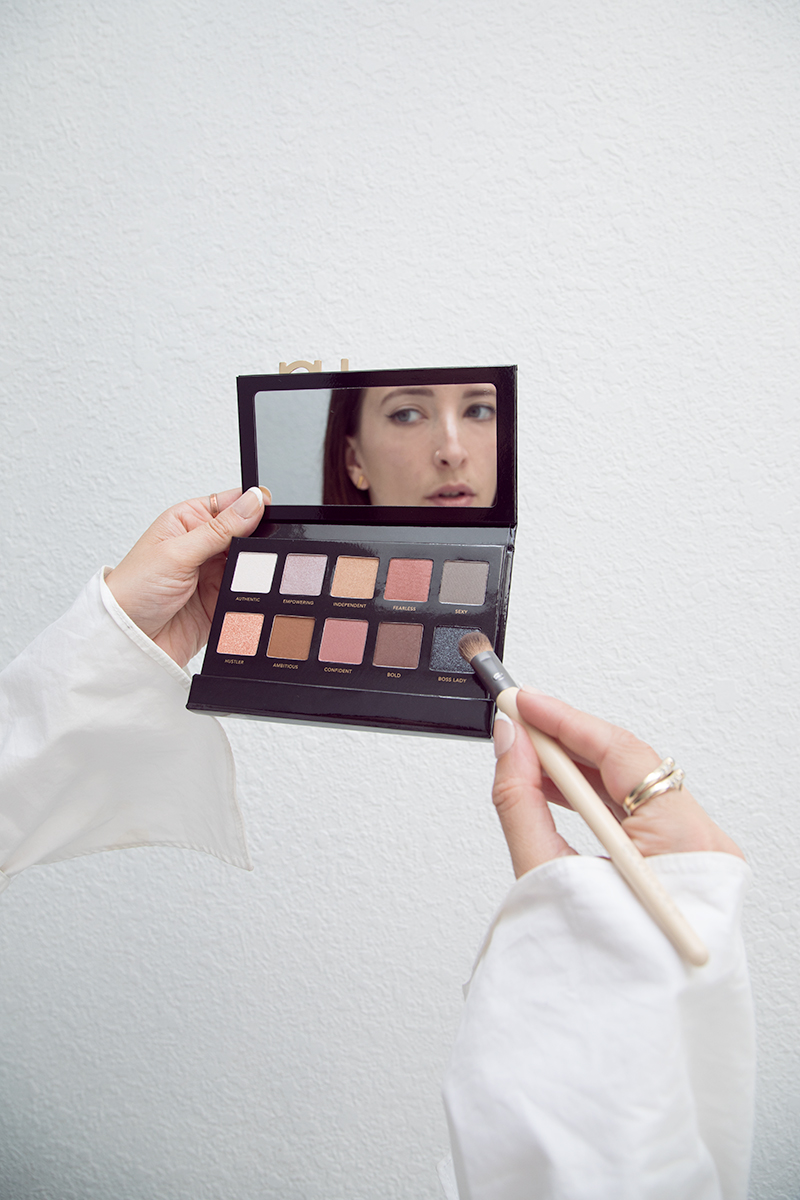 They customize the box for you based on your preferences. I received a cute beach towel, Lavido body lotion, Ish eyeshadow palette, Tarte hydrating boost, Ahava leave on dead sea foot cream, strengthening nail and cuticle serum from Way of Will, Murad Renewing eye cream, and a little dish from Summer & Rose. They selected the right products for me and I'll be using them all. I've already put my jewelry in the little dish and tested the eye shadow!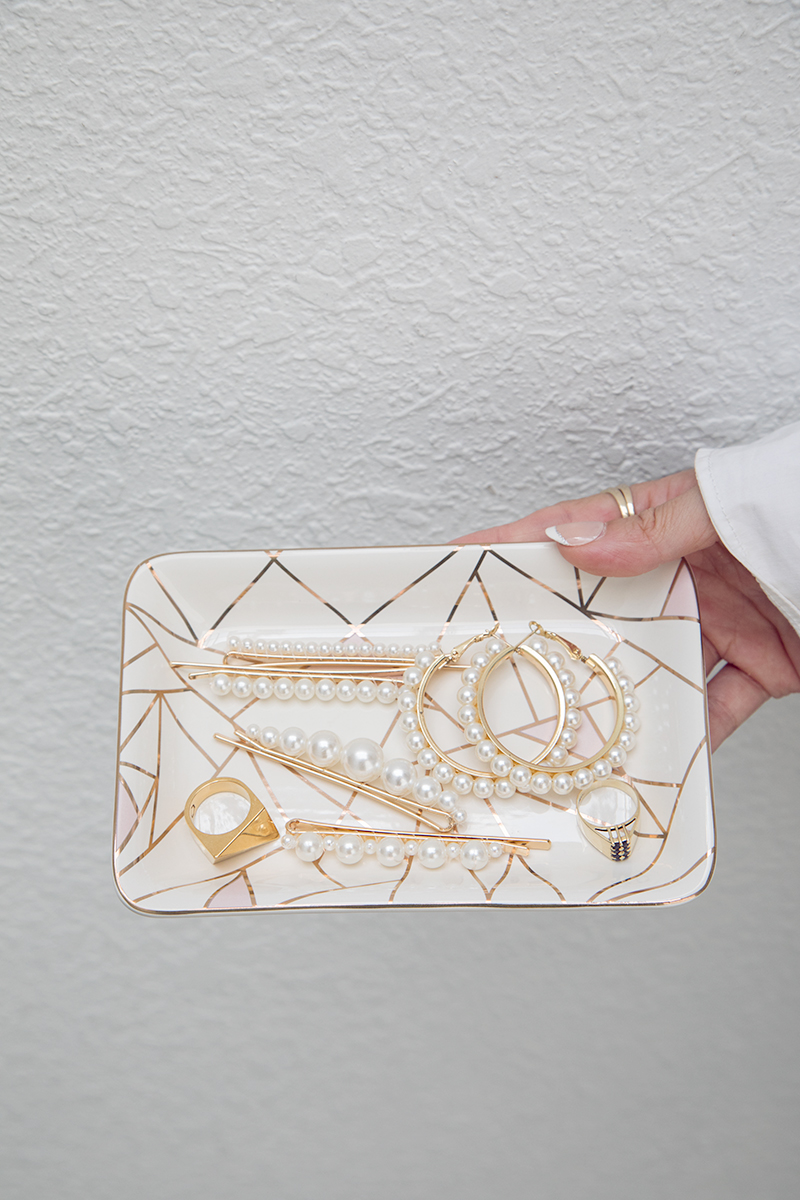 It was a joyful experience to open each individually packaged product, and give them a try. If you'd like to try Fab Fit Fun use code "Deena40" for a 40% discount on your first box! To see more of my beauty inspired posts check out the Beauty section of the blog!

Thank you to Fab Fit Fun for sponsoring this post!
https://fabfitfun.com/get-the-box/