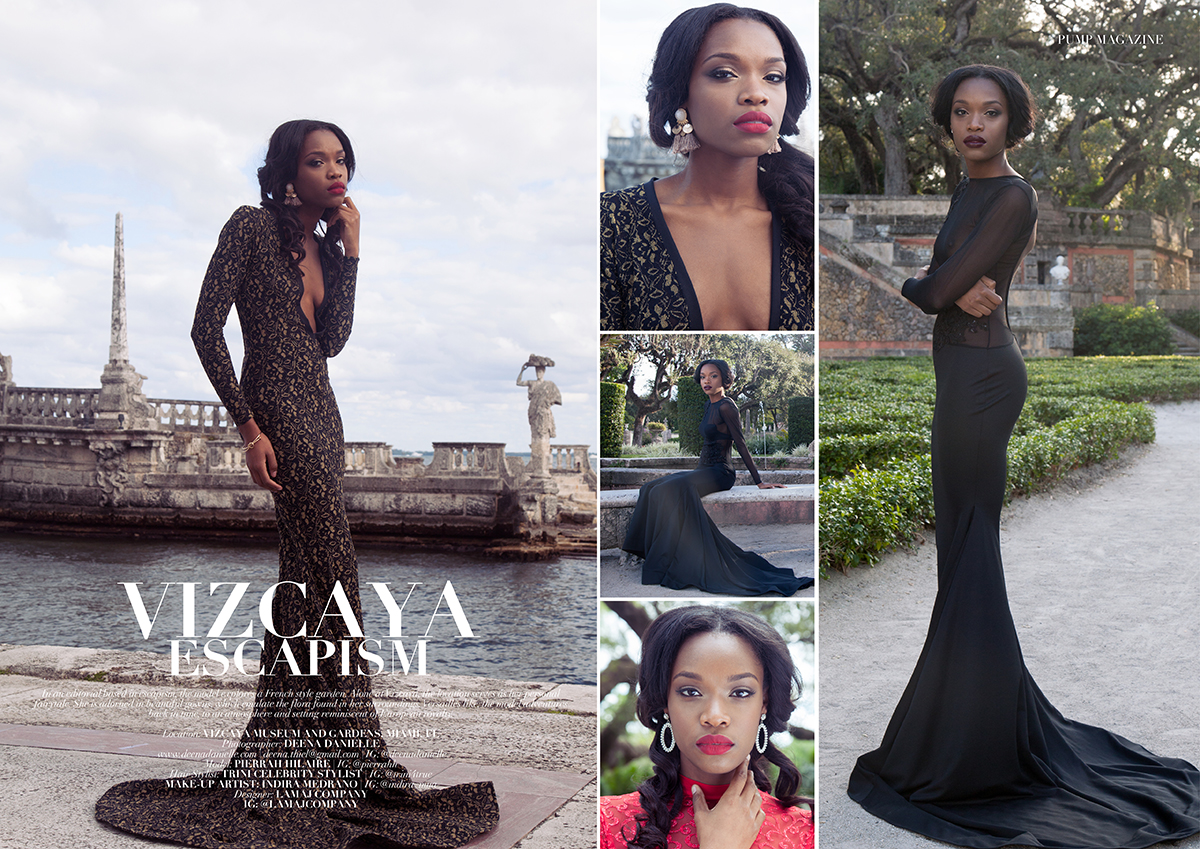 Vizcaya Escapism – Pump Magazine
I'm so happy to share that my editorial "Vizcaya Escapism" was published in the fashion magazine PUMP Magazine. The team and I couldn't be more thrilled!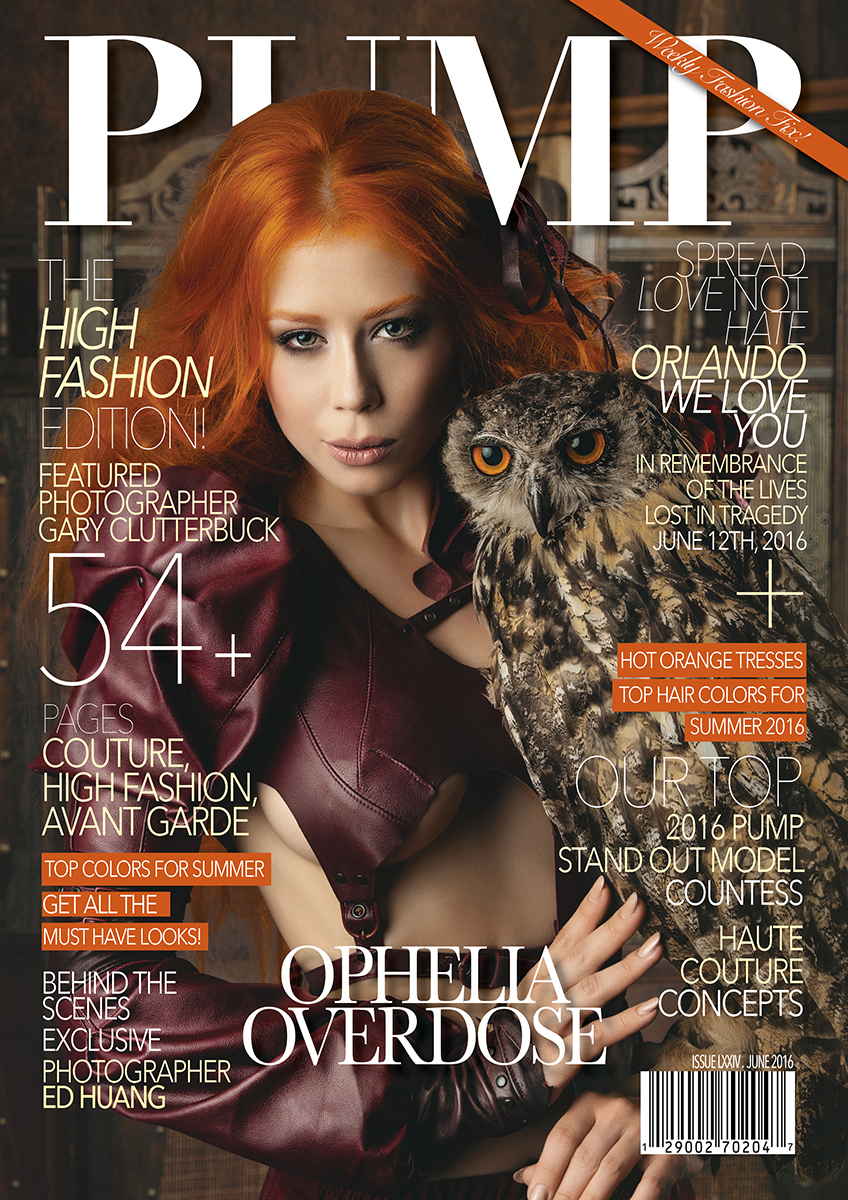 This shoot required a full team of model, hairstylist, makeup artist, and myself. I was the creative director and location scout. I've wanted to shoot in Vizcaya for a while. The first time I went to his garden I fell in love. It's so enchanting. It encompasses beautiful rose gardens, and multi-level brushery. There is a stone sunken ship that creates a magical backdrop for a fashion shoot. The golden colors of the dress are accented by the jewelry as well.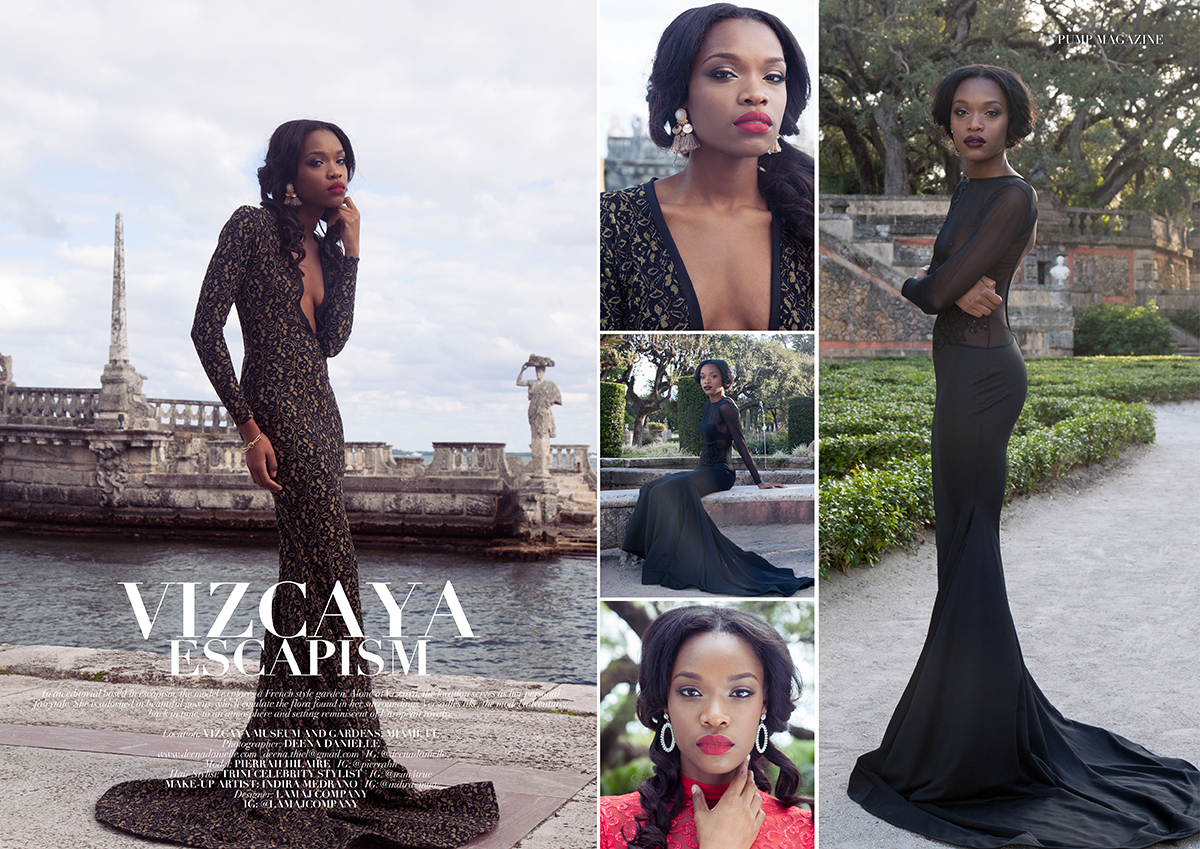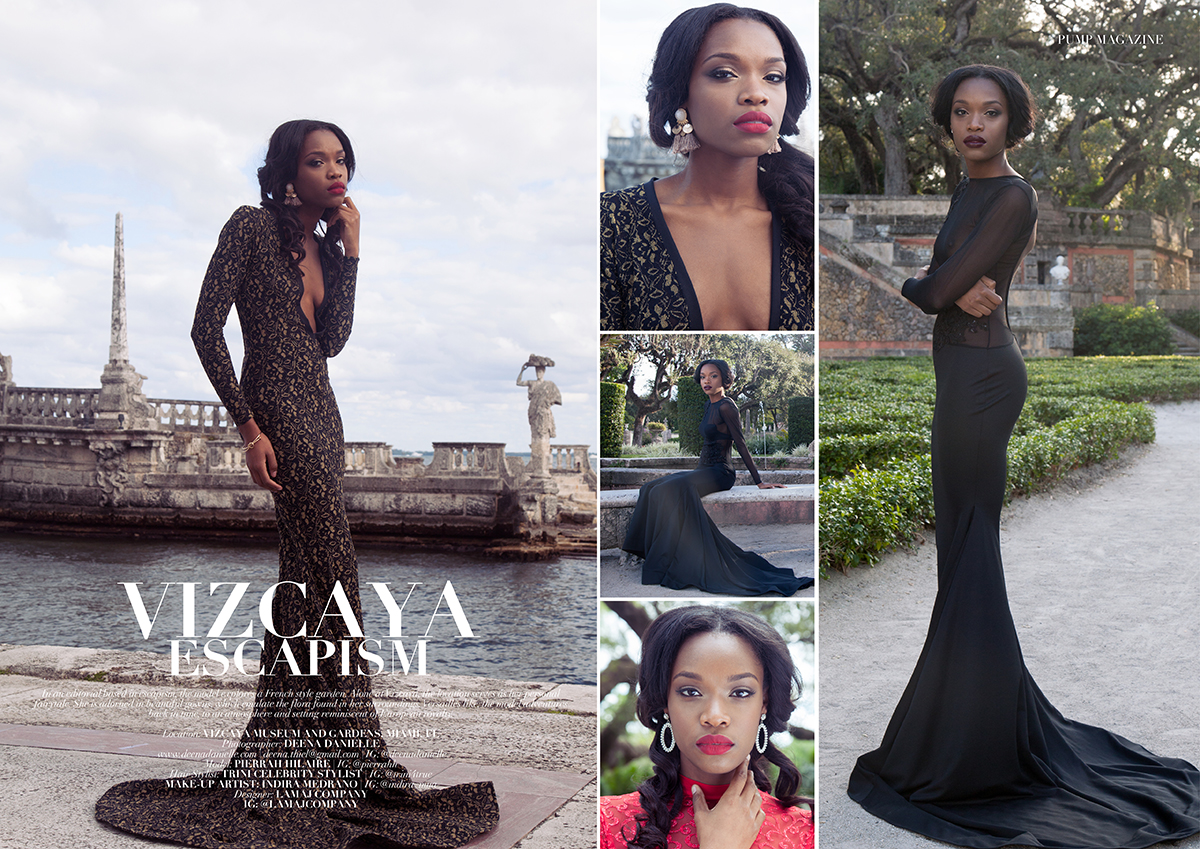 We started the shoot in the morning and ended in the afternoon as the sun as coming in behind the trees. It created a beautiful soft light during golden hour. I couldn't have asked for a better scene or a better team. I'll definitely be working with these guys again so stay tuned! If you like this shoot be sure to check out my photography portfolio website for more work like this: www.deenadanielle.com.
Vizcaya Museum and Gardens is also a wedding venue. Can you imagine getting married in this beautiful location?! It would be such a dream! I for one, would not mind.
Model: Pierrah Hilaire MUA: Indira Medrano Hairstylist: Trini CelebrityStylist Dresses by: Lamaj Company.