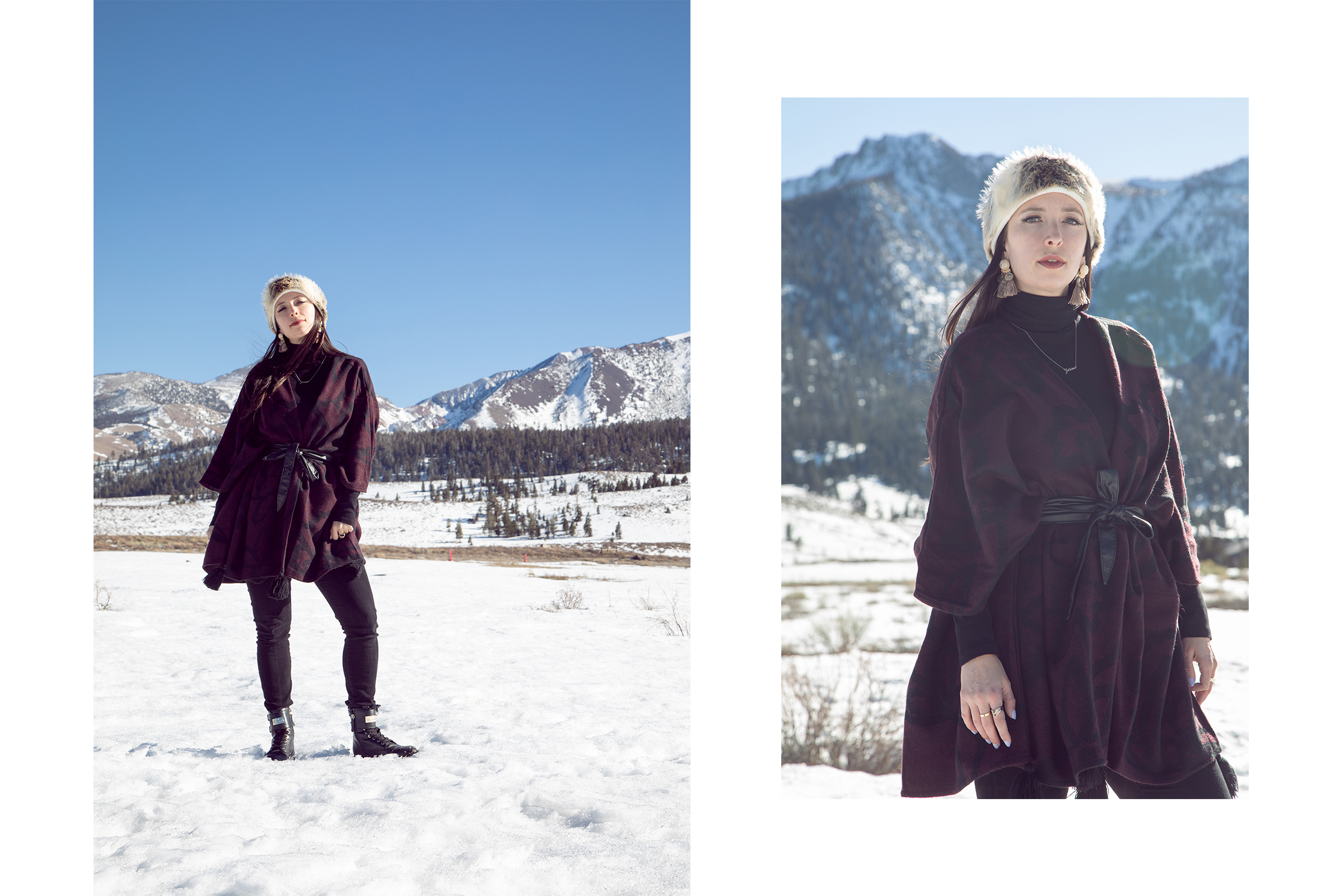 I was just in Mammoth Mountain last week. I'd been wanting to go for a few years (basically the entire time I've lived in Los Angeles haha). Jay and I went for two days. He snowboarded. I thought about it… I haven't been in almost 10 years though and didn't want to take the risk. Maybe next time. If you're wondering what to do in Mammoth, CA as a non-snowboarder there is plenty. This post is for you!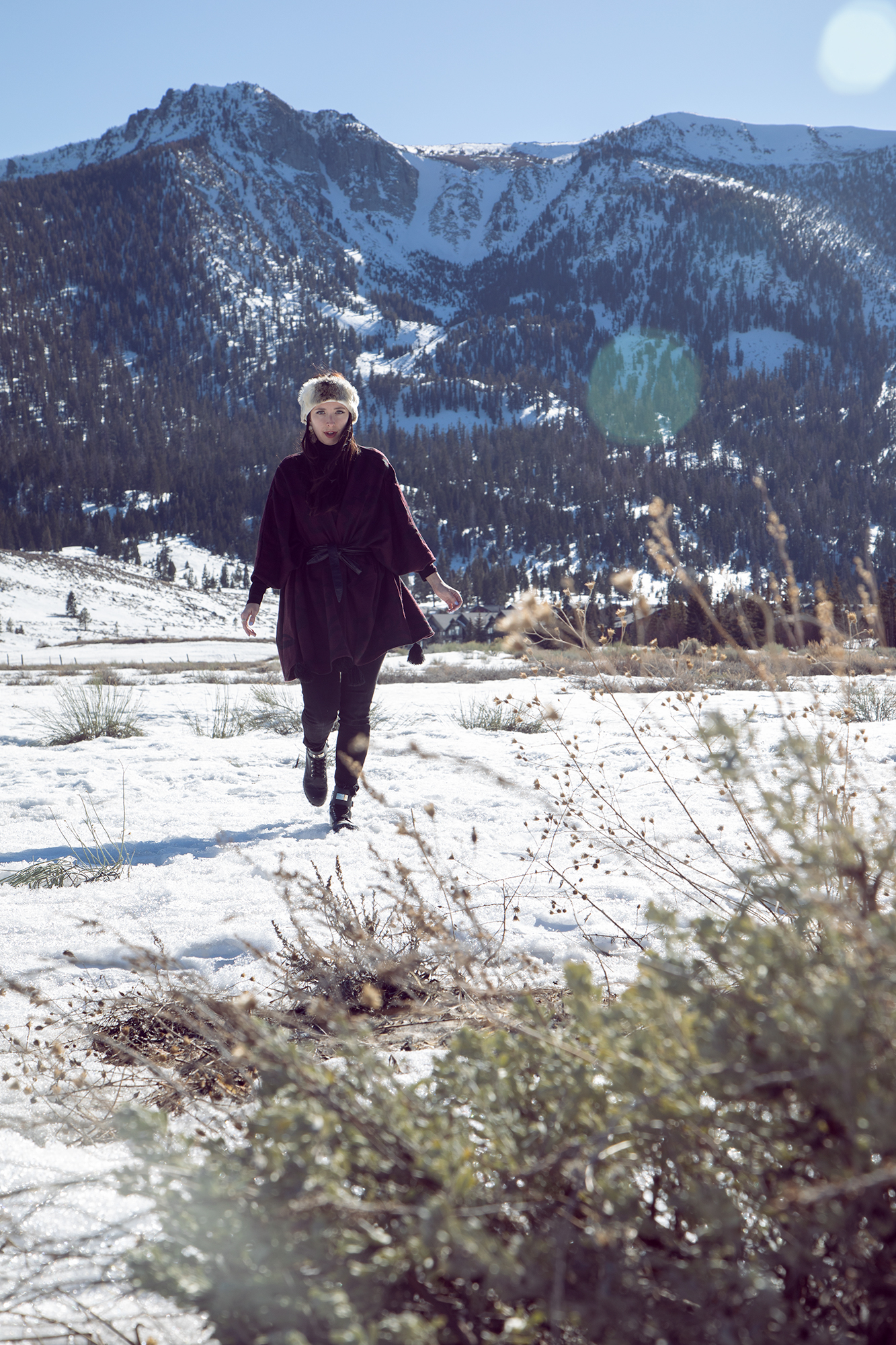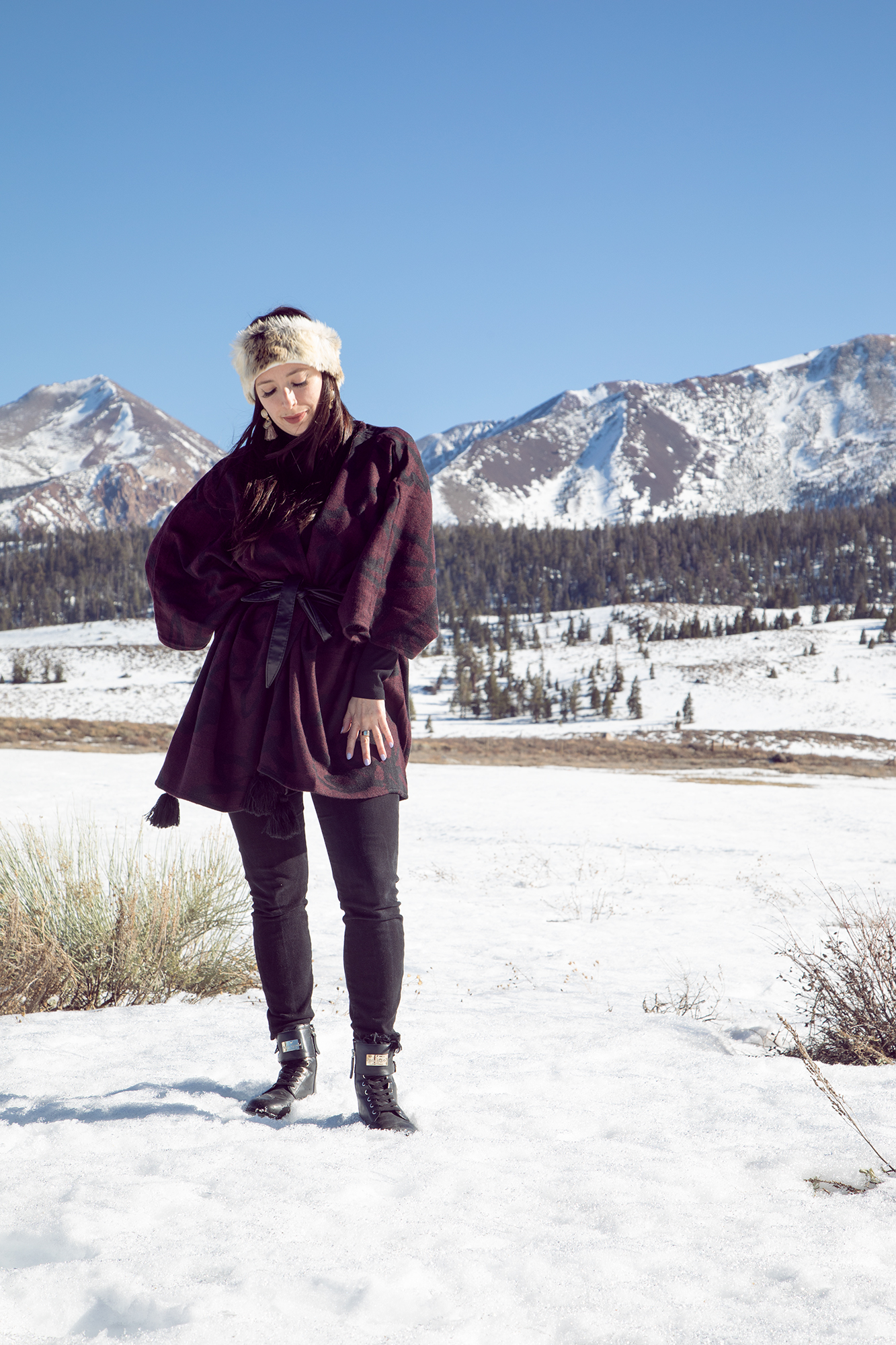 The first day that we got there we stayed in. There was a cozy fire place in our lodge and it was made of all wood, like a true cabin. We stayed at the Tamarack Lodge and Resort. We booked last minute so there weren't a lot of options for places to stay. Tamarack Lodge was nice because it's a little out of the town right next to Twin Lakes. It's quiet too. They have breakfast included, which is a must for me because I wake up hangry and in need of coffee!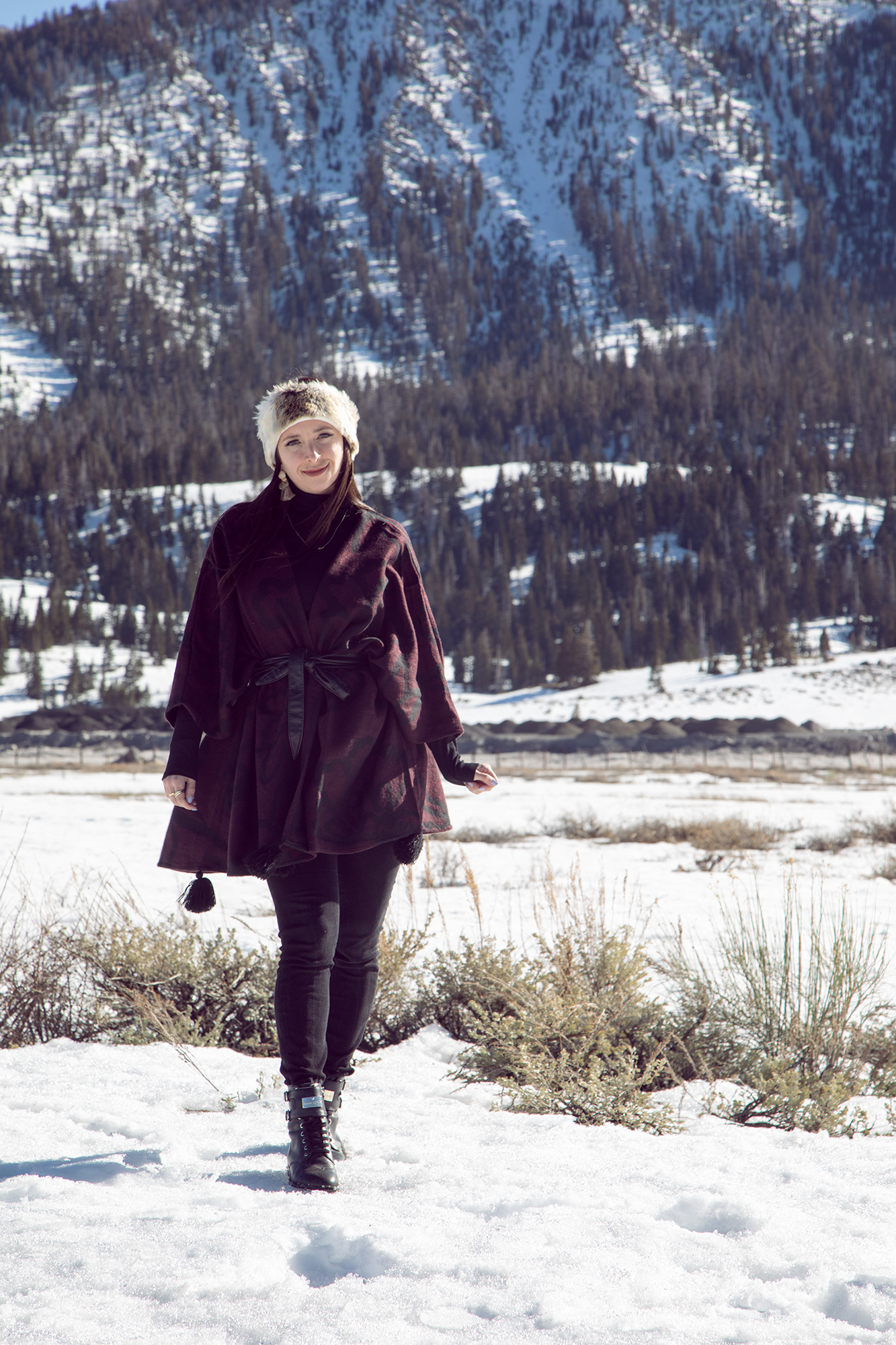 Jay went snowboarding the next day. I dropped him off at the mountain and I went and got coffee. I worked a little on my new iPhone 11 Pro Max (which wow, makes working from a phone so much easier)! Then I drove around to see the mountains. There are also plenty of lakes to visit. I went back to the lodge and read for a bit. When Jay was done snowboarding we went to the Wild Willy Hot Springs. If you're wondering what to do in Mammoth, CA this is at the top of my list! In the winter the road to the hot springs is closed. It's about a 20 minute drive from the town, you have to park on the side of the road and walk an additional 30 minutes. It wasn't too cold and it was totally worth the walk.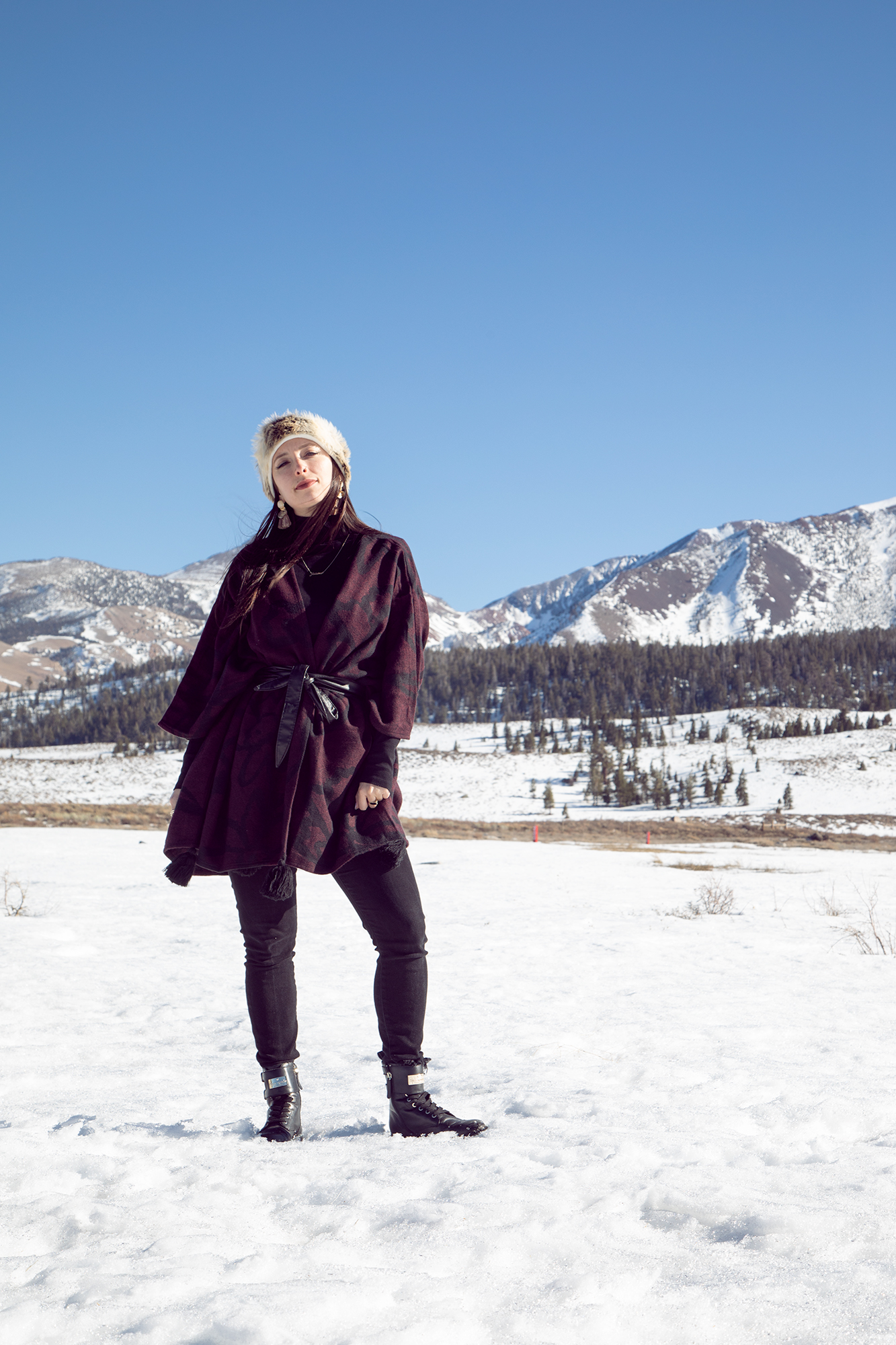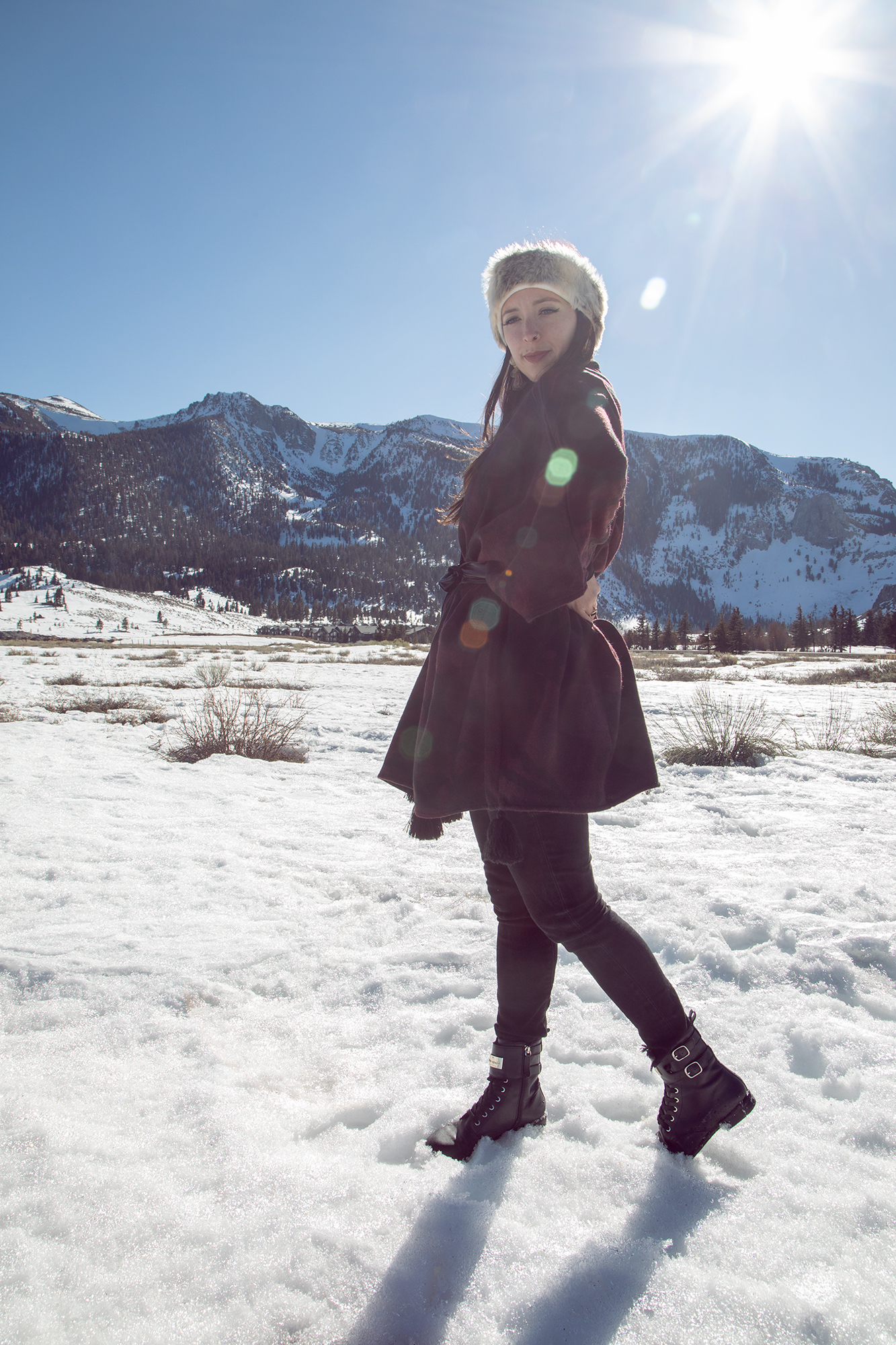 It's a beautiful walk through a valley where mountains rise up around you. I imagine Ansel Adams shot here (he did shoot in the Mammoth area). When you get to the Hot Springs there is a little creek with pools. We stayed for about an hour and soaked in the warm water. Some locals shared a beer with us and then we walked back.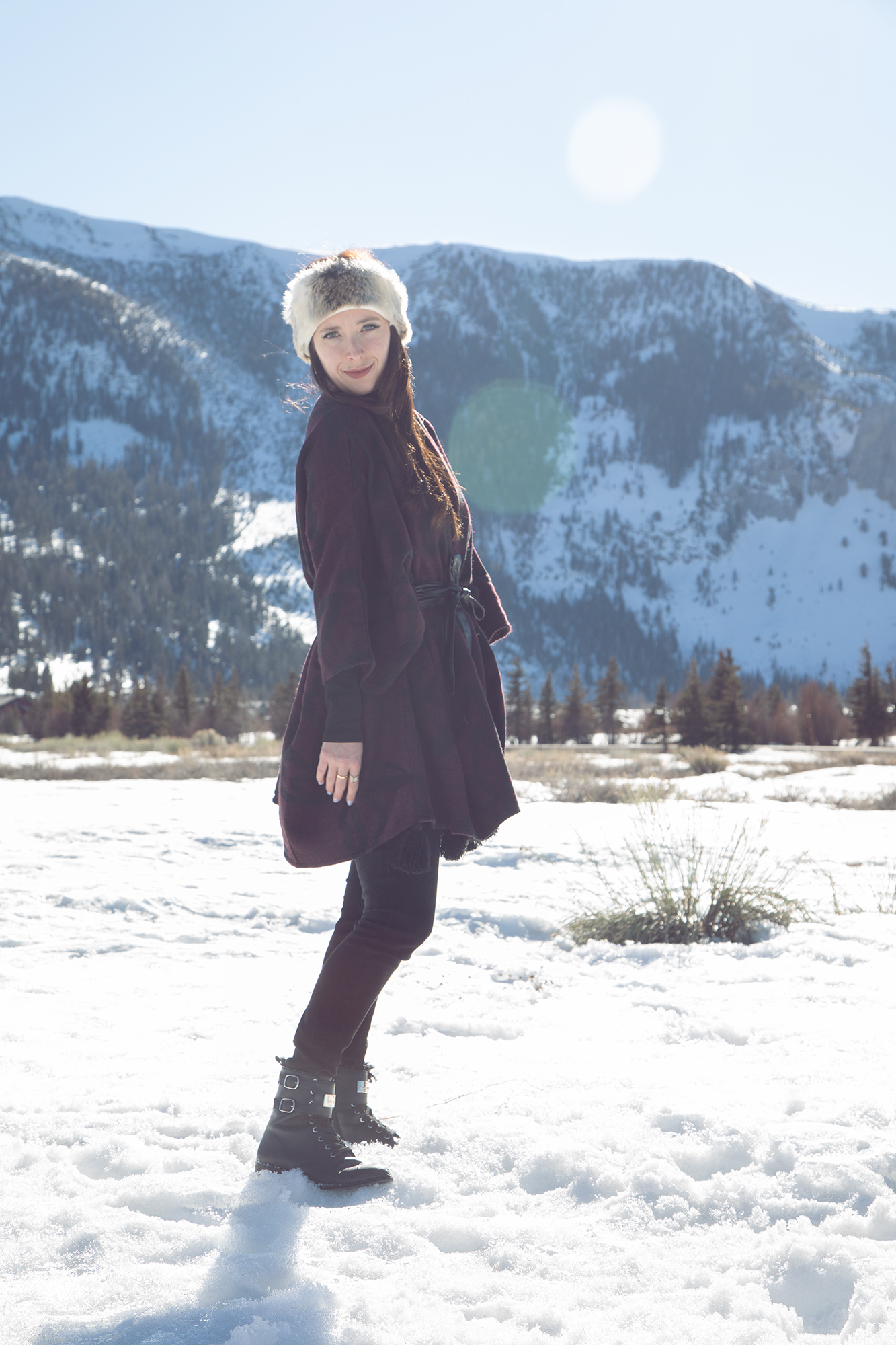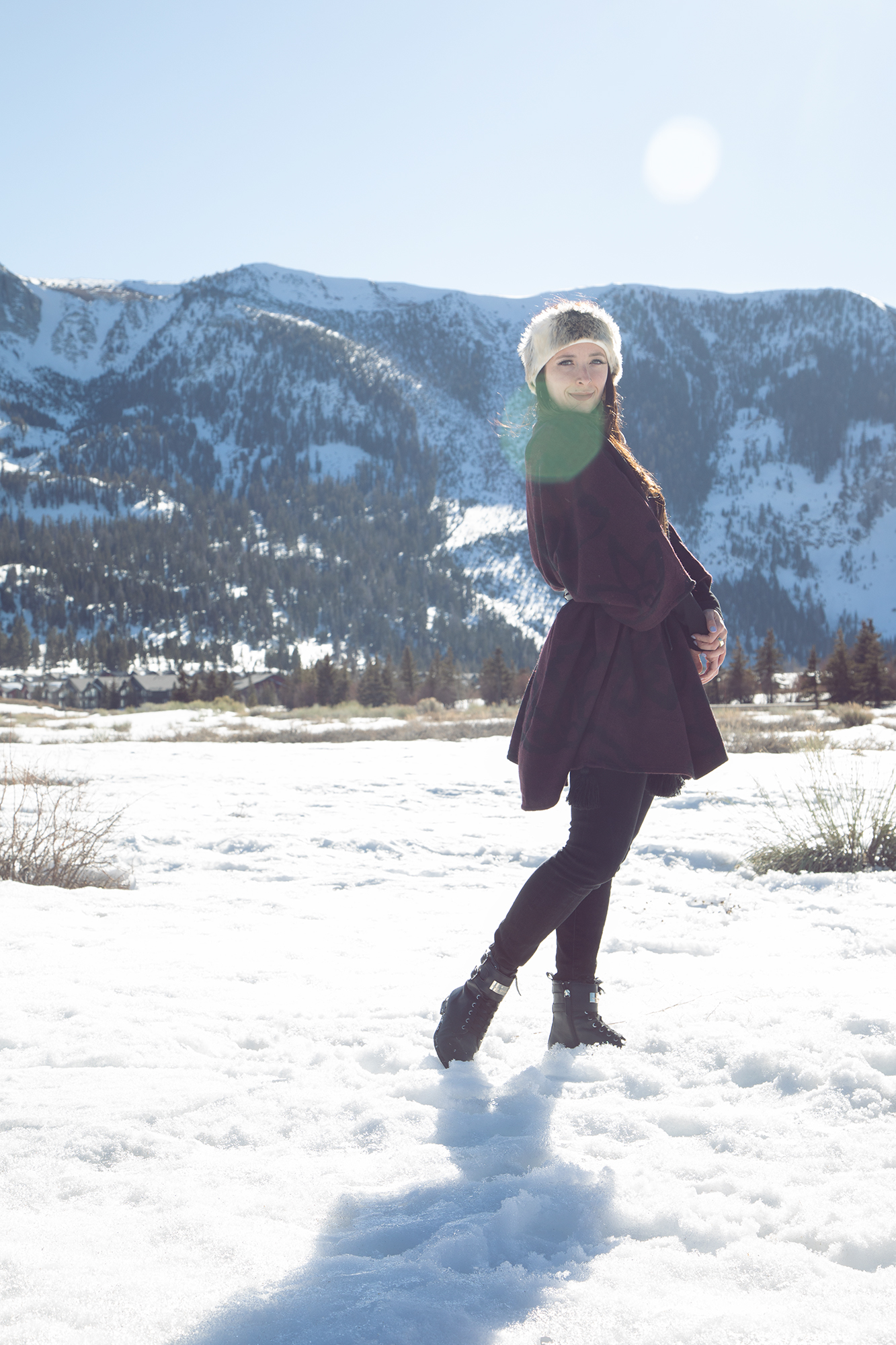 We ate dinner at Roberto's Cafe. They have a delicious vegetarian fajita burrito which I devoured and had some left over for the next day. In the morning I rode the Gondola and went up to the the top of one of the mountains, where there was an amazing view of all the slopes. We then rode out to San Francisco.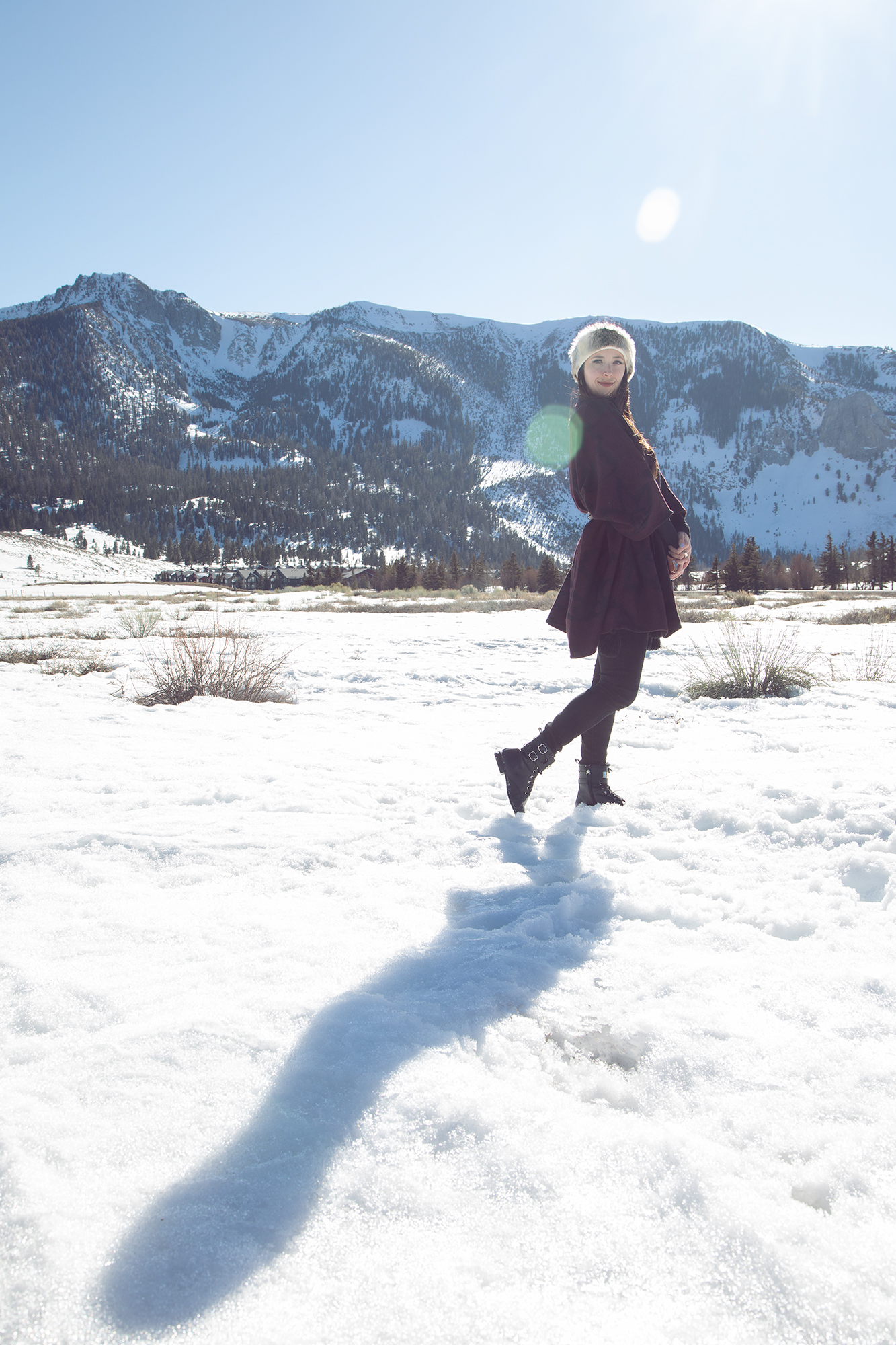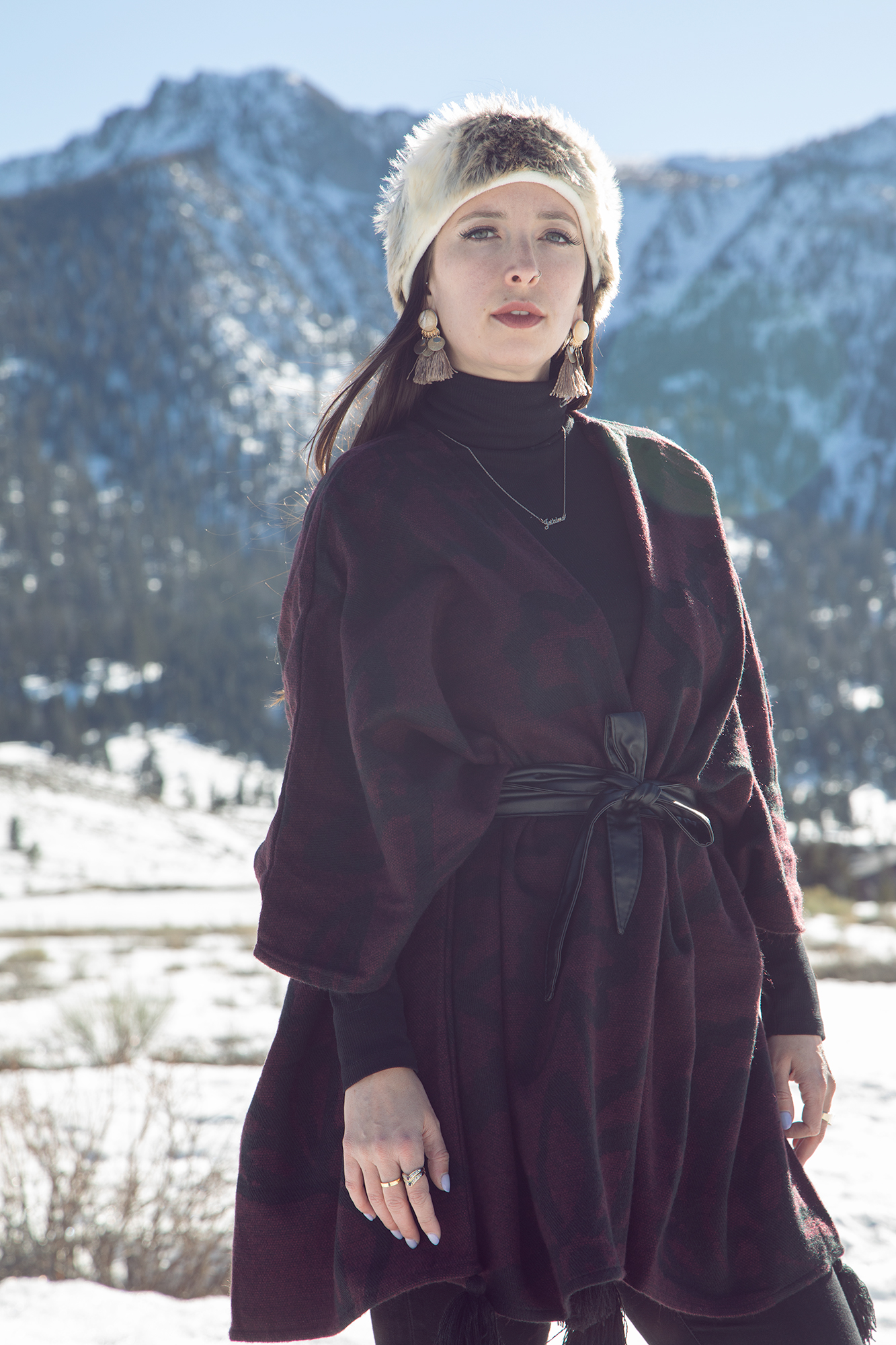 Mammoth Mountain in the winter is so beautiful. I imagine that in the summer it's also beautiful and it proves quite a relaxing few days even if you don't ski or snowboard and just need to wind down from city life.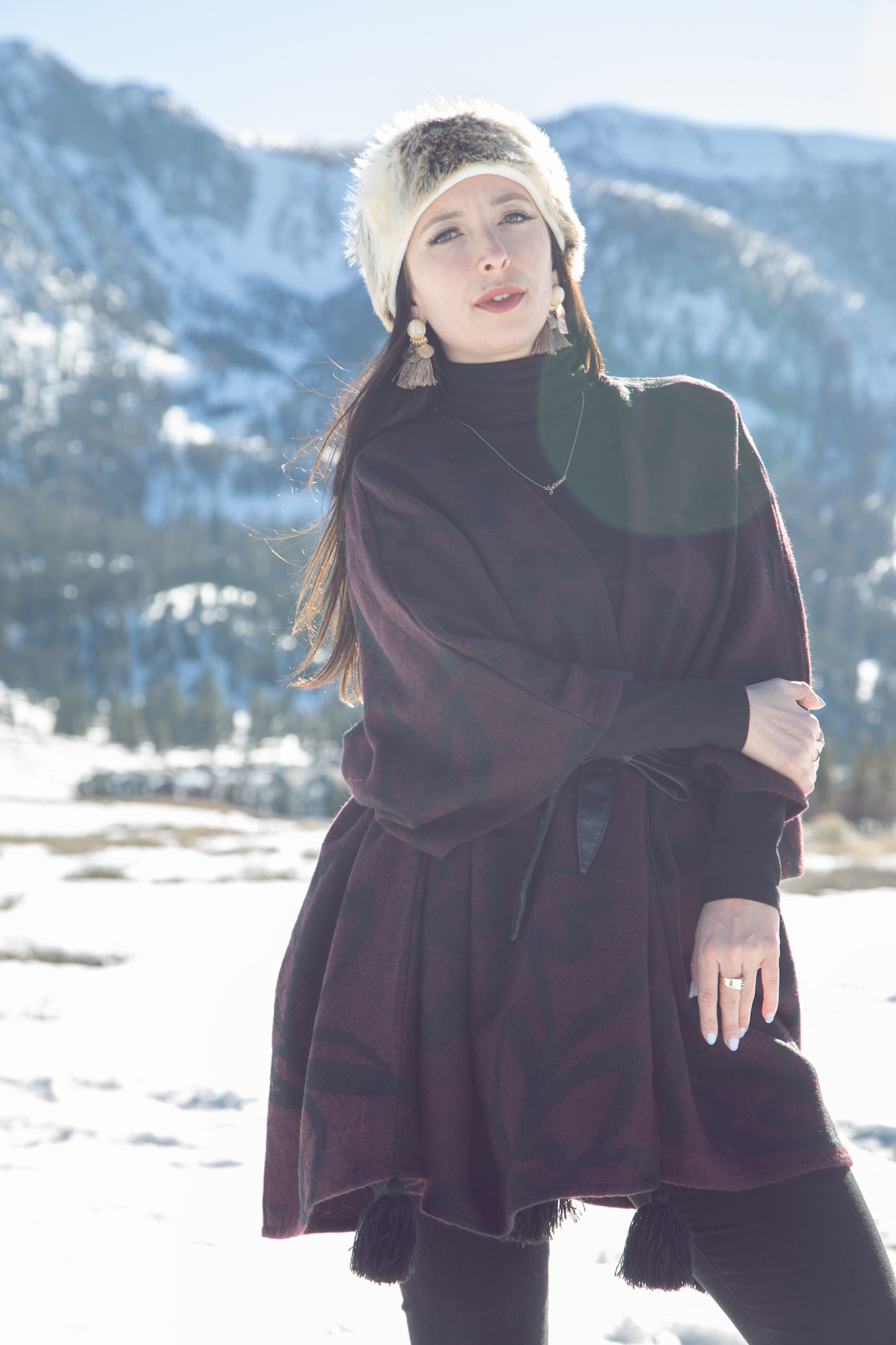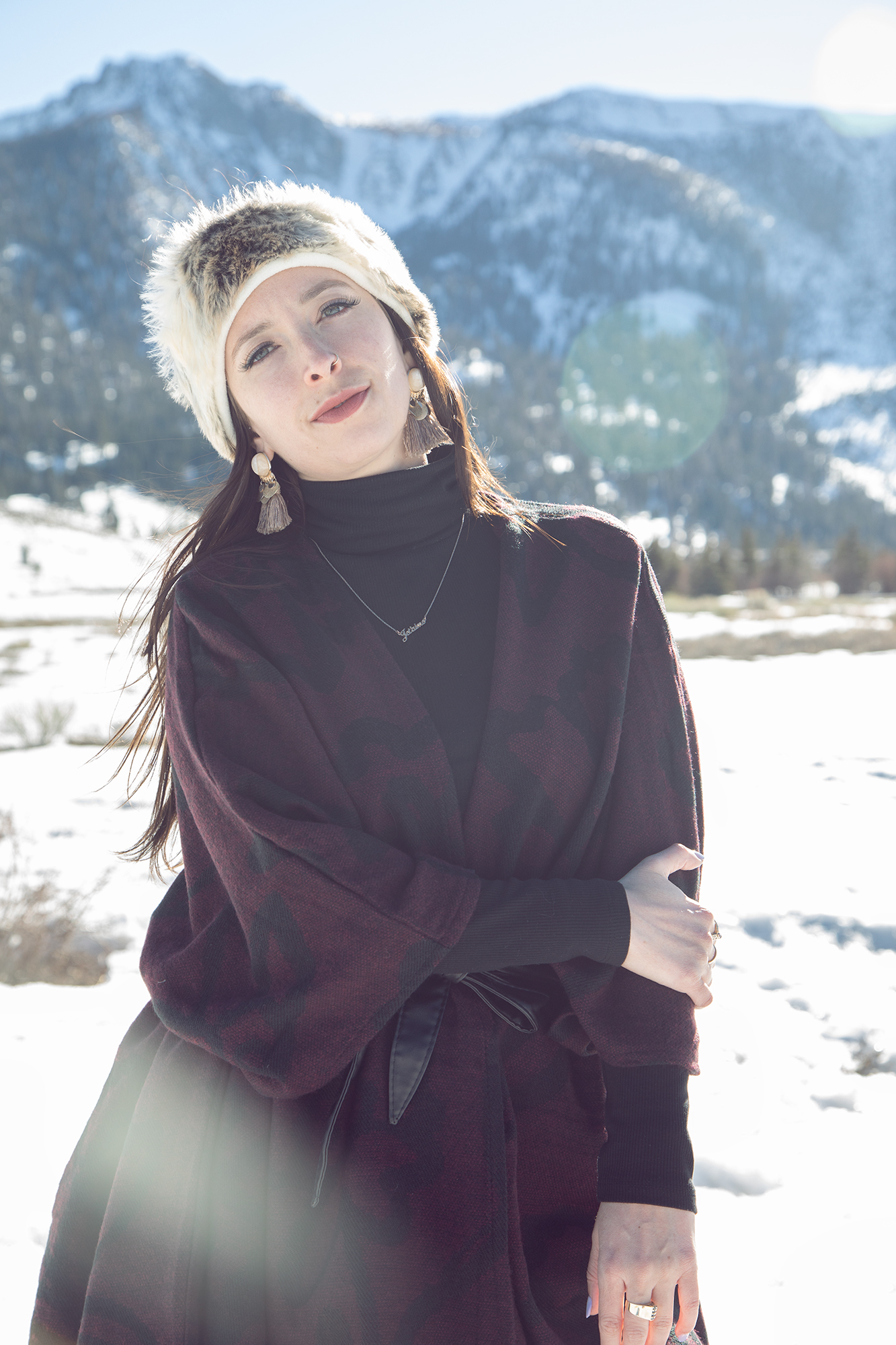 I also made a YouTube video about our trip!
Mammoth is about a 5 hour drive from Los Angeles. It's not a bad drive if not too snowy. Be sure to check the weather and be prepared. You might need 4 wheel drive or chains depending on what time of year you go and how heavy the snow is. What is one of your favorite weekend getaways from Los Angeles?
If you like this post about what to do in Mammoth, CA be sure to check out the other posts in the "Travel" section of the blog!