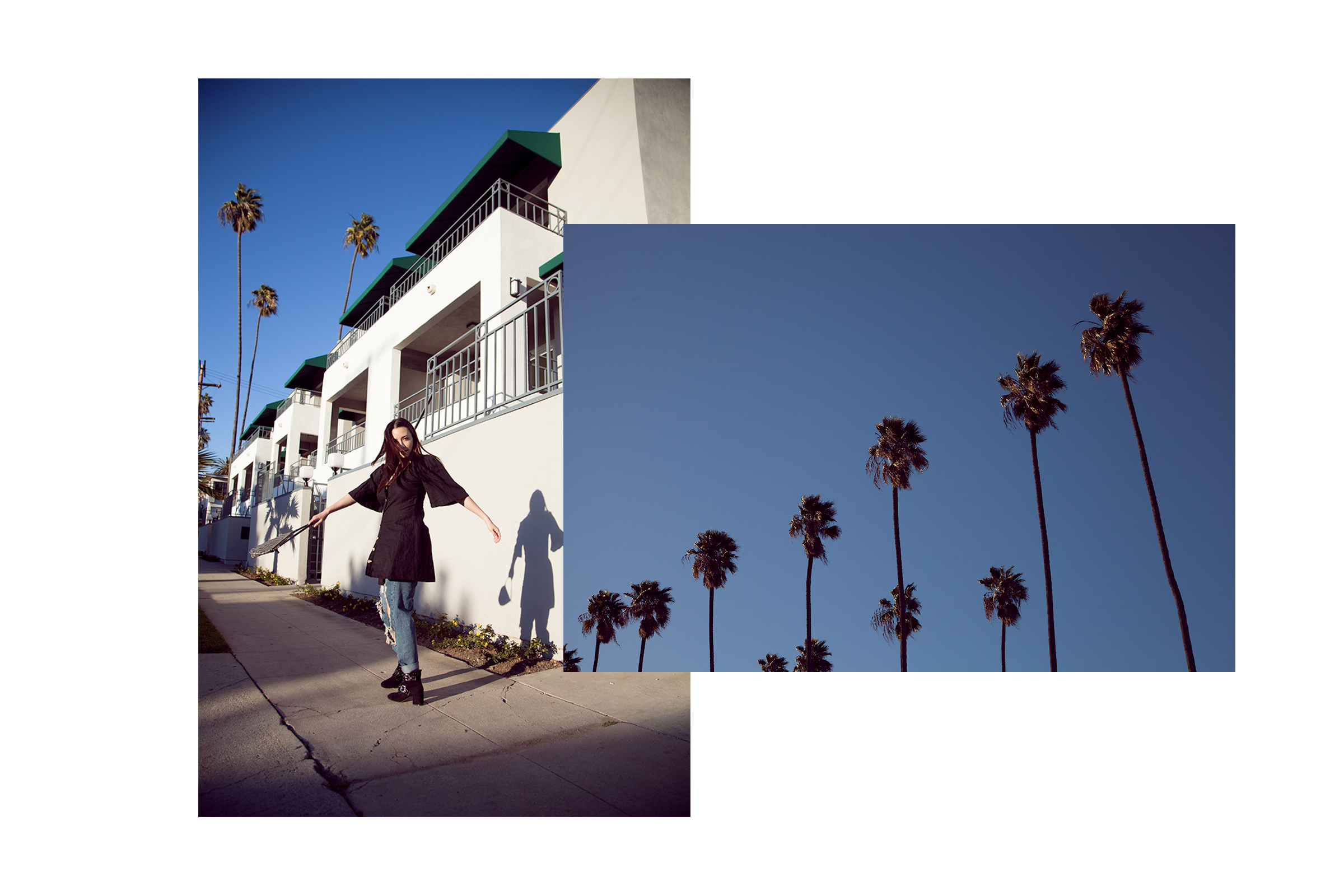 Your Guide to Poshmark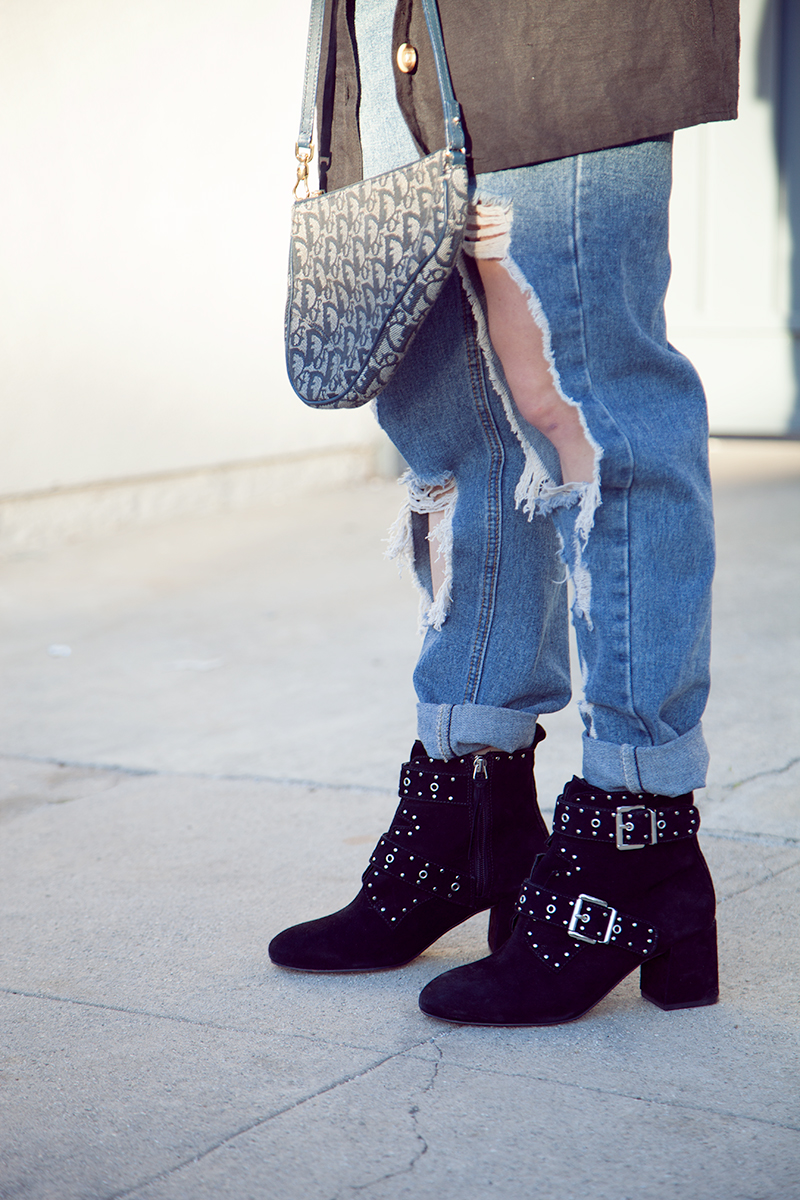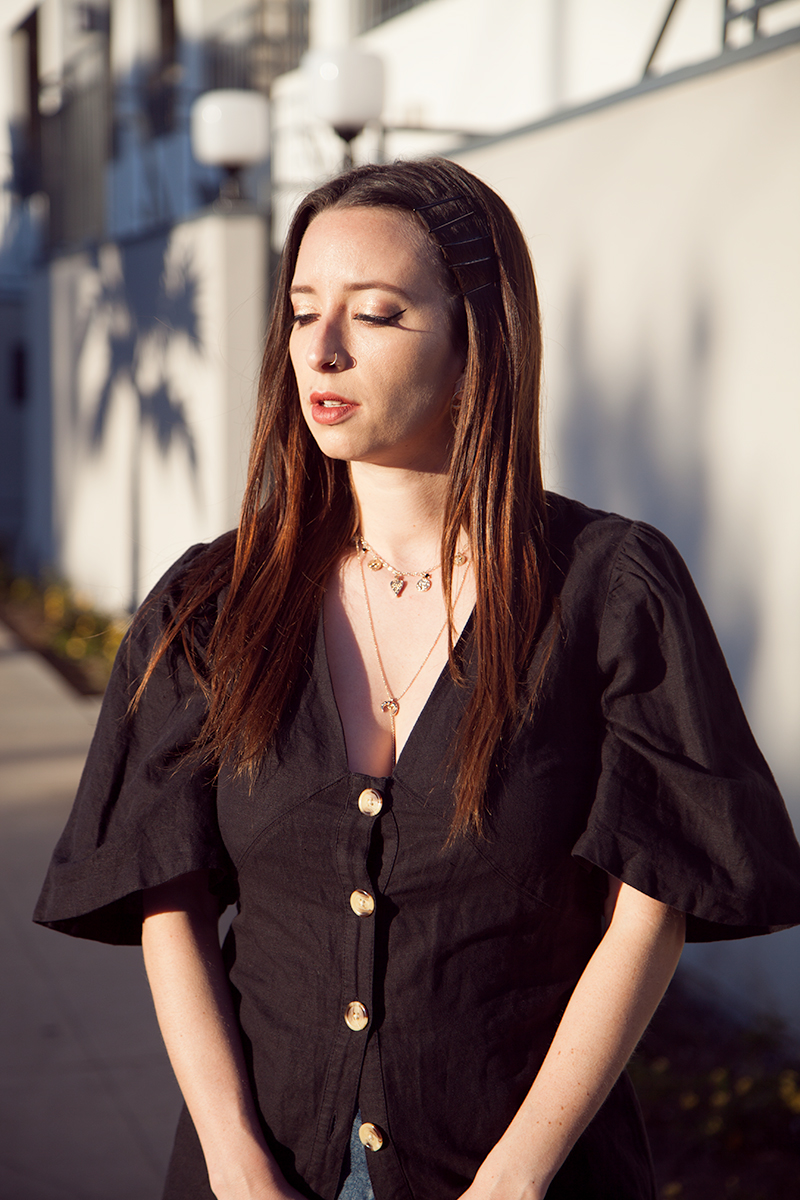 If you've been following my blog for a while you know I'm all about getting good discounts on nice clothing and accessories without paying the luxury price tag. I love thrifting at Cross Roads, Buffalo Exchange, Silverlake Flea, and Rose Bowl Flea. These are just a few of the places that I find great deals on lightly used items that are a staple in my closet. Thrifting is better for the environment too, another reason I prefer it over buying new. Welcome Poshmark, one of the best places to shop online for designer items when you don't want to be paying hefty prices.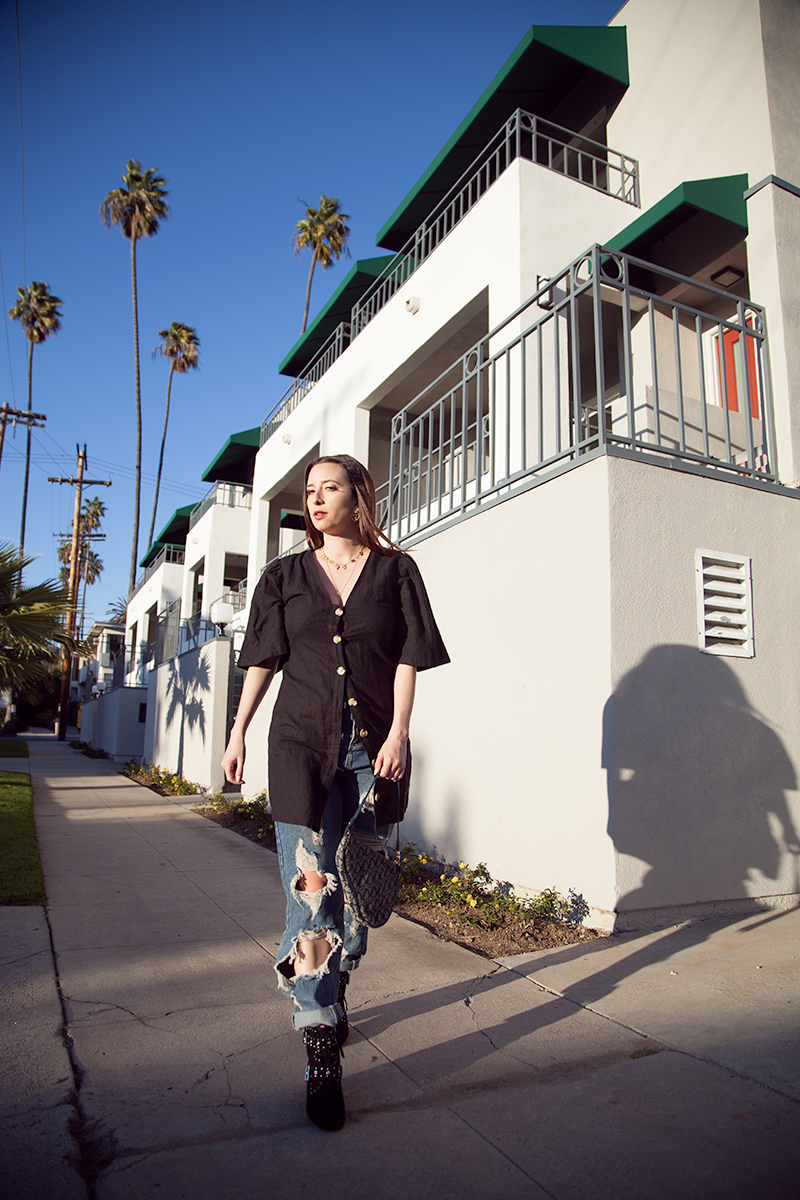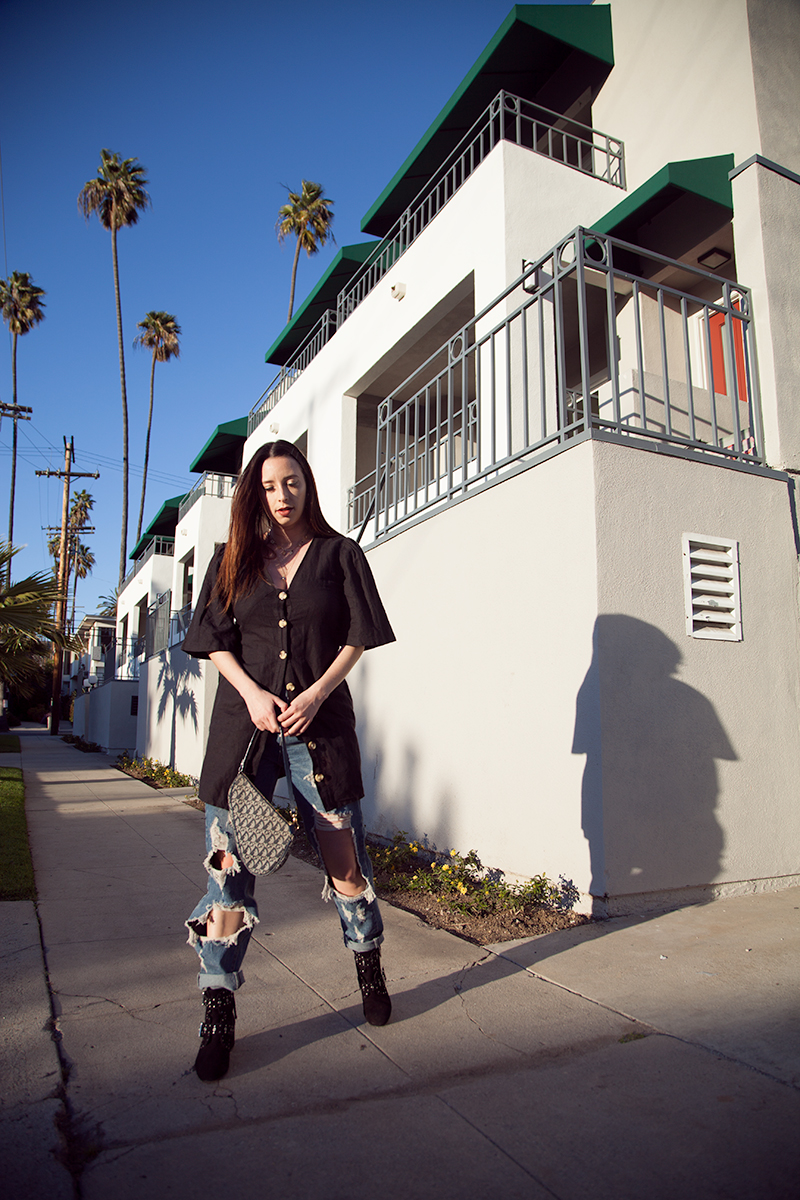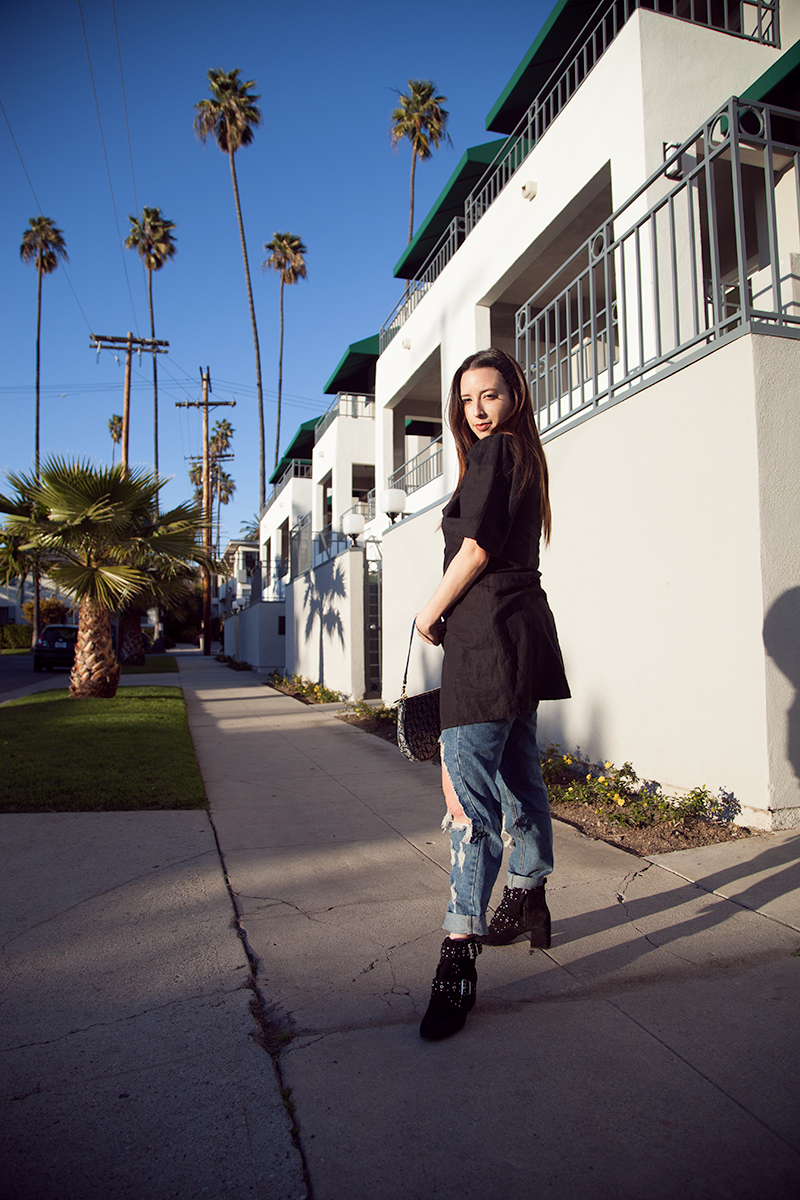 Poshmark is a market place for buyers and sellers that are lovers of fashion. It's easy to register and set up an account so that you can list your items or shop, or both. Having an account is also free. If you sell on Poshmark they take a percentage of your sale. If you buy something on Poshmark that is over $500 it will be authenticated by the Poshmark team, meaning it's sent there first to verify it is real, rather than fake (a knock off) and then upon approval sent to you.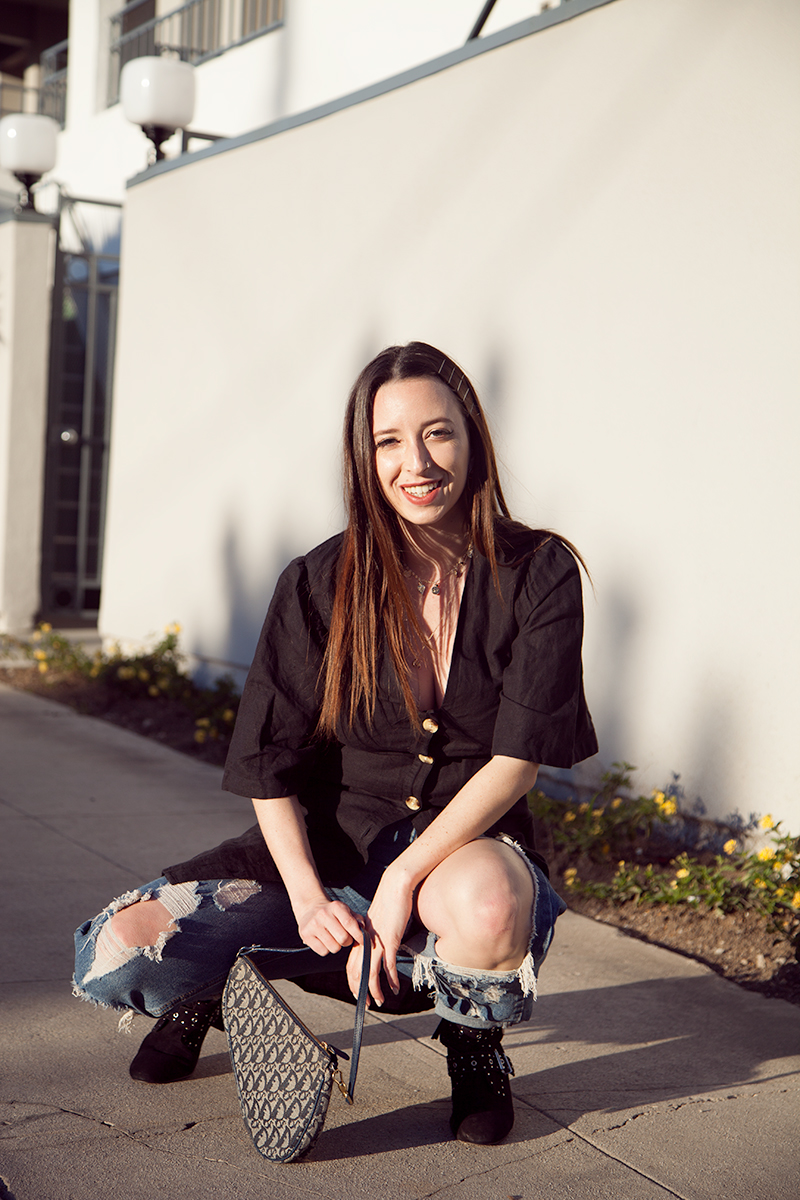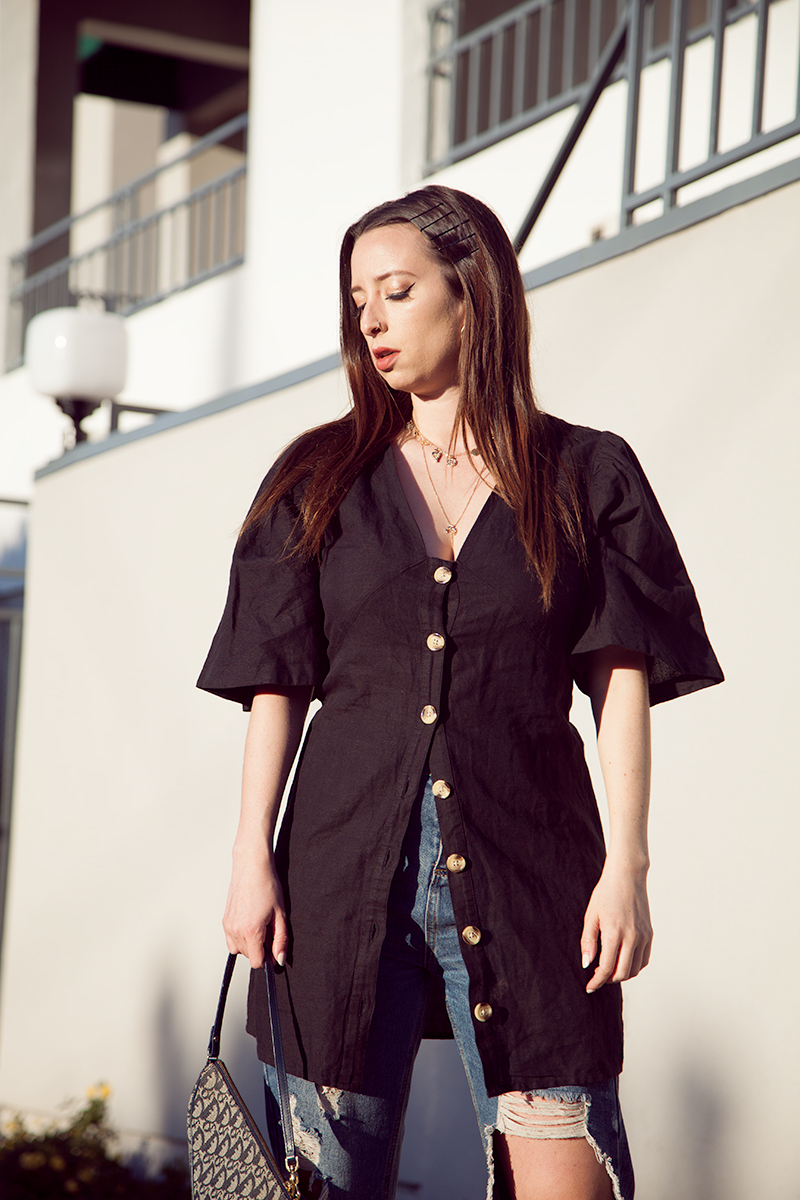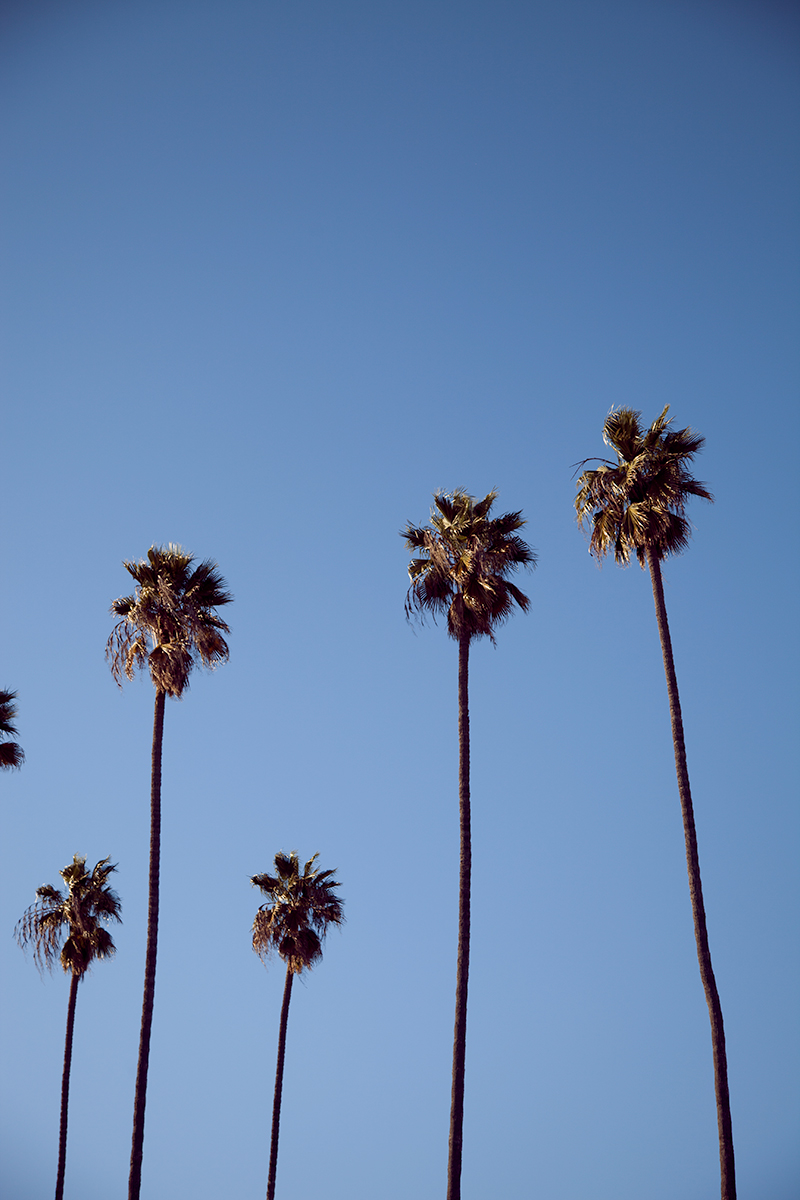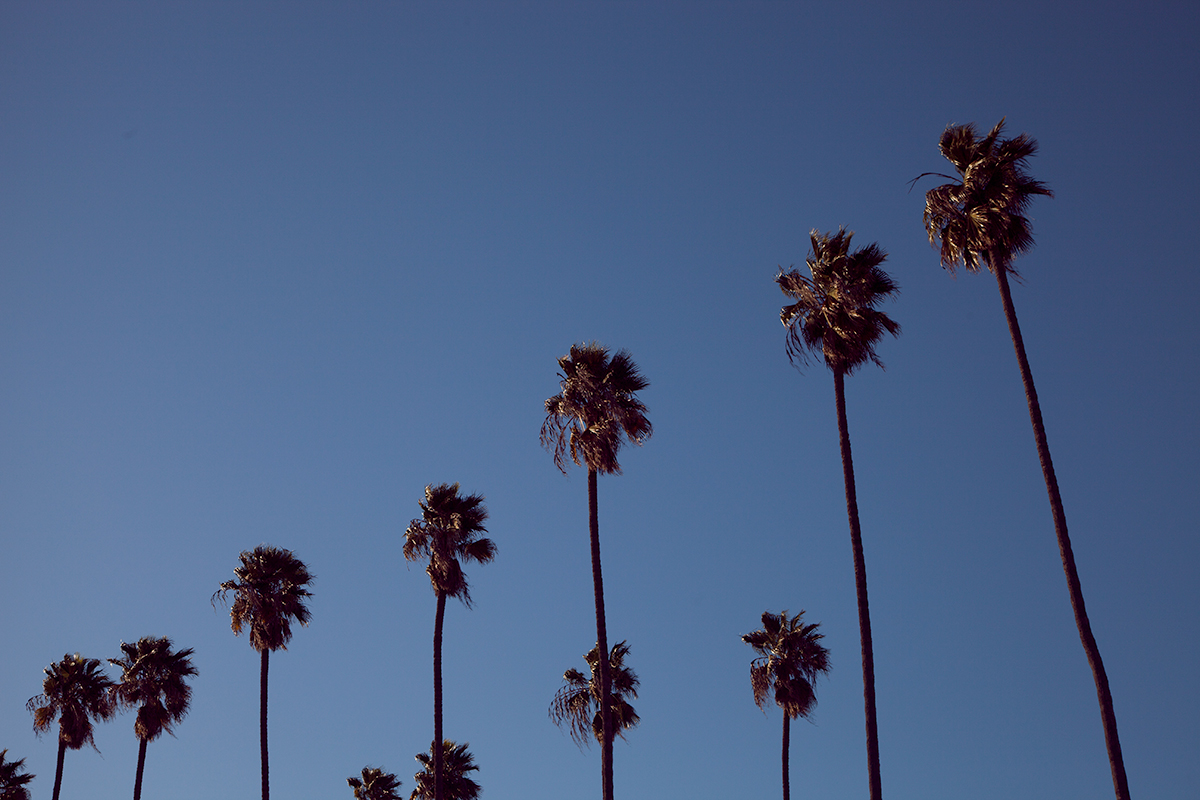 These boots were purchased from there. They're originally around $200 from Rebecca Minkoff, but I bought them barely worn for $50. Is that a deal or what? I'm selling this Dior mini bag on Poshmark right now, along with some other goodies!
Shop This Look: