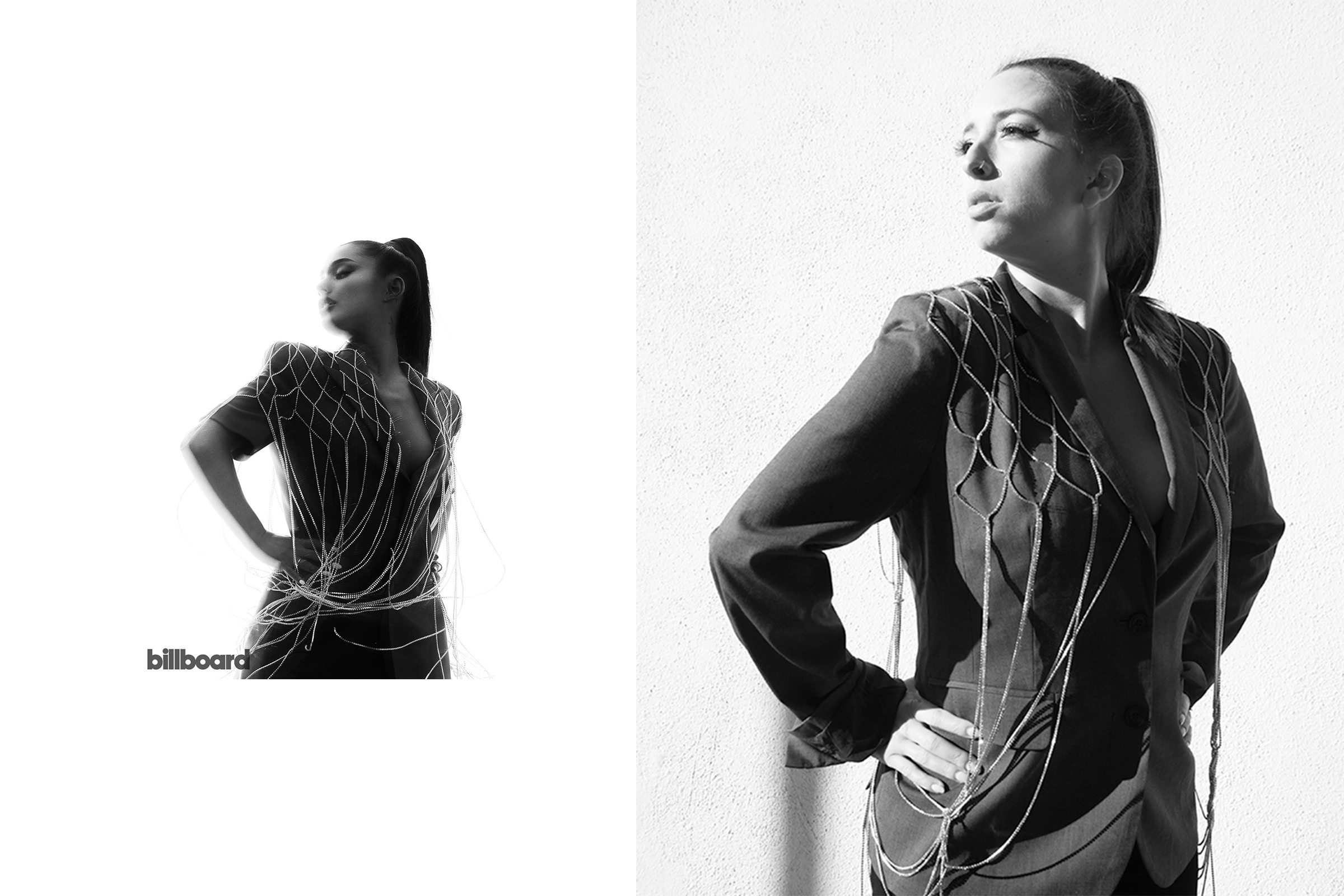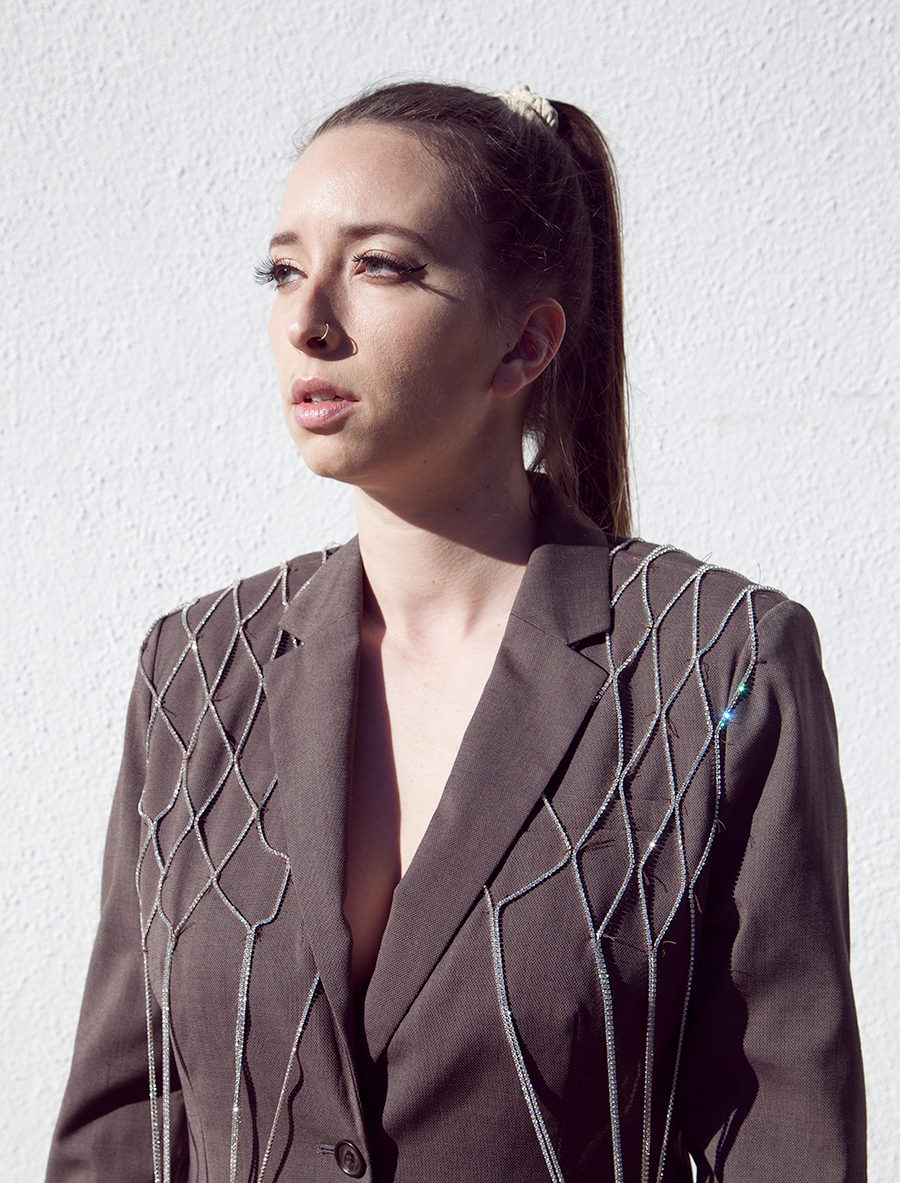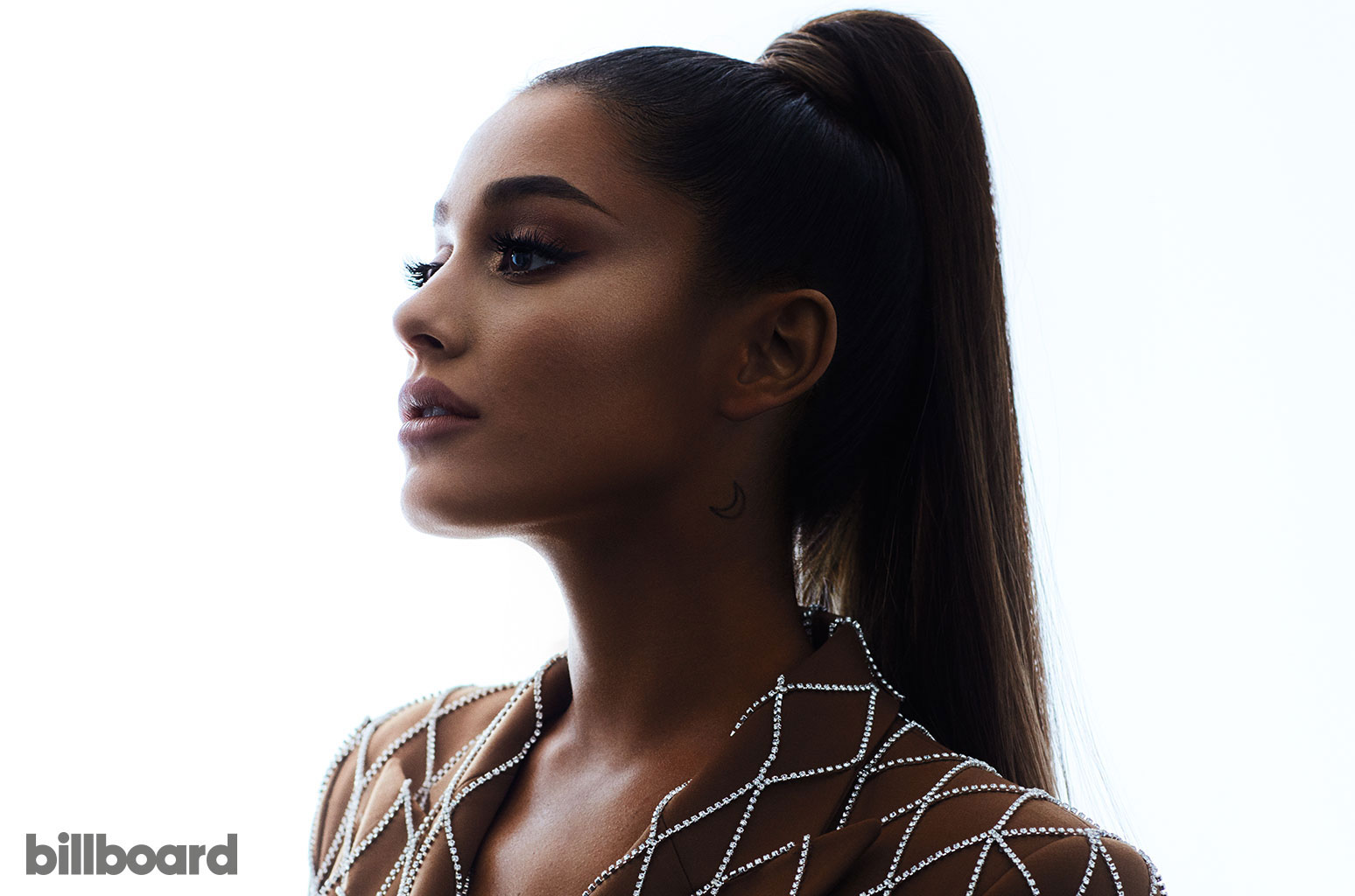 I'm NOT Ariana Grande, but I like to think I CAN rock her blazer. I decided to recreate this look because it seems like such a timeless style to me. I generally really like Ariana Grande's fashion choices and have been told that my hair styles look like hers. Thank you… I'll go with it. I decided to recreate the whole look DIY style and also made a YouTube video of the process!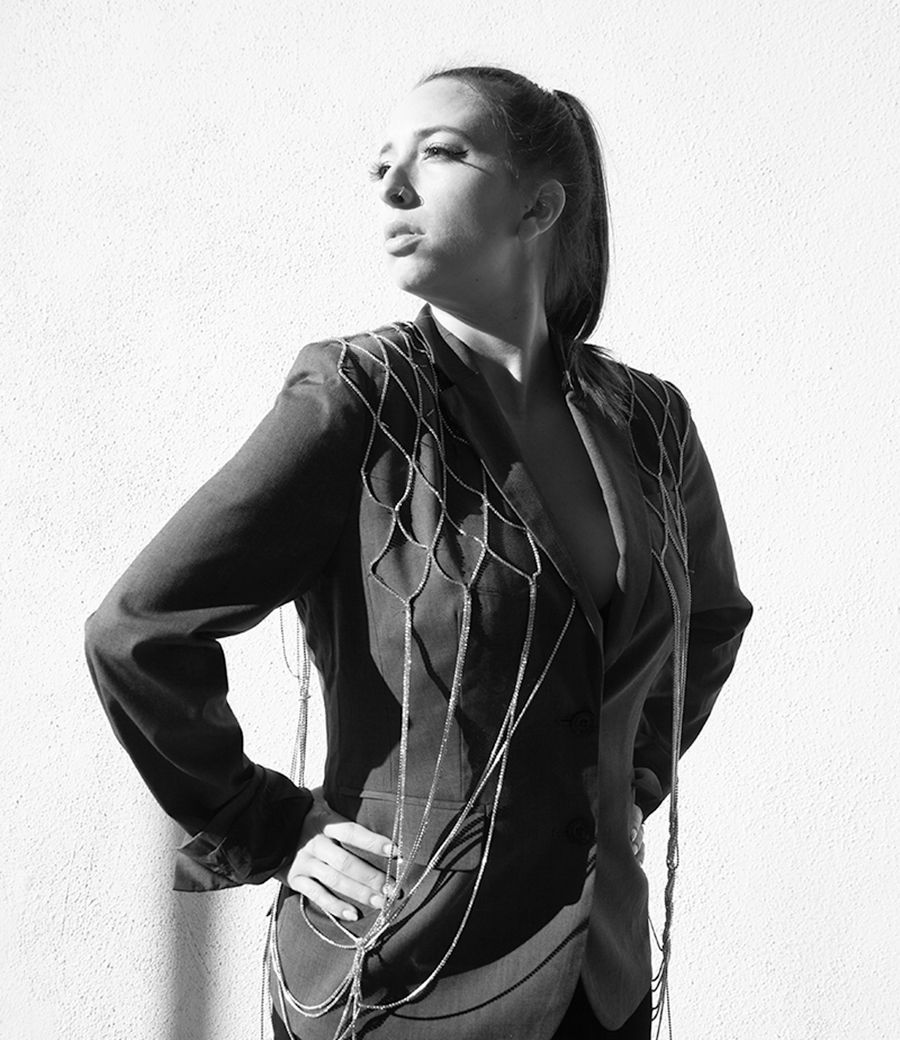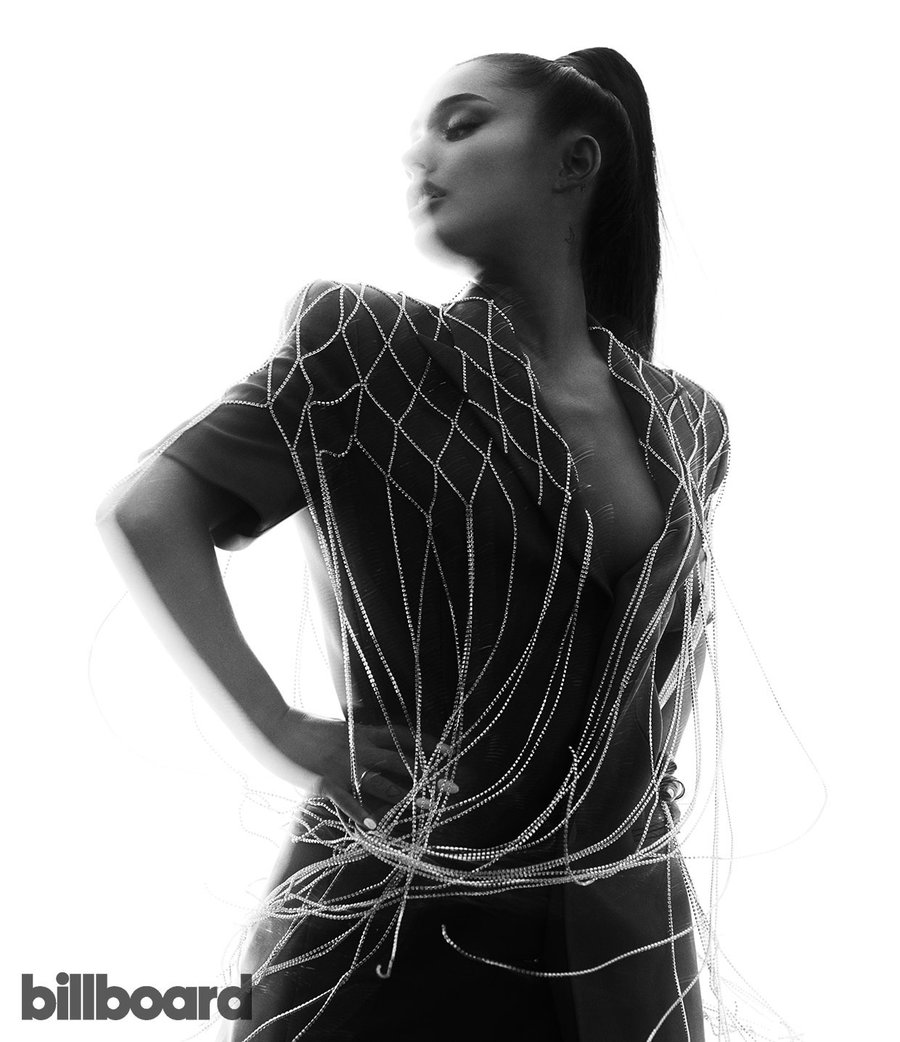 I went to Goodwill and lucked out on finding a $150 blazer from Banana Republic new with the tag for only $5!!!! This was a perfect canvas to create the look. I ordered a few spools of rhinestones on Amazon for a couple bucks and sewed them to the blazer.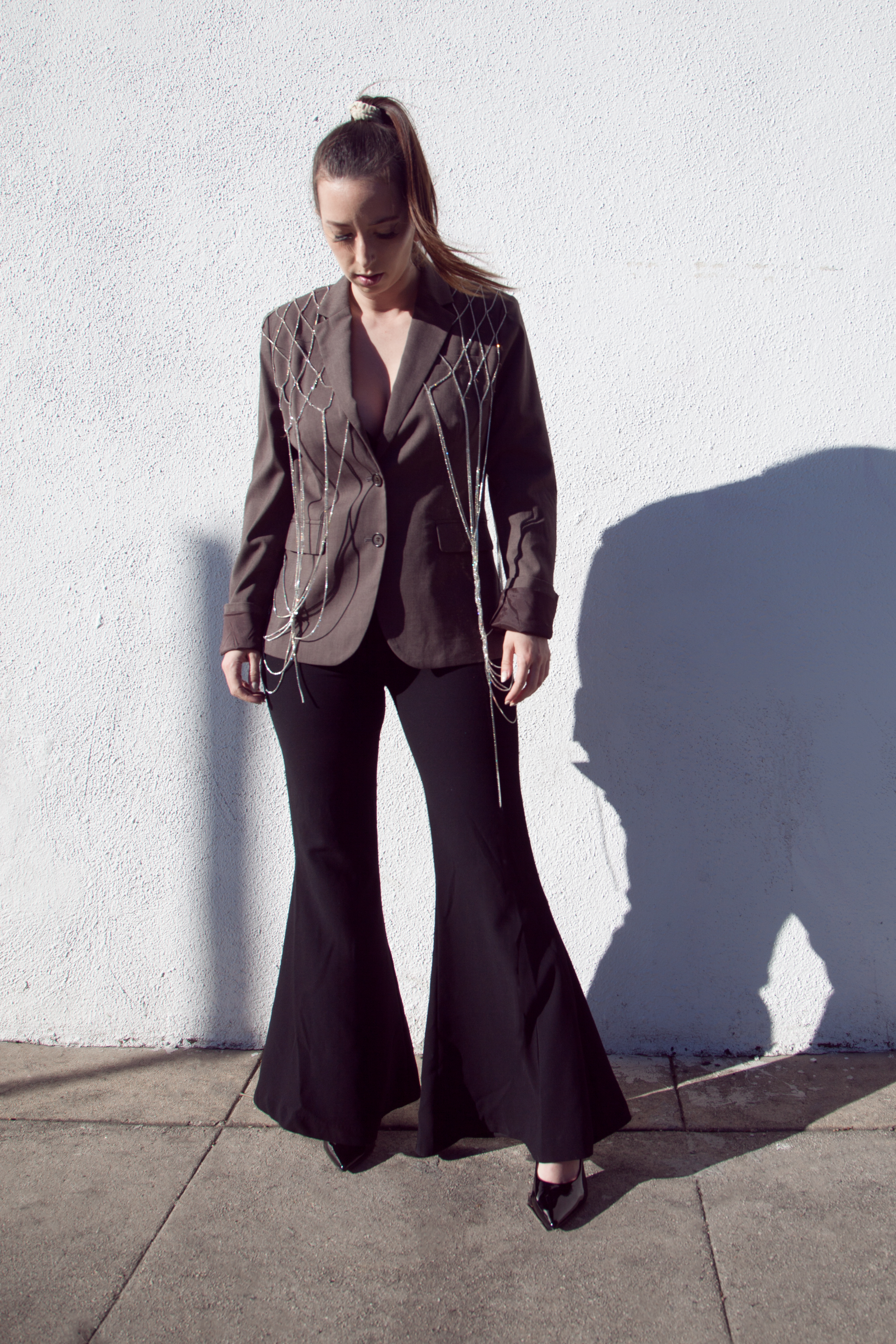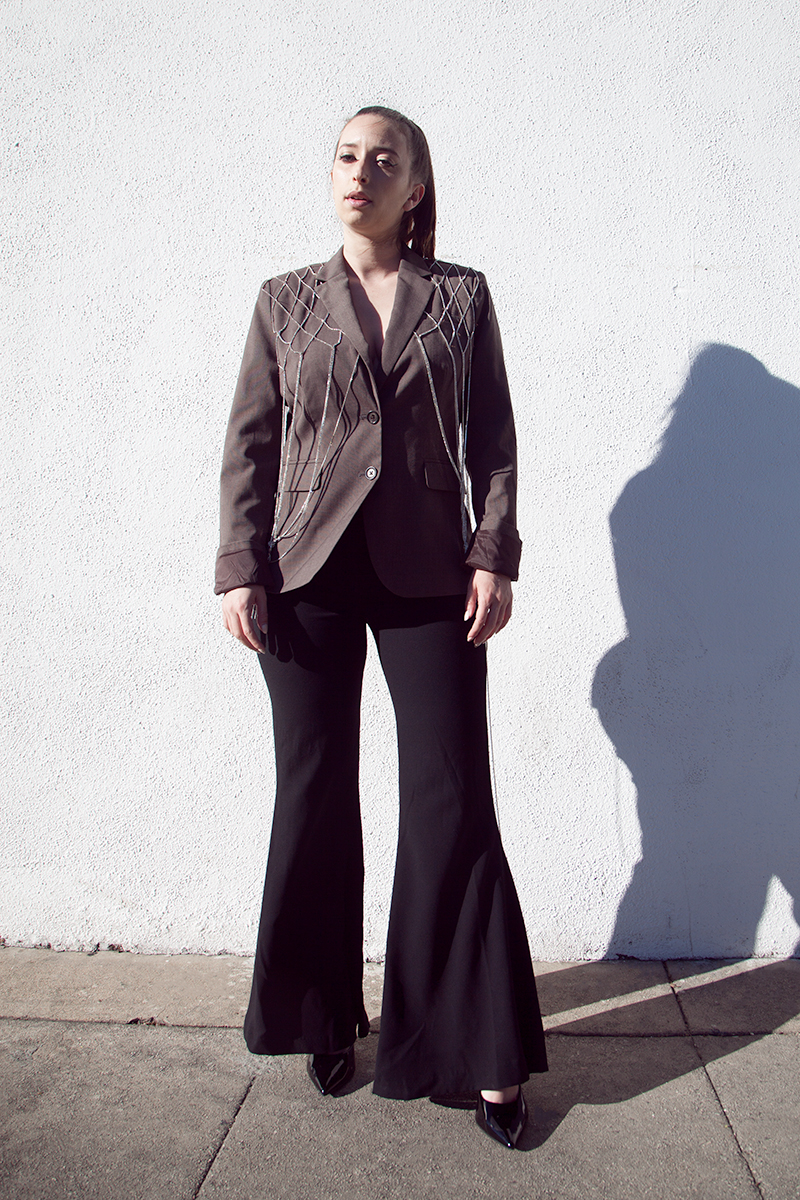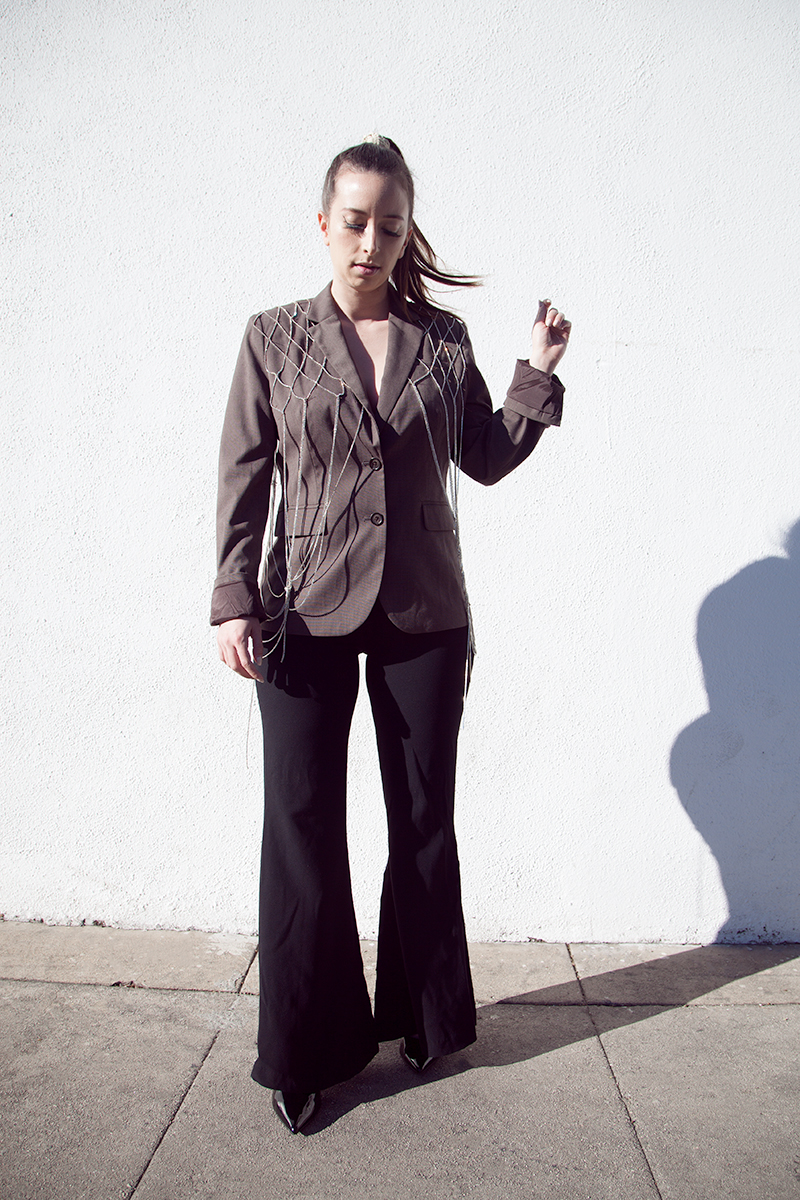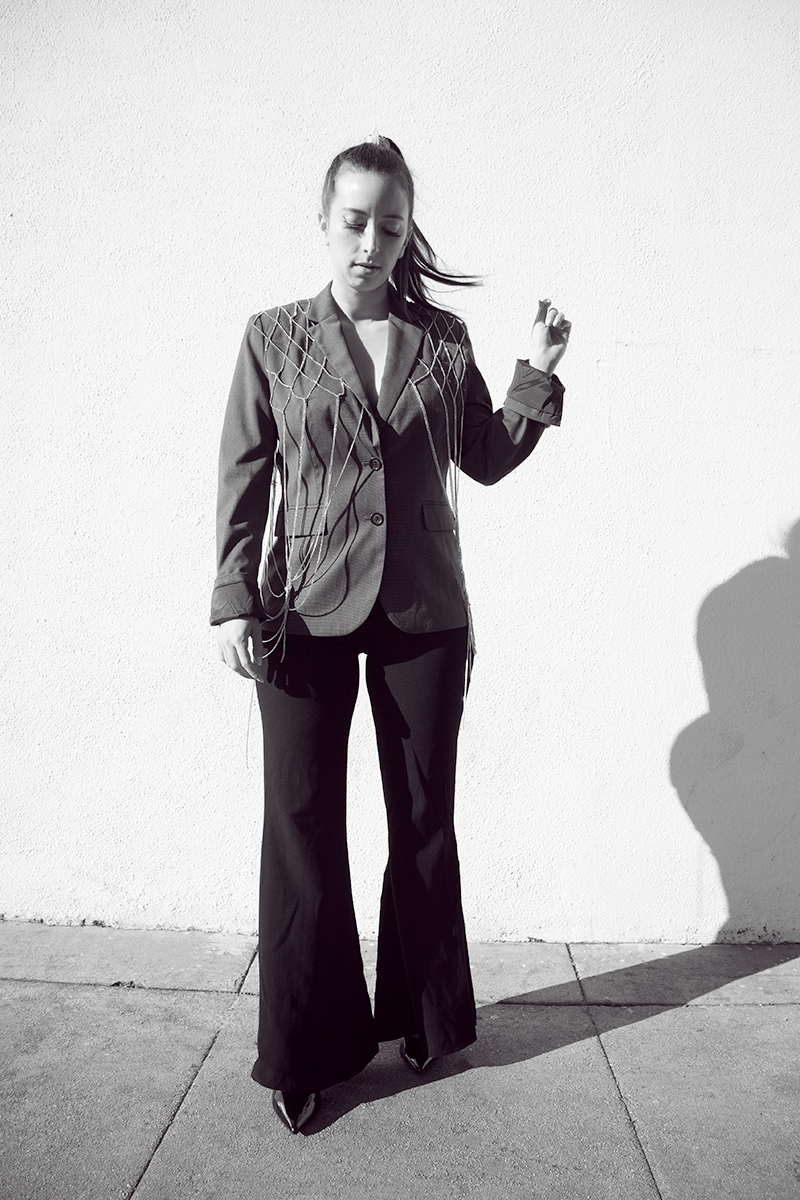 I tried to imitate the criss cross pattern of the rhinestones. It took some time but I'm pretty pleased with the result. To complete the look I tied my hair up in a very tight high pony tail and used a tan colored scrunchie. I wore black dress pants from Zara and black patent leather pumps. What do you think? Pass or fail? Let me know in the comments below!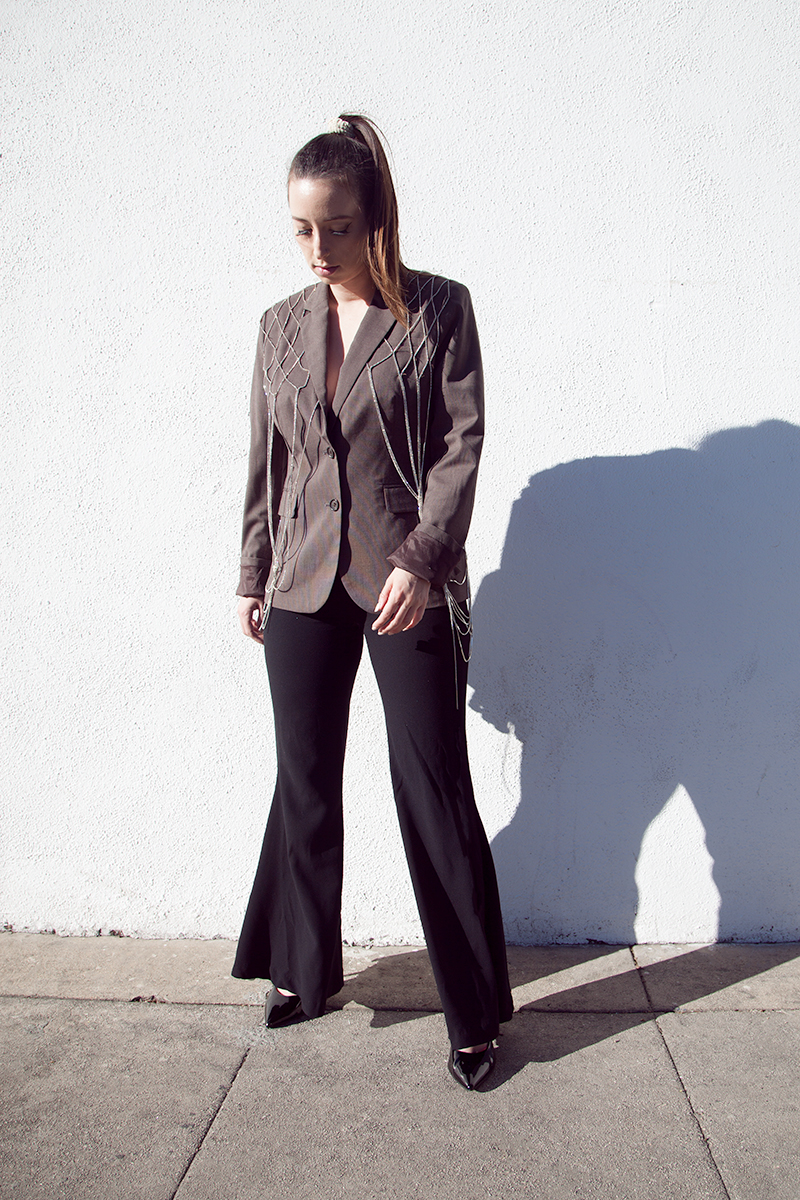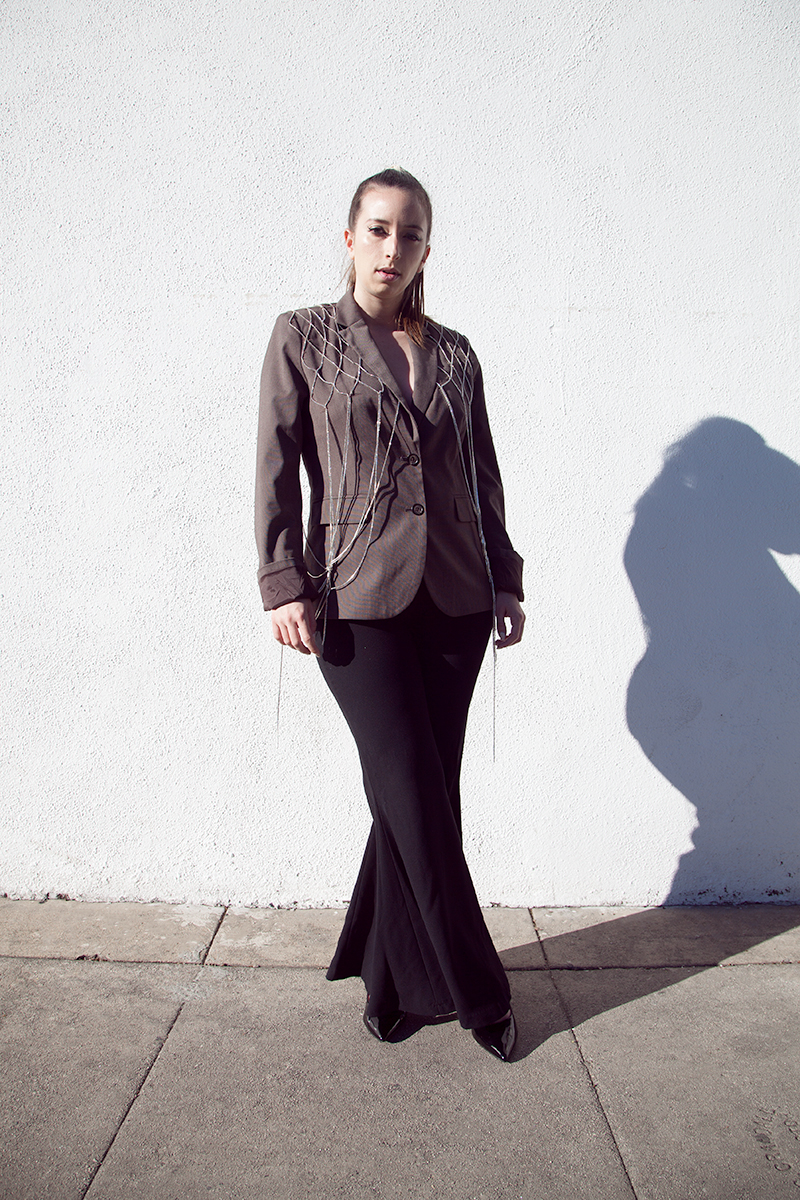 What you need to create this look:
Brown Blazer – $5
Spools of Rhinestones $7 each (x3) = $21
Needle and thread $4
Total = $30
I'm not sure how much Ariana Grande's look costs but I can almost guarantee it was more than $30…
Shop This Look: