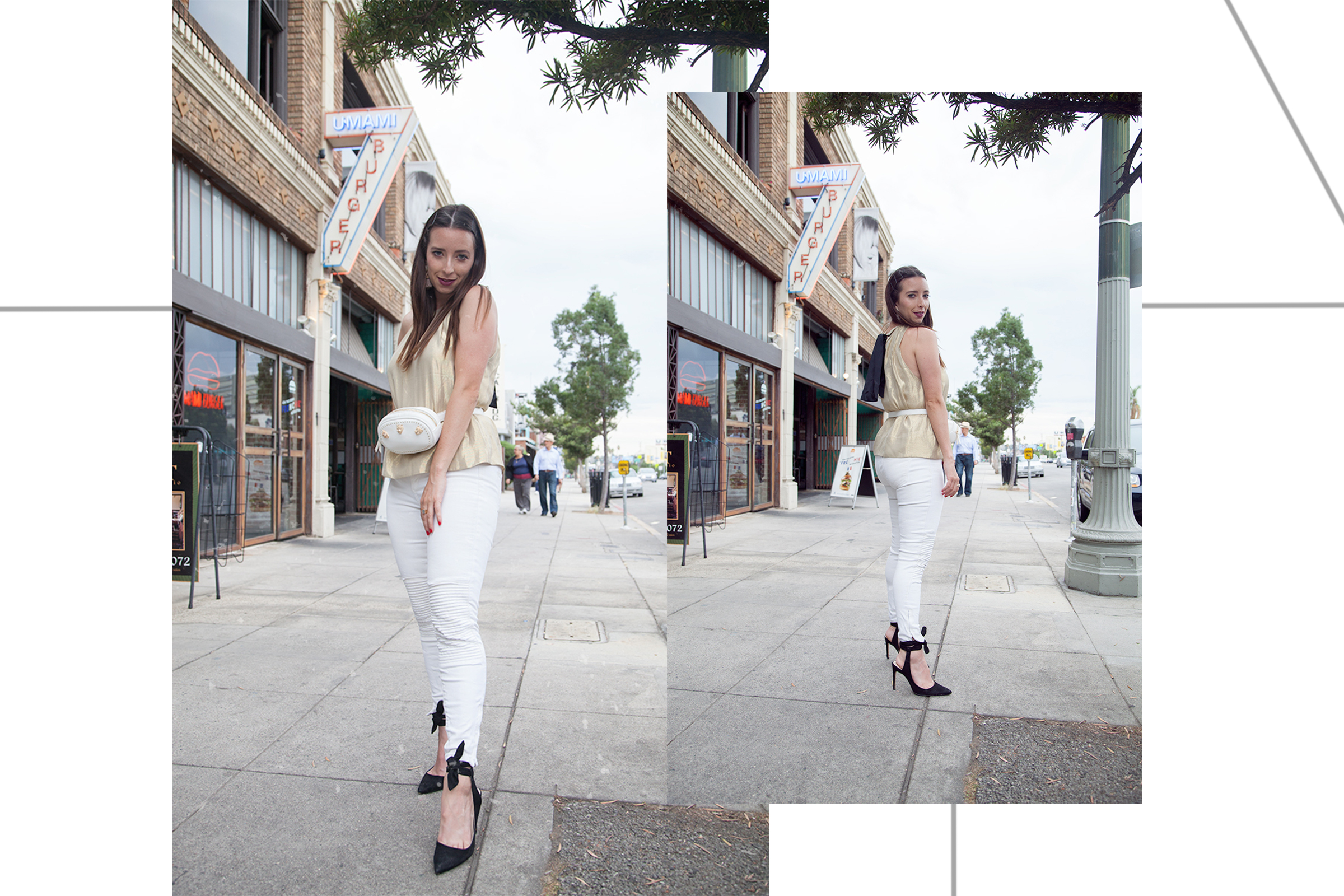 A Few of my Favorite Fashion Documentaries
I wanted to share a few of my favorite fashion documentaries and set you up for a great weekend.
If ever you feel uninspired, where do you turn? I like to find inspiration in other artists, this could be music, books, or movies.
There are lives of some great men and women that have gone through adversity and come out the other side even stronger and more creative. A lot of my favorite documentaries share the lives of these characters.
If you haven't watched these yet, I totally recommend a night in with wine and cheese.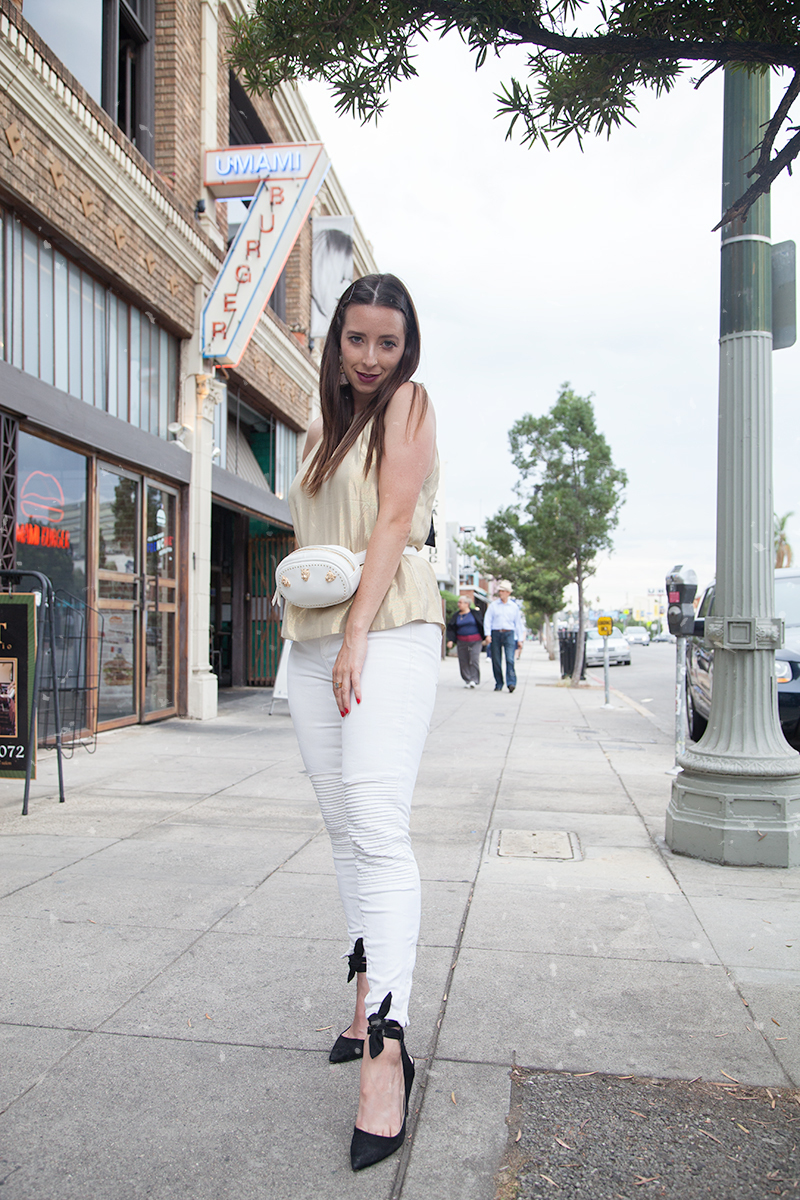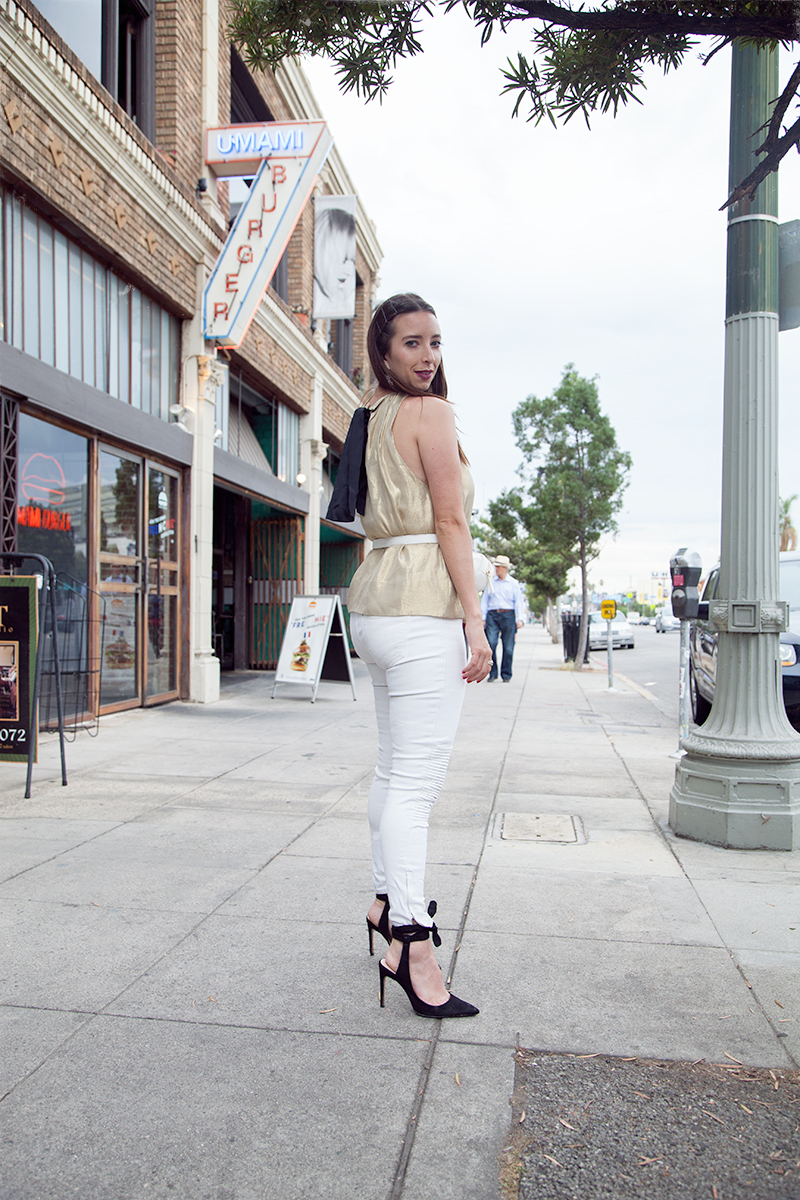 If you don't drink then maybe have your favorite dessert. Curl up with a soft blanket on the couch with a cat, dog, friend, or just yourself and watch one or two, or three, of these:
Bill Cunningham New York
Coco Chanel
Dior and I
The True Cost – intense, prepare to cry.
Diana Vreeland
McQueen
Advanced Style
Iris
Westwood
The State of Undress –  a series by Vice
Frida Kahlo – not quite fashion, but still incredible!
The Devil Wears Prada – not a documentary but a great fashion film to lighten the mood, which you always have to do after something serious. (Hence why I'll watch an episode of Futurama after a drama.)
What are your favorite fashion documentaries? I'd love to add a few more to my list. Comment below which from my list is your most loved or what I should add.
Shop This Look: