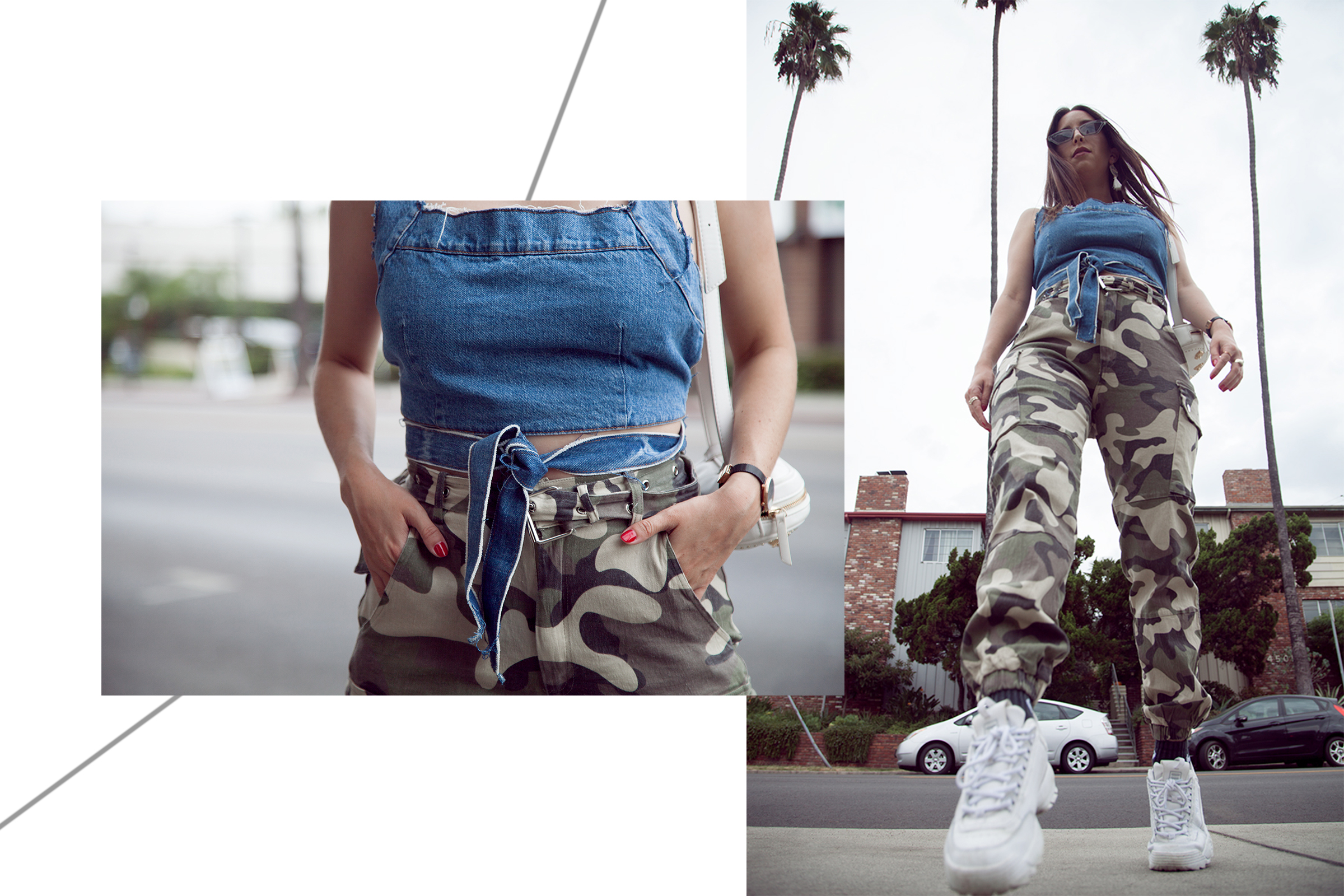 How to Start a Blog
In my last post I shared why I started blogging. For those of you who would like to start a blog but are unsure of the first steps, and need some guidance I've created this post for you!
Starting a blog is no easy task, but it can be very fruitful and rewarding. There are some things you should know before starting. A lot of people assume that you will be able to create a post and people will immediately come look at it. That's really not the case. It takes a couple of hours of work to create meaningful posts, that create value for your readers. The writing, you want just right. The photographs need to be intriguing, edited well, and tell a story.
While writing your post draft it's smart to take into consideration affiliate links and SEO. When the post is published you must promote it. Some ideas for promoting your post are Facebook groups for bloggers, Pinterest boards, sharing the link on Instagram in your bio, or on Twitter.
Now, after knowing that blogging takes a lot of time and effort and you think it's still for you then I have some great tips for how to start a blog here:
Choose a name – Think of a few words that inspire you and mess around with them in different orders.
Choose a web host – I recommend

namecheap.com

. They have excellent customer service and are available 24/7 by chat. They always get to the bottom of my issue.
Choose a platform – My blog is on wordpress.org. Read more about wordpress.org vs. wordpress.com when considering this option.
Start an Instagram account – Very important for bloggers because it is a visual platform.
Add a Facebook Business Account – This is a requirement for attaining brand opportunities.
Search Engine Optimization – Be sure all posts and pages follow 

Yoast SEO

 guidelines (plug-in for wordpress.org sites).
Shop This Look: