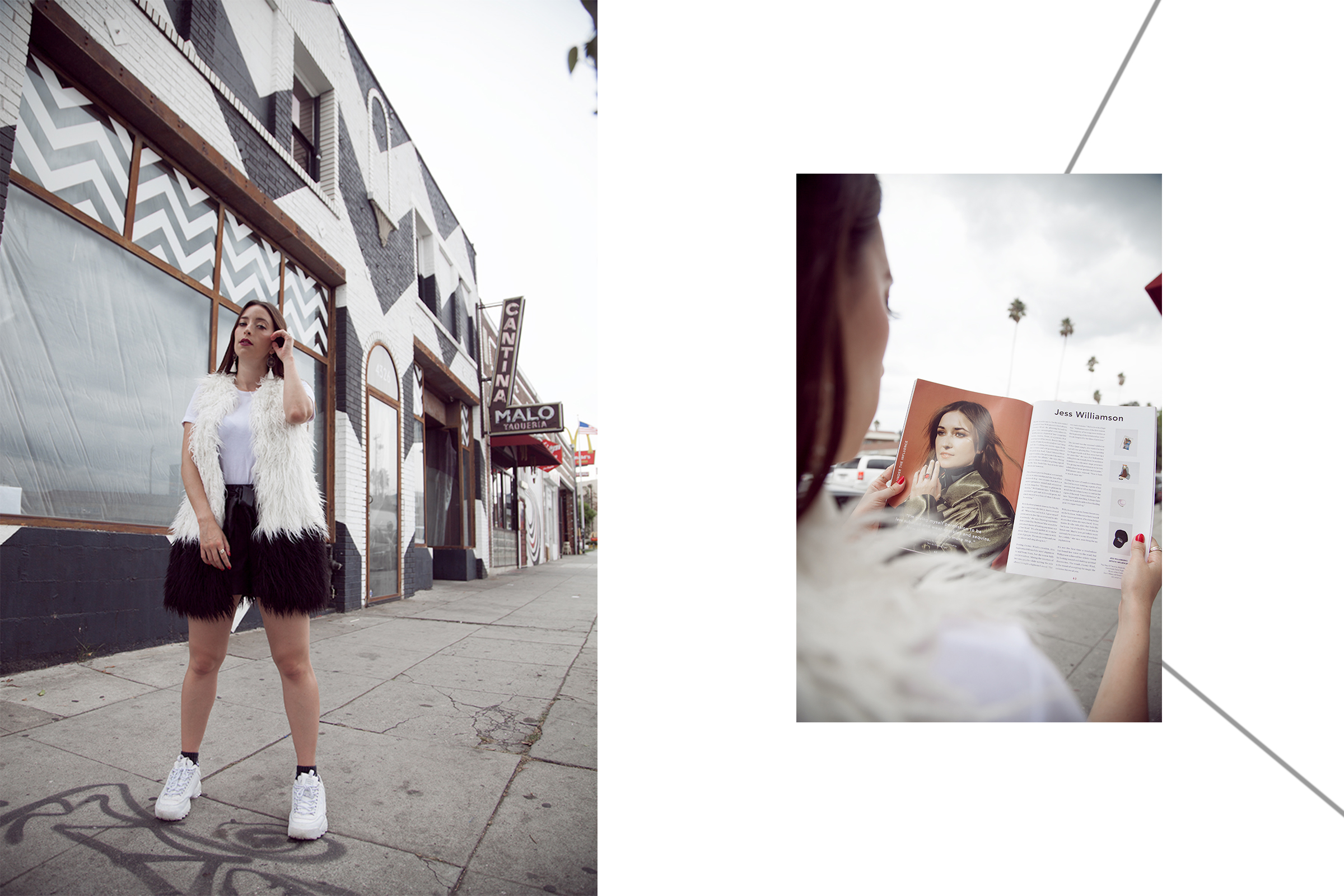 Why I Started Blogging
Hello lovely readers! It's been a little while and I've been seeing some new people around here. I'd like to reintroduce myself and also tell you why I started blogging.
My name is Deena Danielle. I'm the owner of Nomad Moda, a photographer, and jewelry designer. I started blogging because it was a place for me to share my creative expression. The blog content started with poetry, then I added imagery, then outfit posts, and then shared some of my photo-shoots and got more instructional on how I set them up and the process. I started the blog simply because I needed another creative outlet in college. I didn't have hopes of monetizing it or expect it to grow so much.
I've had my blog since 2009 (crazy, right?!). That makes it almost 10 years old. In the beginning there was a lot of experimentation. I had to find my voice, image style, and my personal style too. It evolved a lot and has gone through many make-overs since the beginning.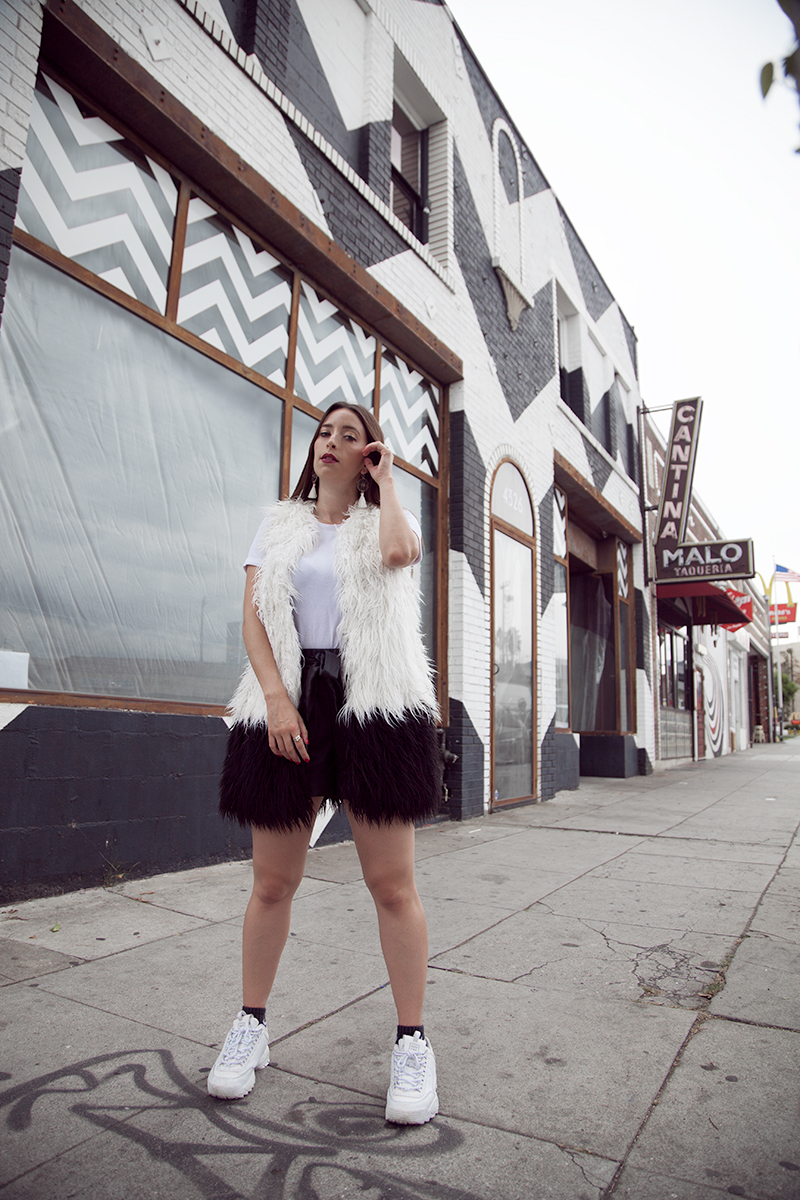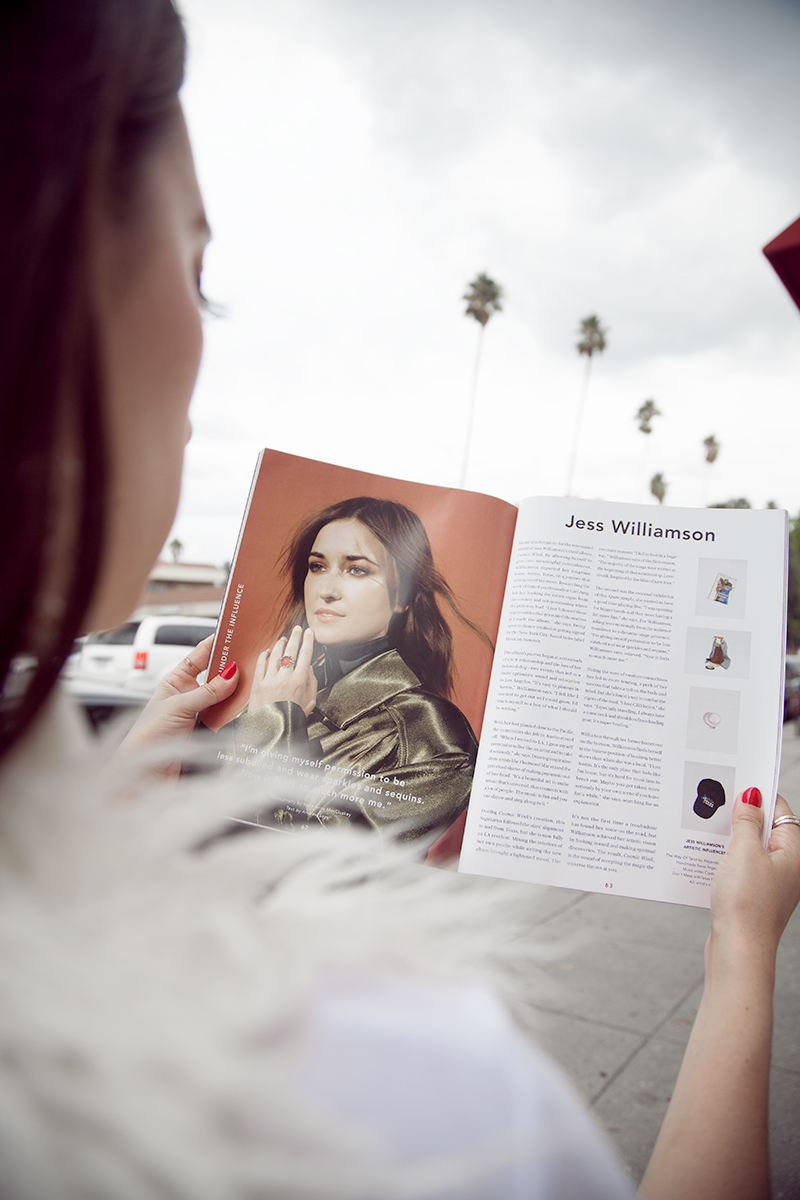 After years of development and attending BlogHer in 2016 and meeting a huge community of bloggers, I felt inspired by industry leaders. I started a new Instagram for my blog, and went full force, committing to sharing at least one outfit look per week. Since then, I've expanded to include different topics such as beauty, fashion week, and a YouTube Channel.
If you're interested in starting a blog and it feels overwhelming, or if you don't know where to start, I'm going to share some tips in the next post and walk you through some of the steps that I took to make my blog what it is today. So check back soon!
Shop This Look: