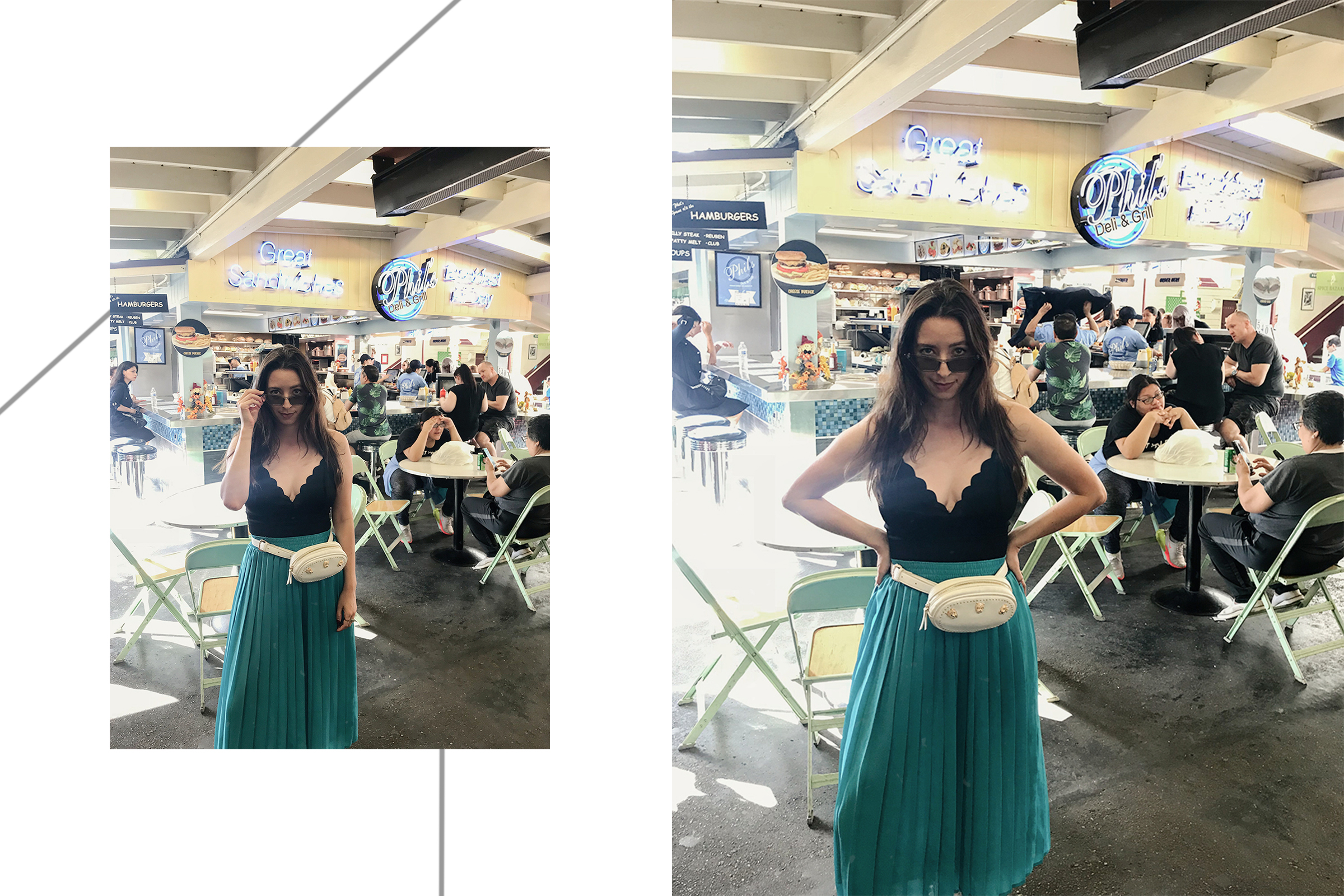 Los Angeles – Weekend Guide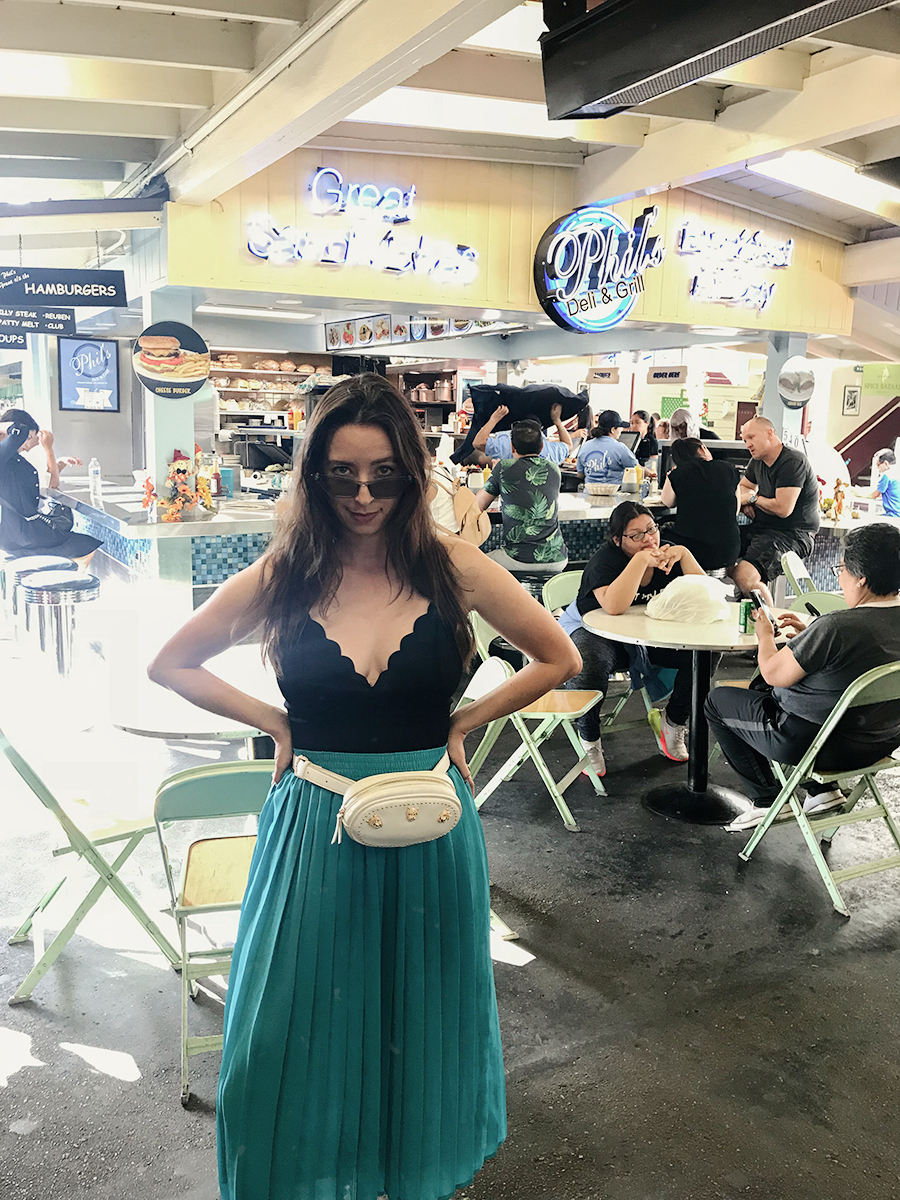 At the Grove Farmer's Market
I'm creating a little mini weekend guide for a wonderful way to spend time in Los Angeles. I'm going to help you avoid traffic, and I can vouch that this makes a great weekend because I literally just did it while I had a friend here visiting from Seattle. Like I've said before I won't suggest anything on here that I haven't already tried myself. Here we go:
Friday Night:
Go to Davey Wayne's. It's a fun outdoor bar. You must get there by 9:30 or you will be standing in line. Then go to Dirty Laundry down the street and have a Moscow Mule. My favorite.
Saturday:
Get some grub at your local store, a cooler, a large towel, and bring all your goods to Dockweiler Beach where you can get a bonfire pit, drink during the day, and roast your hotdogs and marshmallows at night. Get there by 11 a.m. to get a pit and be sure to bring layers, as it gets cold when the sun sets.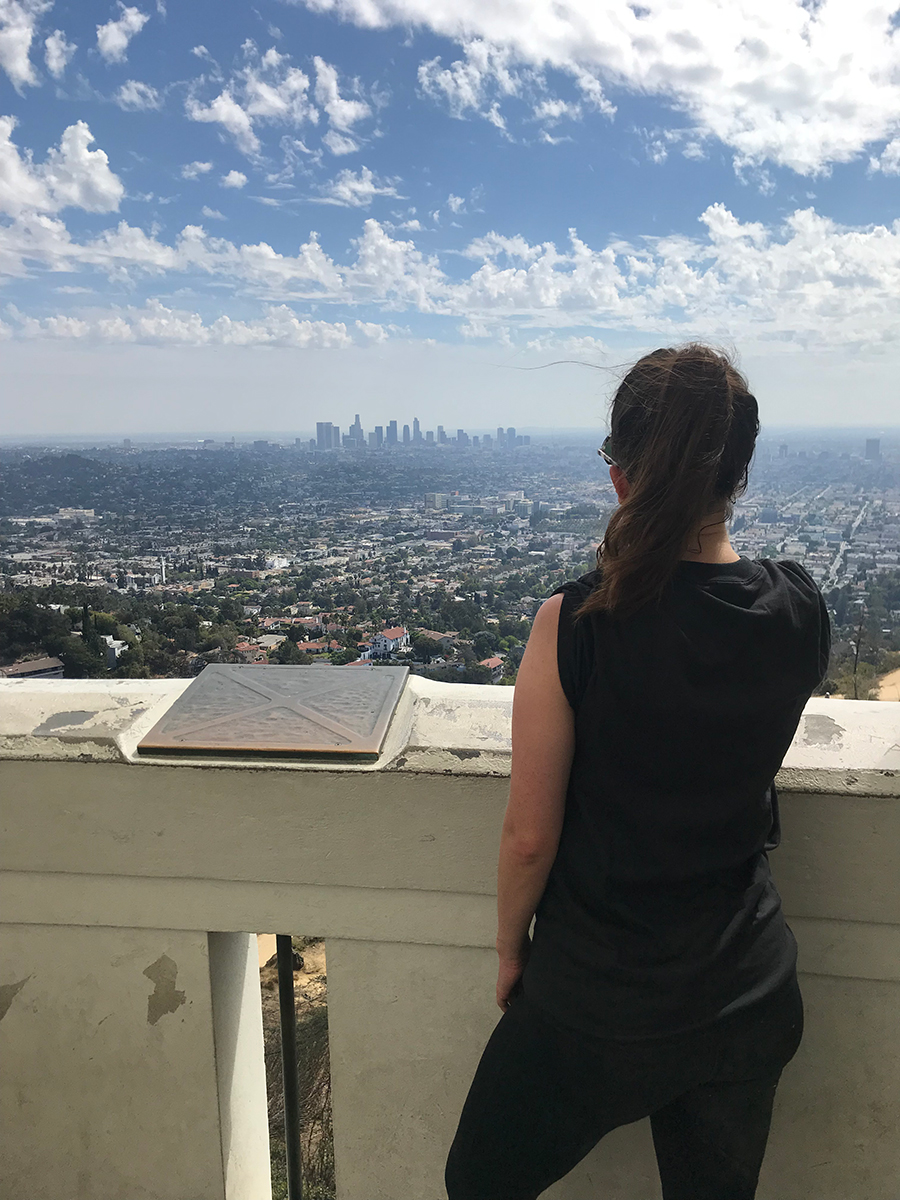 View from Griffith Observatory
Sunday:
Hike Griffith Park, and go visit the observatory. Be sure to walk around it and get your Instagram pictures. Go inside because they have some cool exhibits and you can learn about the stars and find out when the next meteor shower is!
Then go to the grove and walk around the farmer's market and grab a snack. They might have free music and you can sit down on the grass on the blankets they provide.
Go to Lunasia Dim Sum House in Pasadena, and eat, eat, eat. Just don't let your man order. Check my Instagram stories to see why. They have delicious meat and veggie options. Then you can walk around Colorado Street where they have shops, more restaurants, and bars.
Enjoy! Let me know what you think of this weekend guide!
Shop This Look: