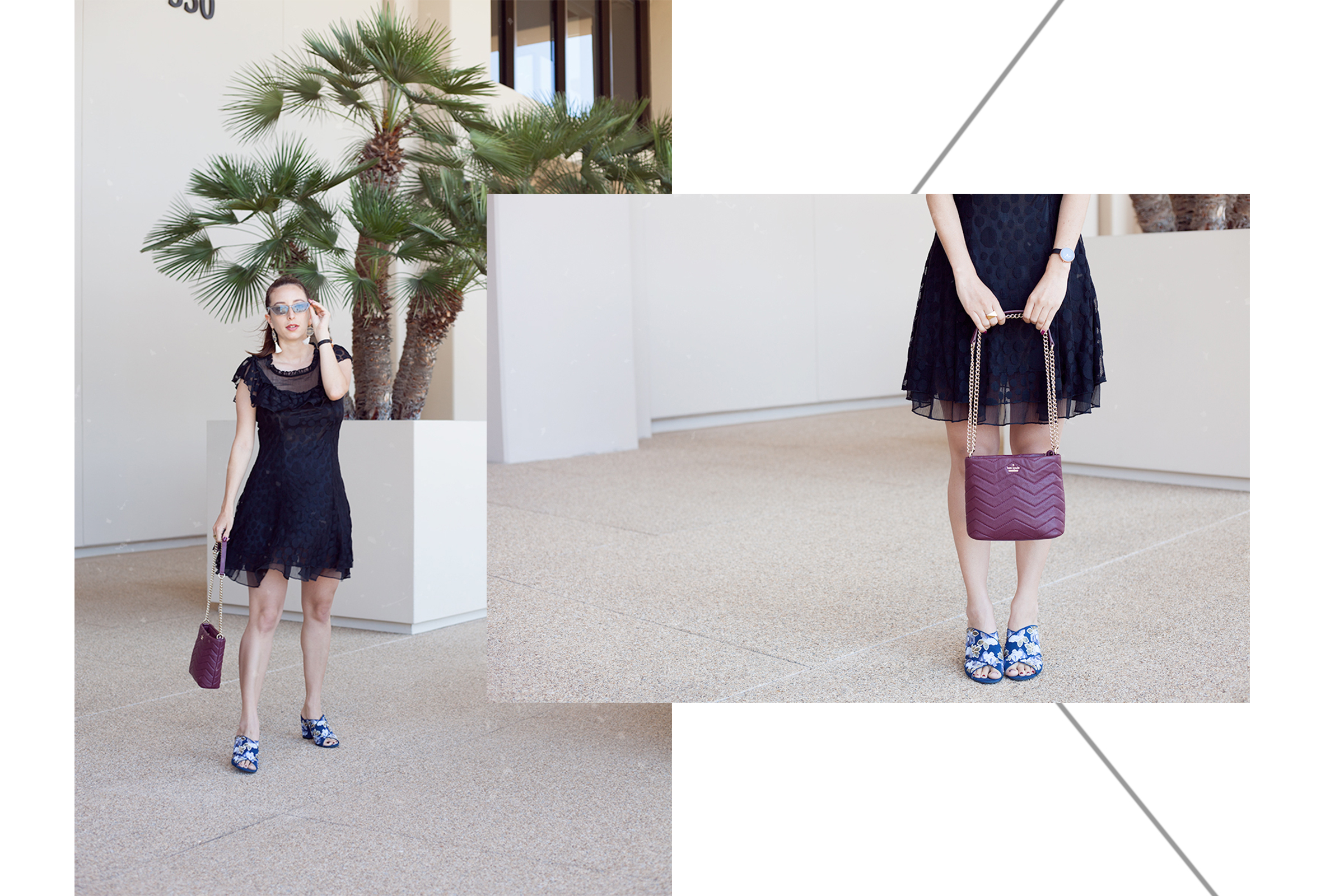 How to Plan your Posts as a Blogger
I wore this outfit to Simply OC Style Week. Simply is a great conference for creatives. As bloggers, we're often working from home and stuck behind a computer screen so it's nice to have this space to connect in person, and you'll surely learn some planning and organizational tips!
We all have only 24 hours in the day. Let's make sure we put those hours to best use. I've learned some tips throughout my years blogging that really help make my process efficient.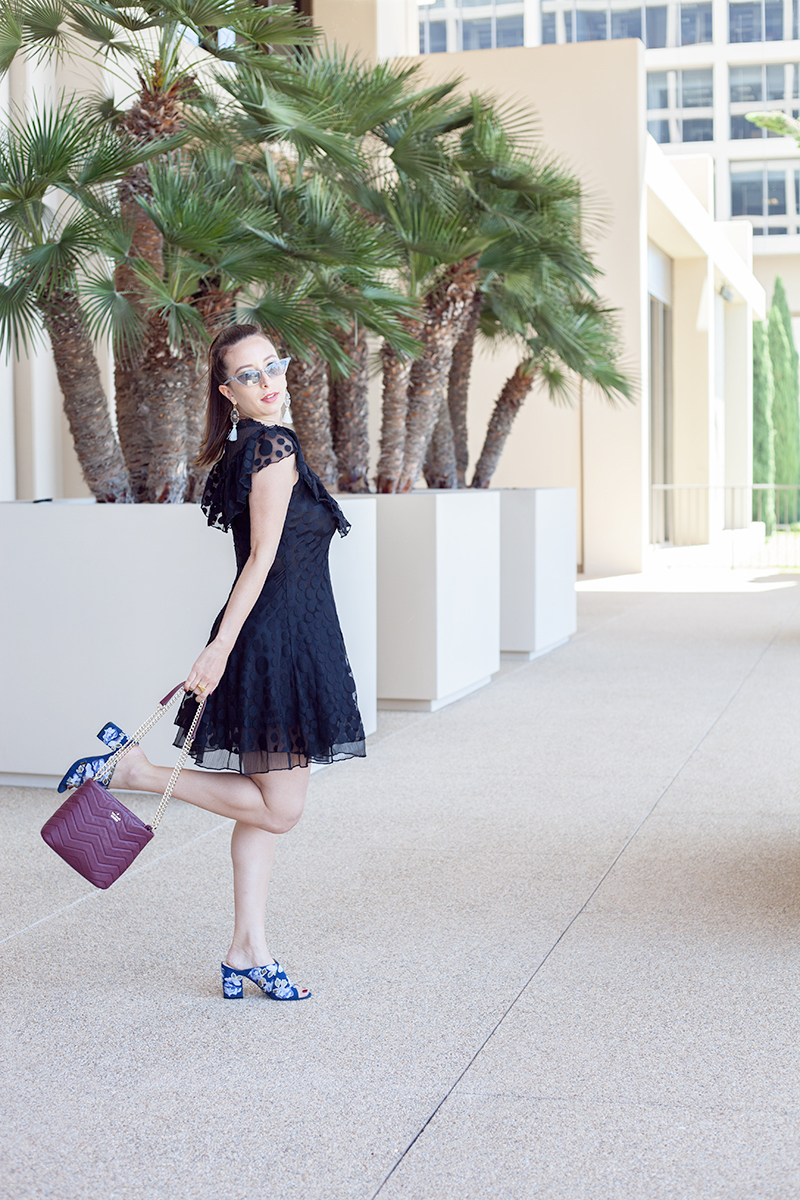 Plan – The best way to streamline your entire workflow process is to plan. I generally think in months, but you could also think bi-weekly, or quarterly. One of the most essential planning tools I use is

Planoly

. It's an instagram partner app that allows you to upload photos and create drafts of your posts. You can move them around kind of like a puzzle. When using Planoly you're able to see what photos look good together, schedule a time to post them, and even post automatically.
Batch – The best tip is to batch. The reason you want to do this is because focusing on one task at a time is key. If you sit down to write one post, and you've already opened your computer, gotten your mind right, set up your workspace to write, then write multiple posts and save them as drafts! Why would you want to do that prep everyday? Do it once a week, or once a month instead and knock it all out. Same idea is if you've scheduled a photo-shoot. Shoot as many looks as you can at once, to have content for two weeks to a month. Plan out your locations, outfits, props, and all accessories ahead of time.
How else do you plan as a blogger or creative? I'd love to hear your tips in the comments below!