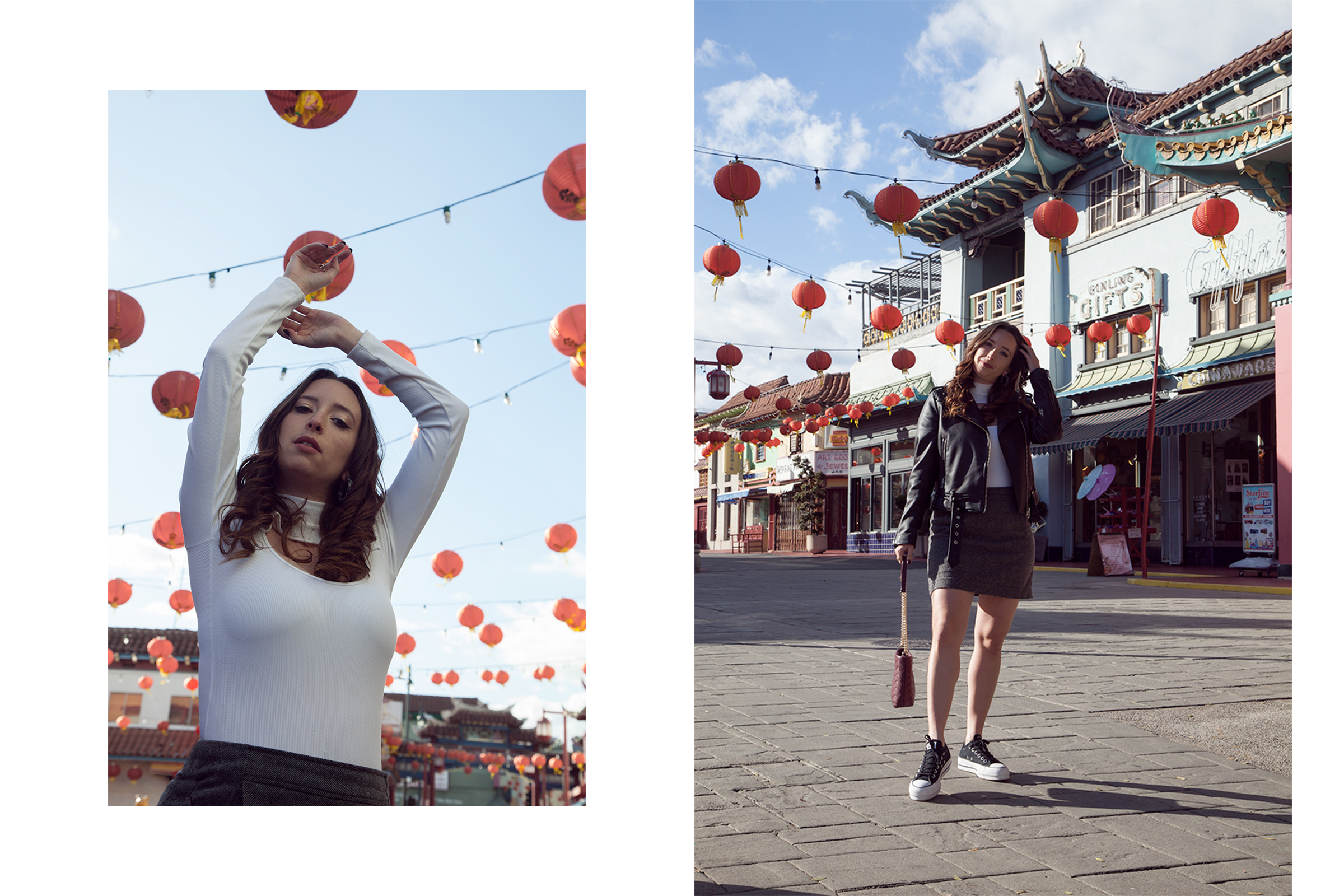 A Guide to Buying your First Camera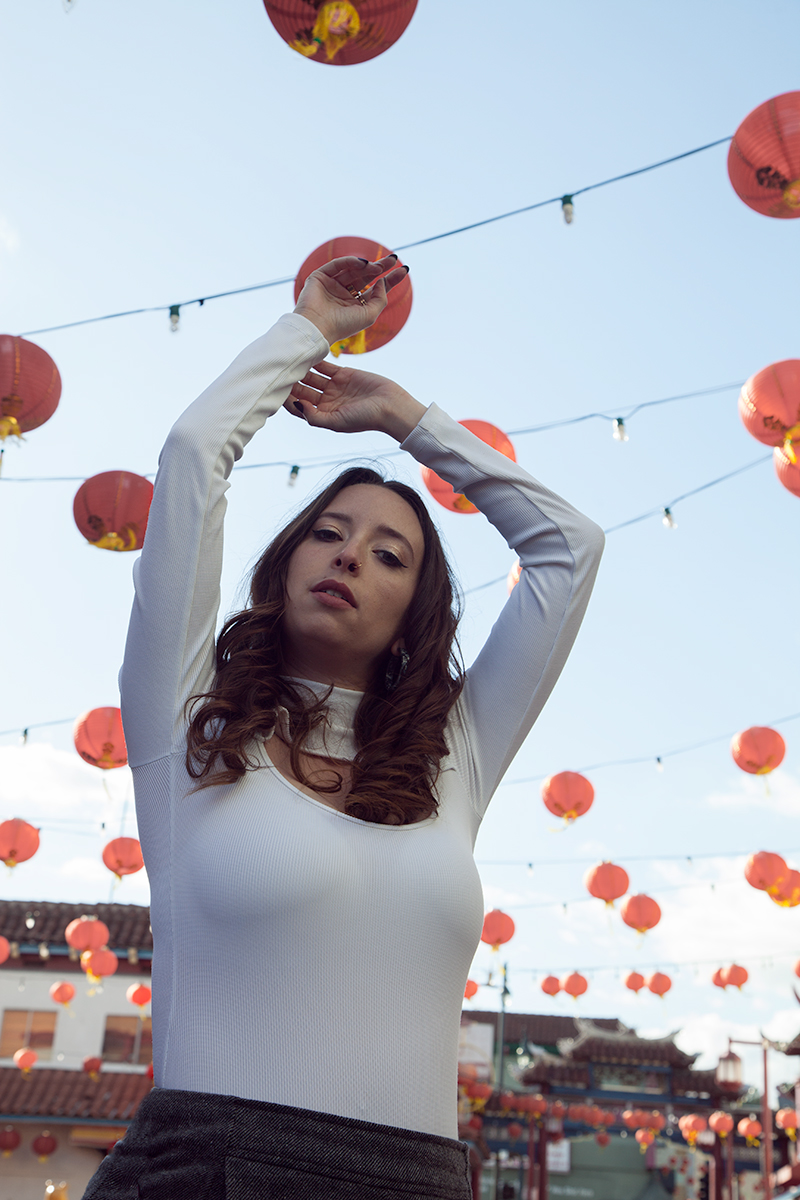 My Photo Journey
In case you're new to this blog, let me reintroduce myself. My name is Deena Danielle. I am a blogger and photographer based in Los Angeles. I've been photographing and blogging for over 10 years. Feel free to view my photography on my portfolio website.
My first camera was a Nikon D70. It was given to me by my father as a present. It came with a 24-105 mm lens. That was my only digital gear for years. When I got to college they had all the newest Canon equipment and were constantly updating. I began to learn the Canon functions and when I graduated college I purchased a Canon 5D Mark II because at that point I was more comfortable with Canon than any other brand. I've used Nikon and Canon and they're both amazing for beginning and professional photographers. I won't get into the Nikon vs. Canon debate, and if you're a newbie you shouldn't get caught up in it.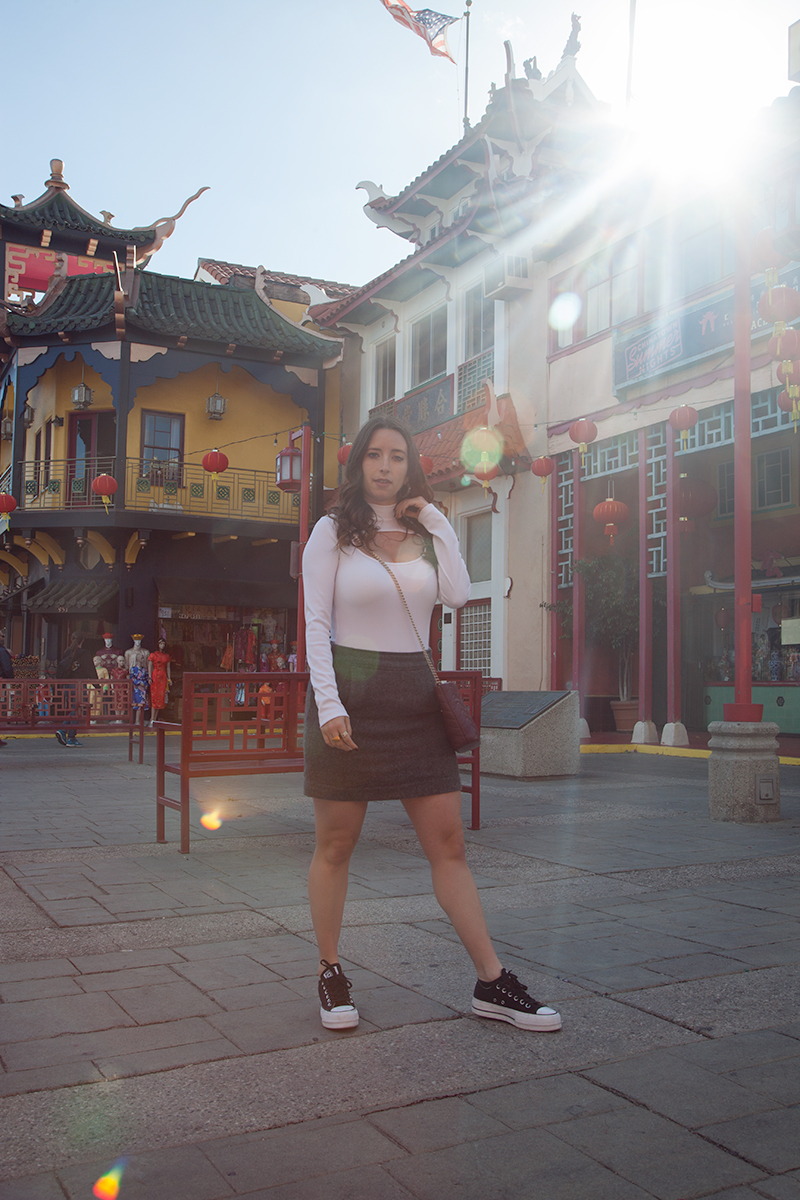 Start with the Basics
Many of my friends ask me, "What first camera should I buy?" They are often either beginning photographers or bloggers. I figured what better way to answer it all than in a blog post that anyone can easily refer back to. Let's start with this, there are technical photographers and there are creative photographers. Photographers should know basics of both, but in my opinion when you're first starting out, the creative side should take priority. Learn about the law of thirds, leading lines, framing, and the basics of technical: ISO, shutter speed, F-stop, etc. You'll discover what subject matter you like the most, and that will dictate what additional gear you should purchase.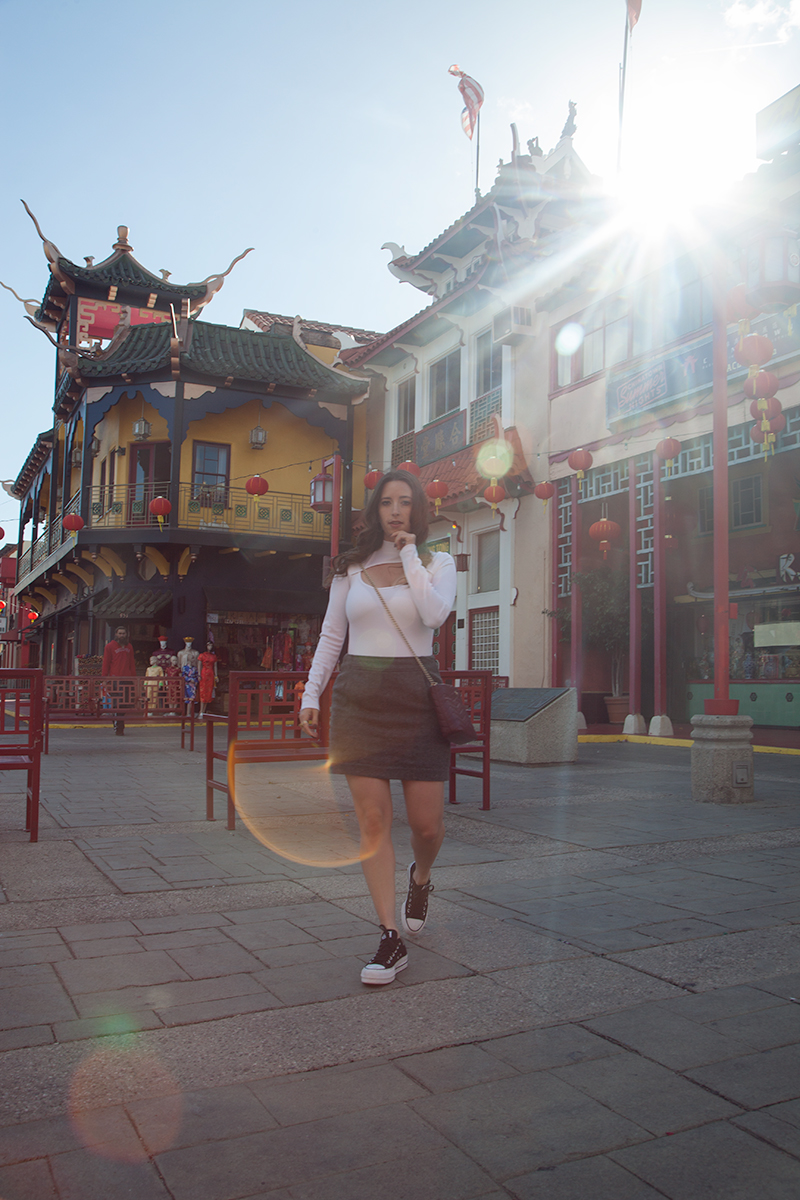 3 Great Options
With that being said, you don't need to invest in heavy top of the line equipment the first go around, although you should know that when you purchase a specific brand of camera you are buying into that system. Meaning, you will probably want those lenses too. My top 3 first camera recommendations for beginning photographers are:
If you're on a tight budget I recommend looking in the refurbished sections of these companies websites. I've bought refurbished before and it's a great way to go.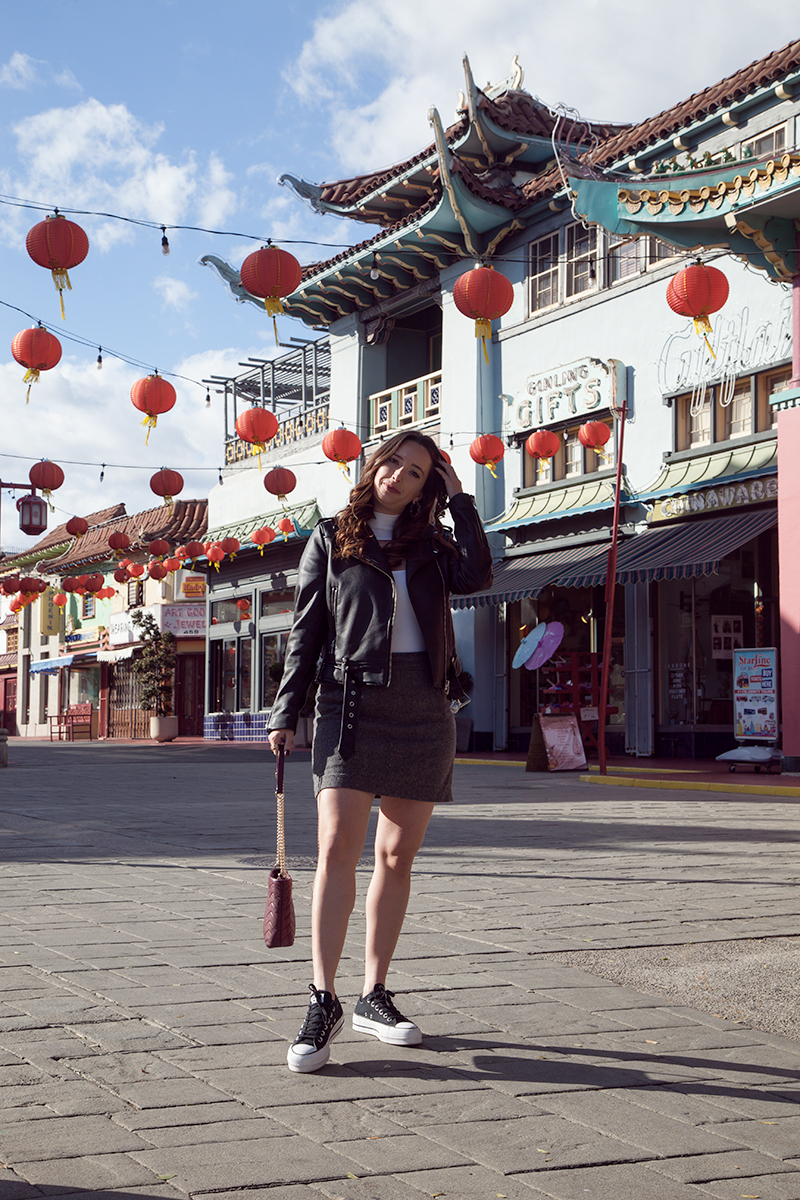 The photos in this post were shot on the Canon 5D series. I now have a Canon 5D Mark IV along with a few other cameras. I will be writing another post on the cameras that I have and what I use each for so stay tuned! If you'd like to learn more about this type of topic please join our Facebook Group "Photography for Bloggers".


This post contains affiliate links and I will be compensated if you make a purchase after clicking on the links.