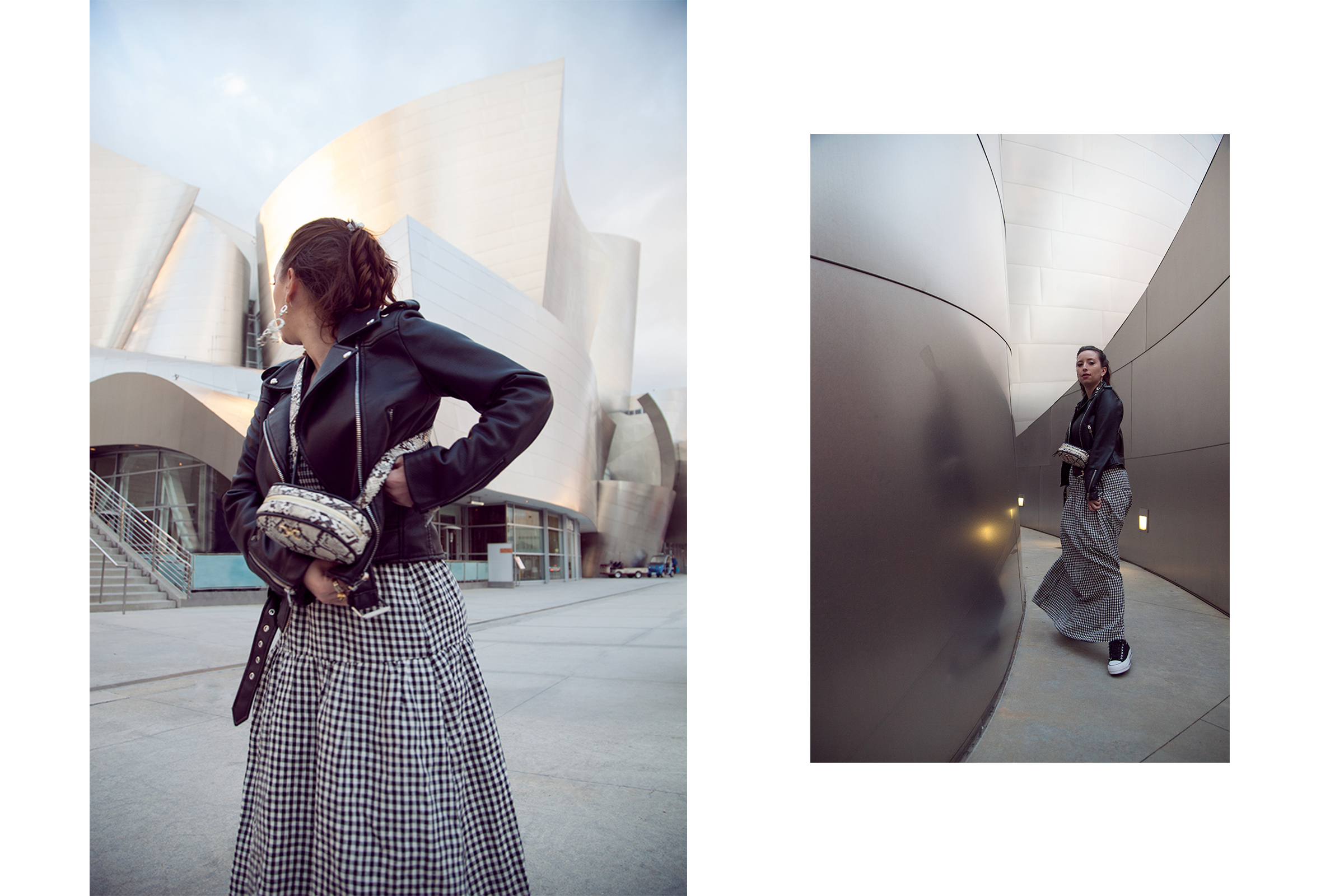 Hiring a Photographer as a Blogger – 10 Things you Need to Know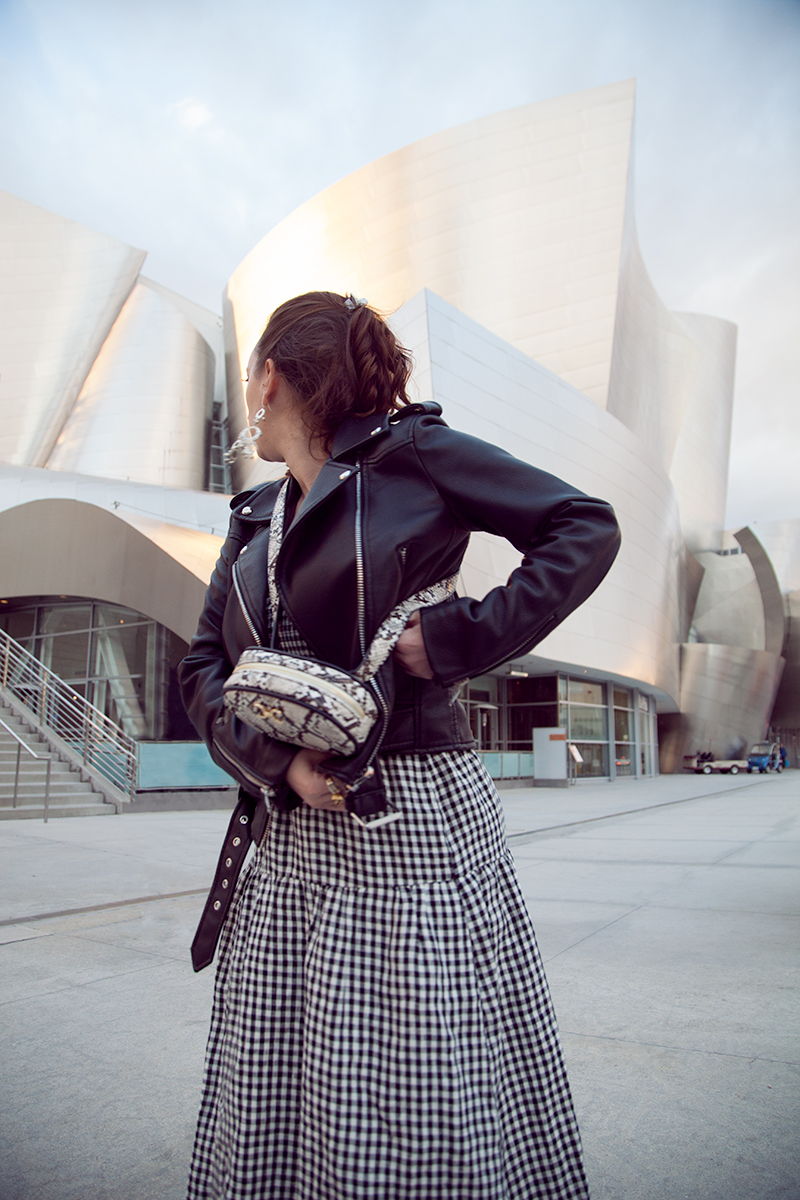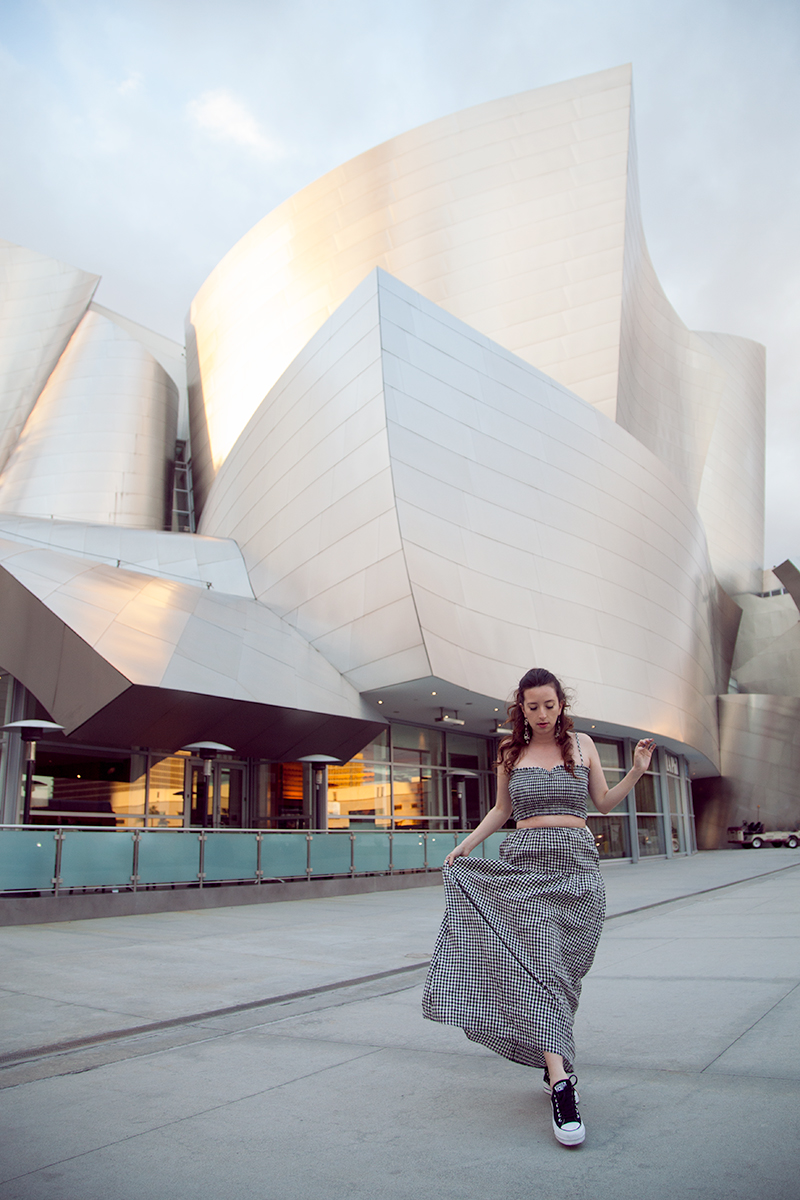 In the social media world it can be intimidating to find the right image specialist. That's what photographers are aren't they? They've studied imagery for years, taken art history courses, understand the nuances of ISO, shutter speed, aperture, and camera operation. For a blog to be successful in such a visually based industry it's essential to work with a fantastic photographer. When anyone who owns an iPhone calls themselves one, how do you find the right one for you?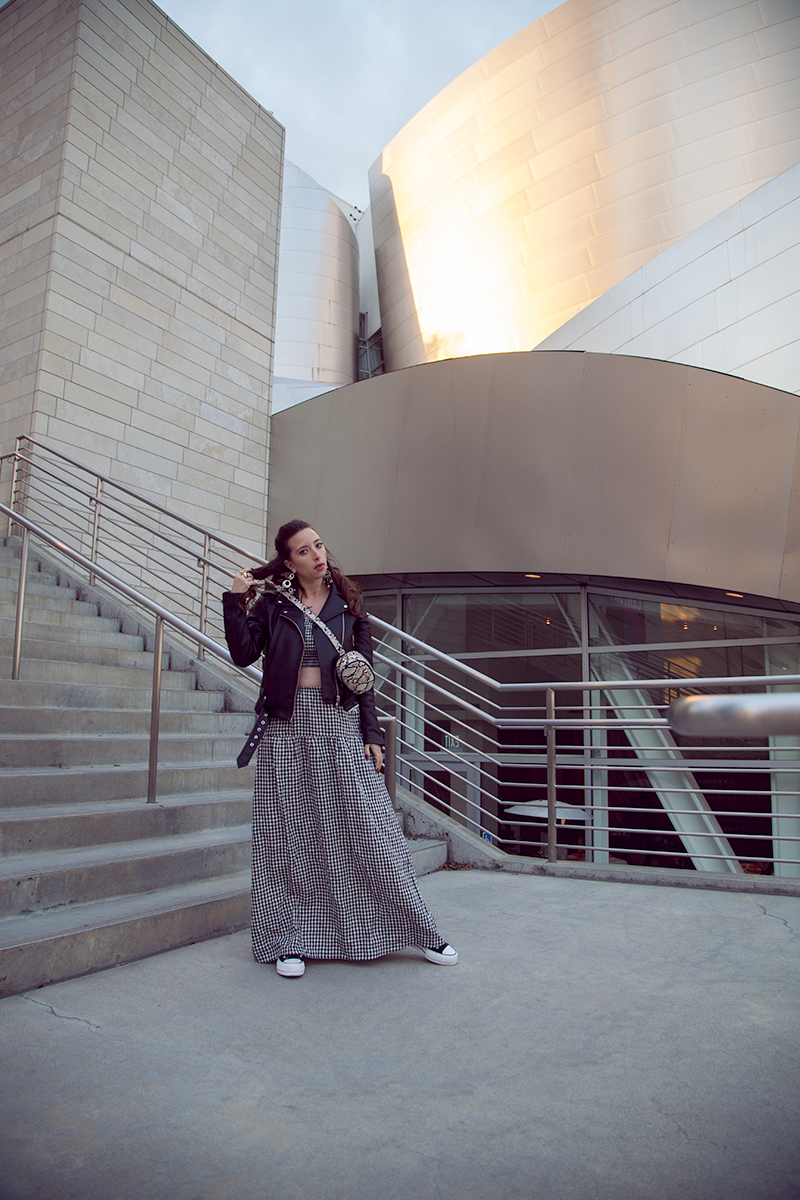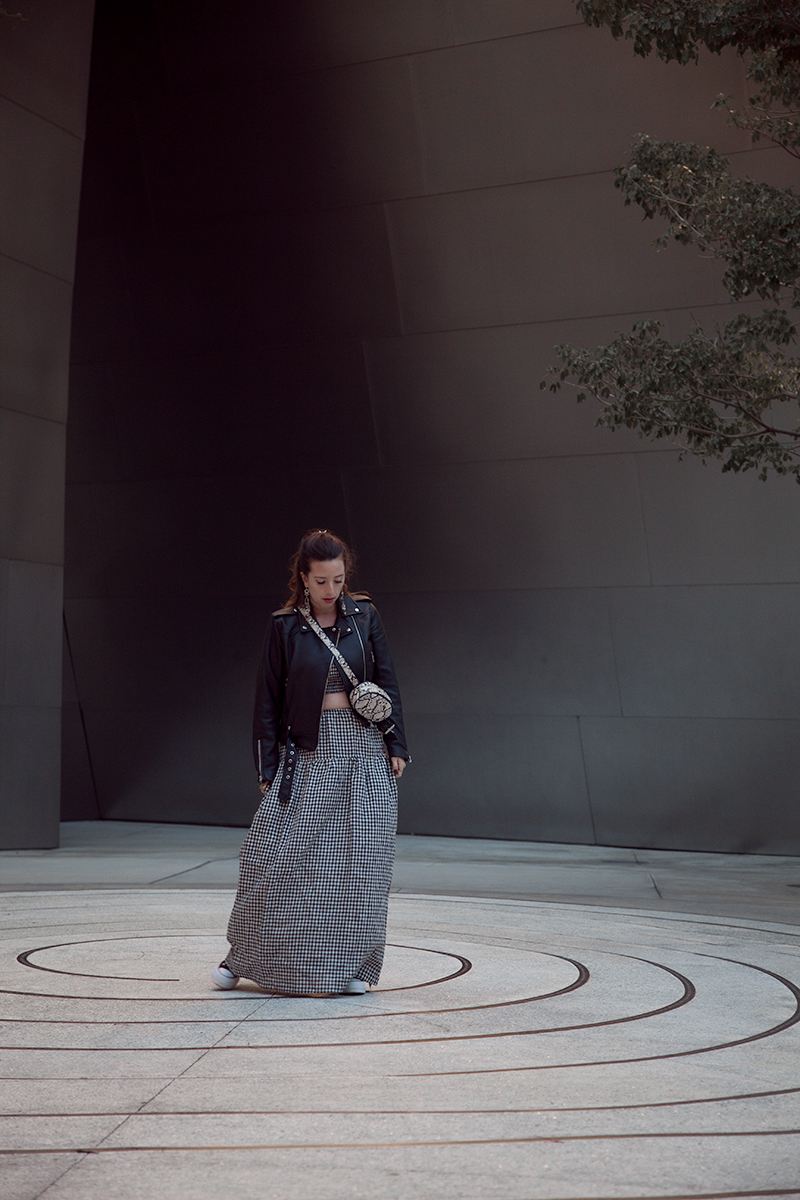 As both a photographer and a blogger I understand the frustrations, and joys of being on either side of the lens. When you are a blogger hiring a photographer there are some very key points you need to consider. I've broken it down in hopes of making the process easier for you. Here's what you should ask:
Pricing – After considering their imagery this is a question that you need answered. Everyone's budget is different and that is A-okay. If the photographer you're considering is out of your budget then don't ask for a discount. Just MOVE ON. Thank u, next.
What is your process like? – This is great to ask because every photographer has a system uniquely theirs. Some may require hair and makeup. Some might like you to send them iPhone photos of the outfits you'll be shooting, etc.
Do you do location scouting? – If so, are you (the blogger) okay leaving this creative control up to the photographer? If not, then talk about it and suggest where you'd like to shoot.
Do you travel to location? – Some photographers will only travel a certain radius distance from their studio i.e. 20 miles. Make sure you're within their "network" or you are okay traveling to them.
How many images do you deliver? – Very important to know. i.e. If their standard is 10 images/shoot, and you're assuming otherwise, problems may arise. Clarify this before the shoot.
How long is your turn around time? – A standard turn around time to receive final images is 15-30 days. Make sure their timing will fit with your blog post scheduling.
Where am I able to use these images? – The photographer always owns the rights to the images they take unless they sell complete rights to their photos (very rare). Even though you appear in the photos as a blogger, you do NOT own them. There are a lot of misconceptions around image ownership. Image rights will dictate where you can use/post your images so it's essential to understand. Are they for social media, web, blog post, can you print them on your business card? Clarify this with your photographer and ask questions if there is something you're unsure of.
If a brand would like to repost an image on social media is that okay? – More info about image rights, but it's deserving of its own section because it's so specific to bloggers. As a blogger where reposts are essential for growth, you will want to discuss this before you set up a shoot. The answer to this question will depend on the photographer but if they didn't pre-authorize it, it's likely a "no" as the brand did not pay them for image usage.
Do I get to select my own photos? – It will depend on the shoot and the photographer. If you've paid for a shoot you'll likely be able to select images from a digital contact sheet or password protected online album for them to then retouch and later deliver finals to you.
How do you deliver your final files? – Most photographers will give you JPEG images. Often photographers use WeTransfer.com or DropBox to send the images.
One last tip: Great places to start your initial search for a photographer are Instagram, Google, Model Mayhem, and Facebook. Before contacting anyone make sure you like their image and editing style. If they have a light hand when it comes to retouching, they will not be liquifying your body or airbrushing your skin. If you like that style, find a photographer that does that. When you do select a photographer you want to get results, and foster a long term relationship. That's where this 10 question guide is so helpful. Feel free to bookmark it and refer back.
Best of luck! If you have questions or if there is something more you'd like me to cover in terms of photography comment below! If you want to learn more about photography for bloggers be sure to join the Facebook Group.
Shop This Look: