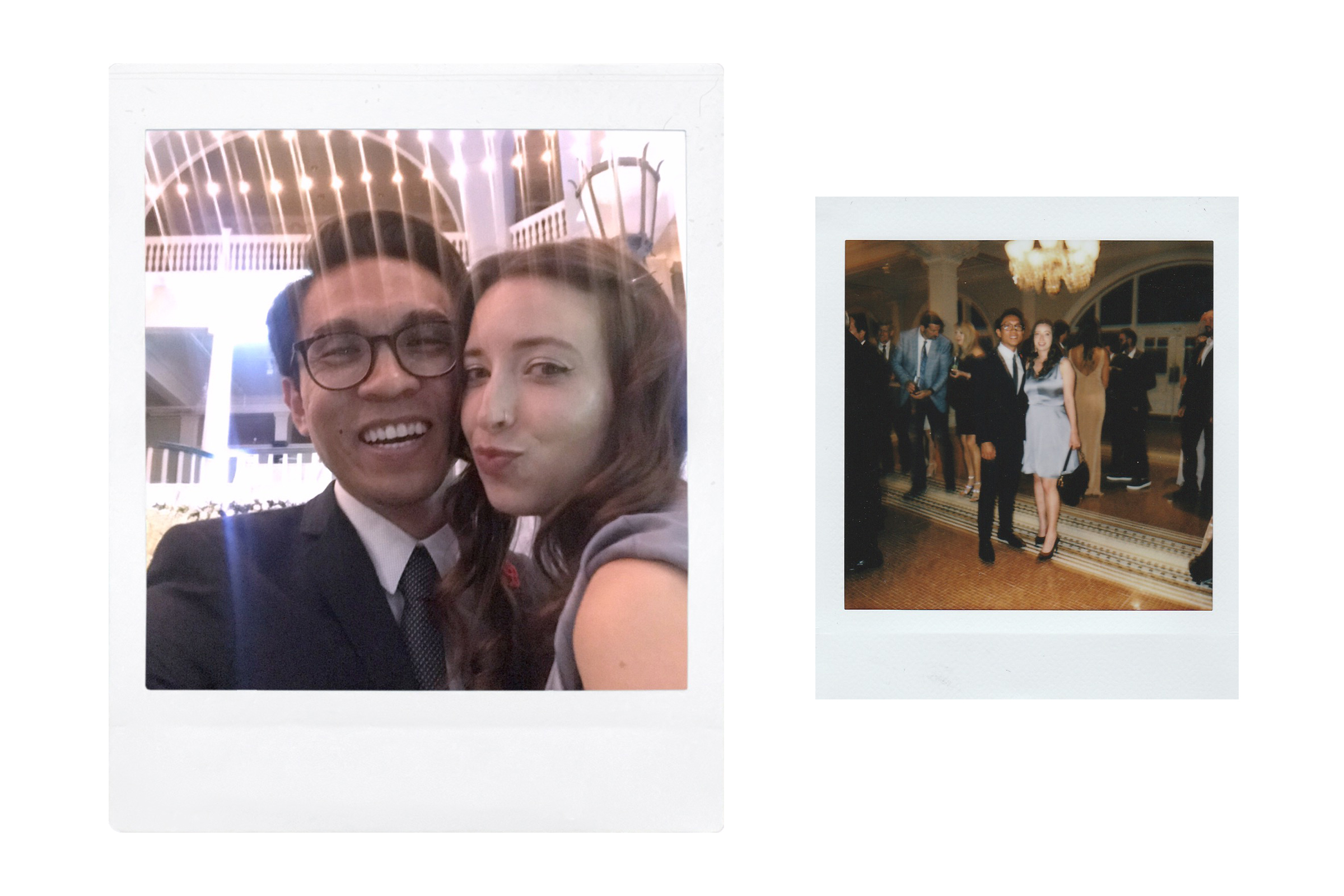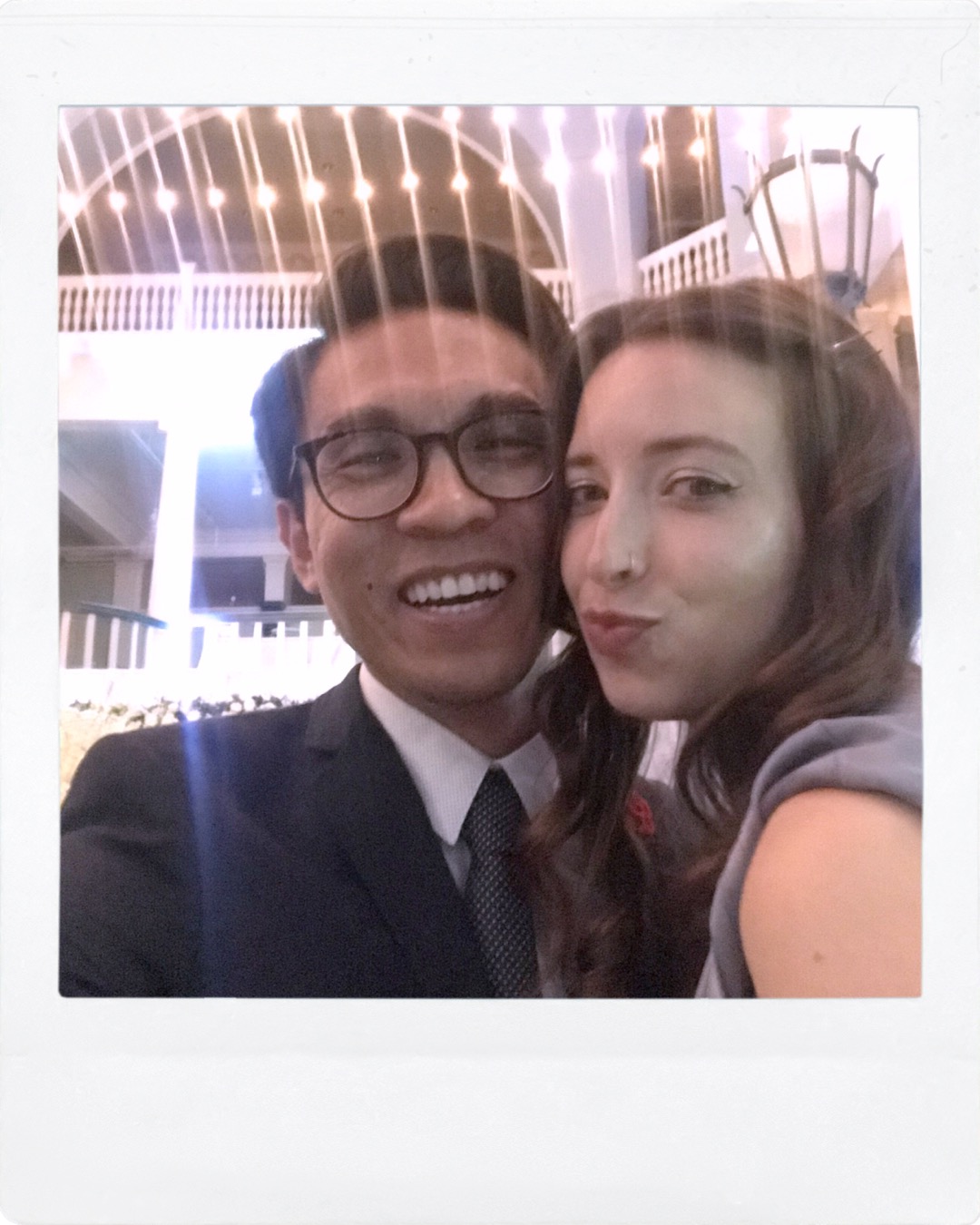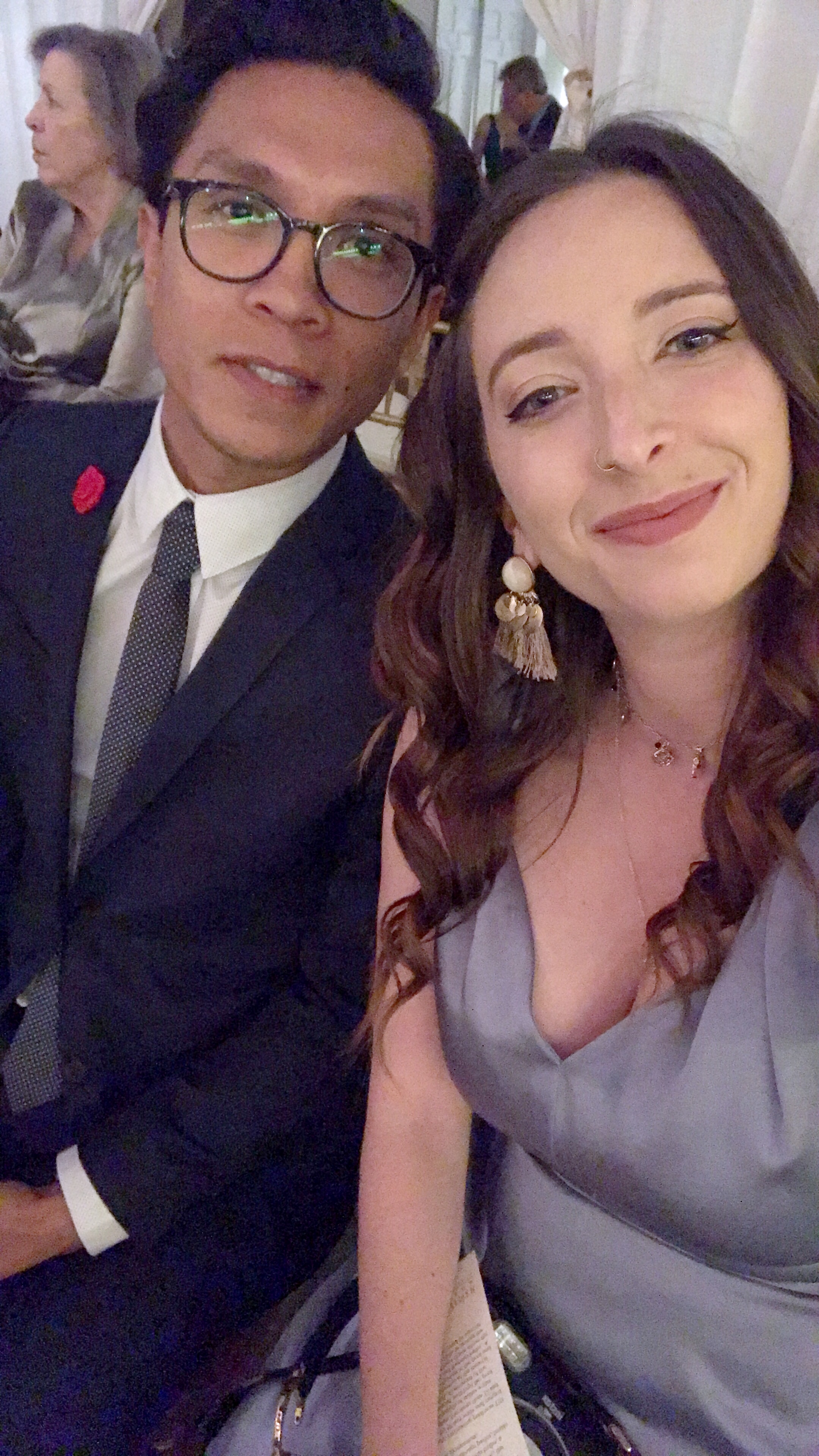 About St. Augustine
We just returned from a week long trip in South Florida. We landed in Fort Lauderdale, spent one day and then headed up to St. Augustine. I'd never been there before and I wasn't expecting such a beautiful and historic town. I learned that St. Augustine is the oldest town in the history of the United States, discovered by Spaniard Juan Ponce de Leon. The quaint town of St. Augustine overlooks the ocean and boasts cobble stone streets and Spanish style architectural masterpieces, including the Lightner Museum where the wedding was held! Inside this landmark there was an old pool converted into a beautiful wedding venue, with chandeliers galore. The setting was completely romantic and reminiscent of an old time movie.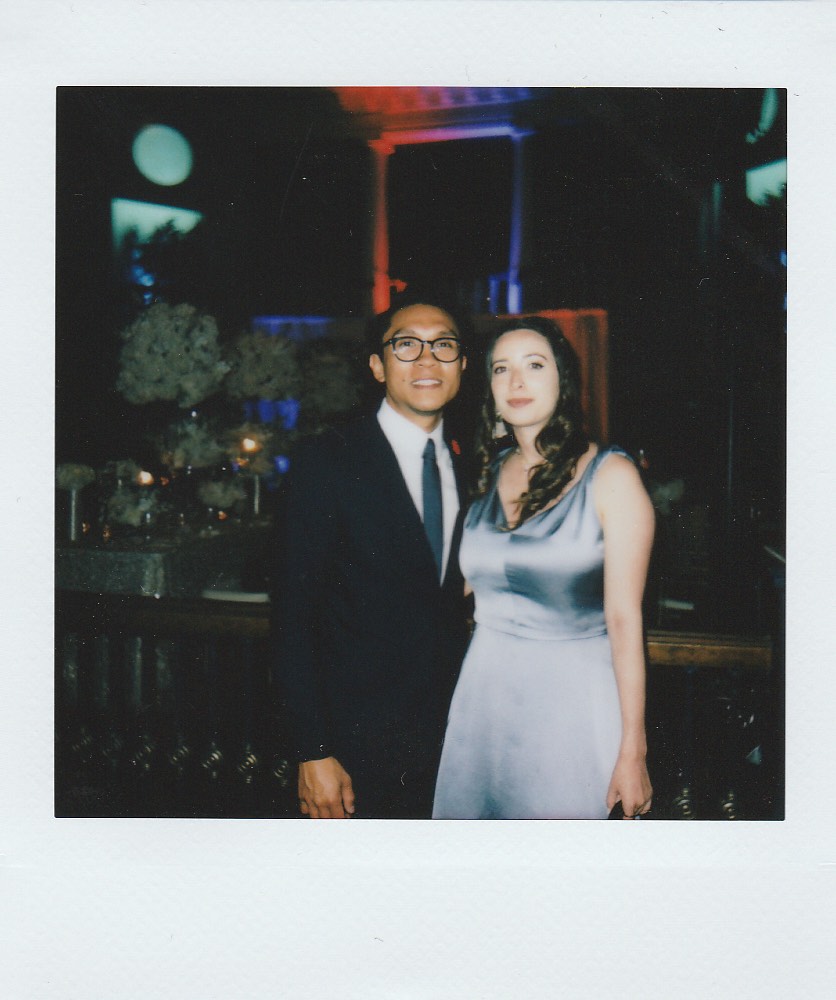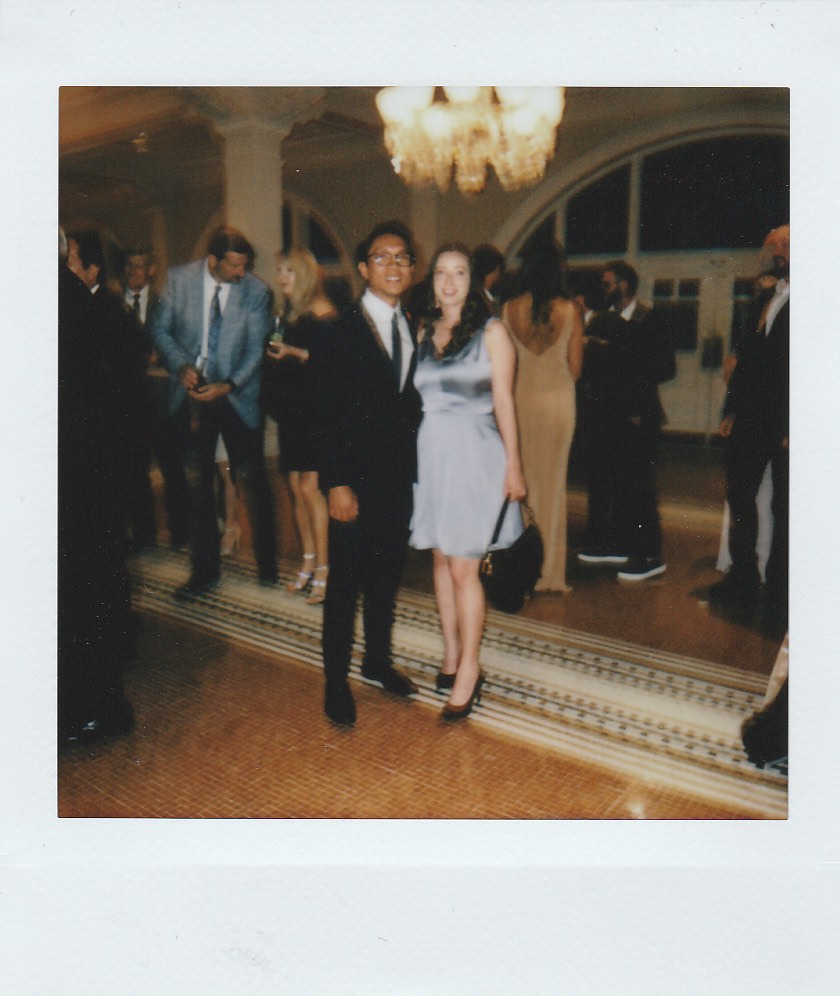 During the day it was nice to stroll the town and visit the little shops and eateries, as well as the Fort, complete with a moat. It's the type of town that sells fudge and caramel covered apples at every street corner and I felt like I had gone back in time. Additionally, If you have a car with 4×4 wheel drive you can drive along St. Augustine beach, which we did. I recommend St. Augustine for a weekend getaway if you're in Florida, or close to it.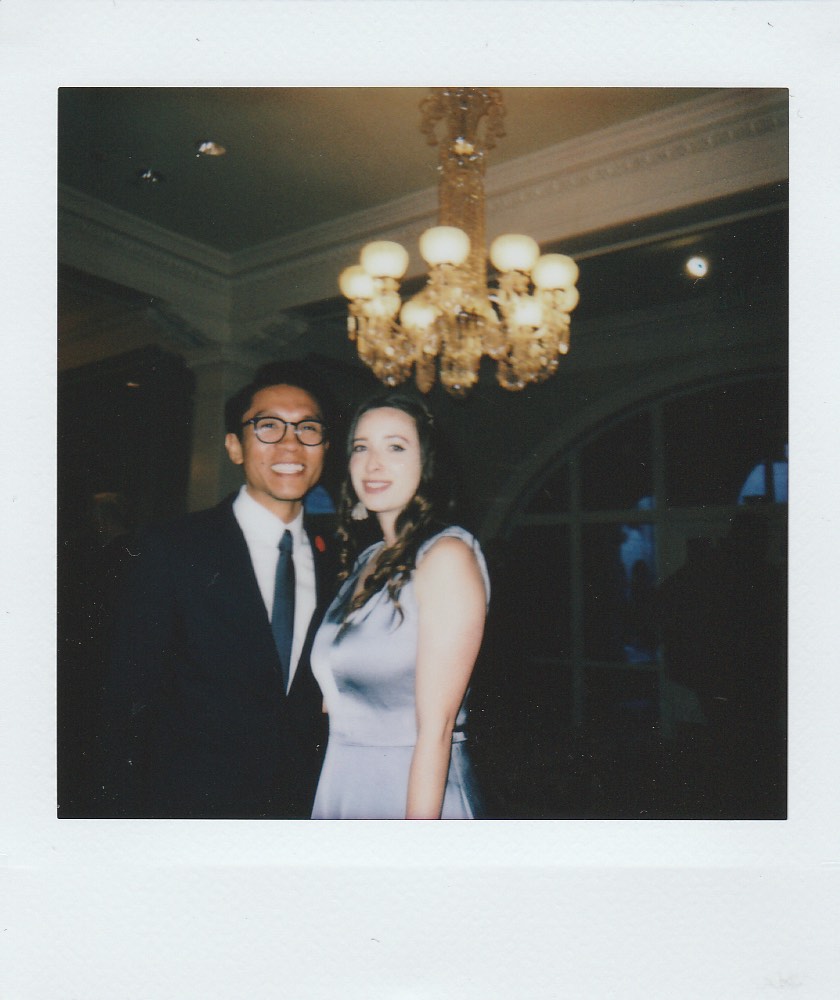 The Outfit
It was a tough time to find the right outfit for this magical place but I decided on a dress that I got at Nordstrom Rack by Gal Meets Glam, marked down from $178 to $20. My dress was hemmed and paired with black pumps from Zara and my black Dior bag. I can't find the exact dress that I wore, but I linked a few by Gal Meets Glam in a similar style and color. I also just uploaded a YouTube video of a day in St. Augustine. Check it out and let me know what you think!
Shop This Look (similar):

This post contains affiliate links and I will be compensated if you make a purchase after clicking on the links.