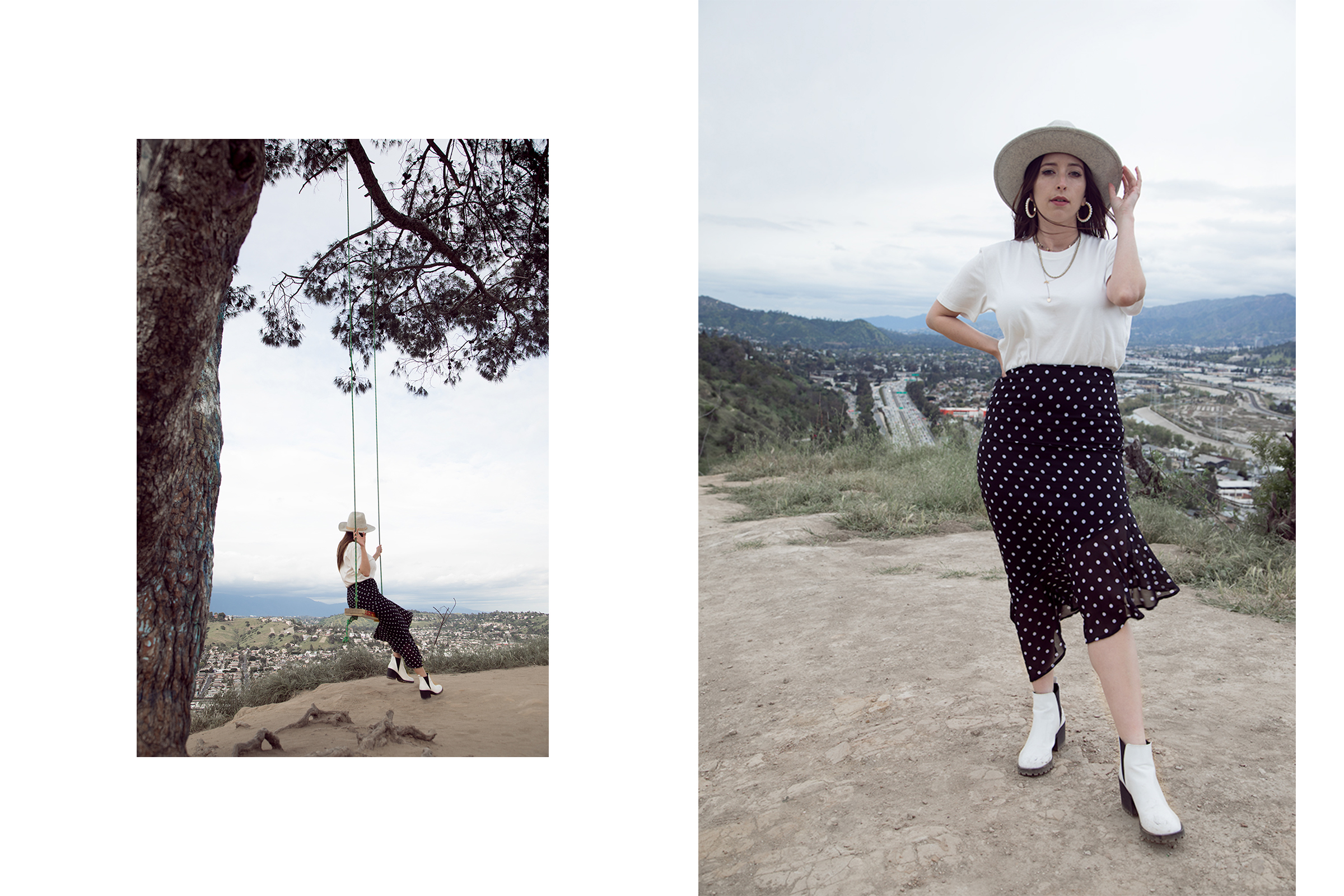 Forming Personal Style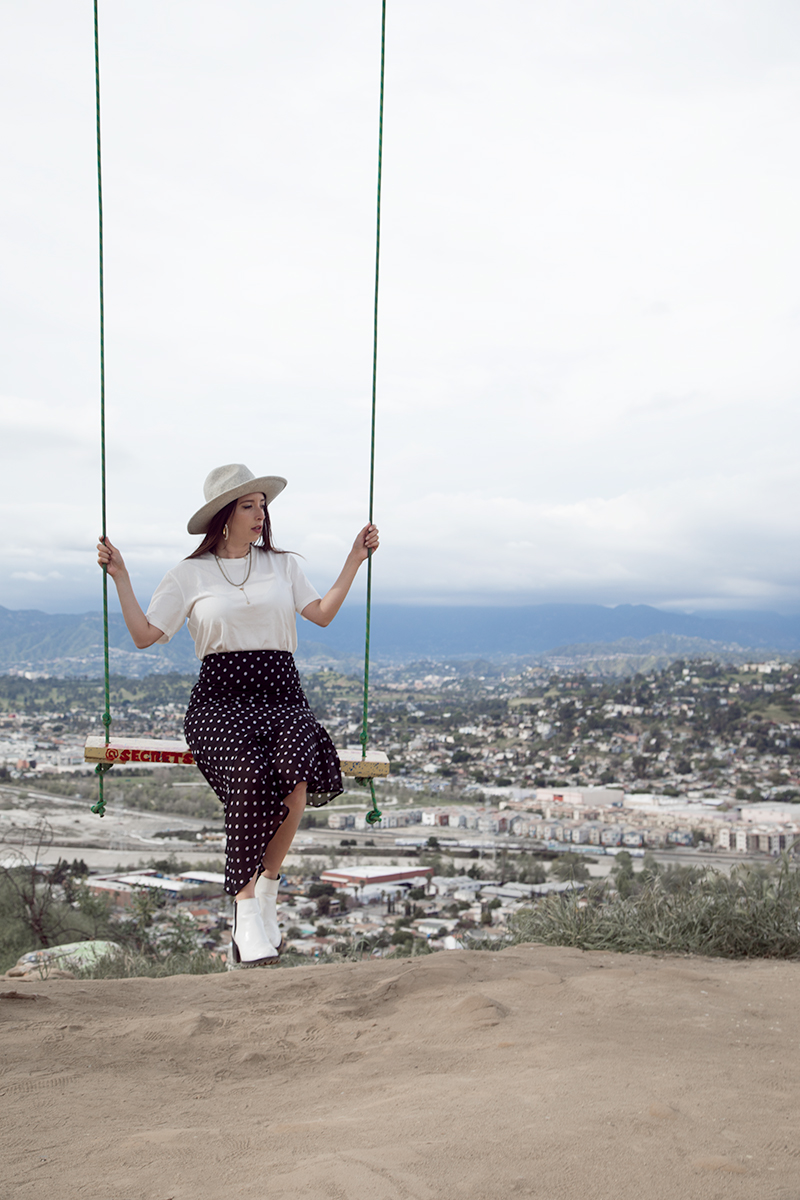 The Ever so "Stylish" Beginning
I'd like to tell you about my personal style journey. For that, we have to go way back. We all have some embarrassing photos from our tween years, of a bad hair cut, or a dress we wish we would have never worn. I certainly have plenty. My mom always loved my hair short, which I prefer it long. I also wore some awfully low waisted styled jeans with bulky belts.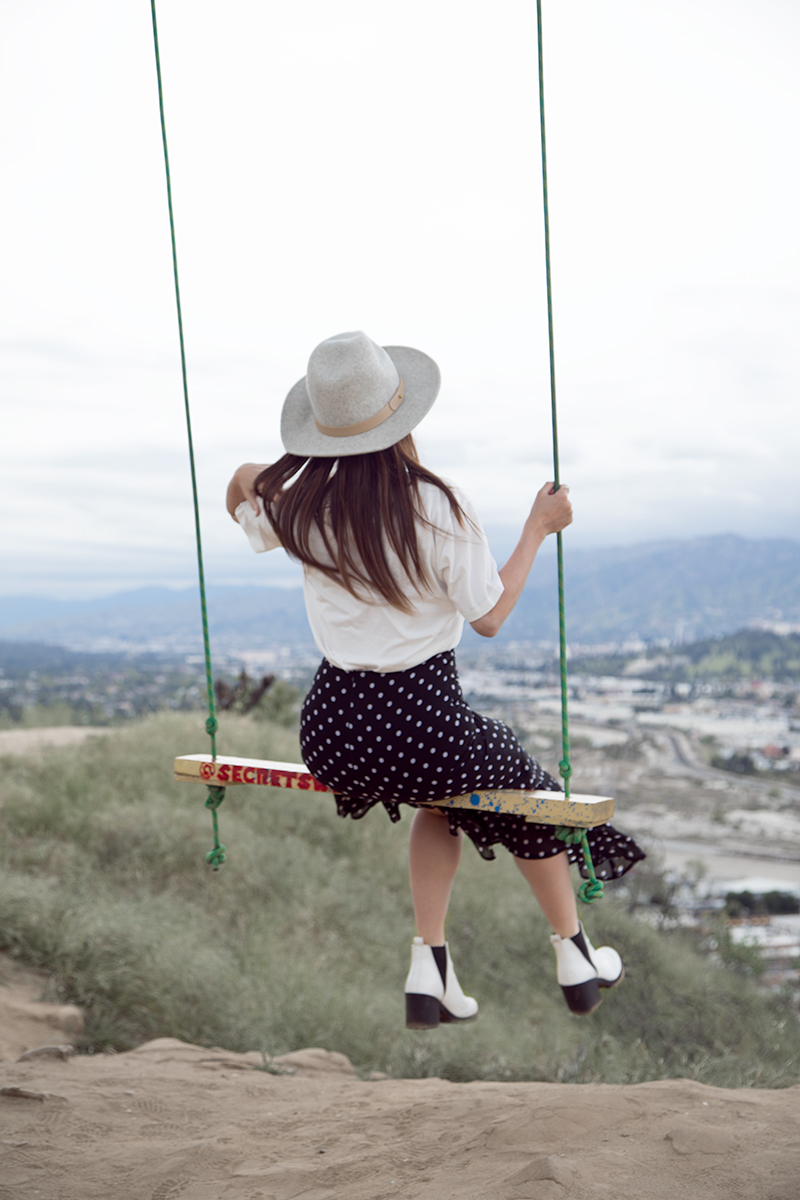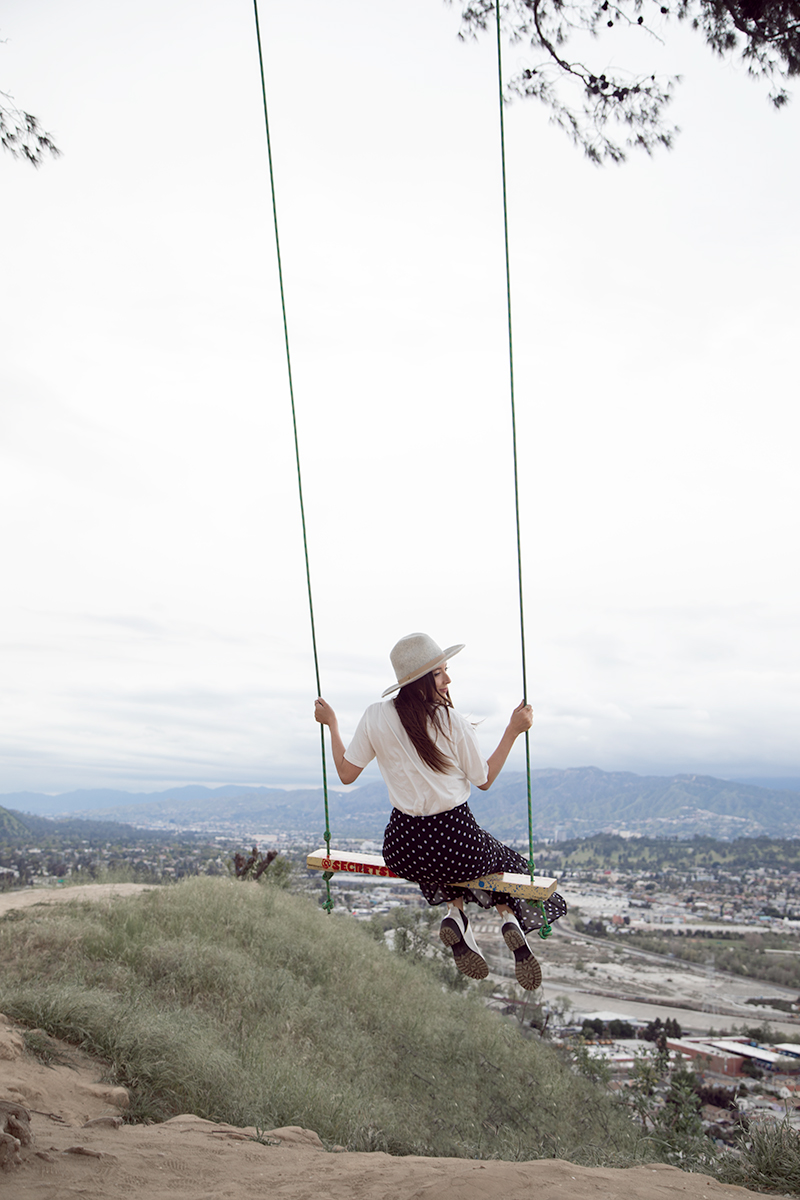 Growing up I wore a uniform to school. The only thing I could really wear to express my style was shoes. I could where whatever shoes I wanted to school. Then, upon getting there had to change into my brown penny loafers (no contrast stitching allowed), awaiting me in my locker. Being in the Midwest it was very hot in the summer, and super cold in the winter. I had some rainbow striped clogs with sequins on them. My favorites were boots that looked like moccasins but had all sorts of colored embroidery. I thought they were pretty rad, but my good friend thought otherwise.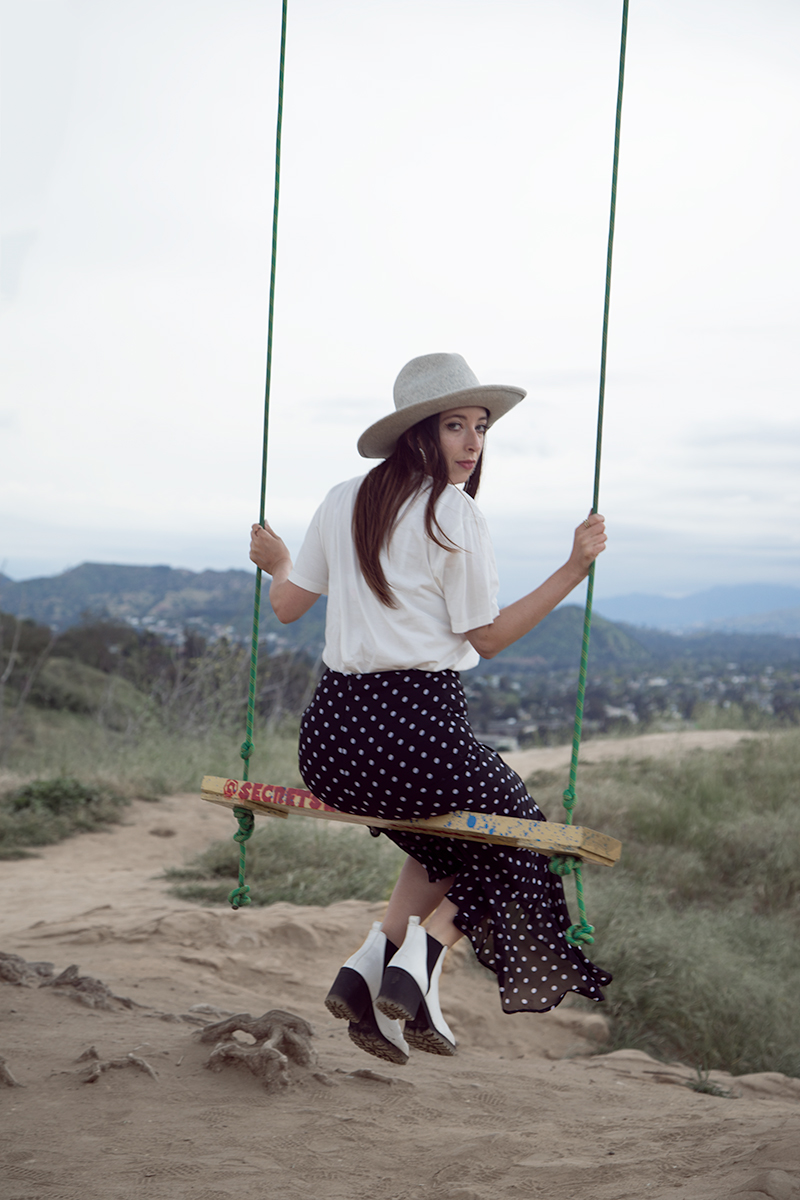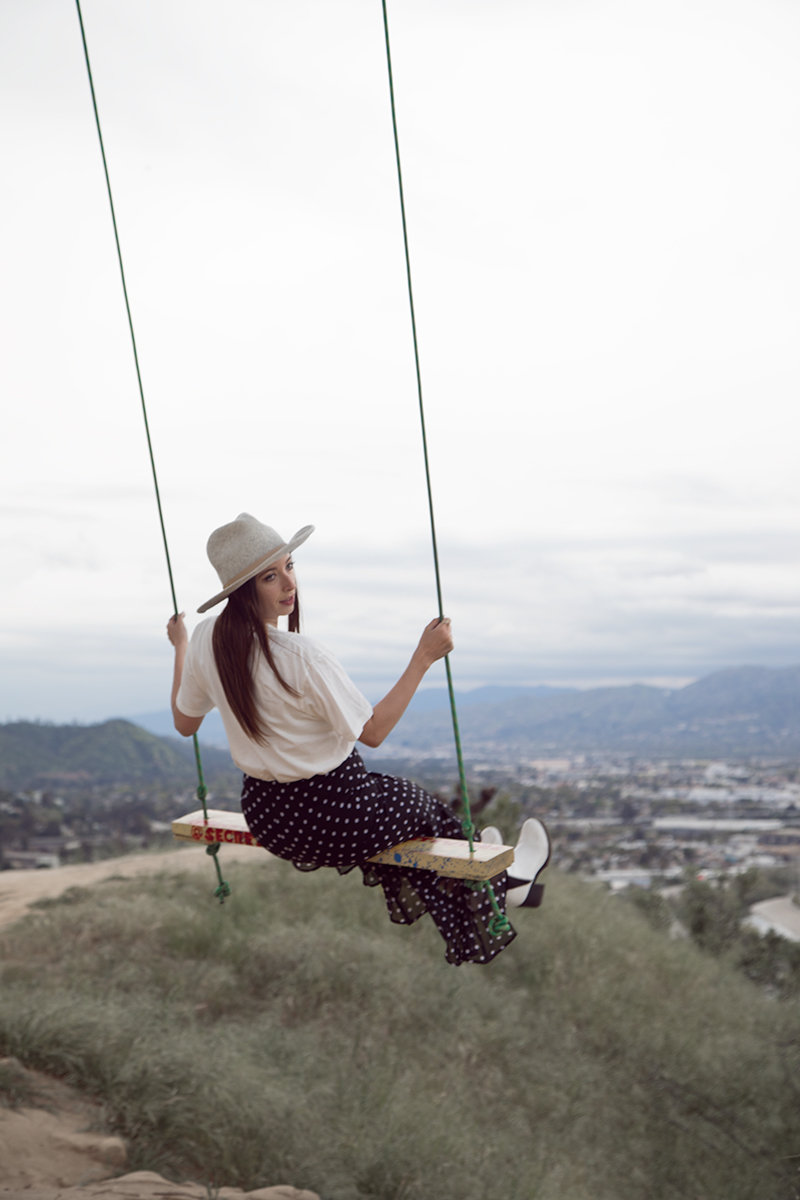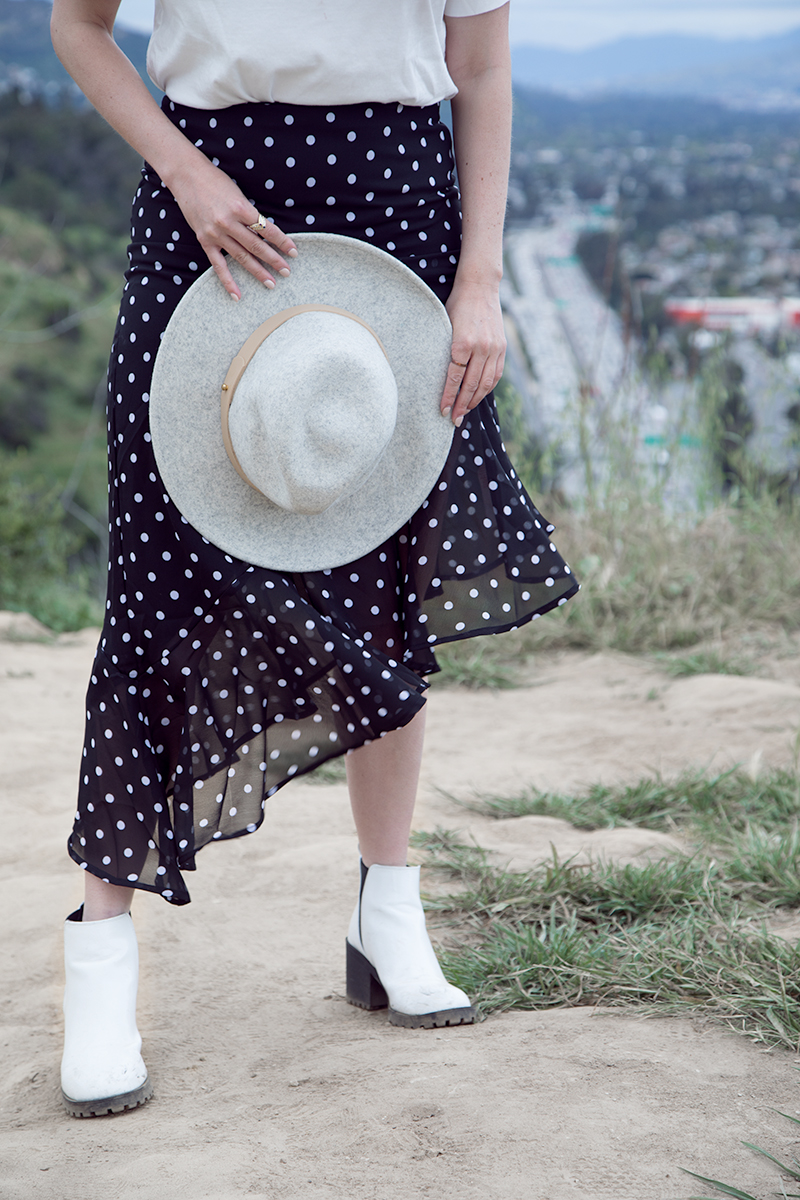 A Friend's Description of my Personal Style
Although we've been friends since preschool and I know he is one of my biggest supporters he'd tease me relentlessly about my shoes! He said recently in reference to our styles,
"We've always had clashing opinions in terms of fashion sense, hers, far more elaborate and eclectic than mine, this leading to a nearly non stop bombardment of playful shaming on my part. But, if you think that's gotten in the way of our friendship in anyway you couldn't be farther from the truth."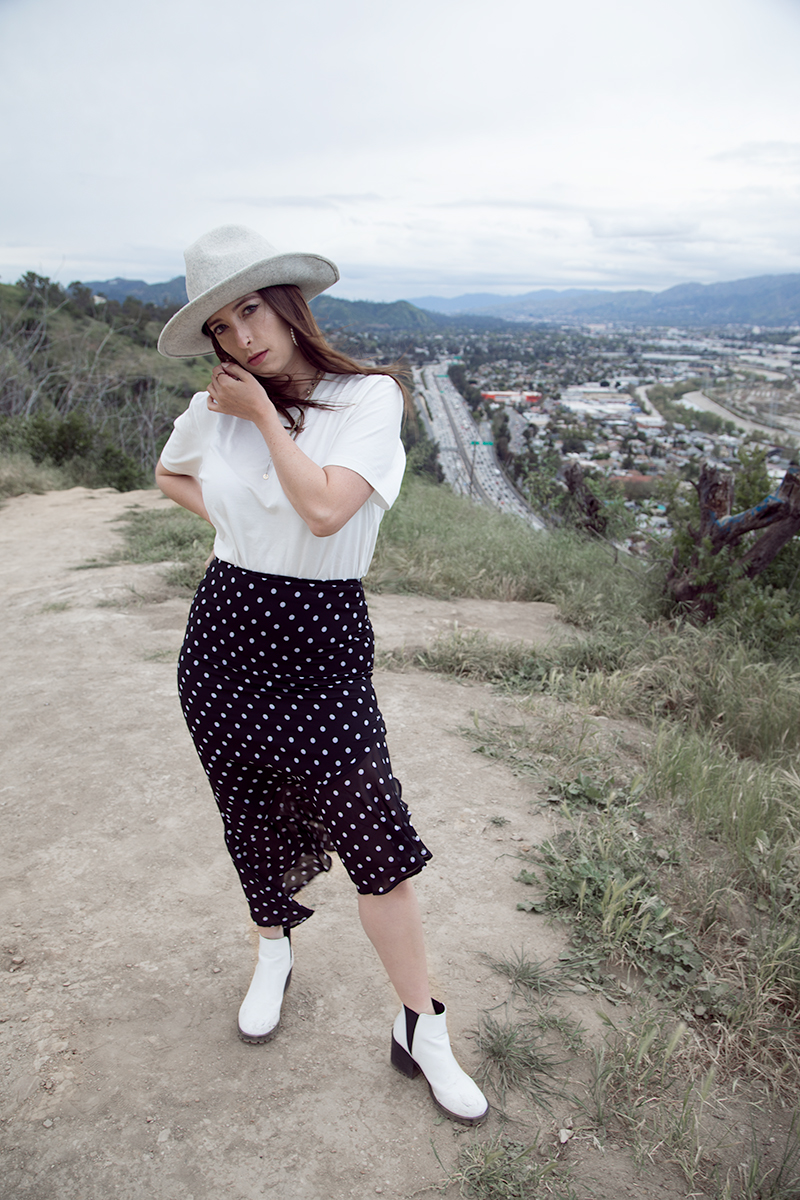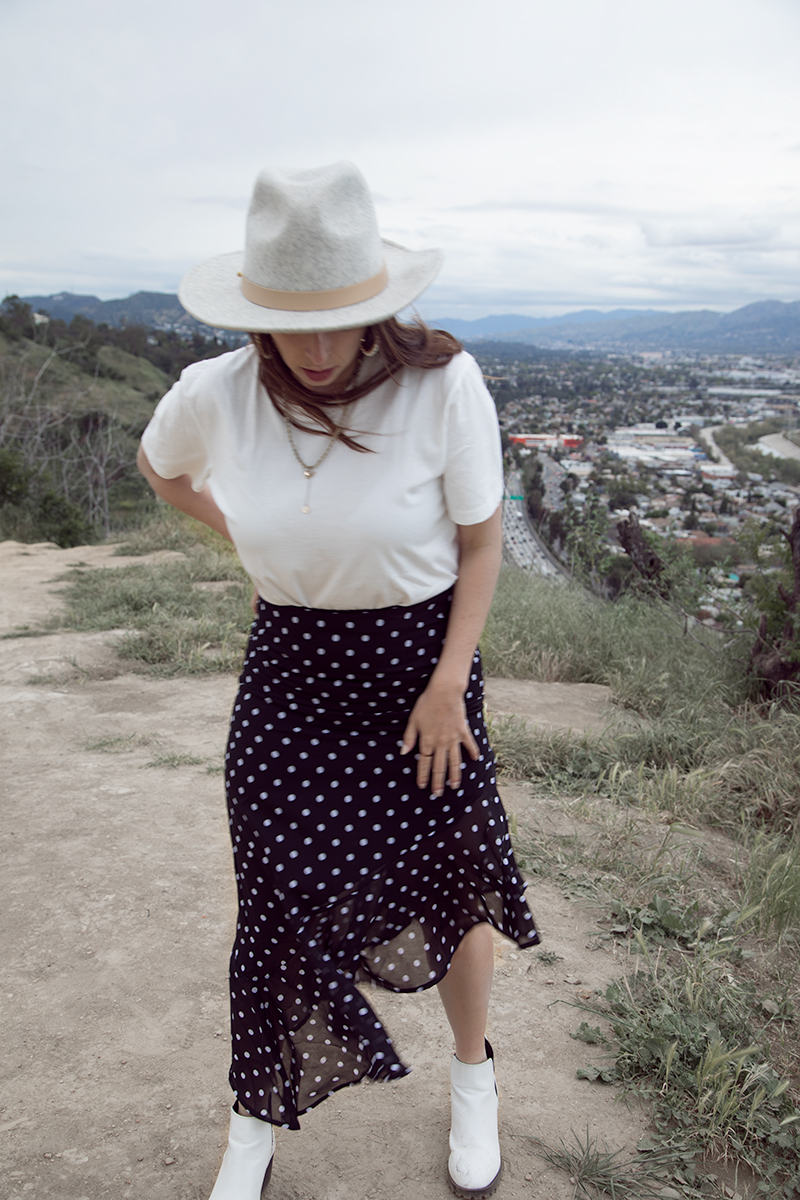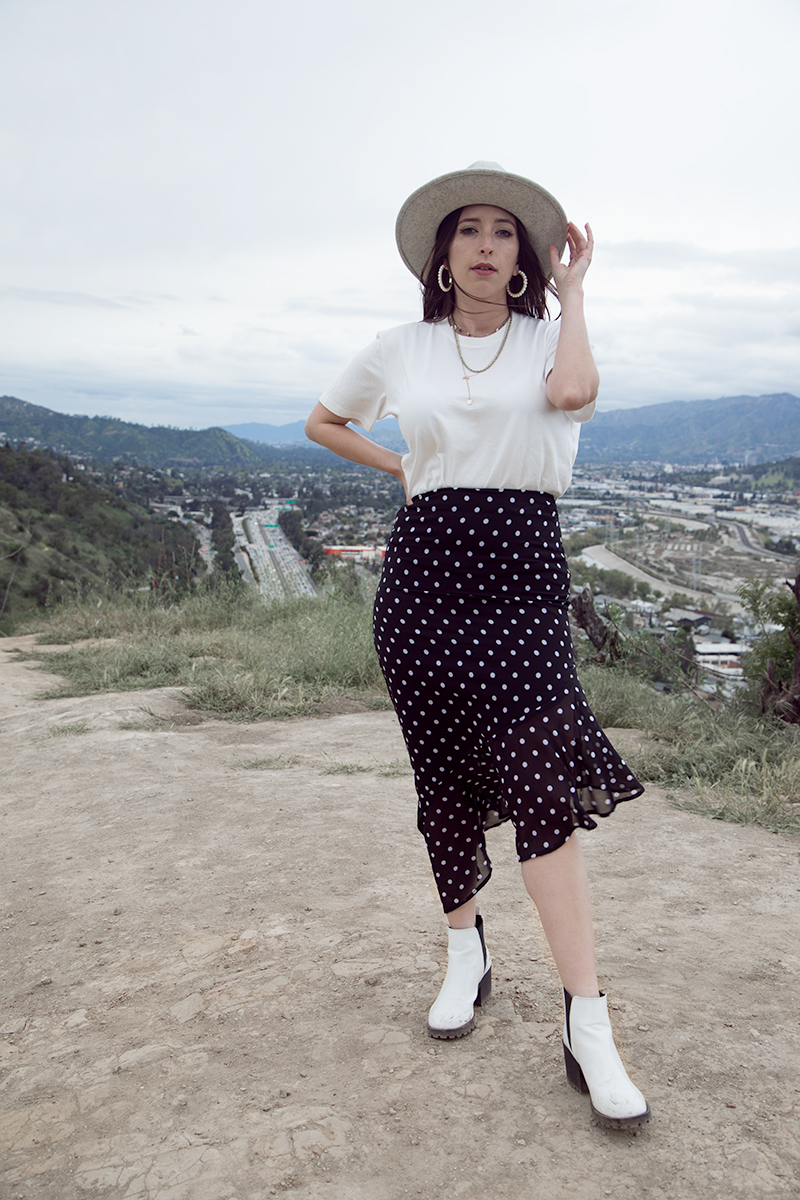 Living with Fashion Regrets
It didn't affect my taste, if anything I think it made my personal sense of style stronger! The restrictions set on me in expressing myself in my younger years developed my commitment to being daring. Although I have some regrets about my earlier fashion choices (and will surely have more) I know that the ability to experiment with fashion in my own way has led me to this career choice of fully embracing my personal style. If you live with no regrets, have you taken any risks, or even REALLY lived at all? What events formed and defined your personal style? Comment below! I'd love to hear your early day fashion faux pas!
Shop This Look: