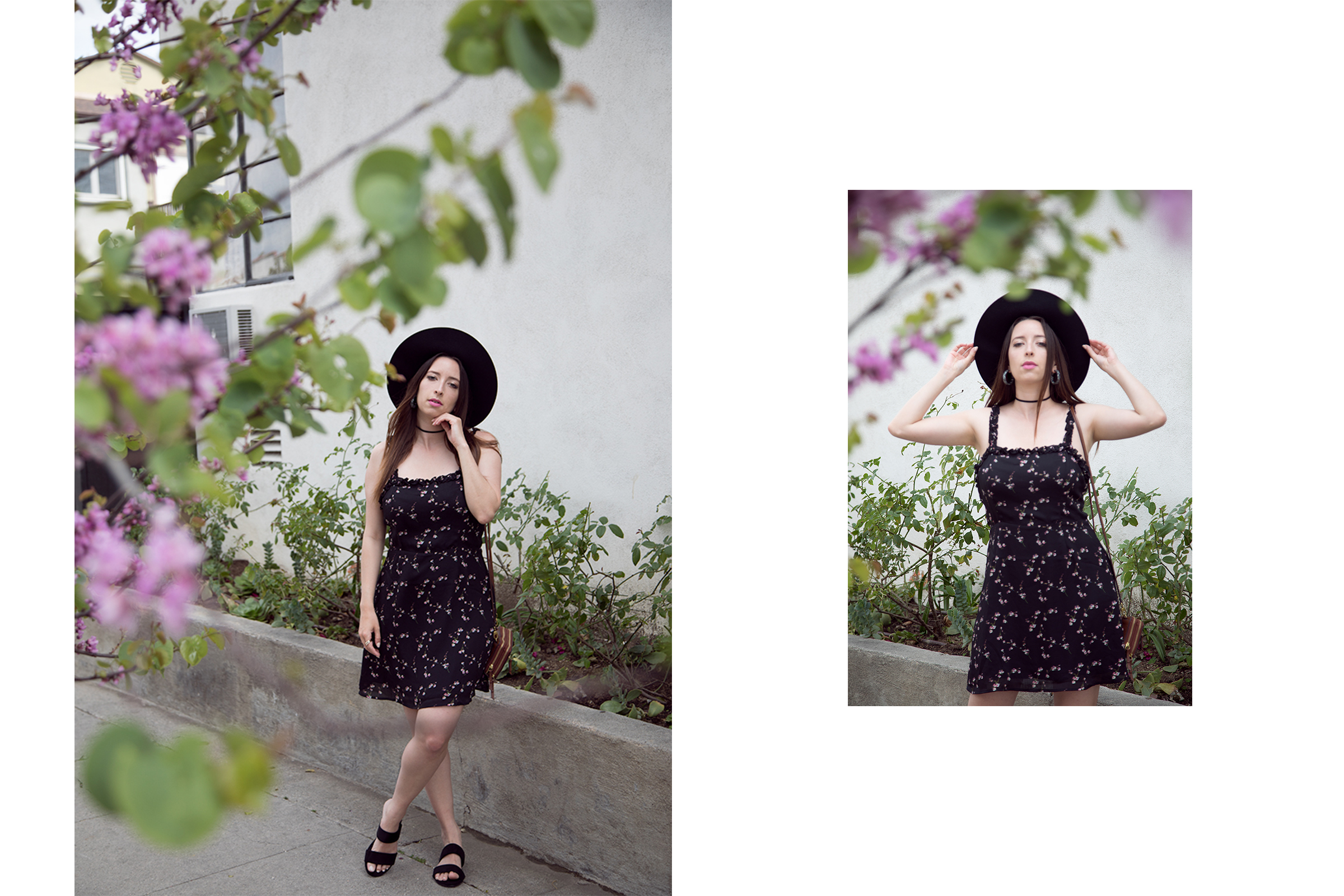 Spring Cleaning with Poshmark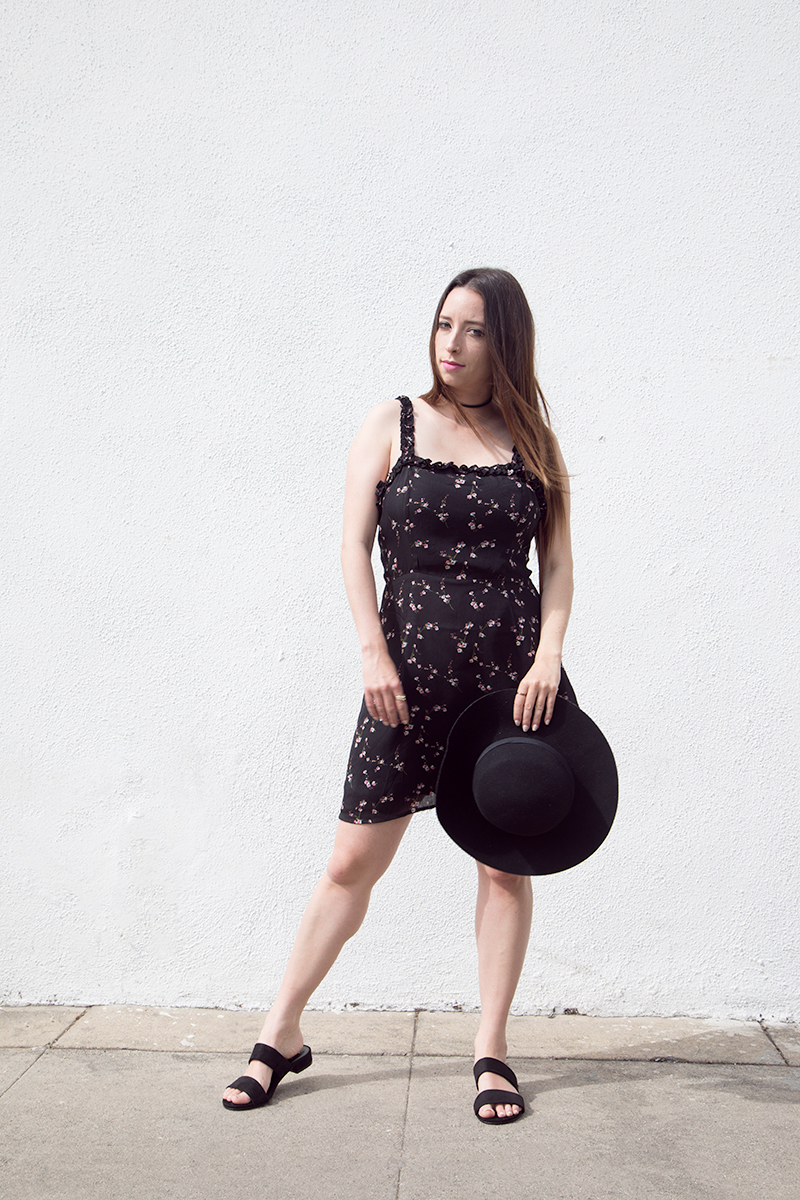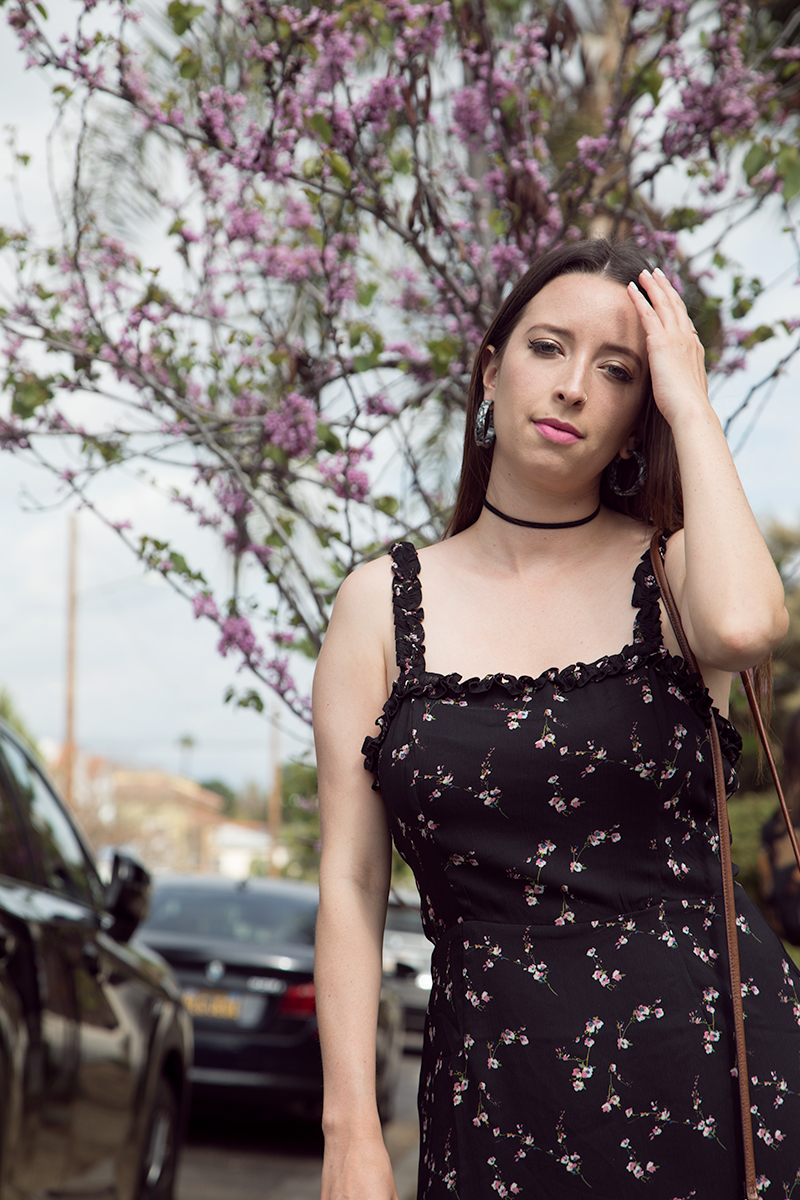 I'm sorry Momma, I'm cleaning out my closet! Spring is the perfect time to start clearing out the clutter in your life. We all accumulate it. Often times we don't realize how much we actually have until we sift through it! My Mom is really queen at this. She is so aware of how she uses space, and doesn't keep anything that's not useful.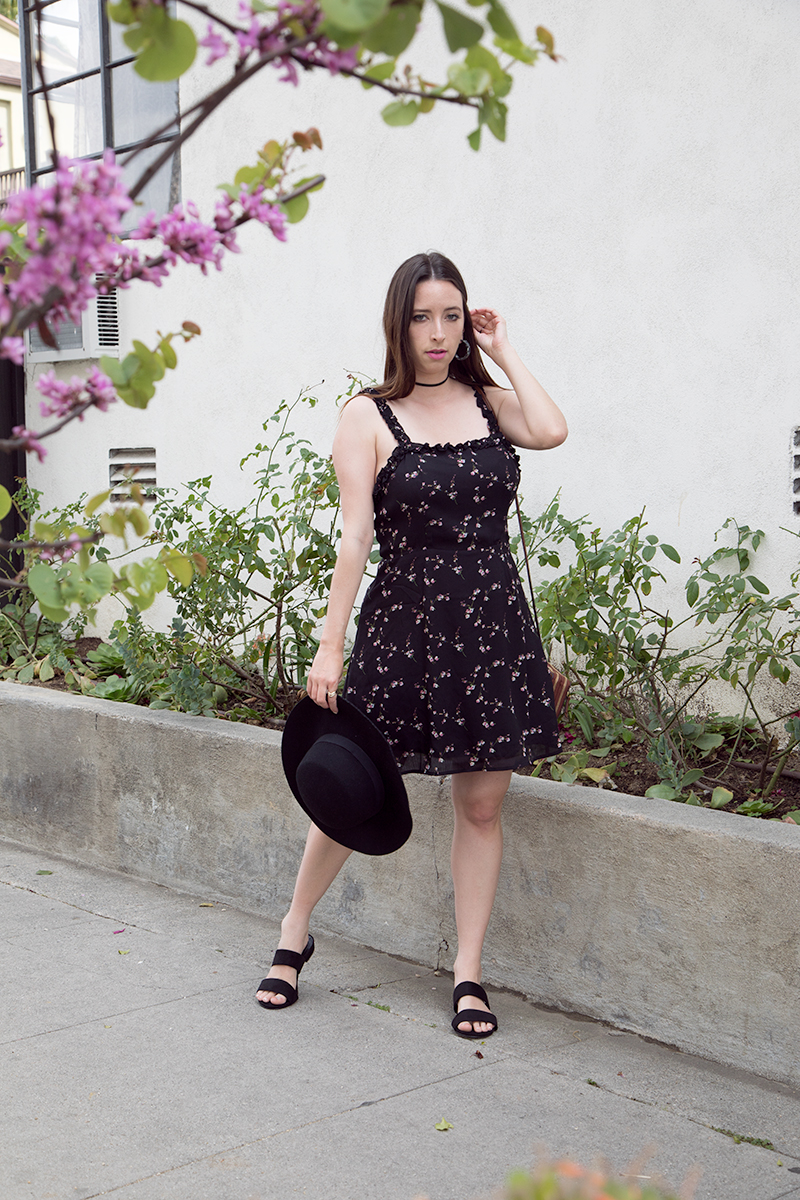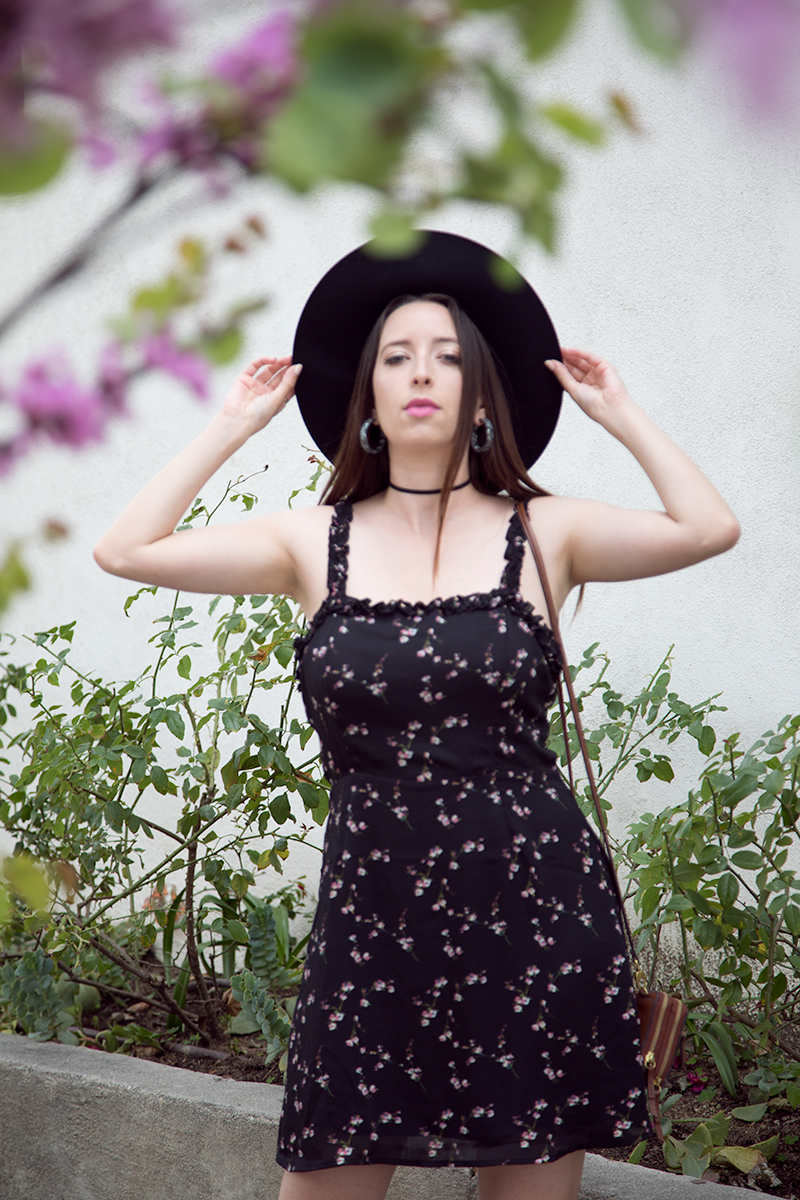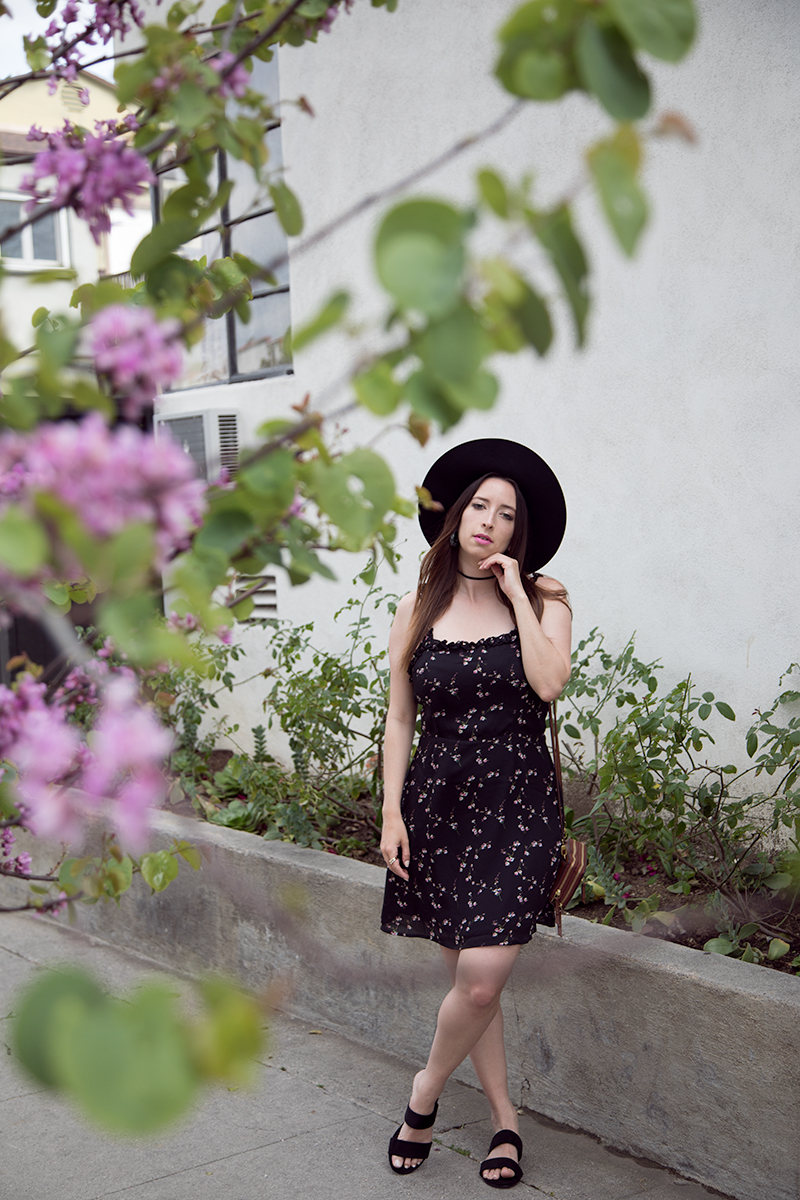 When you cleanse your space you make room for new and better opportunities to come into your life. Has you watched Marie Kondo? She's a professional at helping people get rid of whatever they don't actually need, organize, and then tidy up their homes. She has a special on Netflix. When I go through my closet I actually use part of her process by making piles of "Rid" "Maybe" and "Keep".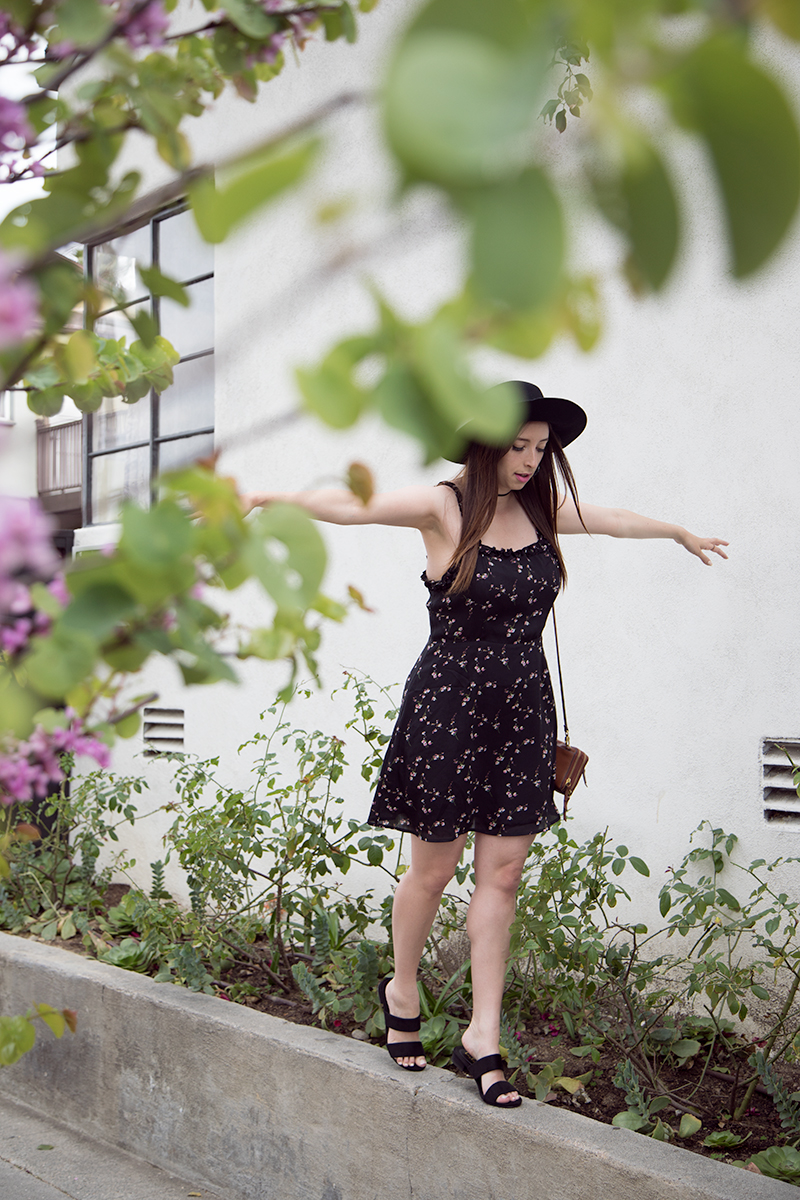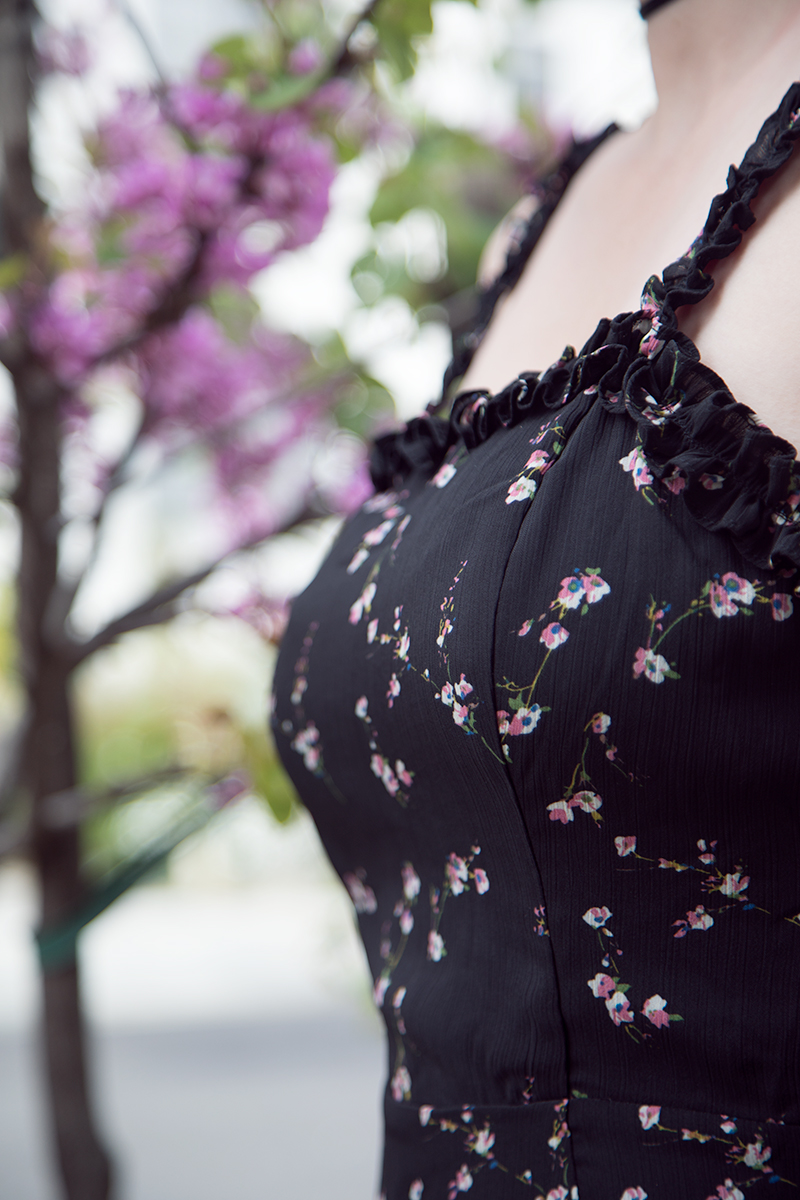 In the past I've donated to goodwill, brought to H&M for a percentage off my next purchase, or to Crossroads for credit, but my favorite way is to sell on Poshmark! I love listing my lightly used items there because I get the most return on my investment and the cash goes straight to my account to either purchase some great new items from Poshmark, or to transfer to my bank. I just listed 5 more items (including this dress) on my Poshmark account. Generally I buy low and high end and Poshmark is a really good place to sell both! If you want to learn more about selling there check out my post Your Guide to Poshmark !