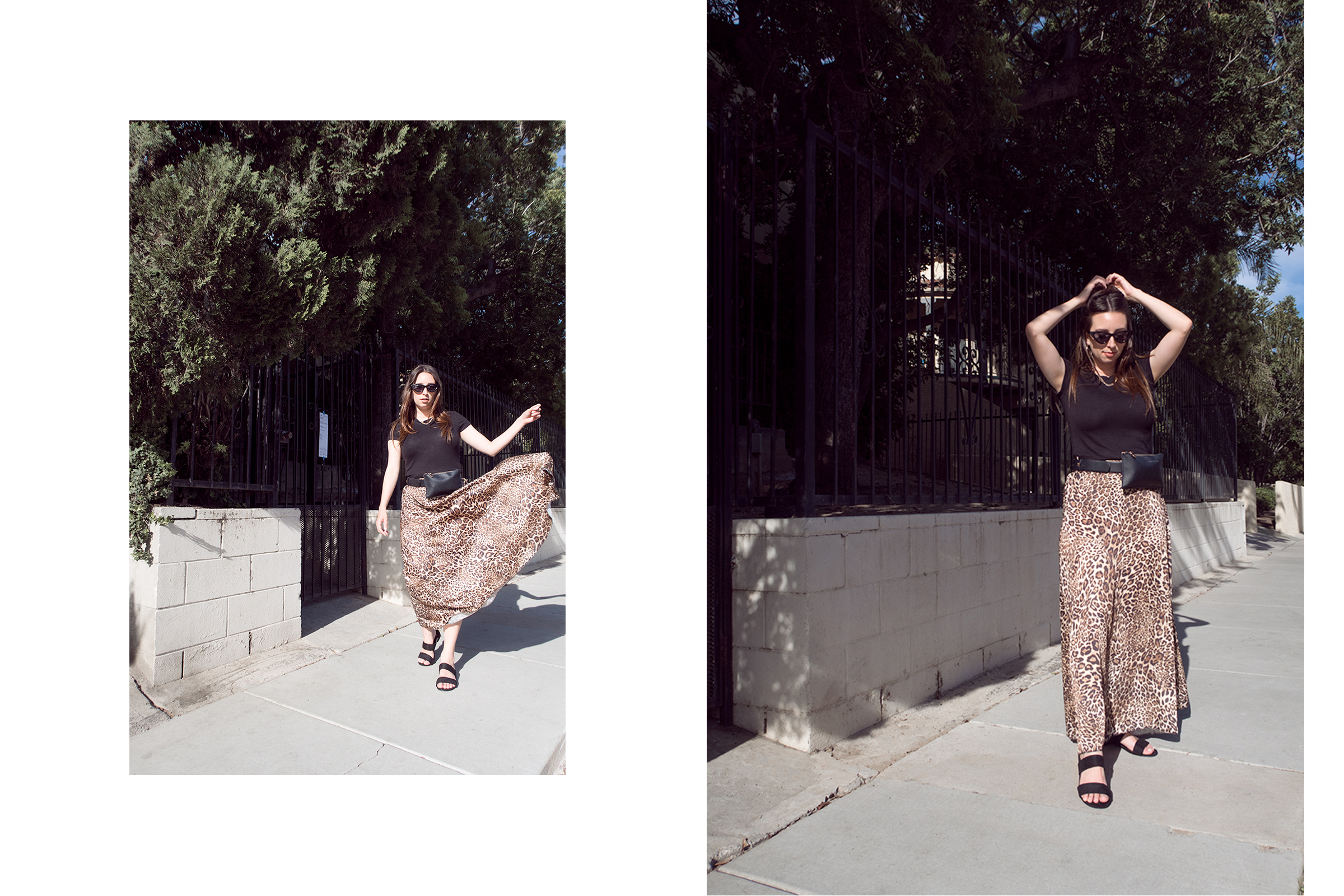 Brewery Art Walk – Los Angeles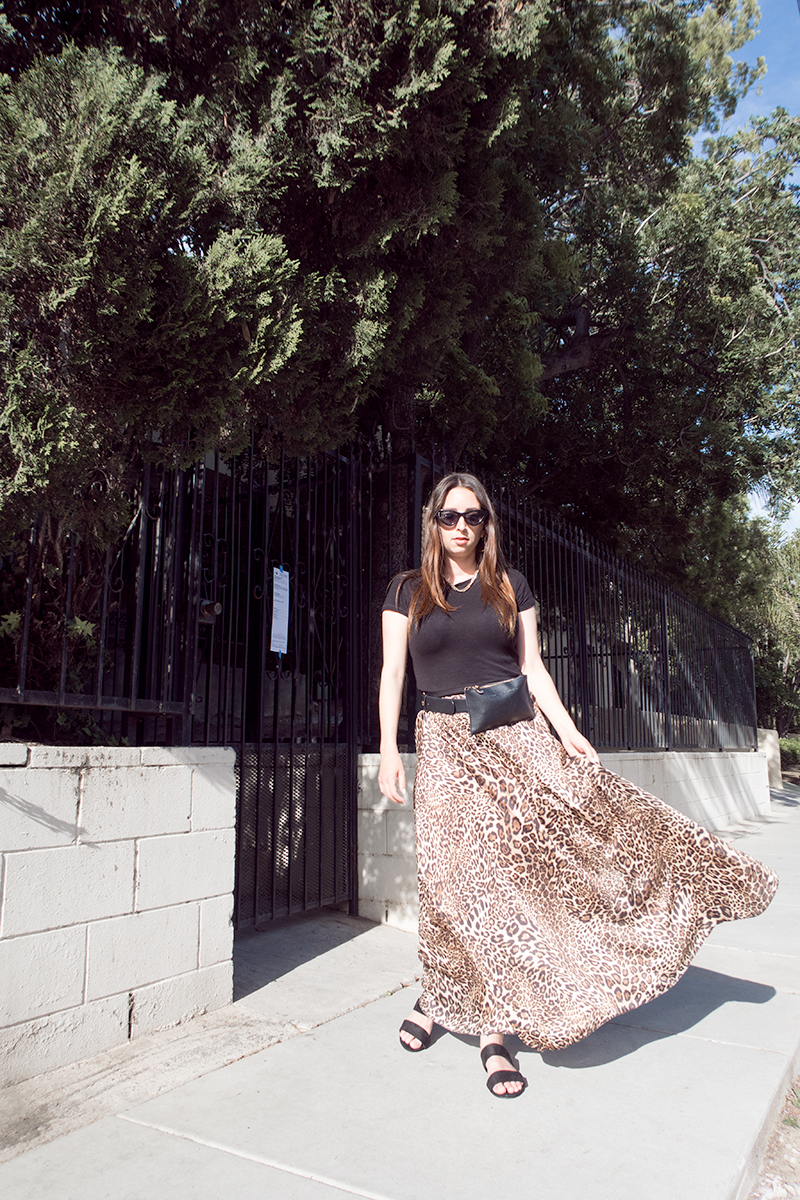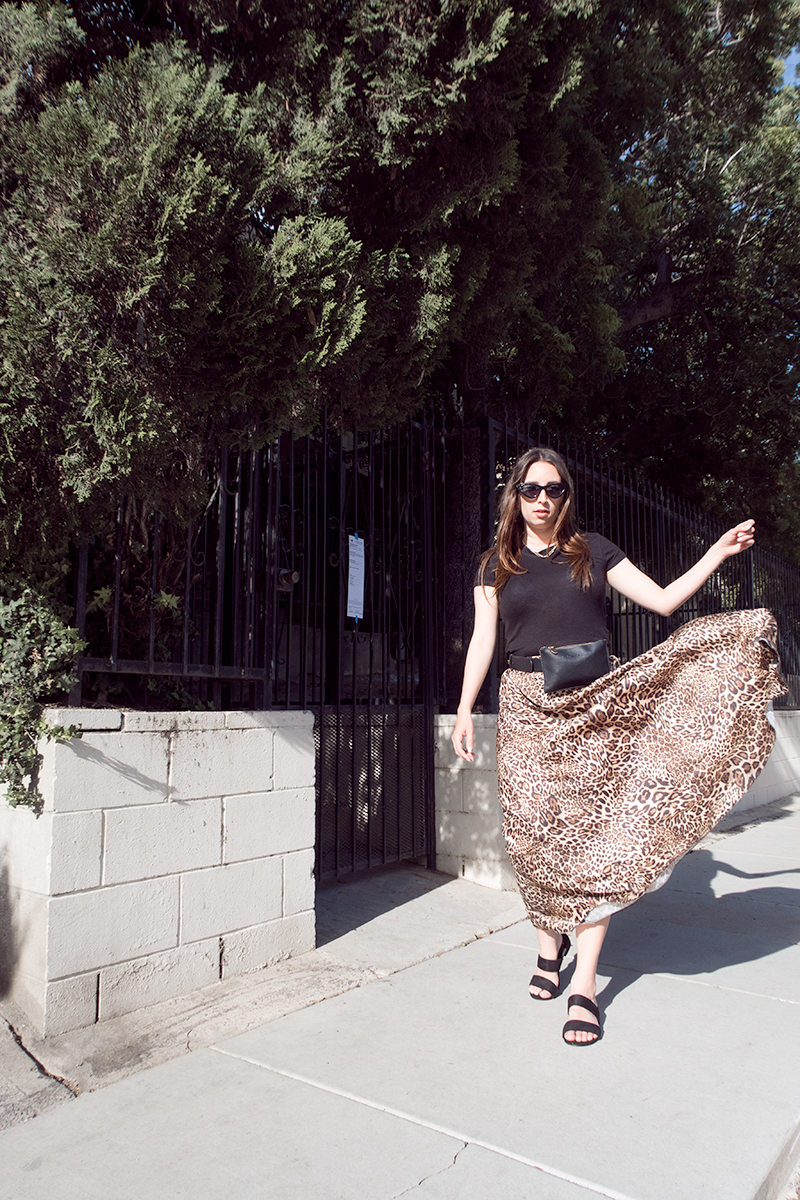 The Brewery Art Walk happens twice a year in Los Angeles. It's in April and October. We were just there last weekend. The art brewery area is the largest neighborhood of artist live/work lofts in the country! It's a Saturday and Sunday where most of the artists open up their doors, and you can meander through the old building that has been turned into artist spaces. There are painters, photographers, sculptures, and mixed media (we went into a room full of t.v. sets)! I took a little video that you can check out on my YouTube Channel.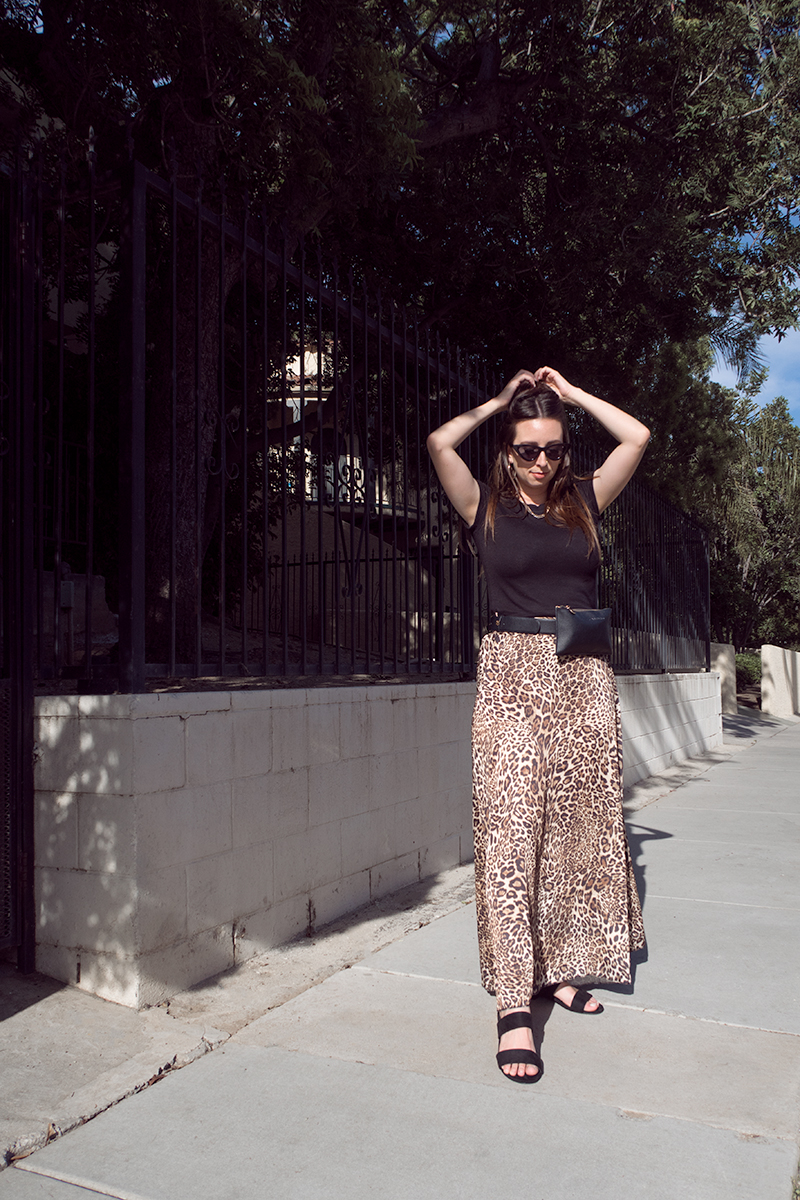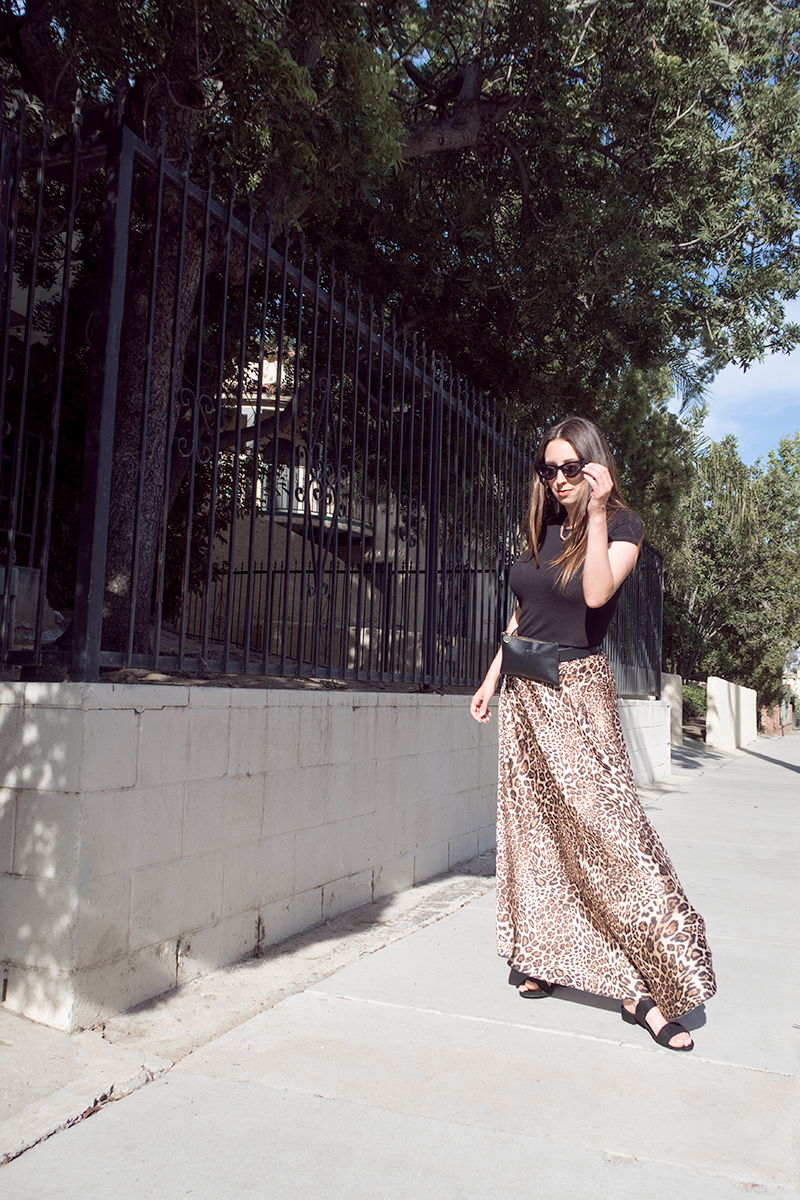 We met a man who was creating a very cool, interactive, LED light, art piece that will be installed at Burning Man. We're not quite sure if we'll be back this year but I really hope so to see that!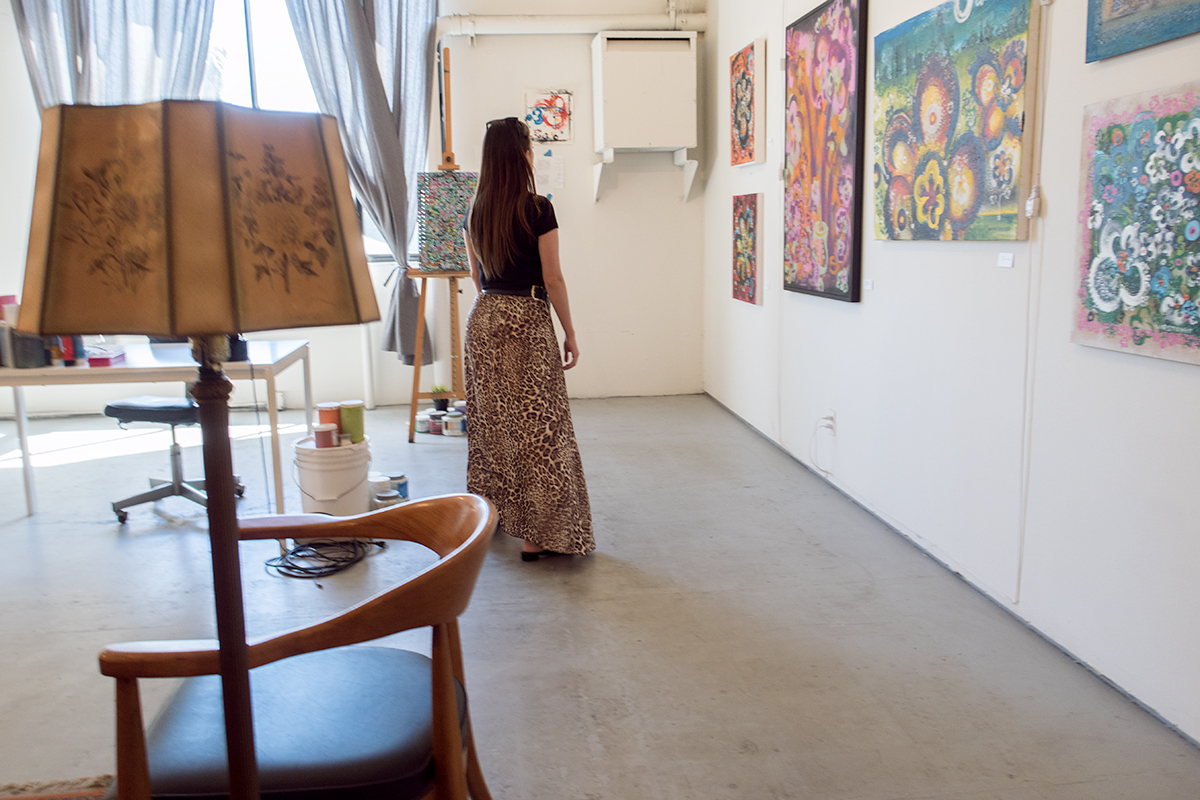 There are also food trucks posted up outside, as well as "Barbara's" a little cafe and bar within the neighborhood that gets totally packed. They have a great brunch and plenty of beers on tap. It's really fun to walk through, meet other artists, and see what the Los Angeles arts community has to offer. If you're in the Los Angeles area I recommend you check out the Brewery Art Walk at least once! Be sure to support your local artists! <3
Shop This Look: