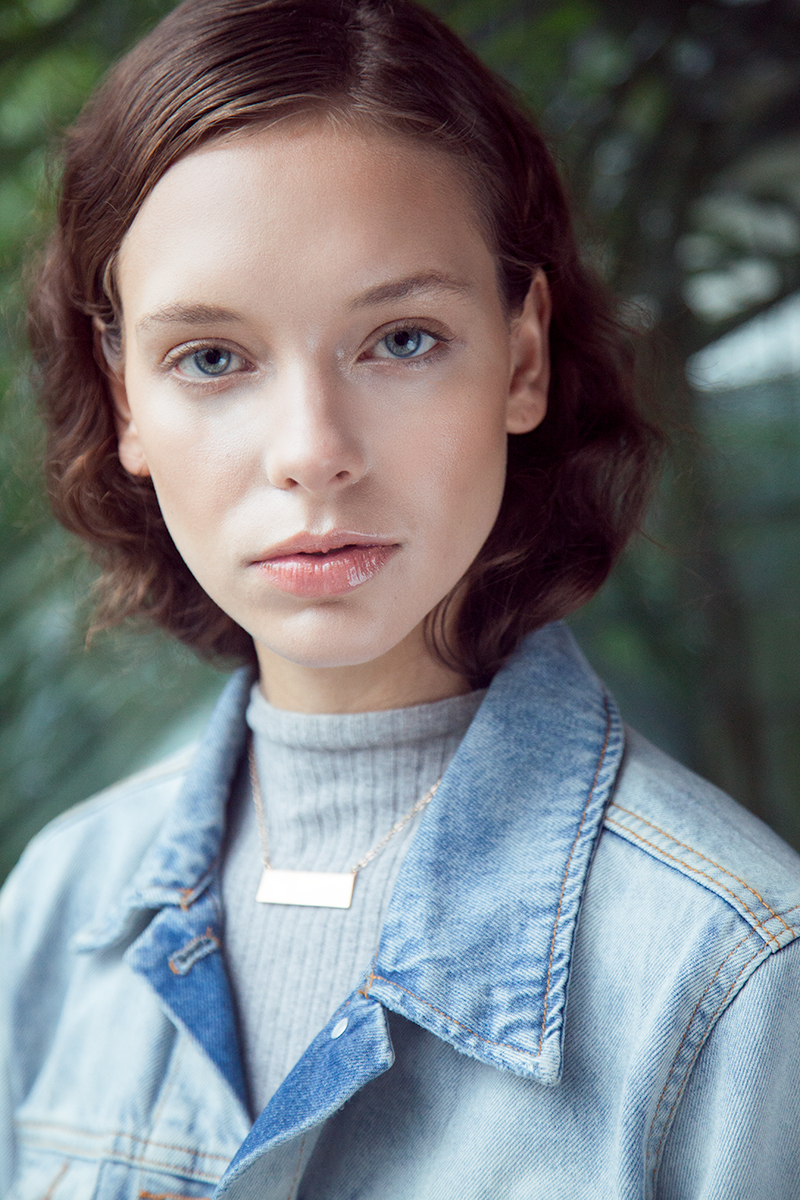 Alexa Handwork – Behind the Scenes & Photography Tips
Shooting in Los Angeles
I'm going to start sharing more about the process behind my photoshoots; how I prepared, how I shot, what I used for affects, and the editing behind getting the images. This shoot I did with Alexa Handwork from Two Model Management in L.A. We had a great time photographing her in various outfits at a house in the hills. It was a rainy day so we shot almost everything inside. The house was being renovated, and the kitchen and living room were gutted which provided a cool set to shoot in.
L.A. was great for me because I was able to shoot in new locations and draw inspiration from a different environment. I've realized how essential traveling is to the improvement of your photographic work. You're not going to enhance your outcome if you keep photographing with the same process.
"Insanity: Doing the same thing over and over again and expecting different results." – Albert Einstein
FX Spray
I used the Fantasy FX spray that I bought at Samy's Camera. It's the same spray that I used for photographing Ryli. It works well indoors, because in a smaller enclosed space it just hangs in the air. I've provided a short behind the scenes clip in this post to get an idea of the environment and how I set up my shoots. Music is key, and The Chainsmokers are always a good choice. I happened to be matching the model, practicing my squats, and getting my angles all at the same time. Multi-tasking… say what?!
Studio Shoots
If you're shooting in studio, Denny Manufacturing supplies great Savage seamless paper backdrops. Savage is what I always use. They have a range of colors at affordable pricing.
I just got back from Denver Tuesday, where I did a shoot with another model/actor. I look forward to sharing those with you as well!
Necklace: Siku Jewelry
MUA: Shelby Stingley