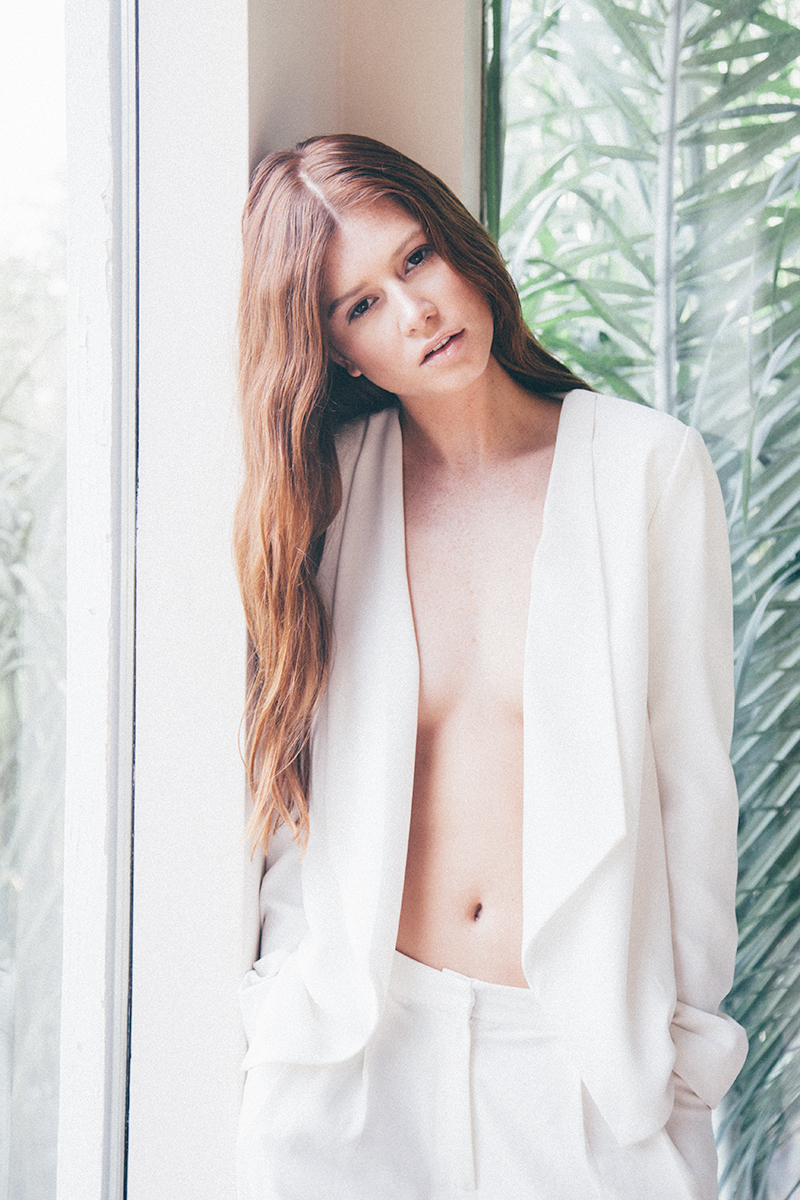 Ryli Smith
RYLI SMITH MODEL PHOTOSHOOT
This was a shoot with model Ryli Smith from MSA Model Management in L.A. shot in Studio City. I feel like I created some of my best work in L.A. and I really look forward to going back. The scenery there is so inspiring. I think it's important as a photographer to work in different places, and collab with many people like Ryli Smith so that your work doesn't get stale. I used Fantasy FX spray to achieve the smoke in the last photo, and it's my new favorite thing. I look forward to keep creating!
How was your weekend?
Bar necklace: Siku Jewelry
Moon Necklace: Jami Trana
Hair, wardrobe styling, and makeup by Shelby Stingley.