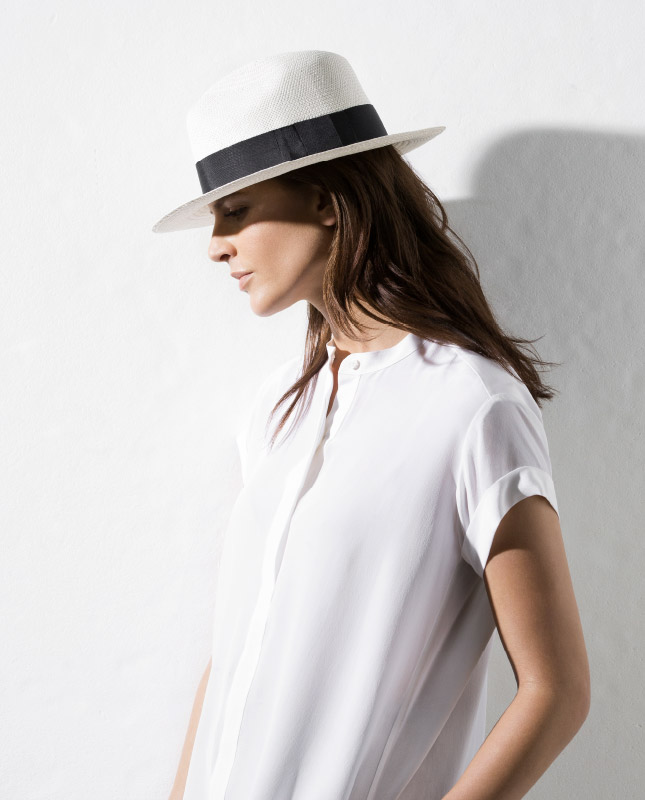 10 Ethical Festival Fashion Brands to shop without compromising "cool"
Festival season has started. Ultra and Coachella have already happened in Florida and California, and there are many more festivals with amazing line-ups scheduled for this summer. I myself, love a weekend away to enjoy some of my favorite bands, dj's, and good vibes, but it's important to be a conscious festival goer. Festivals, and particularly festival fashion, can be detrimental to the environment. So I've put together a list of some brands that provide great festival outfit pieces for the ethical shopper that you'll also want to wear year around: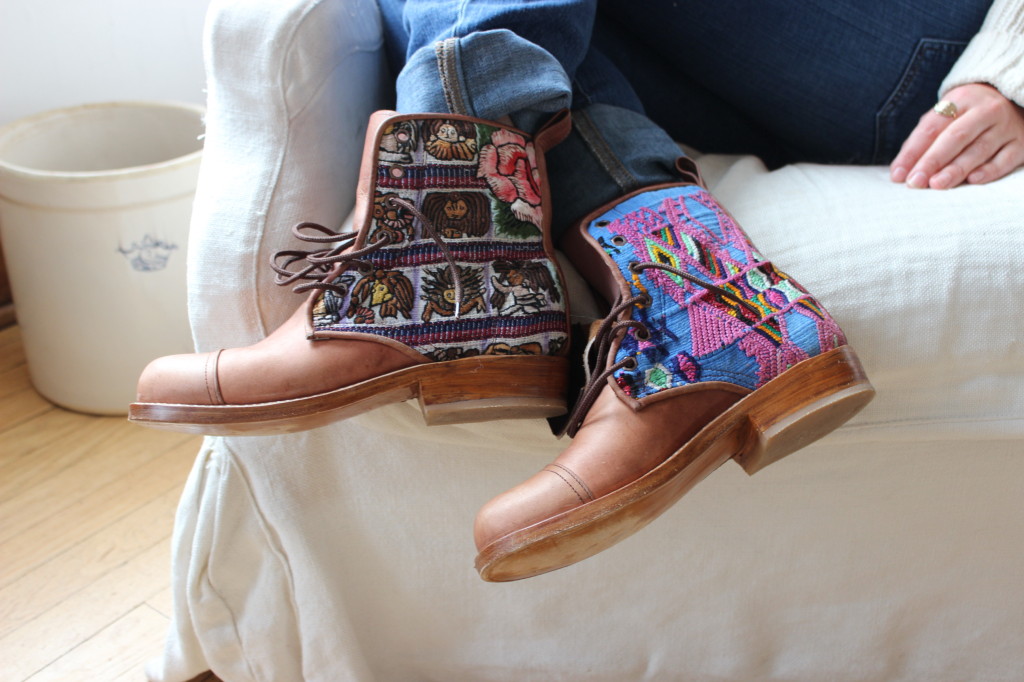 Teysha
Teysha boots, "Our chief aim at Teysha is to create flourishing communities and artistic expression through sustainable fashion by combining heritage quality goods with traditionally informed artistry." You can even have a hand in designing your own boots!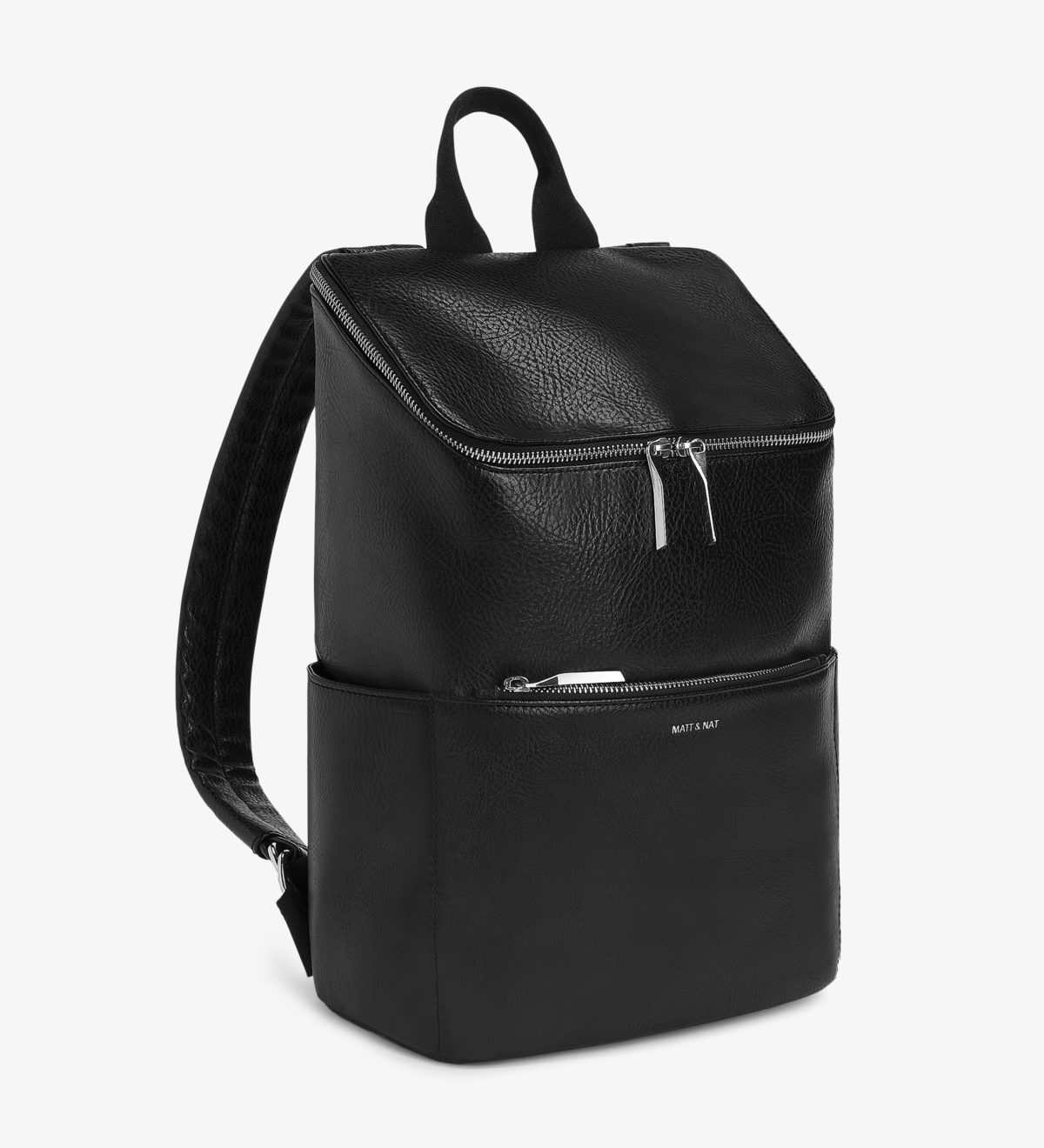 2. Matt and Nat
Matt and Nat backpacks made of vegan leather are the perfect ethical way to carry all your festival necessities.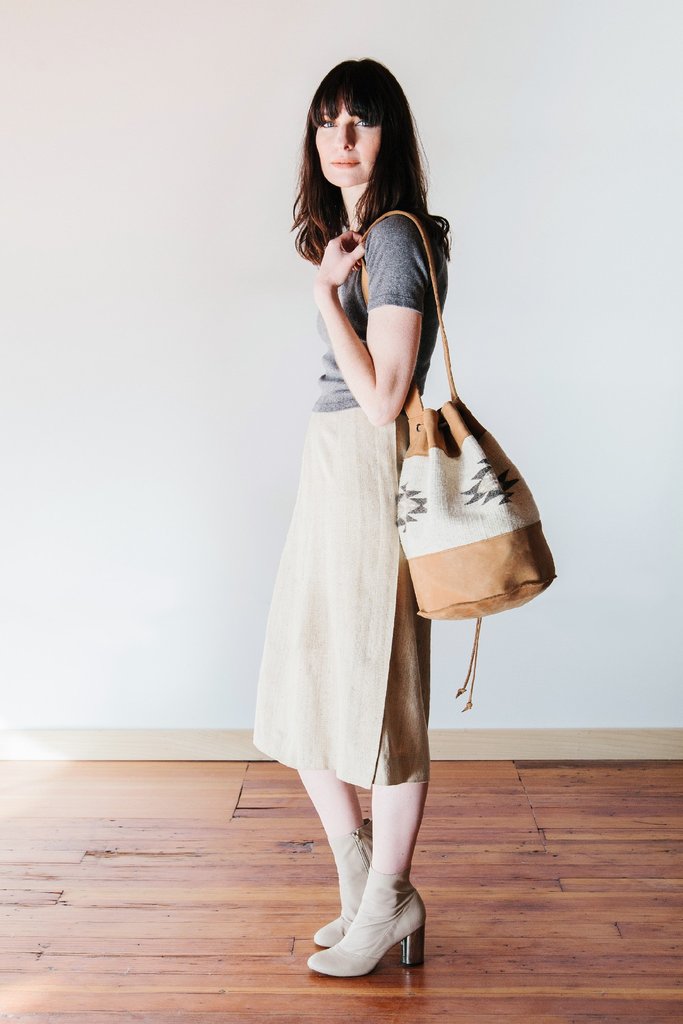 3. Manos Zapotecas
In the case that you prefer to have a bag, over a backpack, Manos Zapotecas fair trade accessories are a great option!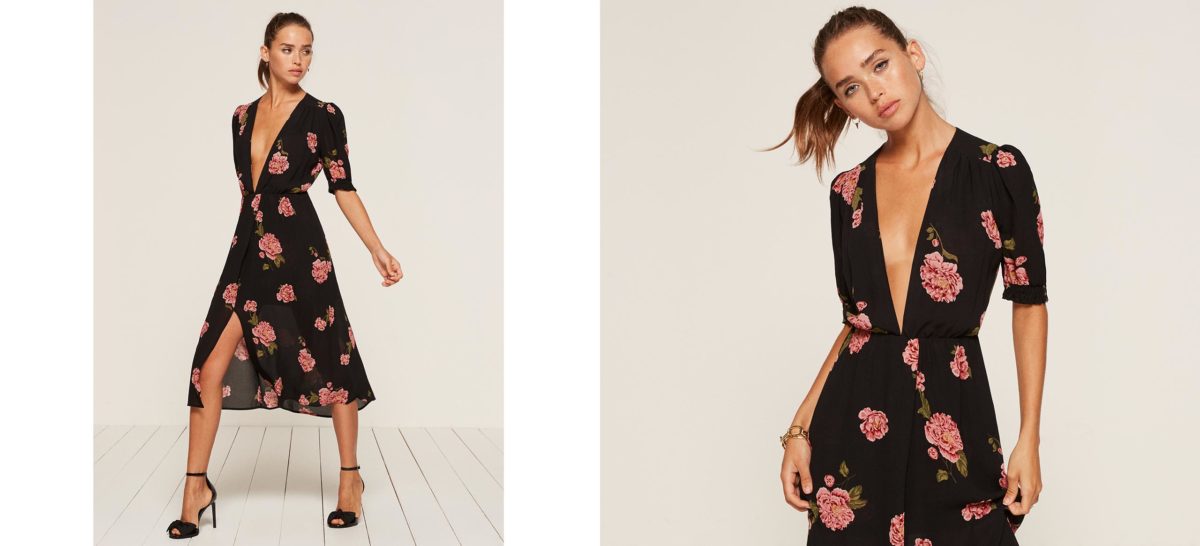 4. Reformation
Reformation is THE source for your next festival dress, shorts, or T. All items are made with sustainable practices, without compromising style in the slightest!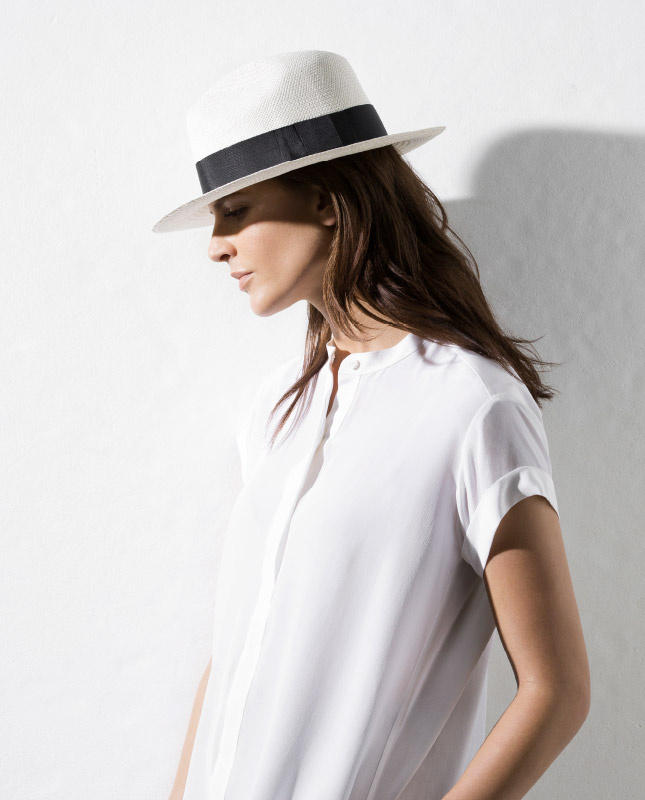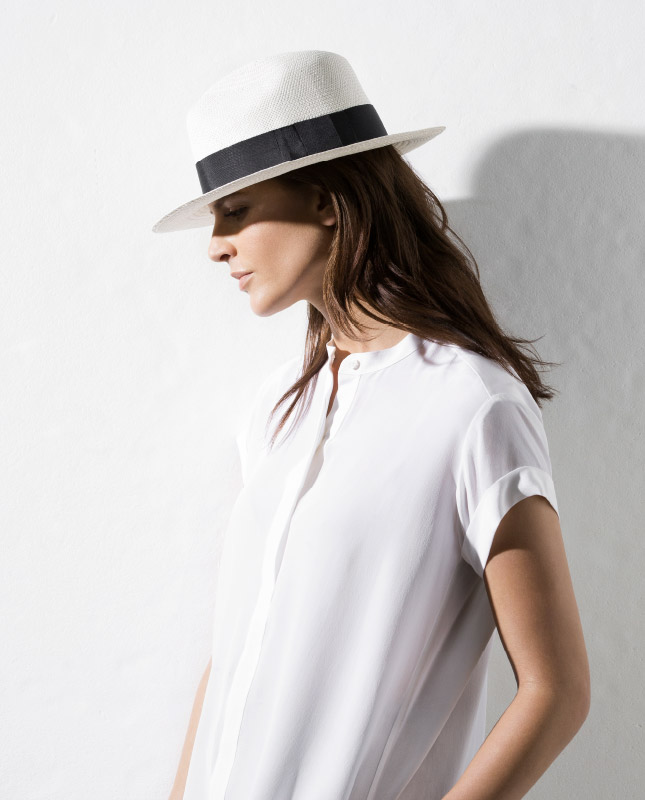 5. Pachuti
Pachacuti is where you can find the perfect festival hat for both men and women, made through fair trade practices.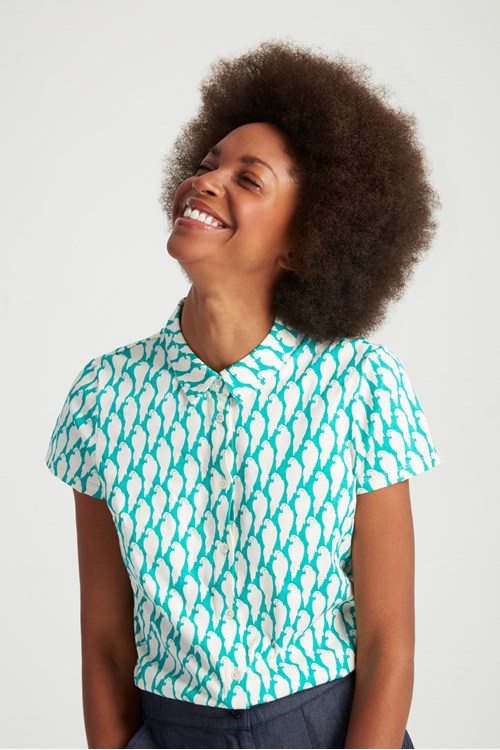 6. People Tree
Find your basics, and apparel for ladies and men at People Tree, a pioneer in ethical and fair-trade fashion.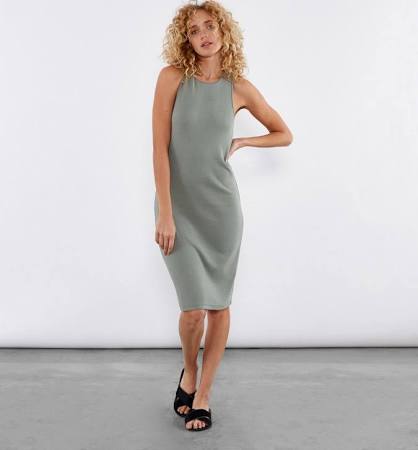 7. Threads 4 Thought
Threads 4 Thought is the place to find your simple care free festival dress! They say it's, "Eco-friendly fabrics with graphic designs inspired by causes that moved us". – Threads 4 Thought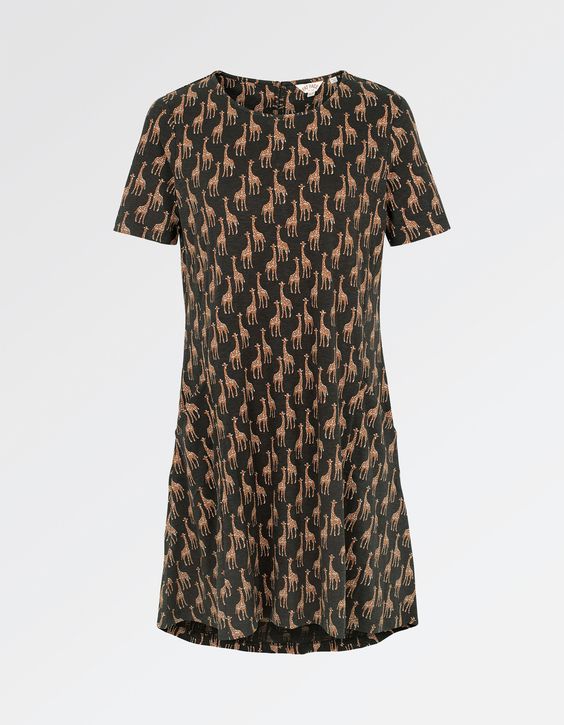 8. Fat Face
This giraffe dress is the cutest, and you can find more festival ready apparel on Fat Face, where the fabrics are sourced responsibly and sustainably. You can read more about the brand's practices here.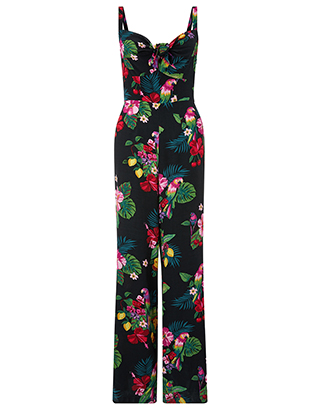 9. Monsoon
Monsoon's clothing is made with their green action program, where they successfully reduce energy consumption, one of their many ethical efforts!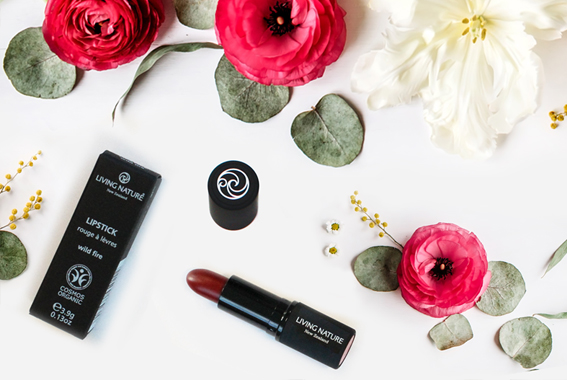 10. Living Nature
Check out Living Nature for your festival lipstick! They are a certified natural, beauty and skincare company based in New Zealand.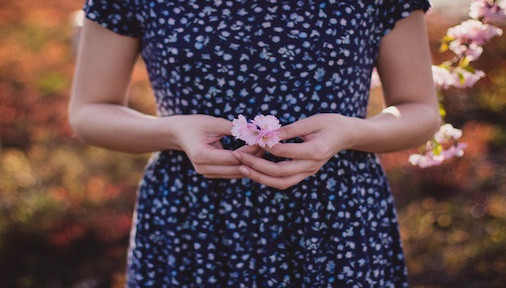 11. Love Justly
Finally, we know that shopping ethically means apparel and accessories can be a bit more expensive, so we have just the thing for you! Check out Love Justly where you can find many of these brands and more ethically sourced, fair trade, at a discount!
Please feel free to add a link to any ethical brands where you shop for festival wear in the comments below!
Happy Festival Hopping!