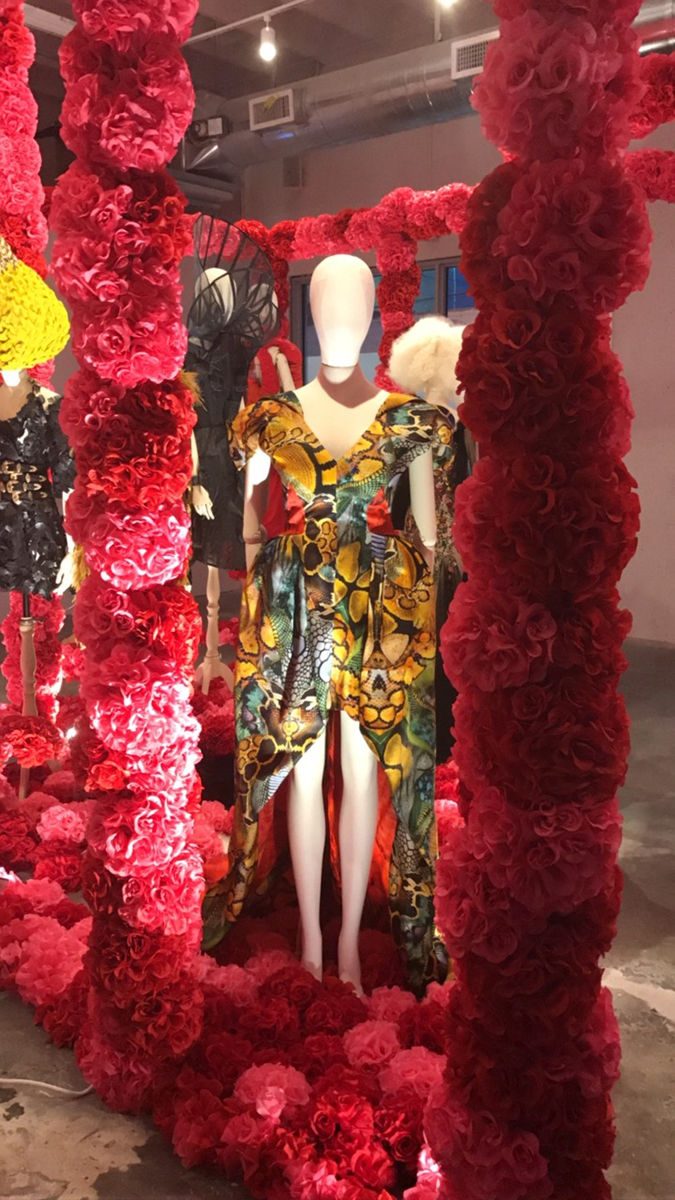 Art Basel 2016 : Convention Center & Wynwood
I went to Art Basel last week. These photos were taken at the Convention Center and Wynwood. It's hard for me to even decide a favorite piece.
There was a lot going on at Art Basel. Art and music in the streets, in galleries, and little places I didn't know existed. I've been to Wynwood so many times and I've explored most of Miami but it seems like there is always something new to discover in my city, which is part of the reason I love it so much. At Art Basel you can find such a range of works, from very well known artists such as Dali (a favorite of mine) to lesser known graffiti artists. Additionally, during this time is when all of the mural walls of Wynwood are repainted. There are artists from around the world that create exquisite works here and it's really fun to watch the process.
The display with overflowing pasta at the Convention Center was a much needed break from the serious fine art viewing that took up most of the week. Many of the artworks in Wynwood I just stumbled upon walking around. I feel so inspired (and exhausted) after viewing so much art last week. I'm writing you from Naples, Florida right now. I needed a little escape after Basel. I'm here just relaxing, recouping, and getting some work done. I'll be back in the city tomorrow. I hope you're all having a nice weekend!
Outfit: Zara pants, Coach purse, Forever 21 body suit, H&M boots
P.S. Outfit posts and more exciting updates to follow. So be sure to stay tuned!