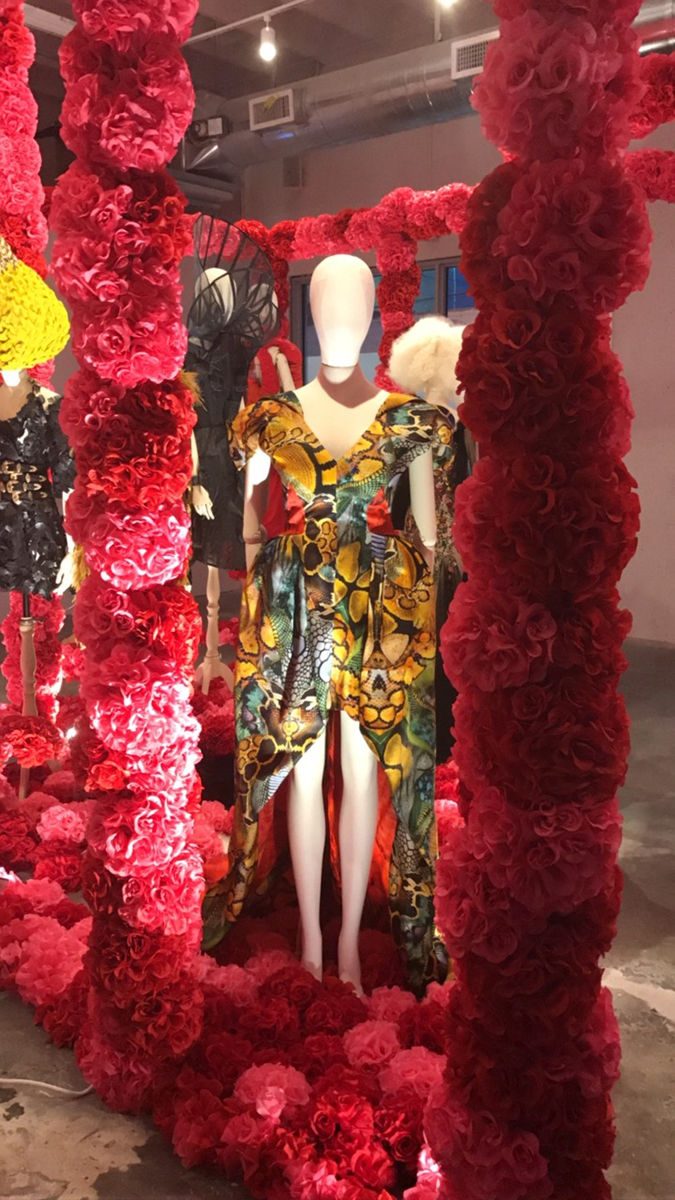 Art Basel 2016 : Convention Center & Wynwood
These photos were taken at the Convention Center and Wynwood last week at Art Basel. It's hard for me to even decide a favorite. The display with overflowing pasta at the Convention Center was a much needed break from the serious fine art viewing that took up most of the week. Many of the artworks in Wynwood I just stumbled upon walking around. There was a lot going on there. Art and music in the streets, in galleries, and little places I didn't know existed. I've been to Wynwood and explored most of Miami so many times but it seems like there is always something new to discover in my city. I feel so inspired (and exhausted) after viewing so much art last week. I'm writing you from Naples, Florida right now. I needed a little escape after Basel. I'm here just relaxing and recouping, getting some work done. I'll be back in the city tomorrow. I hope you're all having a nice weekend!
Outfit: Zara pants, Coach purse, Forever 21 body suit, H&M boots
P.S. Outfit posts and more exciting updates to follow. Stay tuned!