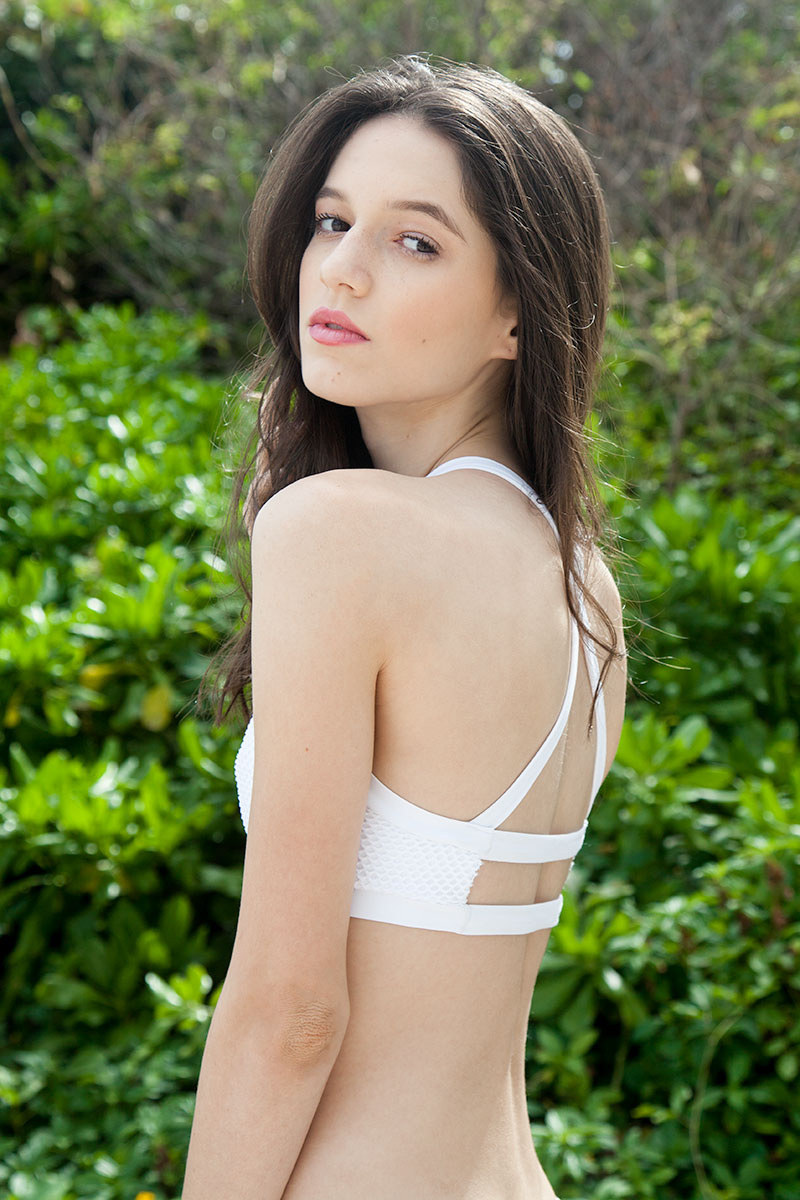 Maya Frankel
It was so nice to have Maya Frankel from Ford Models Miami in the studio a few weeks ago. We photographed there and at the beach.
Maya was wonderful to work with. I also love working with my talented MUA/Hairstylist Michelle Lelia who knows how to achieve a wonderful glow in the skin that's not overpowering. She chooses just the right colors to compliment already existing beauty. I love how she did a soft and subtle make-up application for Maya Frankel. The lip color is pretty perfect, just highlighting her natural shape and color.
Maya is wearing clothing from her own wardrobe. This is actually a great way to photograph models who are newer to the scene. They feel more comfortable in their own apparel. They won't be fidgeting or less confident and therefore you get more natural looking shots.
If you like these shots of Maya be sure to check out my photography portfolio website for more of my work. Of course, feel free to send me an e-mail if you have any questions about my photography services, or would like to book a shoot. I'd be happy to work with you and help you develop your shoot ideas!