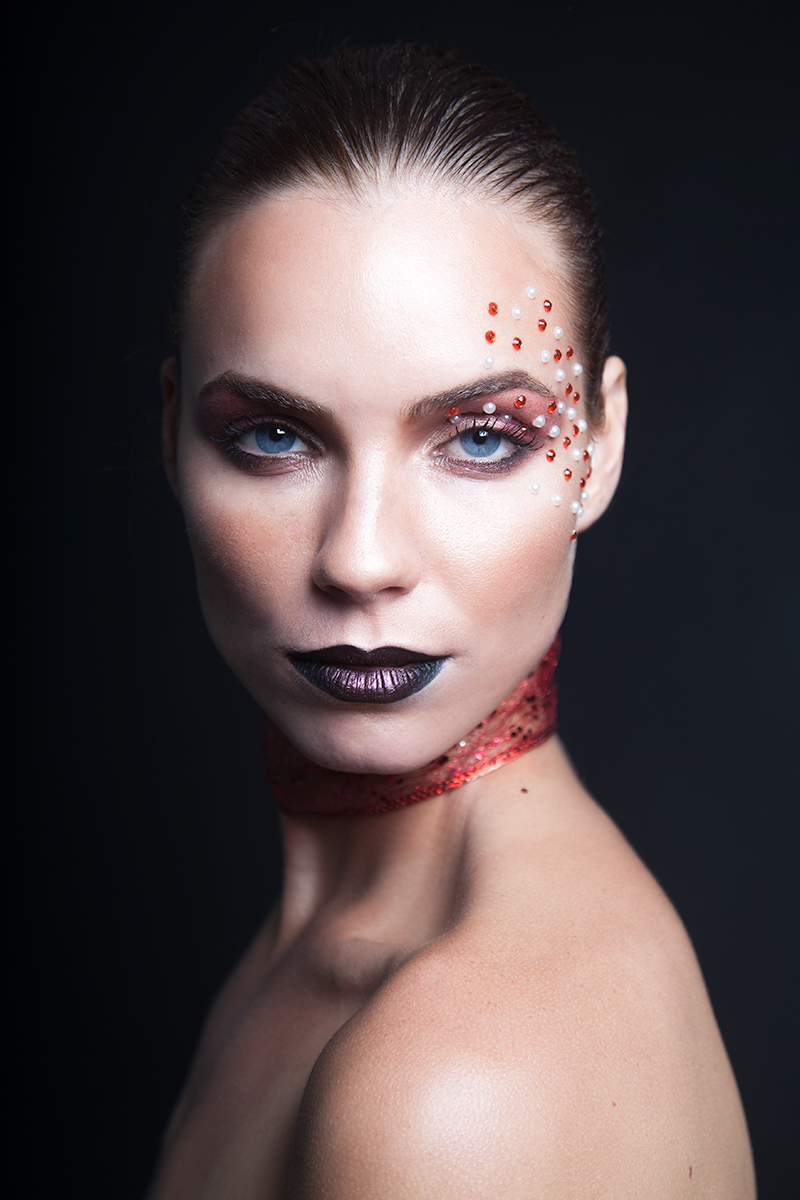 Paulina Triviño – Winter Wonder
I'm happy to share with you "Winter Wonder" a personal beauty project inspired by the season, shot this month in the studio with model Paulina Triviño.
Although, it's always warm in Miami we wanted to create a winter and snow inspired shoot. We photographed Paulina Triviño in a few looks to create this series. Joanne was very inspired by some textured makeup looks that she saw. We started with a lighter makeup look for the snowy affect, which we photographed on a white backdrop. I really like the way that it turned out. I feel inspired to create additional series for each season of the year. How cool would it be to do spring, summer, and autumn?
There is so much that you can do with makeup. I'm really looking forward to creating more beauty shoots with Joanne, and getting extra creative in the studio. If you have any ideas that you'd like to see us experiment with, drop your suggestions in the comments below.
Photographer: Yours Truly 🙂 MUA/Hairstylist: Joanne Marchevsky, Model: Paulina Triviño, Online Modeling Community: Model Management
If you like this shoot be sure to check out my photography portfolio website, enjoy your last couple days of 2016 and Happy New Year!