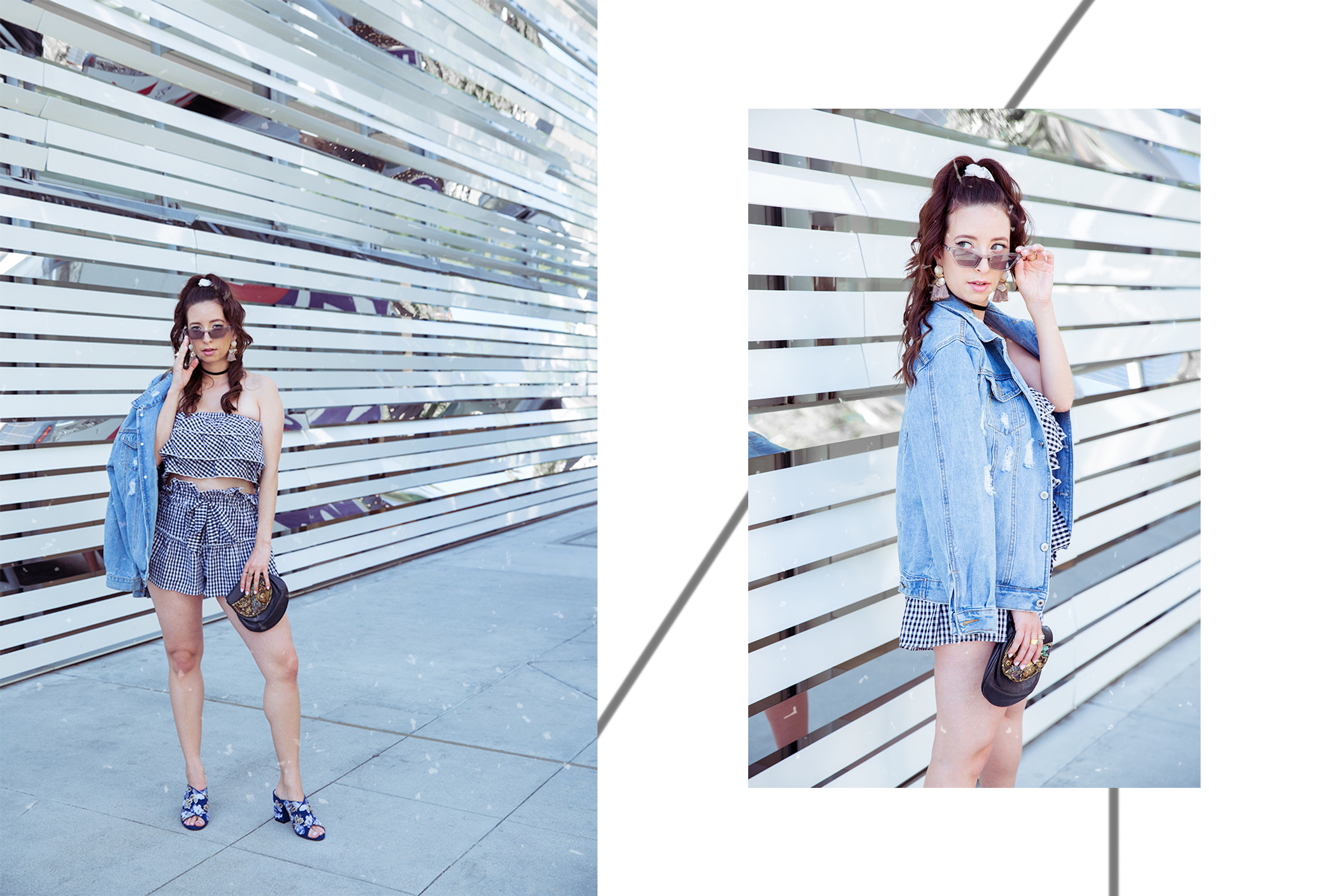 What is Beauty Con?
Alright here's the scoop. I went to Beauty Con this weekend. For those of you that don't know it's a beauty conference in downtown L.A. (they have one in NYC too) at the convention center. It's two days, Saturday and Sunday, and features all the go to gurus on beauty around the world, from make up artists, brand owners, to bloggers, youtubers, and influencers.
The Roster
The roster this year was insane including; Kim Kardashian West, Drew Barrymore, Jayde Pierce and more. They had panel talks, and meetings where professionals spoke about different topics in the cosmetics world. They answered questions we're all plagued by like highlighter over contour and what's the best skin care routine, as well as covering real topics like "Redefining Masculinity".
All brands are represented at the expo including Maybelline, Revlon, Mac, Hourglass, Lime Crime, L.A. Girl and many more! All the booths are giving away samples, discount codes, and have plenty of Instagram opps.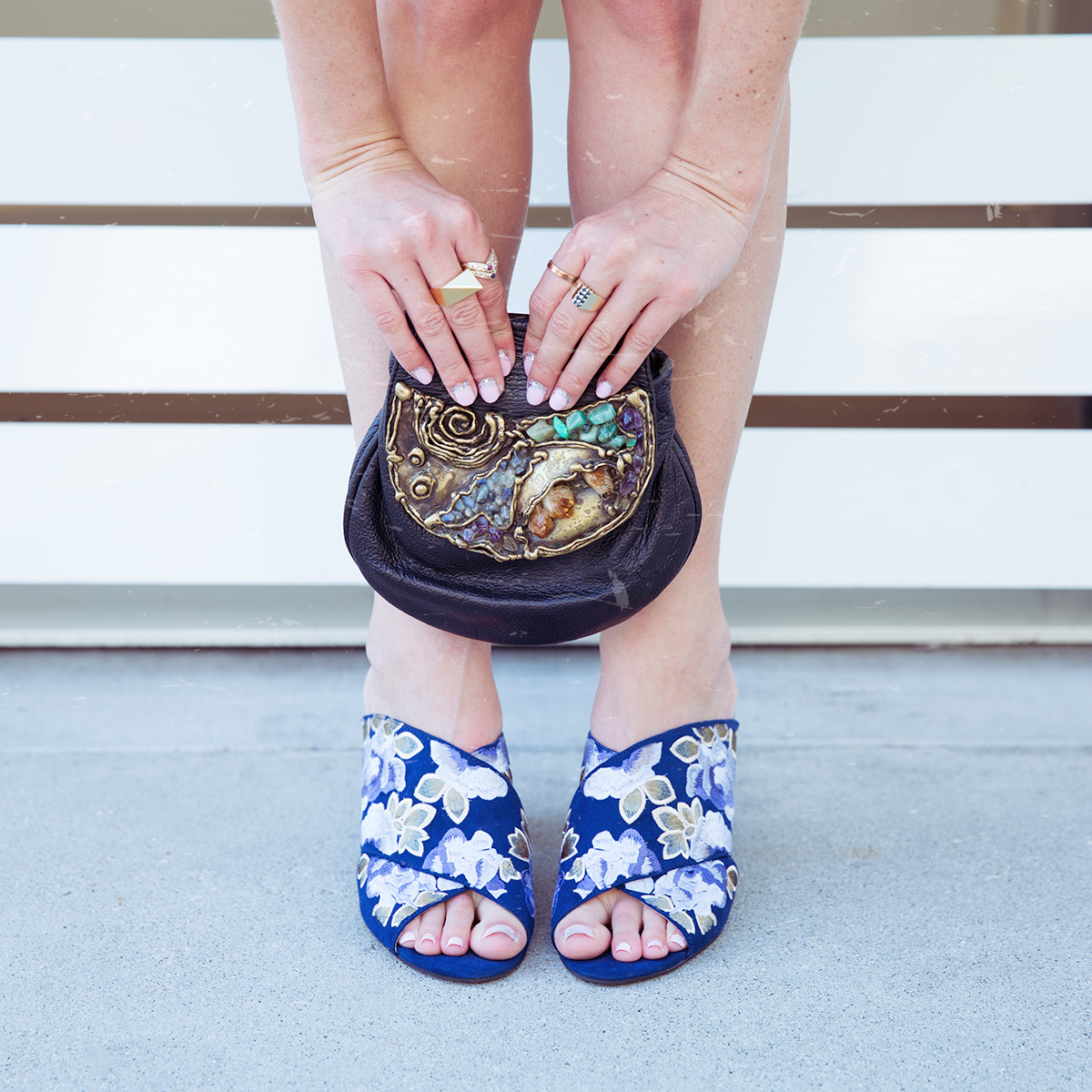 I went to Beauty Con with three friends. One is a jewelry designer, one a makeup artist, and one a model. It was a great time to have my girl gang around and learn from the pros together! No fear, if you don't have a friend in the area who is able to go with you it's also a great networking opportunity.
Many people go by themselves. It's easy to mingle. I actually planned to go by myself because no one could commit and then all three of my friends bought their tickets the week of! It was a weekend full of bonding and girlie fun. Best part is, it's only $76 for the entire weekend. Yes, you heard me correctly. It's very economical and a great place to learn about beauty applications and brands! Beauty Con is super accessible and for sure a go!
Shop This Look:
Two Piece Set here
Sunglasses here
Denim Jacket here