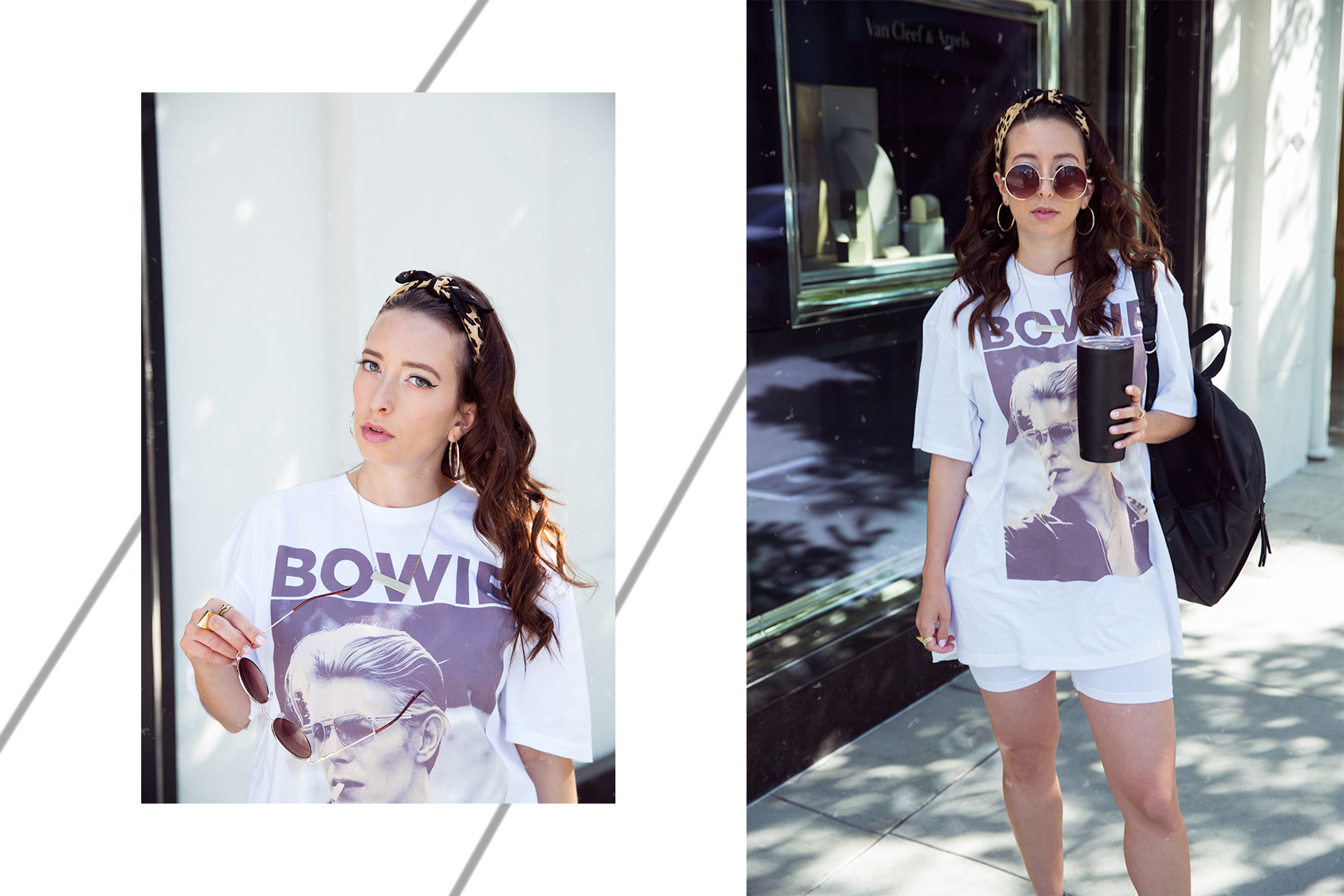 Where to Find the Best Vintage Tee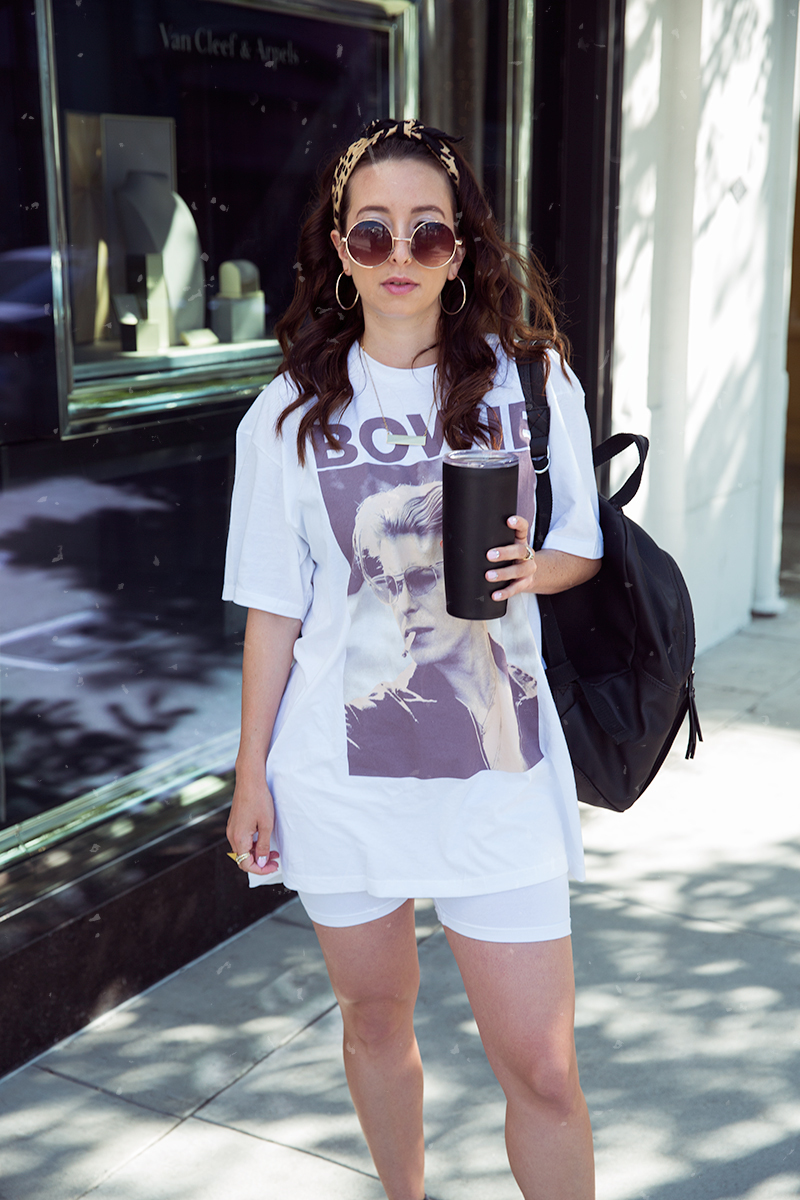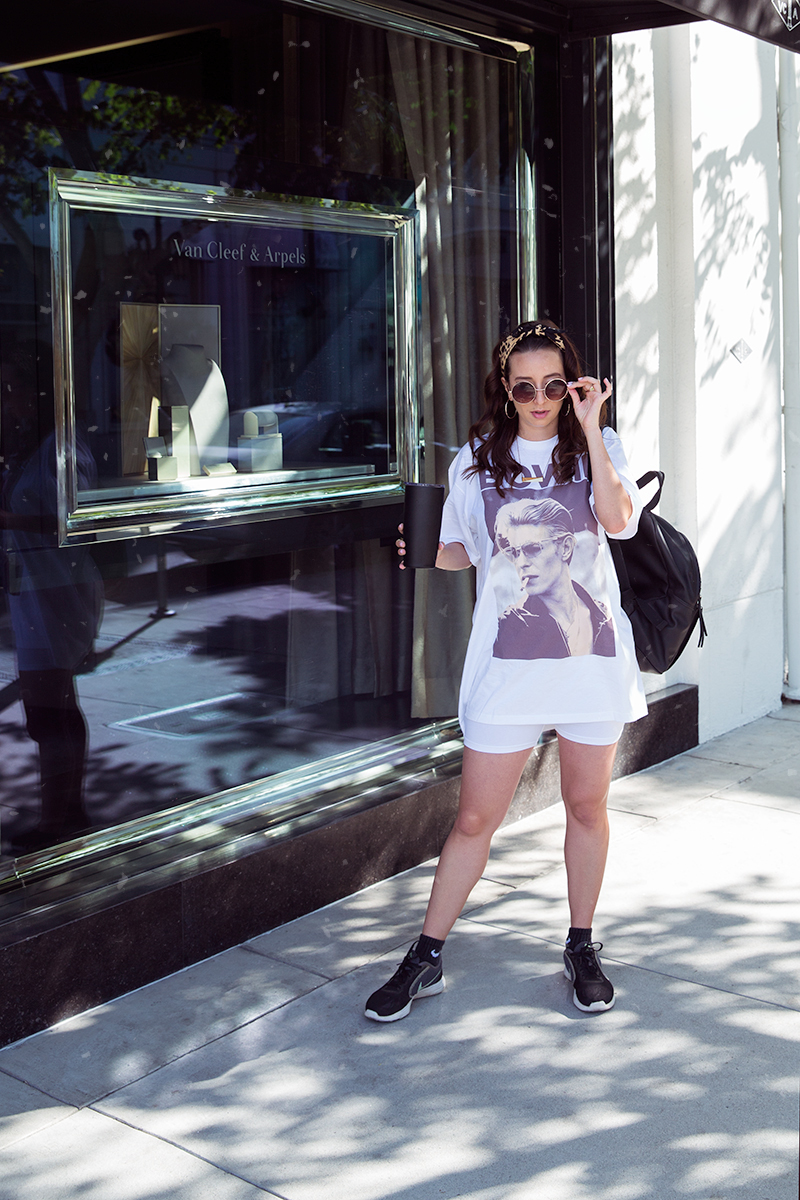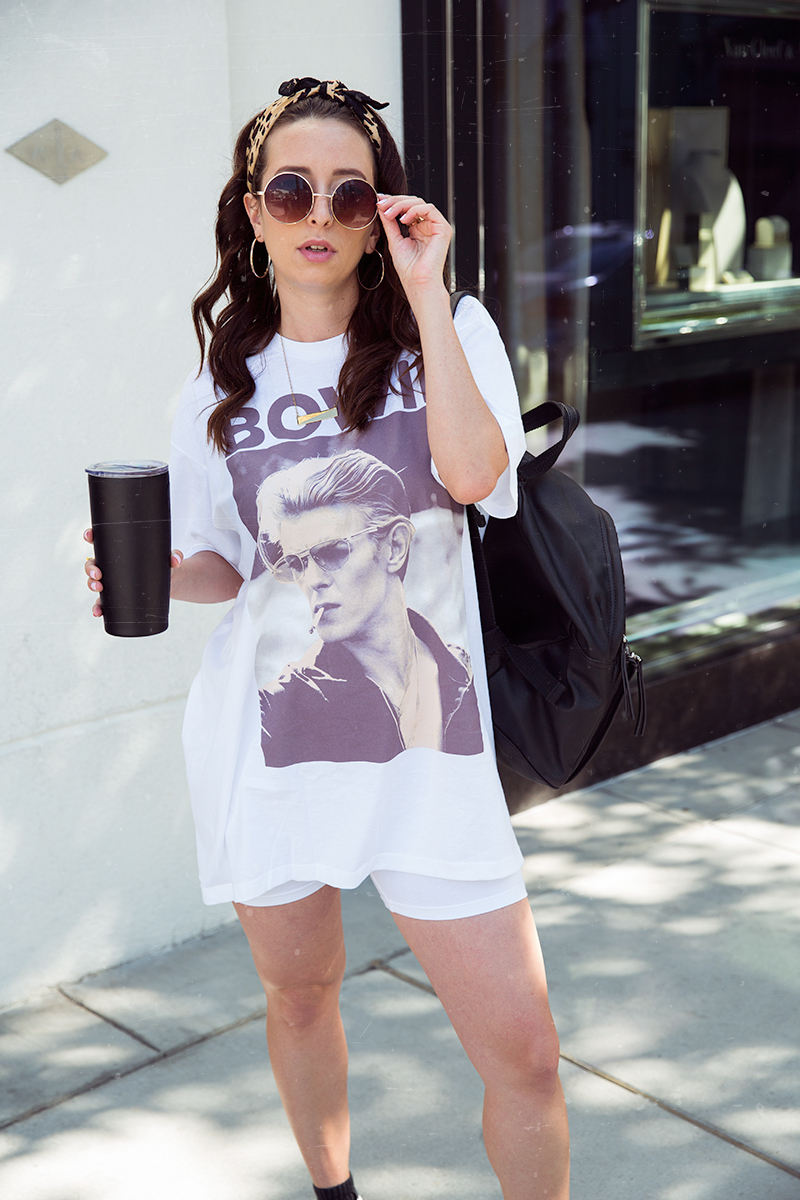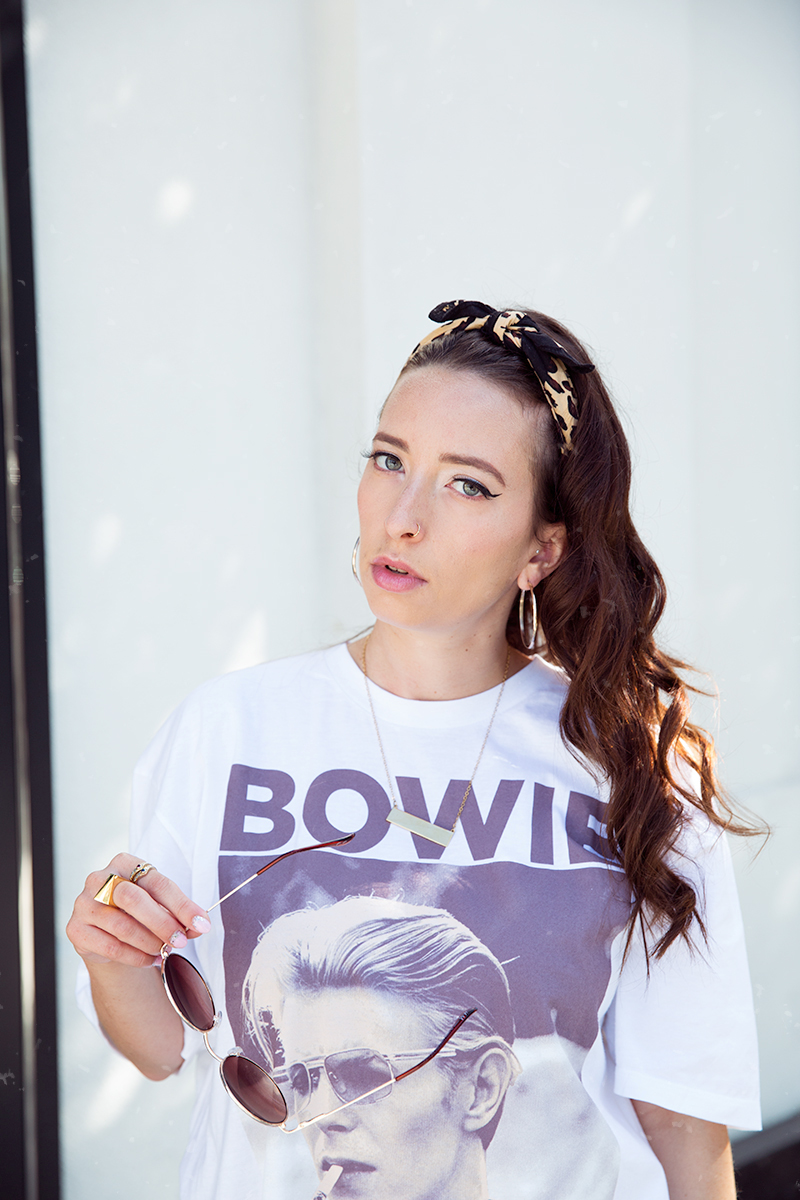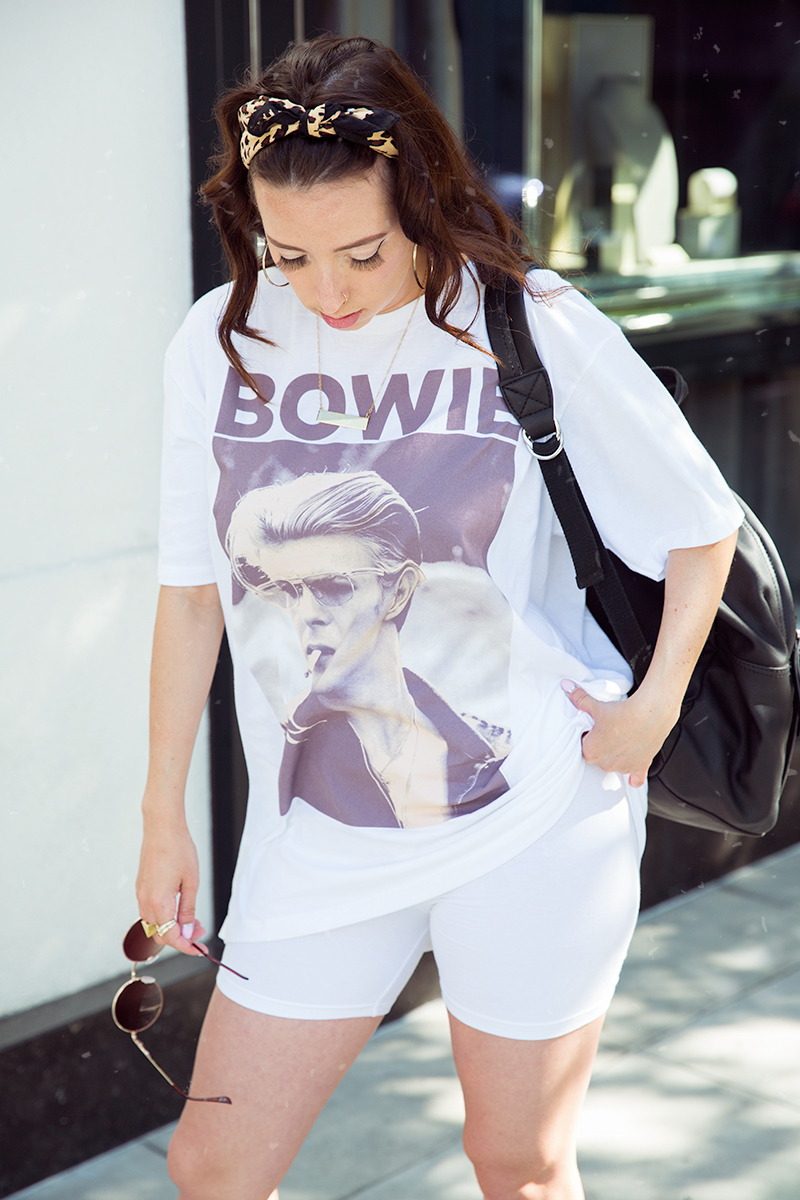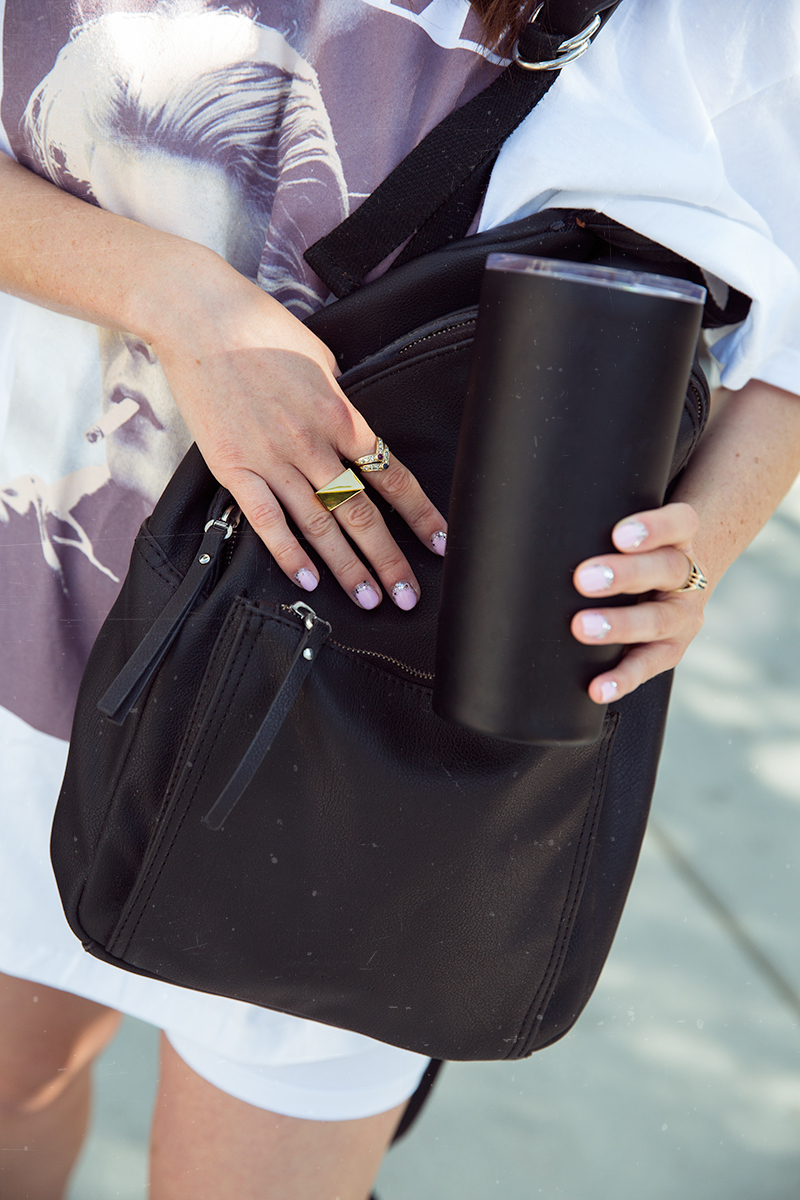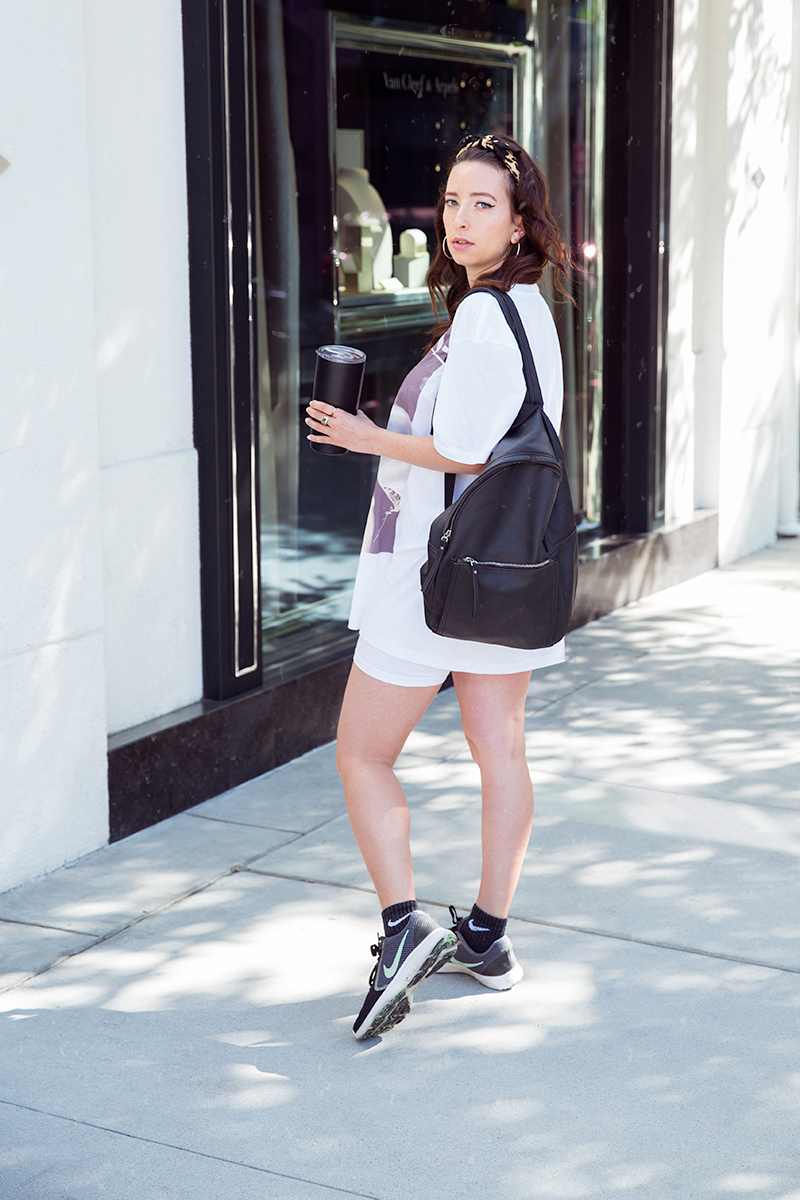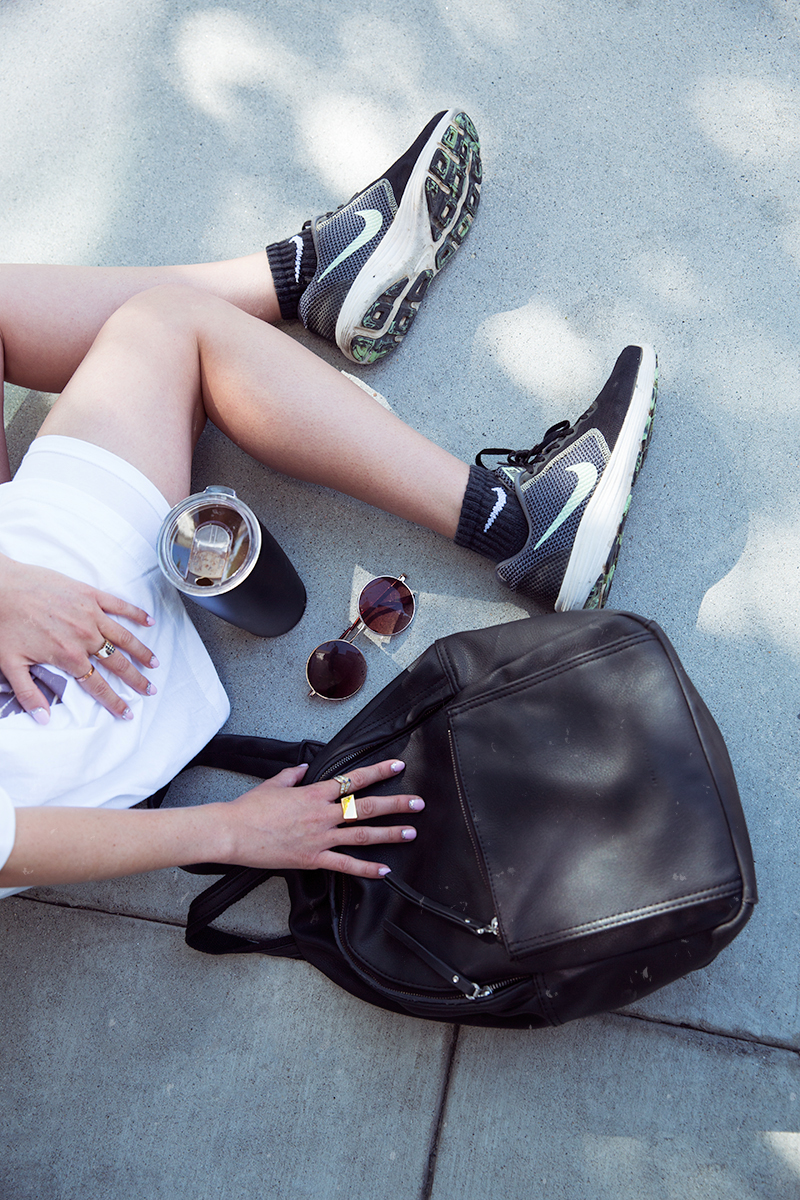 My friend and I were at the pool the other day, laying out in the hot L.A. heat and she was telling me how she wanted to find the perfect vintage T-shirt. Not an easy task, but challenge accepted!
She wanted a new Tee that looked vintage but not one stripped, washed, and cut to be vintage, cute, but obviously not "too" worn. She wanted it to have either Rome or Miami, both cities she loved, she said. Specific.
After some deep internet diving, (I should be a personal stylist or detective) I found what she was looking for. I've scoured all the online shops I know including sites like Asos, Nasty Gal, River Island, Wild Fox, Amazon, Ebay, and thrift stores like CrossRoads.
I always suggest thrifting first because you're helping the environment and it's more economical (Le Duh). If you haven't read any of my posts on ethical shopping yet try: here, here, or here, and educate yourself, ya hear? The shops on Sunset and Hillhurst, places on Melrose, and your local thrift store are all good go to's. It could be a Good Will or Bargain store. You never know where you might find YOUR vintage T-shirt.
I found my friend's beloved vintage Tee on Etsy and I found mine from Amazon. I bought an XL because I knew I wanted it to be a T-shirt dress. My new favorite thing for the L.A. summer, and paired it with some white athletic shorts and sneakers. I added some leopard accessories and a faux leather backpack to complete the sporty look. I'm not used to this dry Los Angeles heat and so am going for comfort with this outfit. Next post is on skin care for dry skin in a dry climate, so stay tuned please!
Shop Vintage Tee's:
Bowie Vintage Tee here