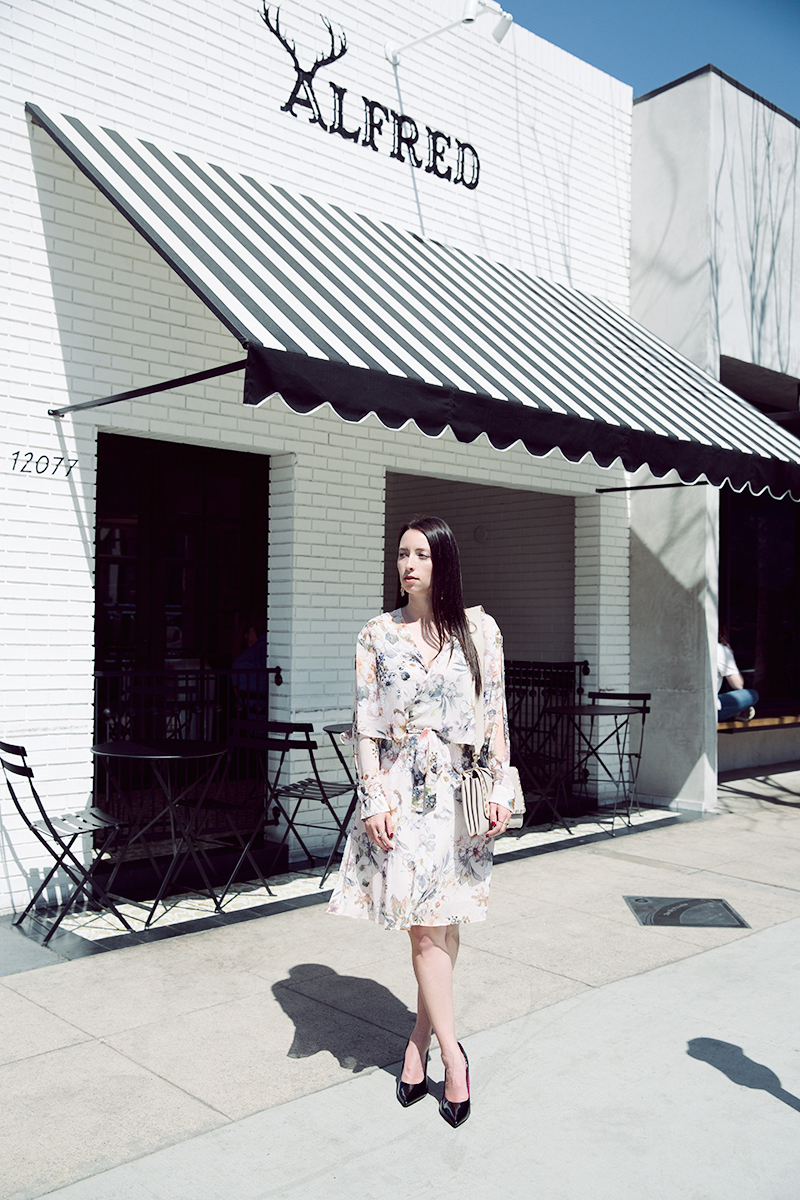 But First, Coffee at Alfred in Studio City
Are you a morning person? I'm for sure not, although I have been getting better at it. Most of my days require me to have coffee before I start anything! And I mean anything. I'm a monster without it. The only time I'll skip my morning coffee is if it's a night after the disco and I wake up late, which is not too often.
Alfred Coffee Studio City is a great little Sunday morning stop. They have the perfect caffeine drinks hot or cold, and atmosphere to get you going in the morning. They have little wooden bars with mint green metal stools. I love the neon sign inside "But First, Coffee" because of course I can totally relate.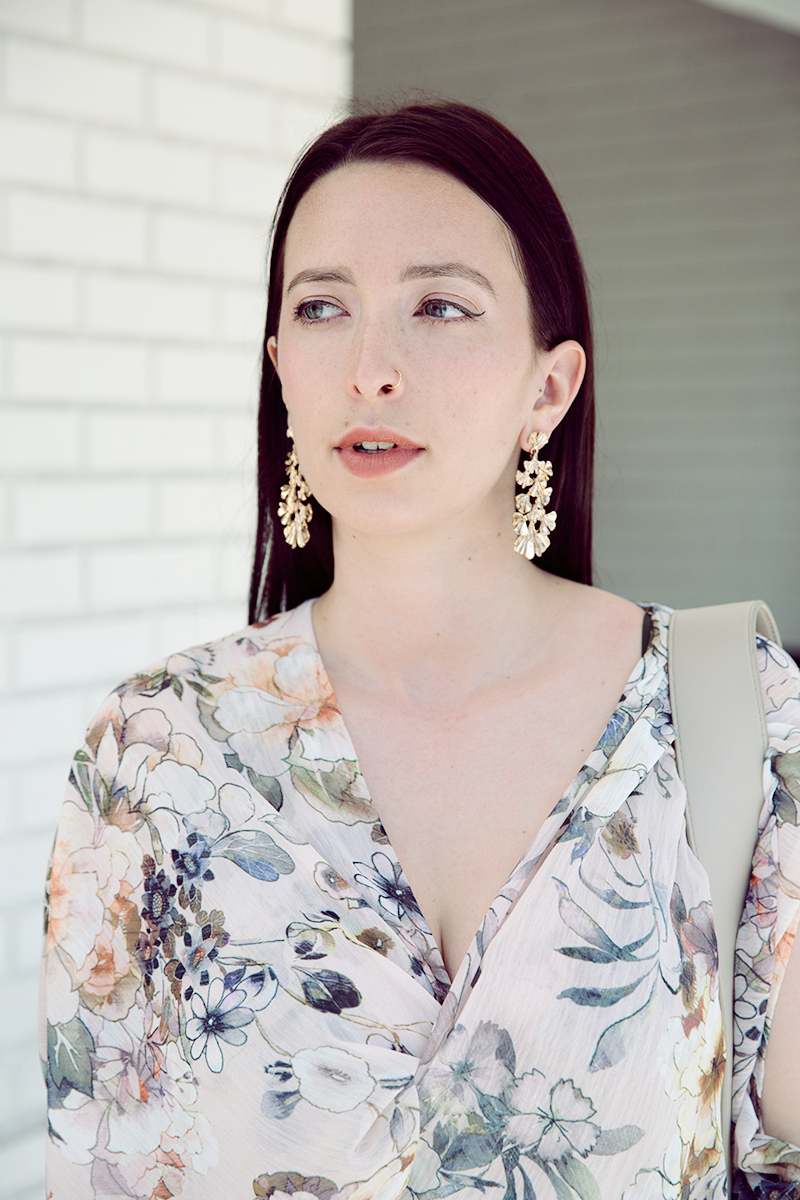 I'm still decorating my apartment, and I think a neon side would be a great addition to my pretty much bare walls at the moment. This little coffee shop and kitchen's interior inspires me! It's a location of celebrity sitings (like much of Studio City). Vanessa Hudgens frequents the place. I've run into a few notable people myself.
On the next street down from Alfred there is a great farmers market where you can pick up some fresh produce. If you go here, you're right next to Ventura Blvd too where there's plenty of shopping in both little boutiques and larger well known stores alike! I've spent the whole day just exploring Studio City before. There are little gems hidden in the neighborhood.
What's your favorite shopping area in L.A.? Have you been to Alfred Coffee Studio City before?
Shop This Look:


Photography by: Saad Hameed