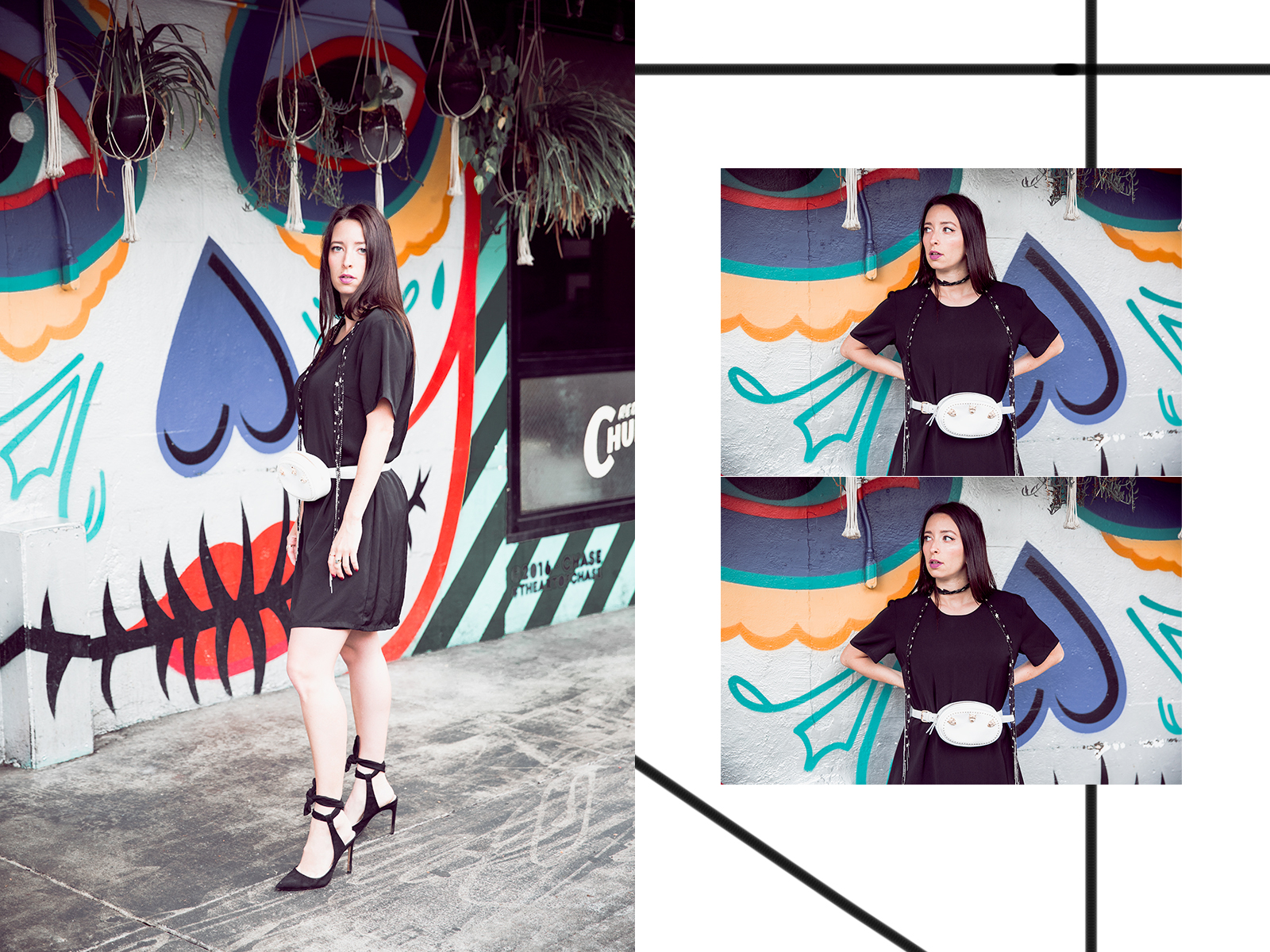 The Escape & a Chic Summer Outfit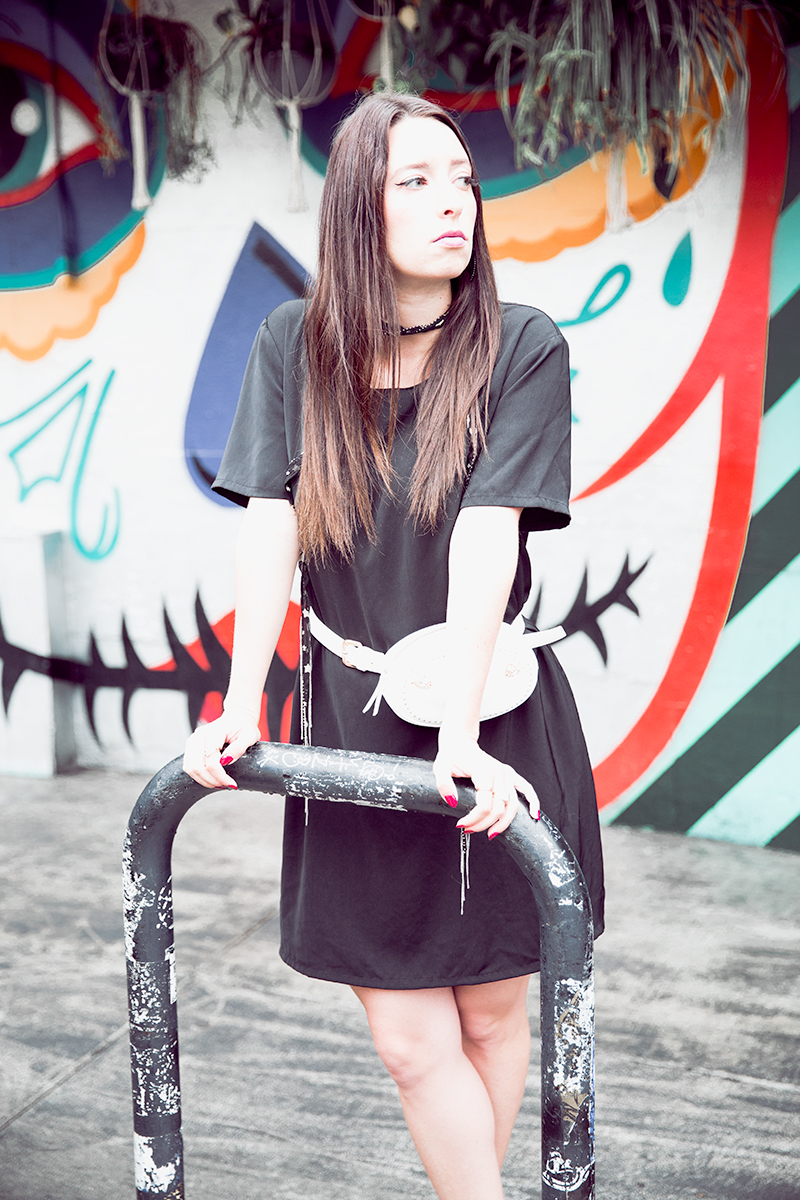 In my past post I wrote about how important it is to take care of your mental health no matter what industry you work in. This week hearing about the sudden death of Kate Spade, female entrepreneur and legendary accessory designer, drove the point home. I am so saddened by this news. Kate Spade was an inspiration to many in the fashion and accessory industries and a true visionary. If you or a loved one is struggling please don't hesitate to contact 1-800-273-8255 (national suicide prevention).
Last week's post received interesting feedback. Some people didn't know that May was mental heath awareness month and others had tips for how they cope when they're feeling down. Maybe some of the actions they take could help your self care routine. The suggestions ranged from taking bubble baths, sipping sparkling water, reading a favorite magazine or book, applying a face-mask, working out, and traveling. I think the most important factor across the answers I received is to allow the time, to know it's a priority and to be sure to set that time aside.
Personally, I like to take a mental health break in nature. I went camping in Angeles National Park last weekend and I totally recommend it. There is no cellular service there. We camped in the Chilao area. It has beautiful views of the mountains and wonderful hiking trails. We set up a hammock. I took a book and just relaxed! I posted some pictures on my Instagram story. They're available now under the "travel" icon so go check them out and take the poll to tell me if you'd camp there too!
THE PERFECT CHIC SUMMER OUTFIT
The look I'm wearing above is so simple, and that's what I love about it. The dress can easily be formal or casual. It was given to me by another photographer when she was cleaning out her closet. Some of the best items I have aren't fancy. They were given to me by other friends, or in this case a friend of a friend. When you get your clothing that way it tells a story too!
It's important to have simple basics, and even include them in your chic summer outfit. There are a million ways to wear basics and so even with a few great accessory pieces the look feels different. Would you like me to write a post about my key items, and my remix ways to wear them? Comment below you favorite simple piece and what you pair it with to change it up!
Shop This Chic Summer Outfit: