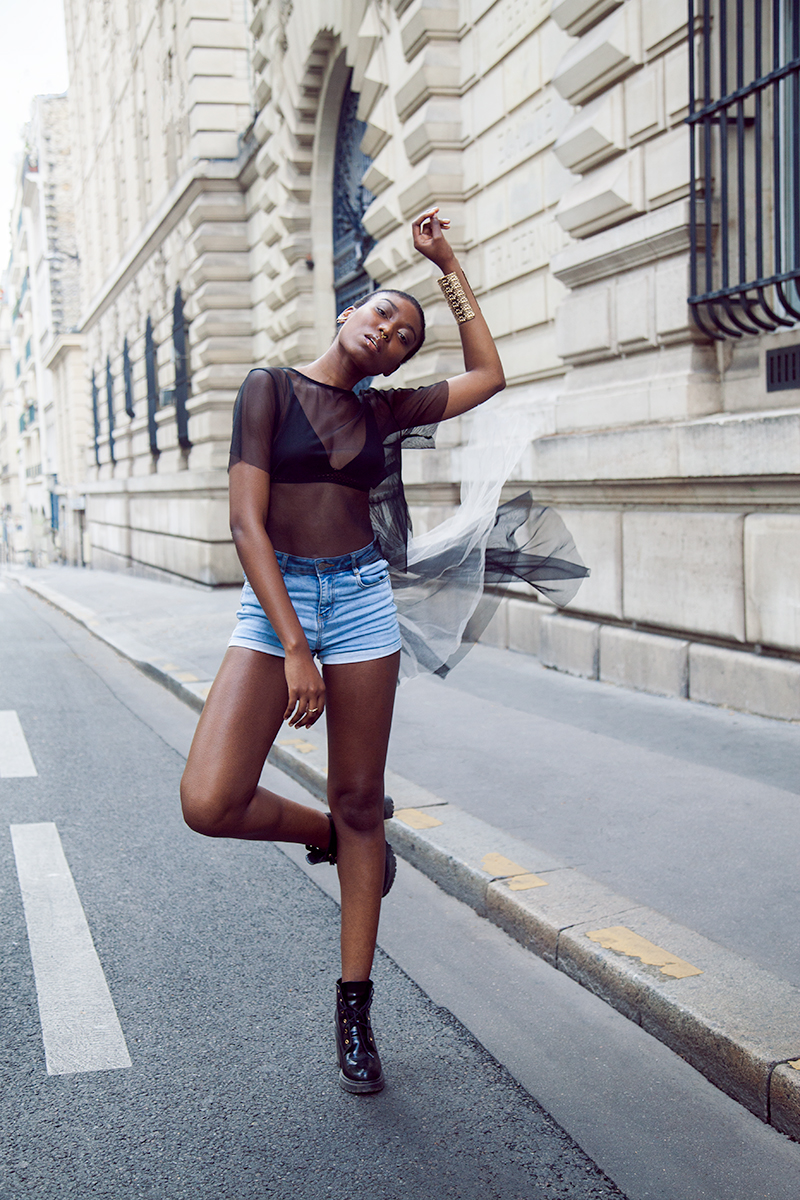 Christa Vango – Capturing Movement in Paris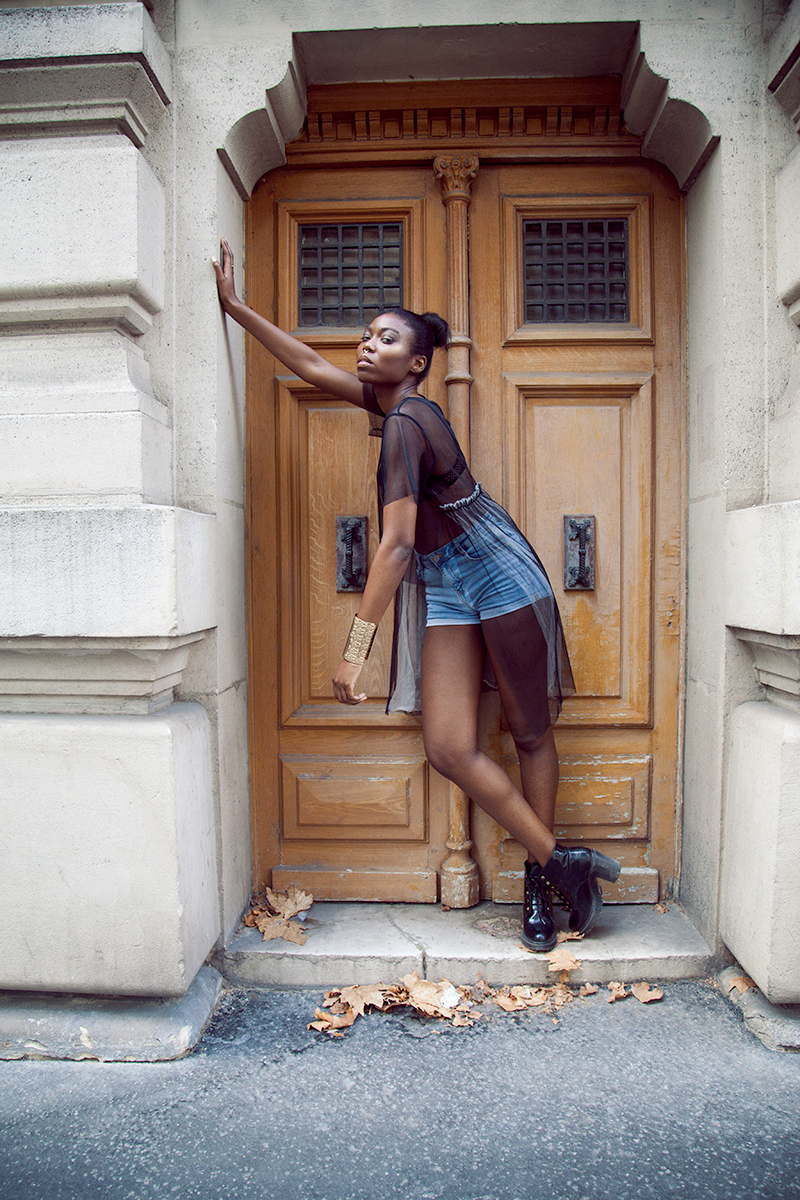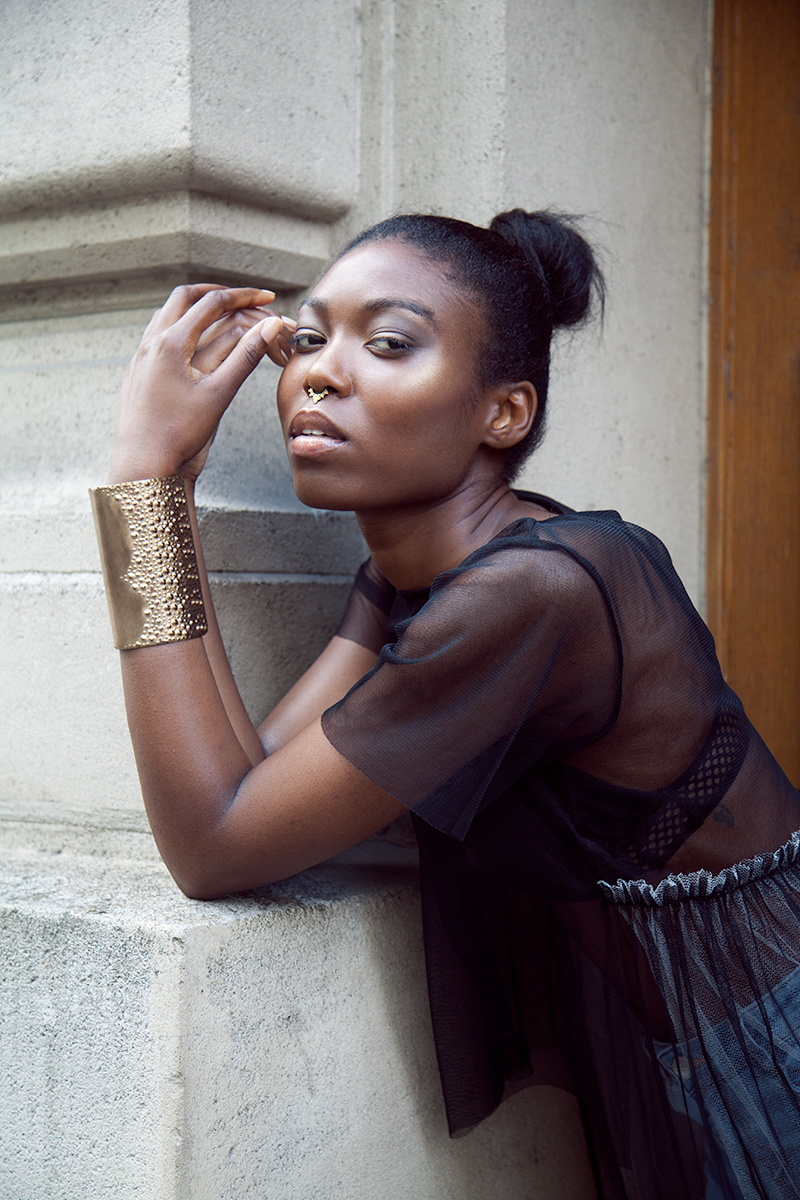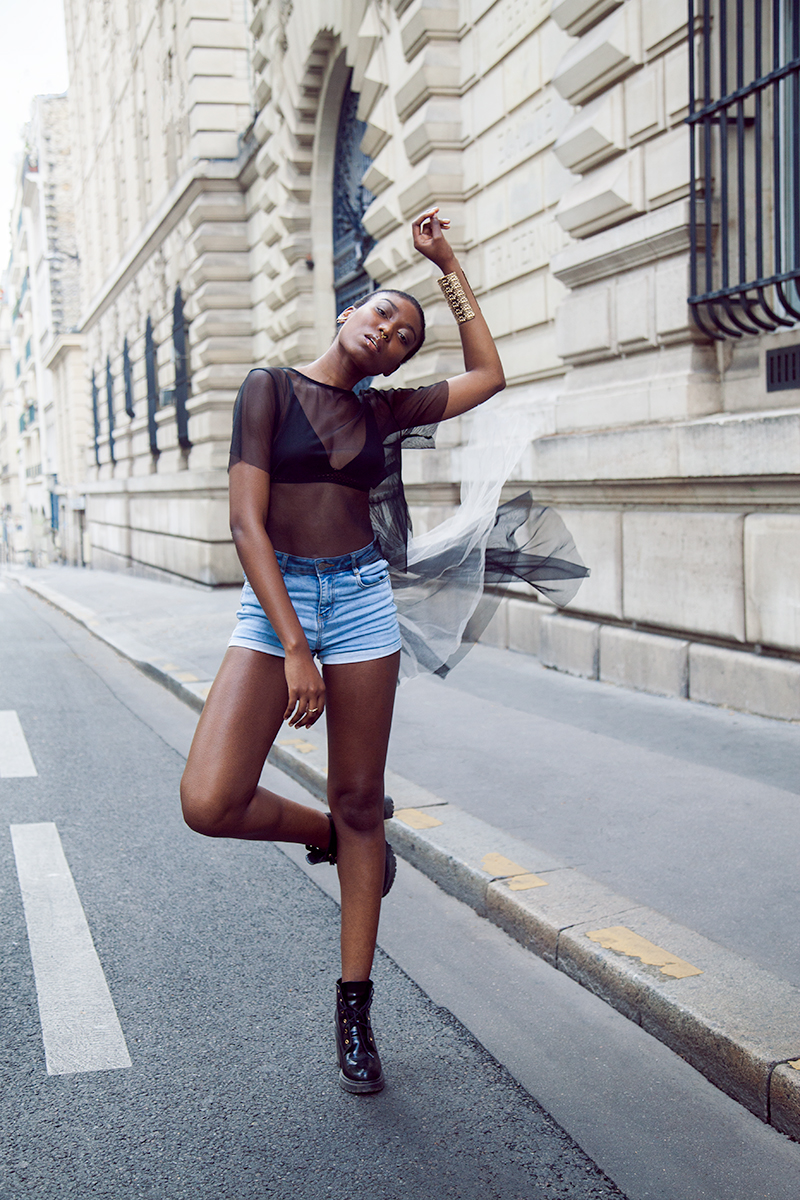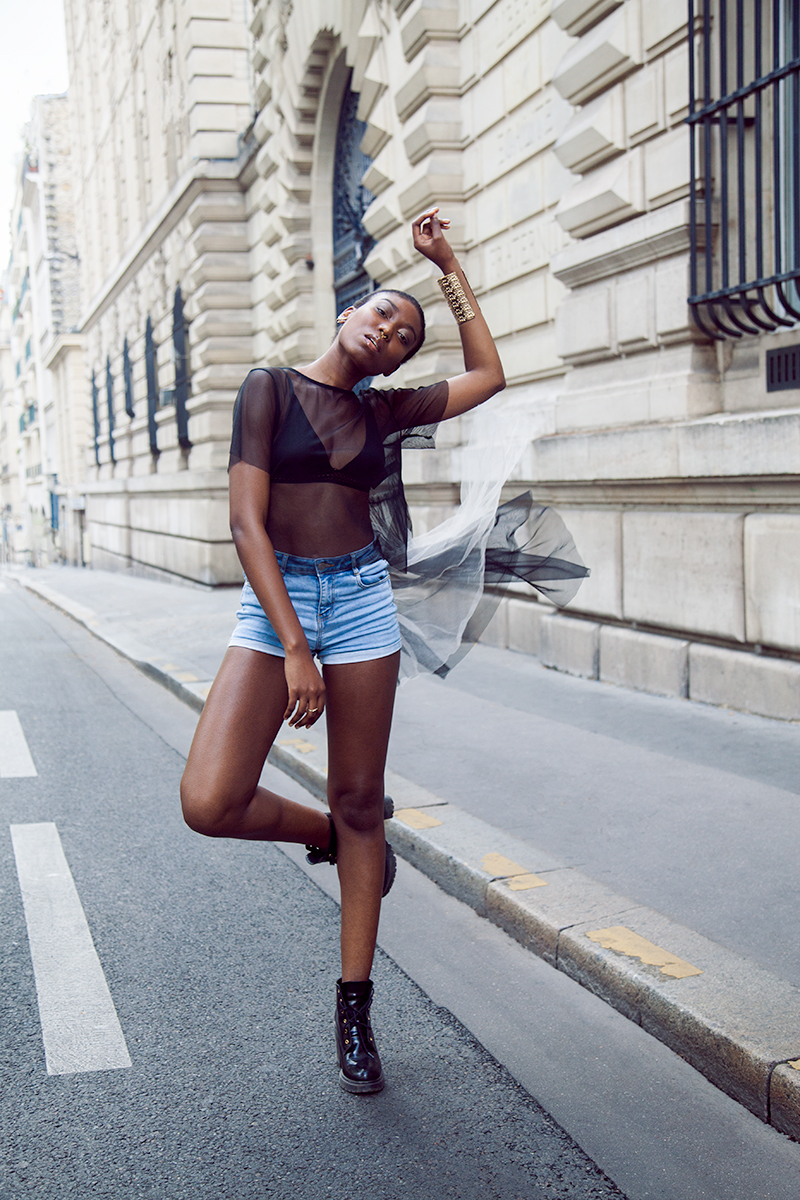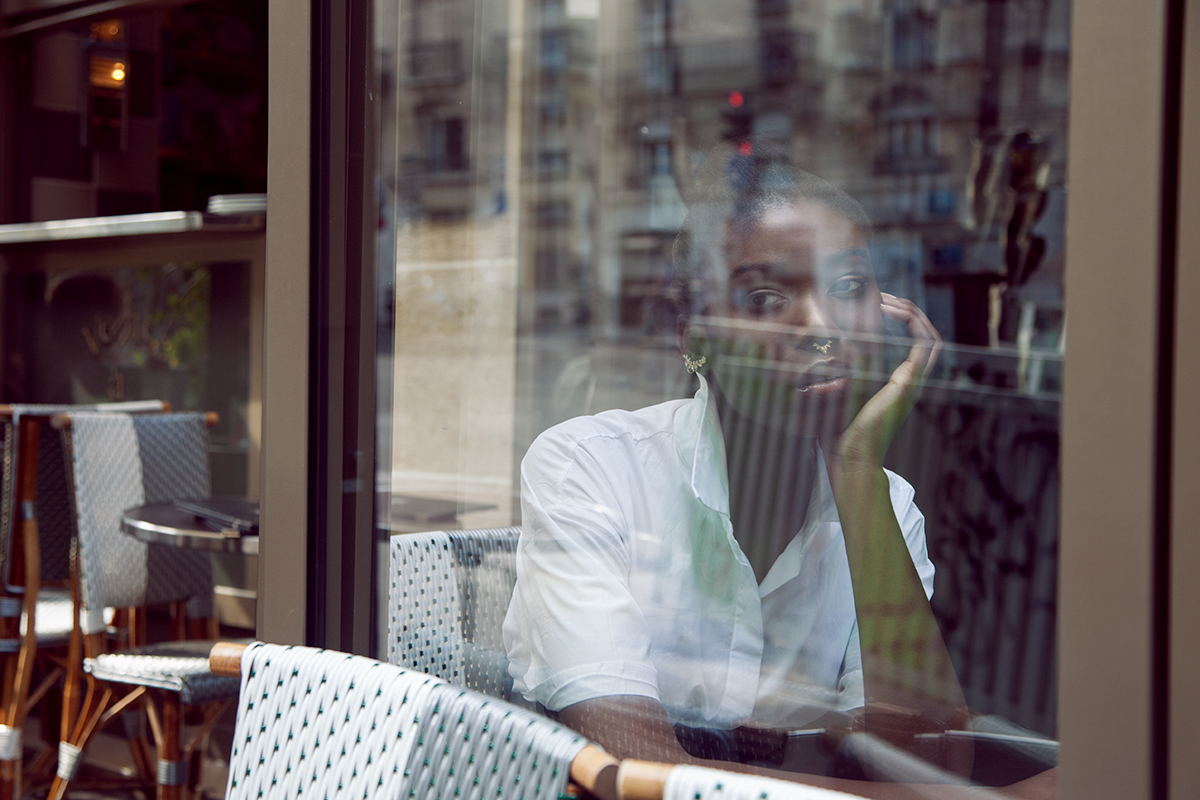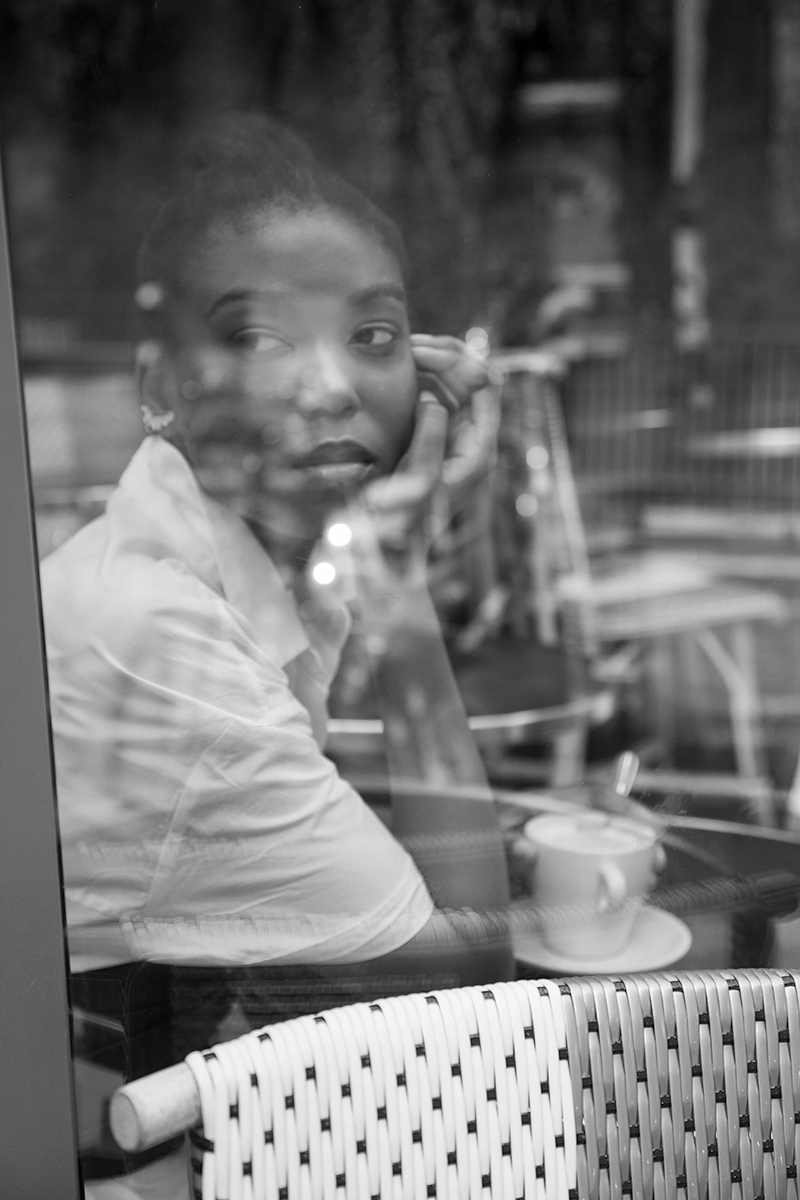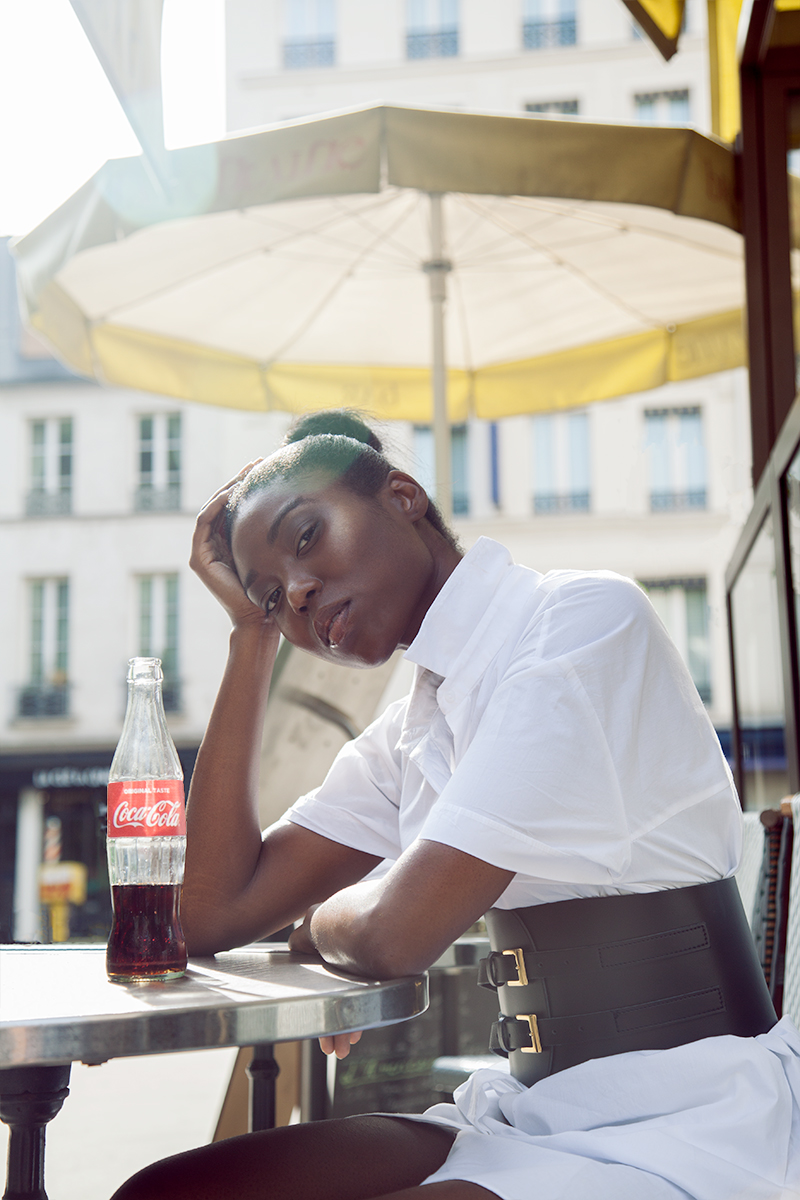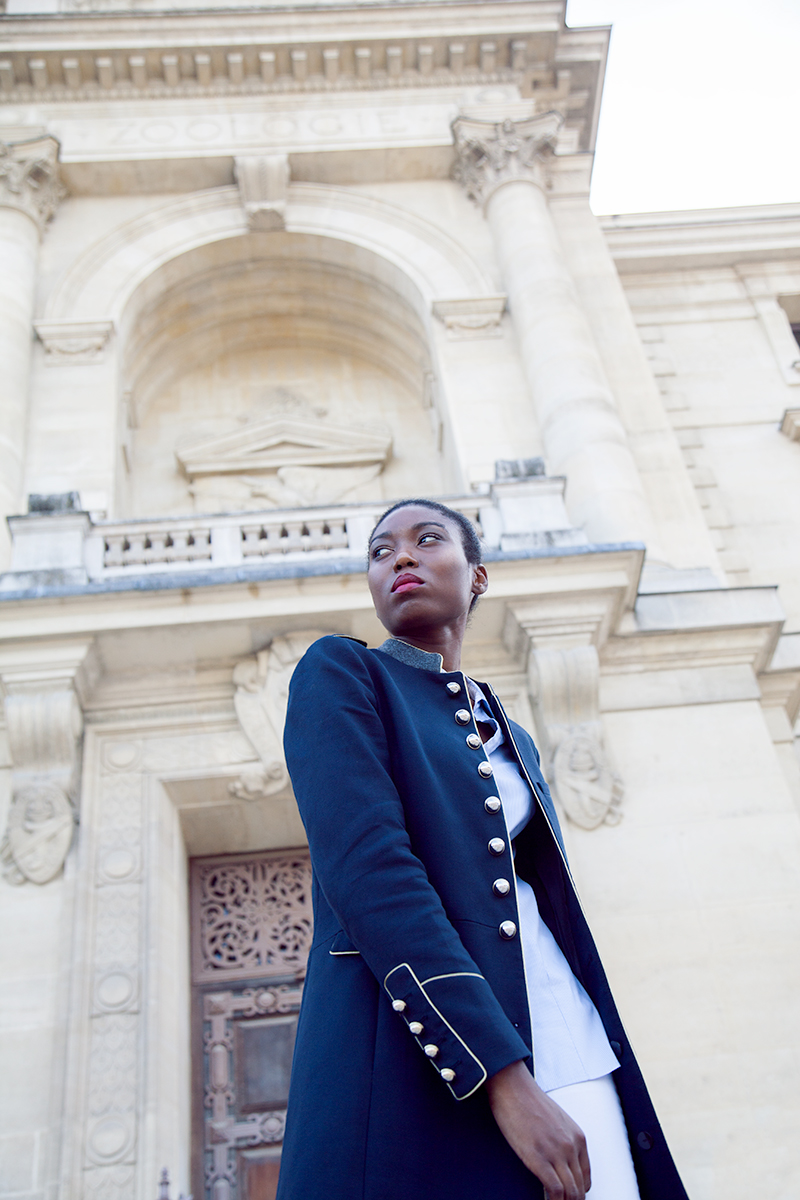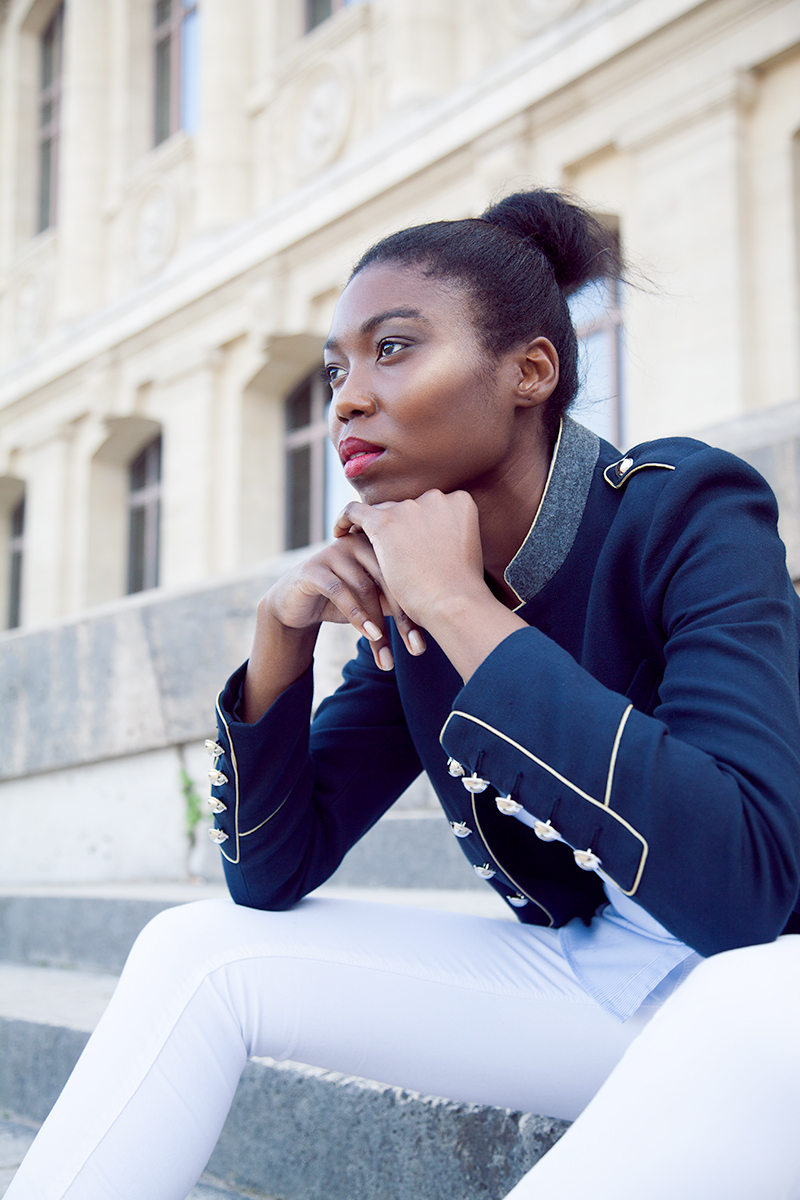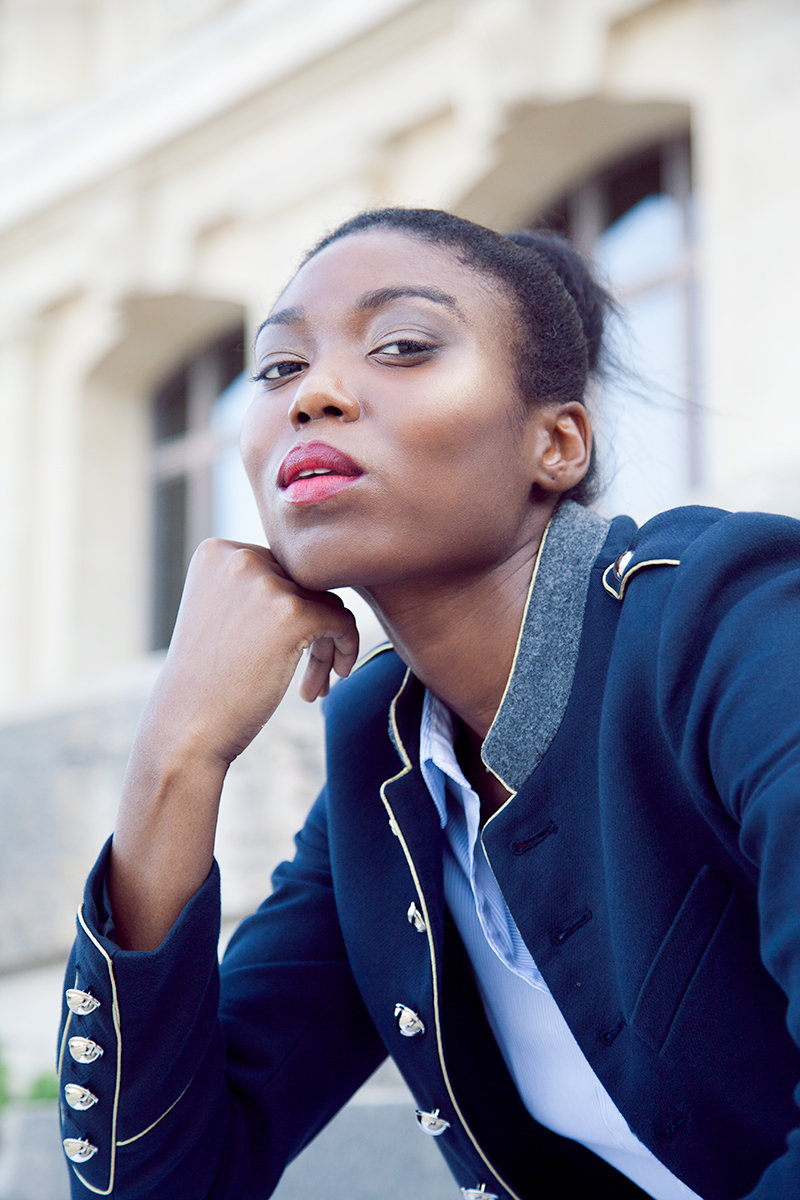 I've been studying some work from a couple of photographers that I really admire and analyzing how they capture movement. It's something that I want to bring into my photographs more. To me, it has a lot to do with what the model is wearing. The garment can be stiff, or it can flow lending to dance or sway. It's easier to capture movement when the model is wearing something flowy like the transparent shirt on Christa. We went to a few locations in Paris to shoot these different looks. She and the makeup artist were amazing to work with.
I retouched in photoshop with an extra background layer, levels, curves, and selective color. If you'd like to learn more about my process please let me know what and I can share more next time!
Model: Christa Vango, MUA: Juliette Megevand, Photography: Deena Danielle (a.k.a.me)