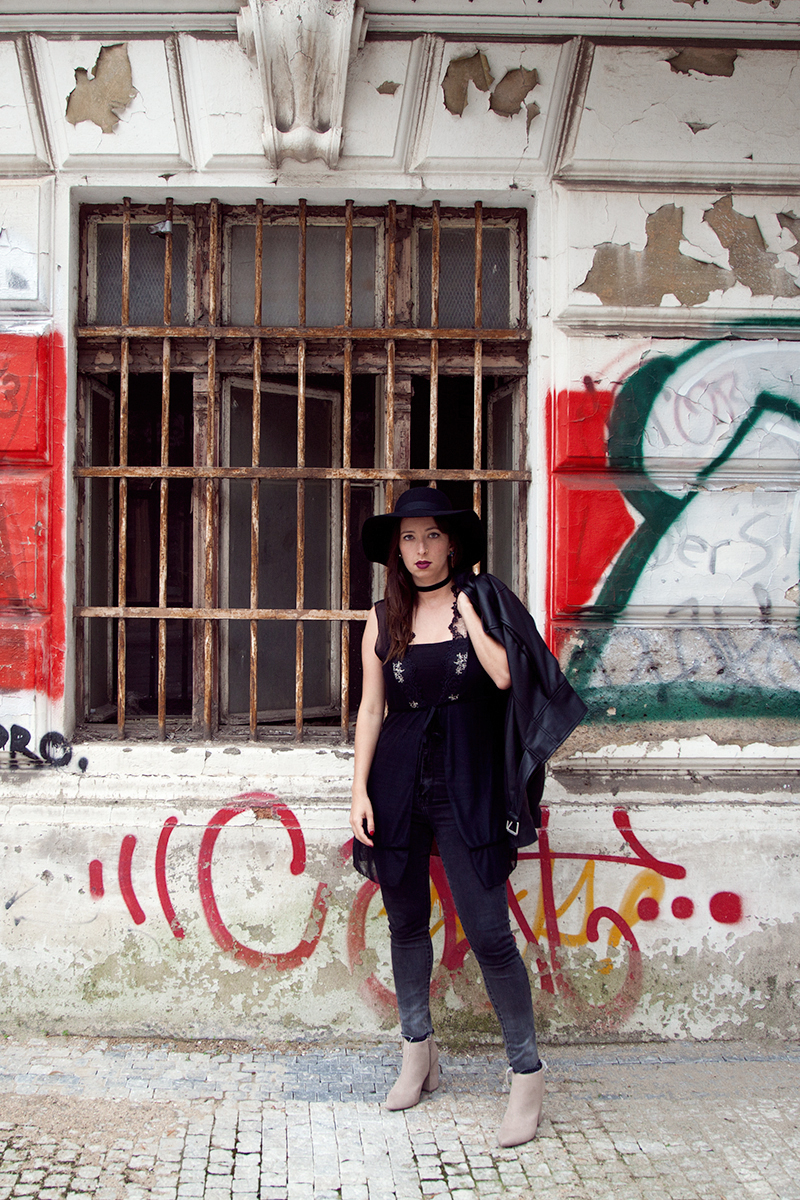 A Weekend in Prague Spent Thrifting
A Weekend in Prague
I spent my weekend in Prague visiting my cousin. The weather was mostly rainy, but Prague is always so beautiful and peaceful to me. My cousin is a musician so I was surrounded by live music during the time that I was there, and she played for me. If you'd like to check out her band feel free to see Yo Soy Indigo on Instagram. There is a tea house in Prague that she and her friends frequent, for ginger teas and wine, and where they also perform. It was lovely to catch up and meet her clan.
During my weekend in Prague, I stopped by a thrift shop called Textile House where I bought the black sheer top I'm wearing here. I love shopping thrift because it's a fun scavenger hunt, better for the environment, and more economical. I've found some similar pieces to my outfit for you below.
What about you? Ever spent a weekend in Prague? What was your favorite thing to do there?
To all my friends in Miami and Cuba, please stay safe from the hurricane! <3
Shop This Look: