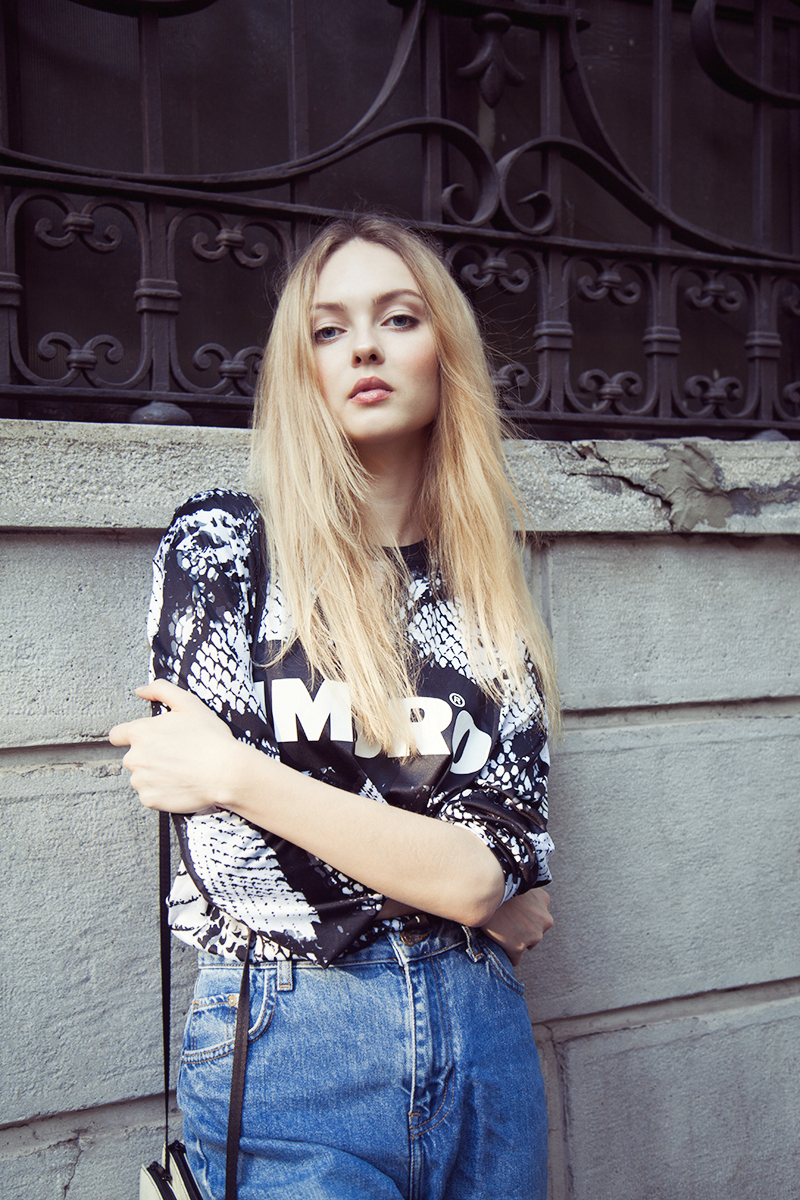 Maria Ruleva (a.k.a. Masha) in Milan, Italy
So, I know it's been a while since I've posted. I was in Milan, Paris, Madrid, Reykjavik, and Toronto since I last updated you! I'm really putting the "Nomad" part of the blog to good use. I have so much to share, but it's always been a challenge for me to balance being in the moment and updating. Sometimes I have to just let go, of the work aspect and be in the present, knowing that I'll catch up with it all eventually. What is living if you don't do that… Do you go through this also? I was updating a little bit on my Instagram story. If you don't follow me yet, do so here!
This shoot was done for Boom Agency Italia with Model: Maria Ruleva and Wardrobe Stylist/MUA: Lucrezia Grassi. I've been doing some more experimentation with movement. It's my theme for now. I was asking Maria to jump and capturing her mid air to achieve the shot with the gray background. I hope you like it!
Stay tuned. I have a lot more fun shoots and outfits to share soon from my travels!