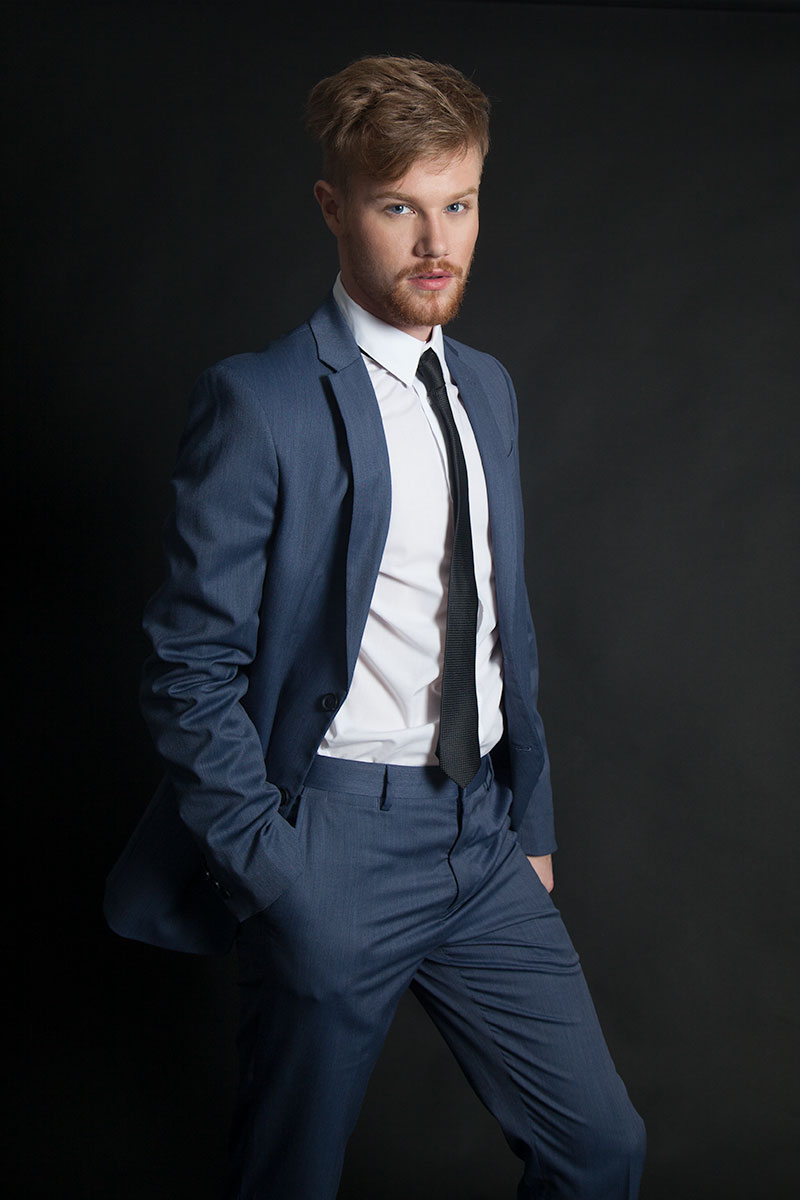 Devin Seckfort
This shoot was done for model Devin Seckfort to develop his book. The shoot took place in December in my studio. He has a wonderful, fierce, look. Don't you agree? He can wear a lot of different styles and is totally comfortable doing so. Being versatile as a model is such a great strength!
I enjoy shooting in the studio, especially when the focus is for the model. There is so much control when in the studio and you can manipulate the lighting to create harsh or soft affects!
We had MUA Michelle Lelia, Wardrobe Stylist Arianie Elcida Hernandez, and my assistant Judith Sashelle. I had never worked with Arianie before but it was a pleasure. She is so professional. She came in with racks and racks of clothes for us all to choose from and had some great ideas of how to put together looks. We even shot a few extra because we loved her style so much!
Devin is now represented by Prestige Models an all inclusive agency for creative professionals based in Miami, Florida and in Berlin, Germany. Congratulations Devin!
If you're an aspiring model and you are developing your book, let's talk! I'm happy to work with you. As always, feel free to check out my photography portfolio website if you like these images.