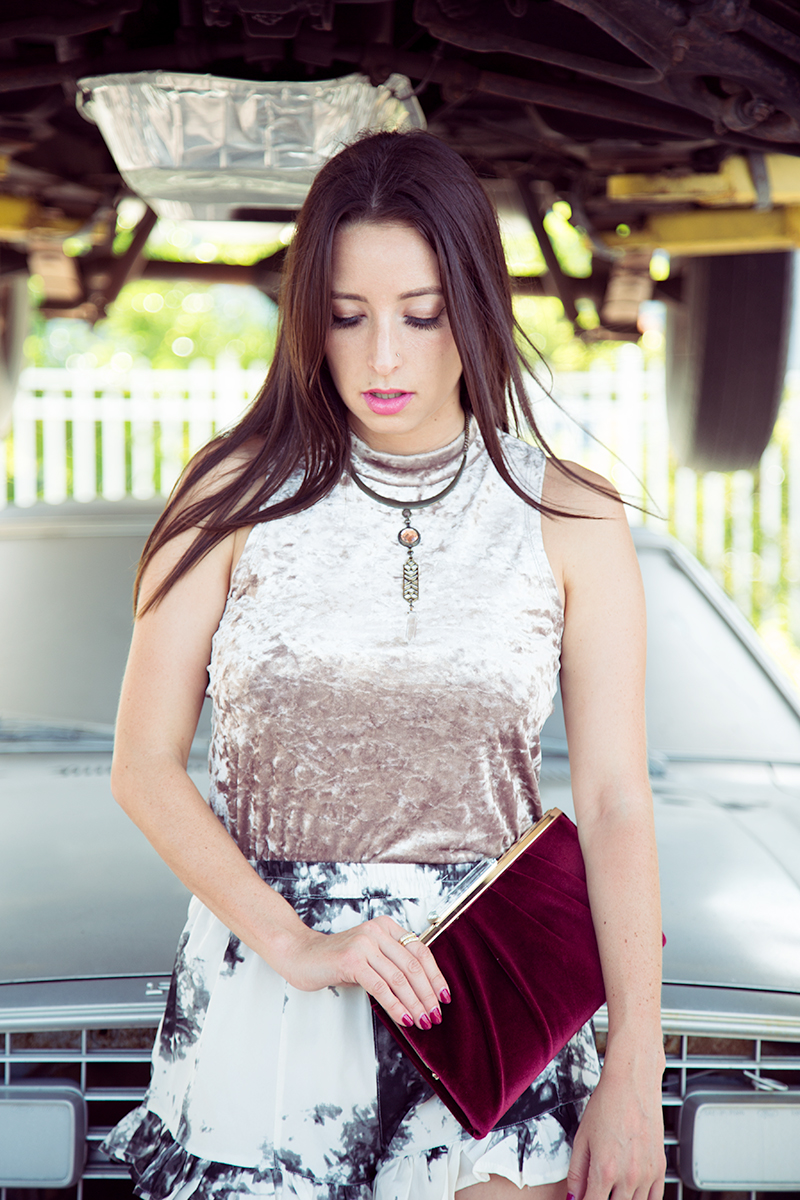 Pastel Farewell Leaving Miami
So, as I mentioned before Miami is no longer my place of residence. I was there last week for just a few days to pack my life into my car and drive across country to L.A. Man, that drive was grueling. 40+ hours, all on my own. I have some great podcast suggestions for you though! Check out "The Moth" and "Beautiful stories from Anonymous People", also "Sincerely, X " is an interesting one.
My last post about L.A. see here, was when I came to test it out to see if it would be a good place to live, and work. The truth is right after that trip, well really during that trip, I knew. With all the leaving I do you'd think that it gets easier but moving and goodbye's never really get any easier. I'll miss all my friends in Miami dearly, but I know that it's more of a, "see you later" than "goodbye" and that I'm on to more fitting creative endeavors than what Miami could offer me. So, I'm here. I made it! I'm excited to work and meet new people! L.A., let's go!
Shop This Look:


Thank you to Andrea of In Common Photography for always capturing my true self.