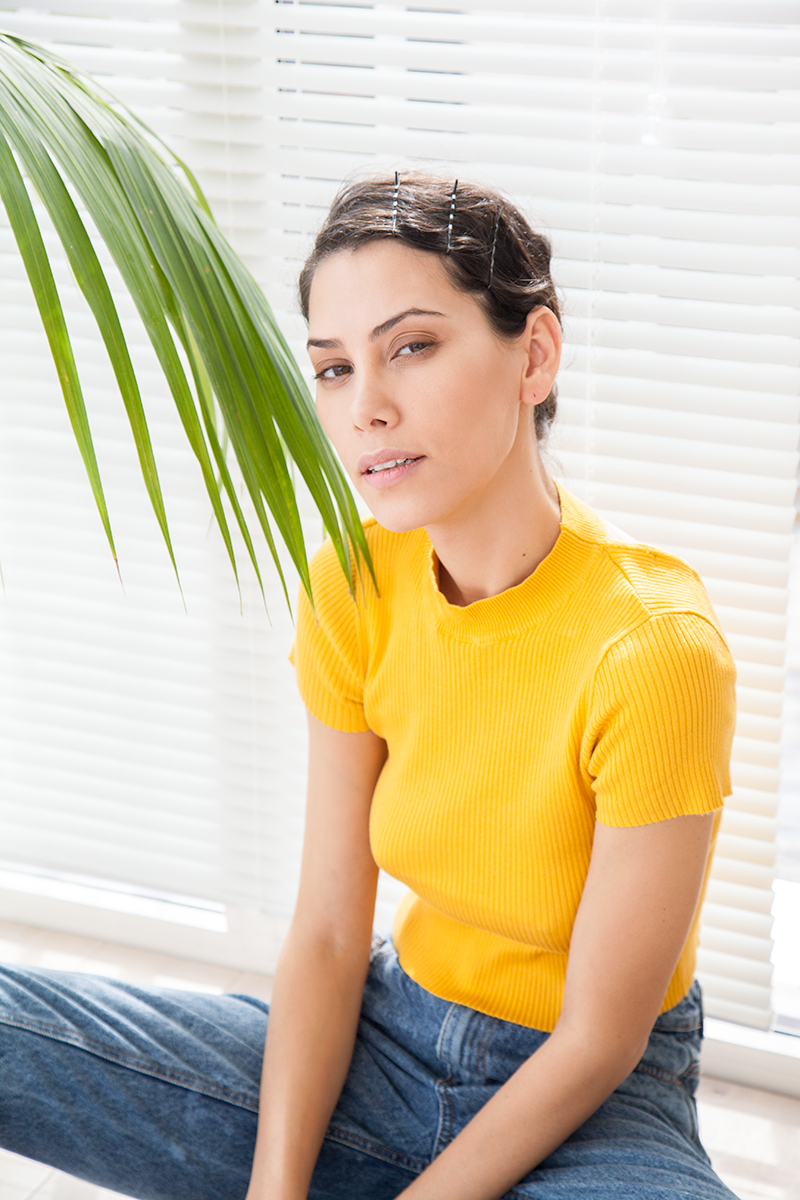 Hevelyn Chanton – In the Parisian Sky
Photographing Hevelyn from Mademoiselle Agency in Paris was a complete joy. We shot in a 7th floor apartment building that had amazing skylights, which filled the apartment with the most beautiful natural light. Juliette achieved a very natural makeup look with a soft eye shadow. This shoot was pretty effortless. Thank you Hevelyn for being so fun to work with. I hope you like the results as much as I do!
What more would you like to know about my photography process? Ask below so I can include it in the next photo post!